Corporate social responsibility in construction CSR
Corporate social responsibility (CSR) refers to the belief that companies should have a positive impact on the community and wider society rather than simply generating profit. The overall impact of a company is determined by what it produces, the environmental impact, its recruitment and training processes, its adherence to rights and values, its investment in the community, and so on.
CSR responsibilities are often expressed in terms of four general categories:
Economic.
Legal.
Philanthropic.
The Business Impact Task Force suggests that 'behaving in a socially responsible way is not only the right thing to do but makes good business sense, for both large and small businesses.'
The culture of a company, as perceived by society as well as the company itself is often determined by the principles of CSR that it follows.
There can be considerable damage, in terms of PR as well as financial impacts if a company fails to fulfil obligations in terms of health and safety, the environment, human rights, gender discrimination, and so on. Surveys often show that people believe a company to be a 'good employer' if they have established links with charities, schools or other local community groups. In addition, companies that are open and transparent in their reporting on CSR are generally viewed more positively by their stakeholders.
In general, CSR helps build wider trust and confidence in a company from stakeholders and society.
Construction companies are often challenged to do more in this area, and have in the past made great strides to improve, particularly with regard to health and safety. However, the industry as a whole has a generally poor record on employment and diversity issues, with women and ethnic minorities being consistently under-represented. A 2016 survey found that women make up only 11% of the UK construction workforce, and just 1% of onsite workers.
Construction companies can incorporate CSR in several ways, such as:
IHBC NewsBlog
IHBC Annual School: Historic Places - People Places: 18 June 2021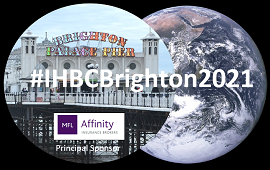 IHBC's 2021 virtual conference examines how we can best change and sustain places for the benefit of people, led by expert practitioners boasting international, national and local profiles and experiences.
---
Ulster Canal to be Restored and Reopened in Border Region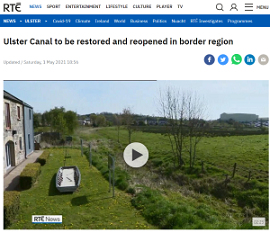 A section of the Ulster Canal, a disused canal in the border region of Monaghan and Fermanagh, will be restored and reopened as a public amenity more than 90 years after it was abandoned.
---
Remains of 'high-status' Roman villa and bath-house found in Scarborough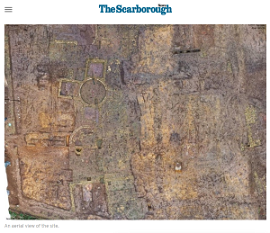 One of the most stunning Roman finds ever unearthed in Britain has been discovered on the site of a new housing development in a village near Scarborough.
---
IHBC's newest Context: Tackling 'Urban Design'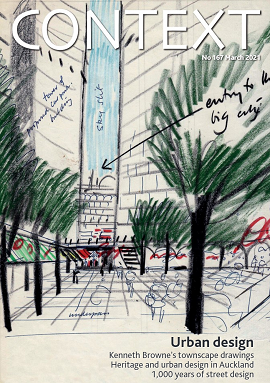 The latest issue (no.167) of the IHBC's membership journal Context is now out, boasting a tight focus on Urban Design, with a distinctly international take.
---
Europa Nostra announce Europe's 7 Most Endangered Heritage sites 2021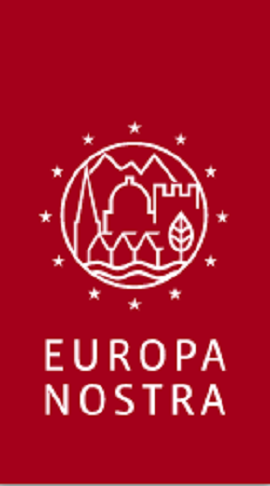 Europa Nostra has announced the list together with its partner, the European Investment Bank Institute.
---
Virtual Bradford will 'clone' the city to create navigable online world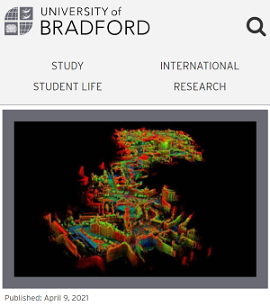 Work is underway on an ambitious project to virtually 'clone' Bradford city centre, as a 'Digital twin' will open the door to a 3D world with virtually endless possibilities.
---
Canal River Trust secures funding to create waterway roles for young people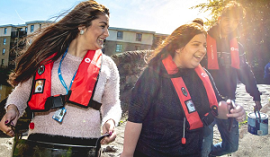 The support will create dozens of opportunities in heritage repair and construction and waterways management, funded by the Department for Work and Pensions.
---
2021 Building Conservation Directory published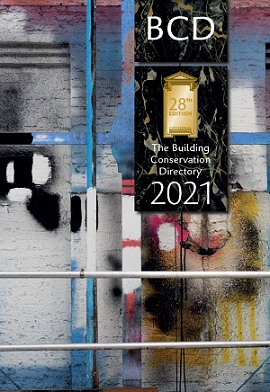 The 2021 edition of the Building Conservation Directory, also available online, has been published. Find skilled trades specialising in work to historic and traditional buildings.
---
BT dials up 'Adopt a Kiosk' scheme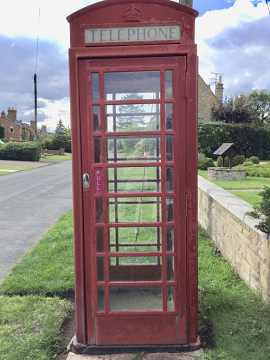 BT has revealed that almost 4,000 of its iconic red phone boxes across the UK are available for local communities to adopt for just £1.
---
Watch IHBC's webinar on 'Retrofit of Traditional Buildings'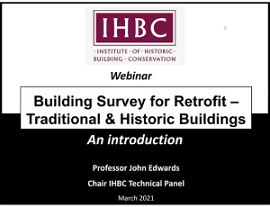 On 26 March the IHBC, led by Prof. John Edwards, hosted a free one-hour CPD webinar 'Introduction to Building Survey for Retrofit' for sector professionals.