Ethics in construction
Ethics is a branch of moral philosophy that involves the principles of guiding and recommending behaviours and conduct. Stemming from the Ancient Greek philosophers, ethics is based on the central questions of 'what is the best way for people to live?' and 'what actions are right or wrong in particular circumstances?' Trying to answer these questions involves considering issues such as good and evil, virtue and vice, and justice and crime.
In the construction industry, ethics has developed both at a professional and organisational level. Professionals such as lawyers, engineers and surveyors have ethical codes to uphold as befits their profession, as do organisations. Ethical behaviour is often measured by the degree of trustworthiness and integrity with which companies conduct business.
Some of the largest construction contractors in the world have faced multi-million fines for significant breaches of ethics and compliance on issues from bribery and collusion to modern slavery. A recent high-profile example was the case of contractors having blacklisted workers.
Ethics is a key facet of a company's corporate social responsibility (CSR) which it must endeavour to fulfill. The increasing emphasis on sustainability and environment in construction further requires companies to apply ethical standards to their activities.
Personal ethics tend to be a product of beliefs, values, personality and environment; while an organisation's ethics must be instilled by its culture and leadership. Ethical failure in an organisation can often be the result of poor promotion of ethical practices by managers, as an individual's ethics become subsumed among the wider non-observance of professional ethics.
In 2003, the Society for Construction Law considered the question of ethics in the construction industry. It published a report which highlighted that organisations should comply with the following ethical principles:
Honesty: Acting honestly and avoiding conduct likely to result, directly or indirectly, in the deception of others.
Fairness: Not seeking to obtain a benefit which arises directly or indirectly from the unfair treatment of others.
Fair reward: Avoidance of acts likely to deprive another party of a fair reward for work.
Reliability: Only provide services and skills within areas of competence.
Integrity: Regard for the public interest.
Objectivity: Identify potential conflicts of interest and disclose this to the party who would be adversely affected by it.
Accountability: Provide appropriate information so effective action can be taken where necessary.
The intention was that these principles should be applicable to the work of all construction industry professionals. The Code identified unethical conduct as deliberate or reckless disregard for ethical principles that are recognised practice in that profession.
In December 2016, International Ethics Standards (IES) Coalition published the first set of ethics principles for professionals in land, property, construction, infrastructure and related professions. For more information see: International Ethics Standards Coalition.
Diversity, social value and skills
[edit] Directory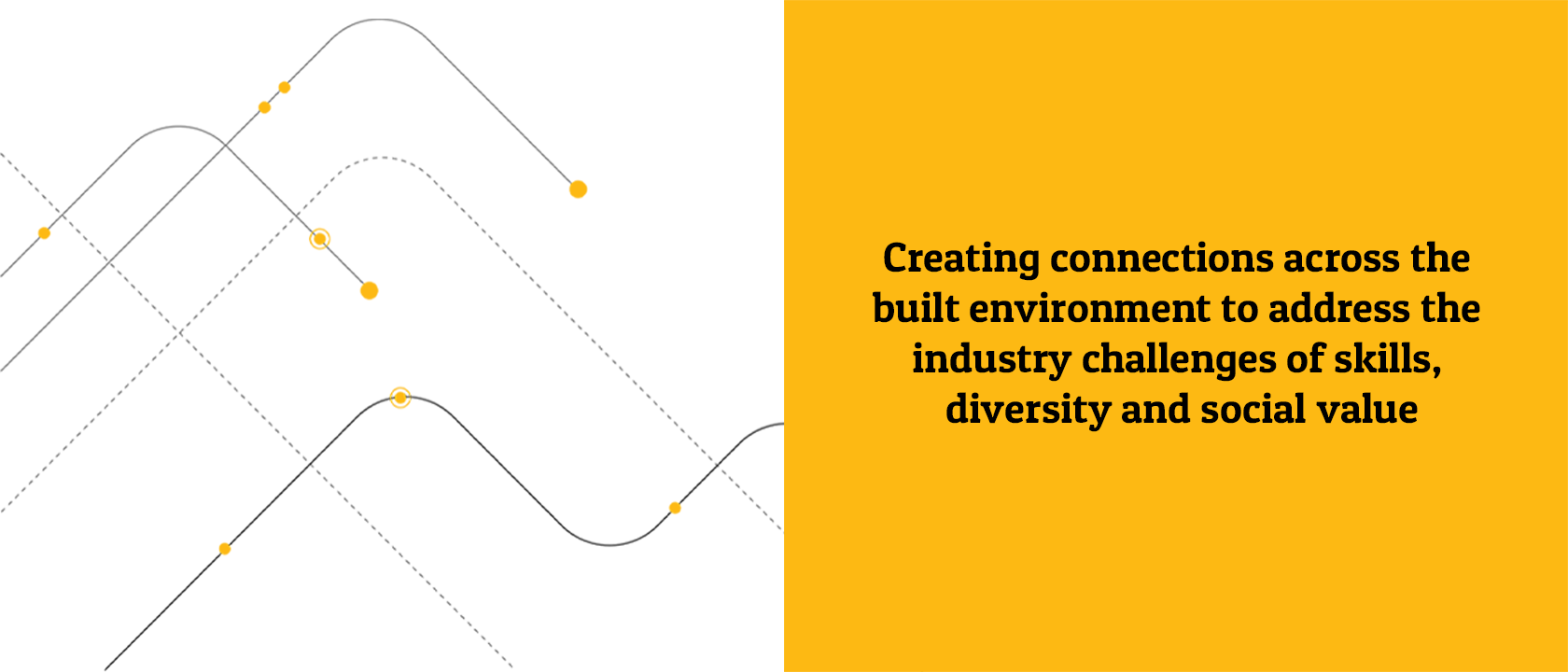 ---
[edit] Join in
Building People is bringing together the huge amount of resource that exists across the Built Environment industry, with a focus on diversity and inclusion, skills and careers, and social value.
We need your help to do this.
Have you got useful material to share? Do you know of information that would be helpful to others? If it is relevant to the Built Environment and to diversity, skills and social value, then it's relevant to others. Help them find it by using the guidelines below.
---
[edit] Add your own content
For guidance about writing and adding your own content see Get started - top tips and help.
Some articles are more popular and useful than others. This article explains more.
Make sure you use the right title as this helps search engines find it. See here for guidance.
Add your signature to link readers to your profile.
Tick the 'People' box when you submit the article - that way your content will appear in this Building People microsite.
Finding it tricky? Contact us for assistance.
---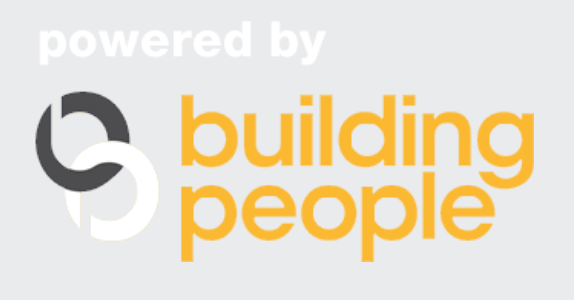 ---