Competence
[edit]
Introduction
Competence is a measure of the ability to do things well. Thus, a competent person is someone who generally does things to standards that are judged favourably by others.
Competence can sometimes be ascertained on the basis of historical actions which can be projected into the future to give an idea of how someone might perform under a specific set of circumstances. So, on the basis of past work completed, an architect may be expected to do well (and so show competence) on a similar new building project.
Competence may also be demonstrated by accreditation or qualifications, or by comparison with industry standards.
Competency and success usually go hand in hand: exhibiting competence is a vital characteristic for progression in any career. However, competence can be subjective – what may appear competent to one person may seem incompetent to another.
The opposite of competence is incompetence which is a tendency not to do things well. An incompetent person generally makes mistakes, gets things wrong or does not perform to the required standard.
However, neither competence nor incompetence need be permanent and even generally competent people can at times show signs of incompetence – and vice versa.
Following the Grenfell Tower Fire, the Hackitt Review found that competence across the construction industry was patchy and called for the creation of a new Joint Competent Authority (JCA) comprising Local Authority Building Standards, fire and rescue authorities and the Health and Safety Executive to oversee better management of safety risks in high-rise residential buildings across their entire life cycle.
For more information see: Hackitt review of the building regulations and fire safety, final report.
Setting the bar. A new competence regime for building a safer future. The Final Report of the Competence Steering Group for Building a Safer Future, published in October 2020, defines competence/ competences as: '…the combination of skills, knowledge, experience and behaviours that enable a person to undertake responsibilities and perform activities to a recognised standard on a regular basis.'
It suggests that the competence framework as: 'A set of agreed skills, knowledge, experience and behaviours required for a profession or trade in order to perform their work to predetermined standards and expectations and maintain or improve their performance over time.'
And competency/ competencies refer to: 'A person's ability to perform a certain task.'
And a competent person as: '…someone who has sufficient training and experience or knowledge and other qualities that allow them to assist you properly. The level of competence required will depend on the complexity of the situation and the particular help you need.'
NB BSI Flex 8670 V3.0, Built environment – Core criteria for building safety in competence frameworks – Code of practice, April 2021 Version 3, published by The British Standards Institution in 2021, defines competence as: '…application of skill, knowledge, experience and behaviour consistently to achieve a specific outcome.'
It defines competence assessment as: '...evaluating and documenting evidence of an individual's performance against competence requirements.'
Diversity, social value and skills
[edit] Directory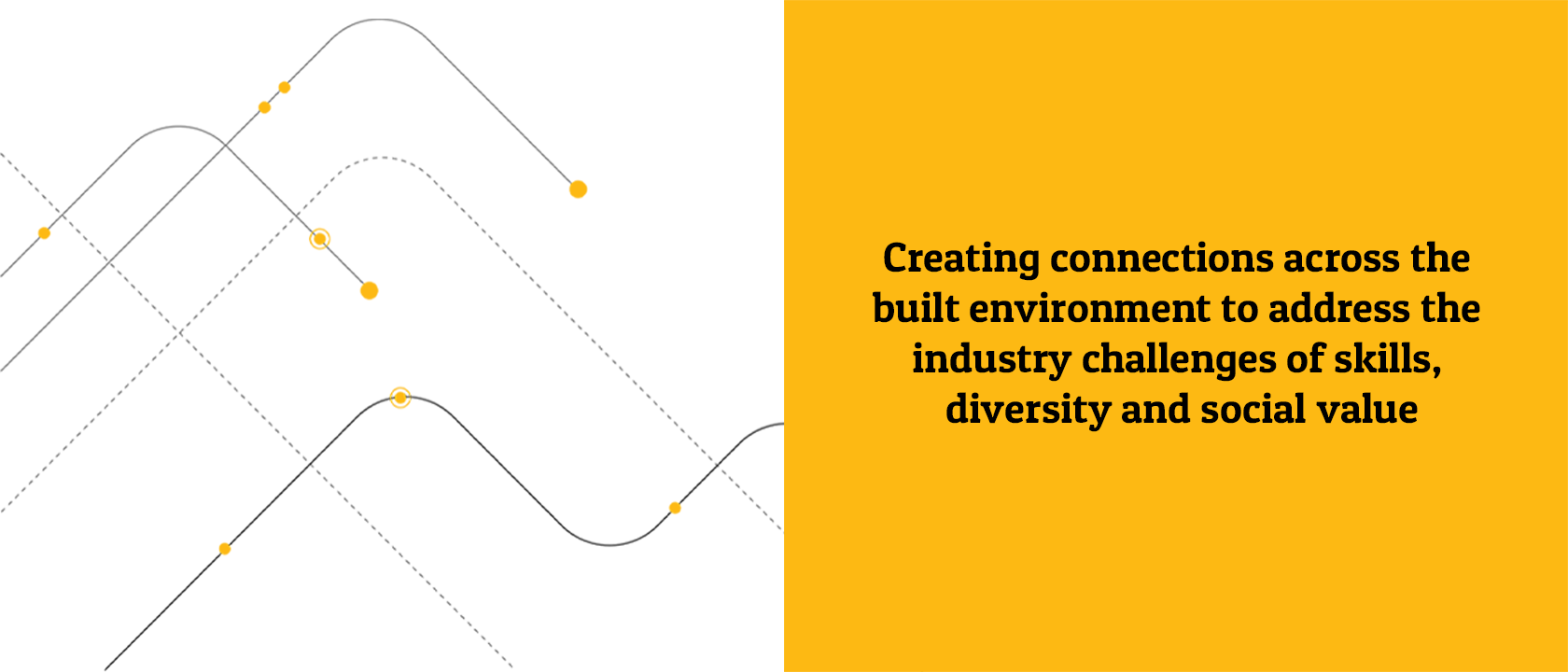 ---
[edit] Join in
Building People is bringing together the huge amount of resource that exists across the Built Environment industry, with a focus on diversity and inclusion, skills and careers, and social value.
We need your help to do this.
Have you got useful material to share? Do you know of information that would be helpful to others? If it is relevant to the Built Environment and to diversity, skills and social value, then it's relevant to others. Help them find it by using the guidelines below.
---
[edit] Add your own content
For guidance about writing and adding your own content see Get started - top tips and help.
Some articles are more popular and useful than others. This article explains more.
Make sure you use the right title as this helps search engines find it. See here for guidance.
Add your signature to link readers to your profile.
Tick the 'People' box when you submit the article - that way your content will appear in this Building People microsite.
Finding it tricky? Contact us for assistance.
---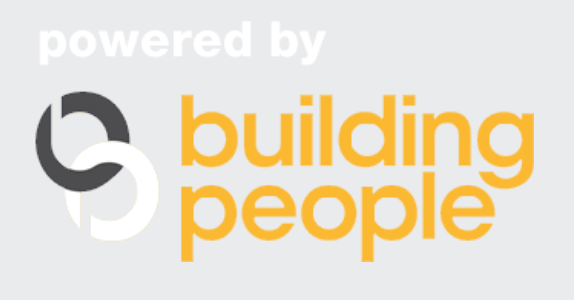 ---