IHBC NewsBlog
Modus on the challenge the construction industry has to become more circular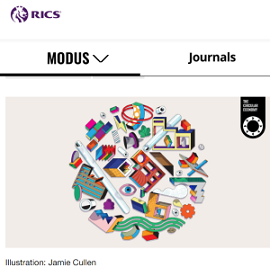 RICS members' journal Modus 'crunches the numbers' on the challenge the construction industry has to become more circular.
---
RTPI: Measuring What Matters: Planning Outcomes Research

The Royal Town Planning Institute(RTPI) has issued research from across the UK and Ireland into how authorities can measure the outcomes of planning.
---
Wales introduces the Optimised Retrofit Programme (ORP) for a green recovery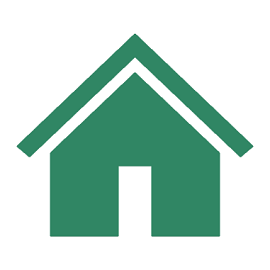 The Welsh Government has given the green light and a further £10M to a major new programme that will transform social housing across Wales, boost the economy and open the door to a new Welsh industry: the Optimised Retrofit Programme (ORP).
---
Lifeline grants for culture in all corners of the country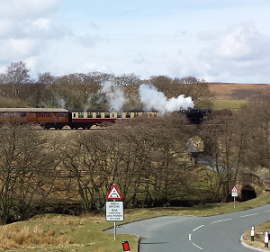 Culture across the country benefits as Lifeline grants from the latest round of the £1.57 billion Culture Recovery Fund will protect a further 162 heritage sites across the country.
---
Scottish Government rejects transformation of landmark building into luxury hotel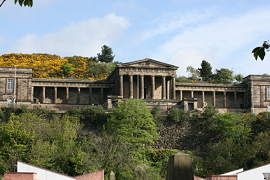 Now the building long touted as a potential home for the Scottish Parliament stands as a symbol of a divided Scottish capital.
---
One of Britain's last AA telephone boxes saved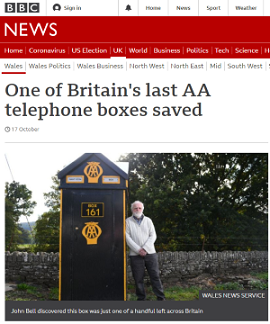 AA Box 161 has now been listed. The telephone boxes were a sanctuary for motorists in distress, but of the hundreds across Britain just 21 remain.
---
IHBC submits comments on BSI's PAS 2038 – Retrofitting non-domestic properties

The IHBC has noted that it fails to emphasise the need to carry out appropriate repairs as the vital precursor to installing retrofit measures.
---
Mapping tool for unused construction materials launched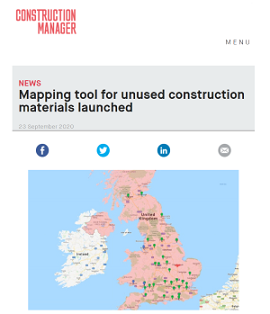 A mapping tool that provides contractors and their suppliers with a central database of local Materials Exchange Platform (MEP) projects to help cut waste by finding a home for unused materials has been launched.
---
'Unusual' WW2 sites listed and upgraded to mark 80th anniversary of Battle of Britain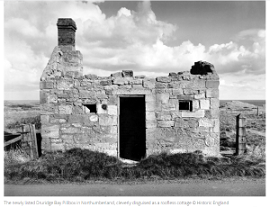 An air raid shelter, a pillbox cleverly disguised as a roofless cottage, a rare Chain Home radar defence tower, and a war memorial have been granted protection.
---
Derby City Council plans to knock down the 43-year old Assembly Rooms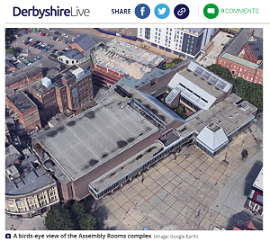 A planning application has been submitted by Derby City Council to knock down the Assembly Rooms – which has played host to the likes of Elton John, Iron Maiden, Take That, etc.
---
Featured articles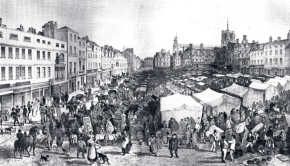 Their decline and recent revival.
---
Traditional buildings health check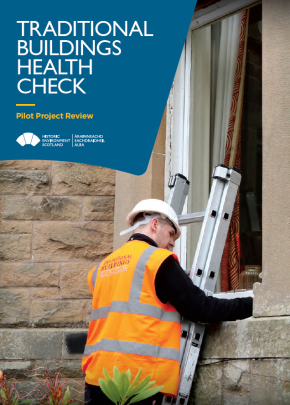 A review of the HES pilot project.
---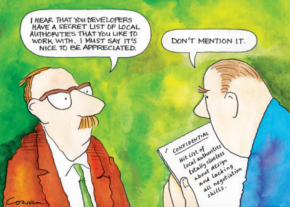 The art of negotiation.
---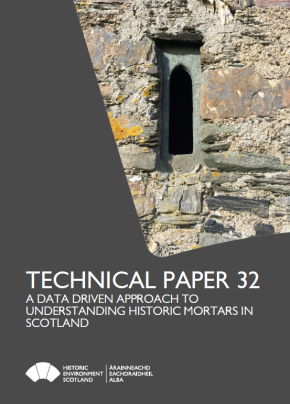 Composition, changes in practice and regional variations.
---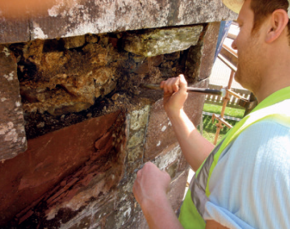 The line between propping up and reconstruction.
---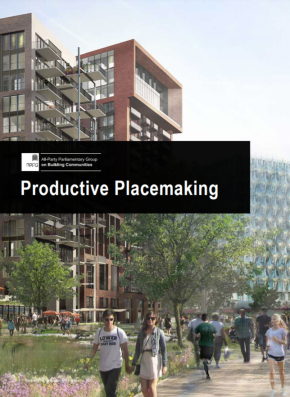 ONS should measure placemaking and its link to productivity.
---
Planning in a post-COVID world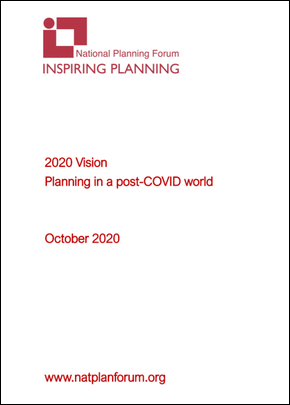 28 leading bodies set out their vision for the future.
---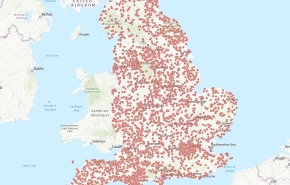 Historic England adds 216 entries to the 'at risk' register.
---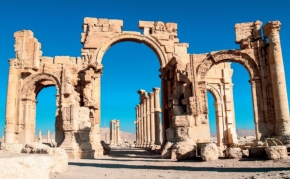 The recreation of Palmyra's triumphal arch.
---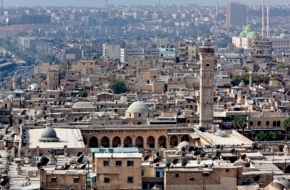 Protecting cultural heritage during armed conflict.
---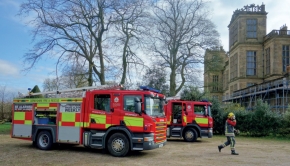 The importance of emergency planning.
---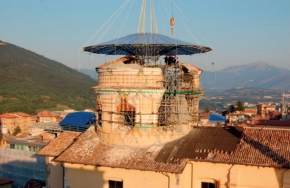 The seismic strengthening of historic churches.
---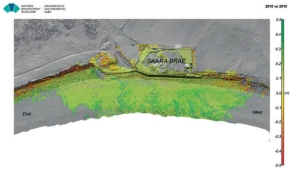 The impact Scotland's dynamic coast has on the historic environment.
---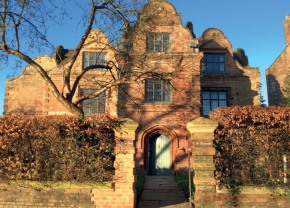 Restoring a Jacobean house in Norwich.
---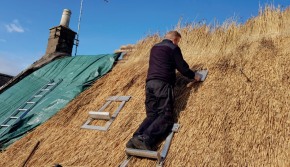 Is there hope for the future of the Tayreed beds?
---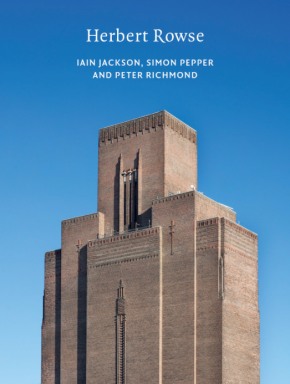 An architect of Liverpool, inspired by historical precedent. 1 min book review.
---
About IHBC
The Institute of Historic Building Conservation (IHBC) is the professional body for building conservation practitioners and historic environment experts.
With services and practice standards focussed on professionalism and continuing professional development (CPD) the IHBC provides resources for members as well as the wider public:
---

helps you find a knowledgeable professional
---

alerts to quality job openings in the sector
---

updates on sector news
---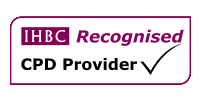 notifies of upcoming training, events, and other sector opportunities
---

find out more about IHBC membership.
---
The IHBC exists to establish, develop, and maintain the highest standards of conservation practice, to support the effective protection and enhancement of the historic environment, and to promote heritage-led regeneration and access to the historic environment for all.
Organised through a network of regional and national branches throughout the UK, IHBC members come from a range of professional disciplines in the public, private, and voluntary sectors, including conservation officers, planners, architects, engineers, regeneration practitioners, academics, and more. Find out more on how to join the IHBC.
---
[edit] About Conservation Wiki
Conservation Wiki is part of the Designing Buildings Wiki platform created to make construction industry knowledge freely available to everyone. Anyone can create articles about subjects they know and find articles about subjects they don't.
Conservation Wiki is operated by the Institute of Historic Building Conservation. It provides a platform for sharing knowledge about the conservation of the built and historic environment, including traditional and modern buildings, conservation areas, historic high streets, and more.
Click here to see a list of all the articles on Conservation Wiki.
---
To find an article, just type your subject into the search box. Conservation articles will appear first in the search results, then related articles form the rest of Designing Buildings Wiki. To create an article, first register, then click 'Create an article'. To add your article to Conservation Wiki, tick the 'Conservation' category at the end of the article before you save it. To add your profile to articles you write, just insert your signature. You can also edit and improve existing articles by clicking 'Edit this article'. If 'Edit this article' does not appear above an article, you may have reached your 5-edits-a-day limit, in which case, just register or log in to continue, or the article may have been protected by its author. If you want to comment on an article, click 'Add a comment' at the end of the article.
---
Where there are articles on Conservation Wiki that are owned and maintained by the IHBC, they are protected from editing and linked to their original source on the IHBC website. Comments on these articles can be emailed to IHBC's Professional Services Officer, Michael Netter, at [email protected]. Other articles on Conservation Wiki do not necessarily reflect IHBC policy or practice.
---
For more information have a look at the Designing Buildings Wiki quick start guide, or go to the Designing Buildings Wiki help page.