IHBC NewsBlog
Don't demolish old buildings, urge architects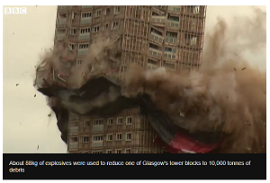 Architects say buildings should be protected – to fight climate change, reports the BBC on recent evidence given to the Commons Environmental Audit Committee (EAC).
---
IHBC's latest issue of CONTEXT explores issues with Damp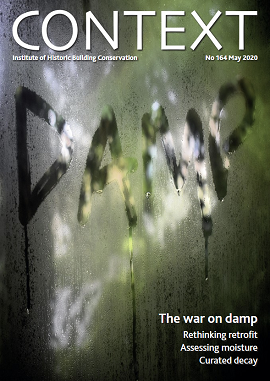 It includes articles on Rethinking Retrofit to not waste carbon and not damage buildings, Assessing Moisture in porous building materials, conserving the Burns Monument using lime grout and injection mortars, Curated Decay, and more.
---
New Online Course in "Energy Efficiency Measures for Older and Traditional Buildings"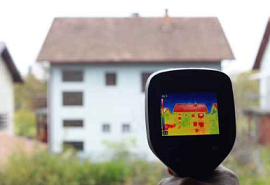 Welsh company The Environment Study Centre (ESC) has released a new online course for professionals seeking a qualification in dealing with the retrofitting of older and traditional buildings.
---
Looking for a Qualified Conservation Professional?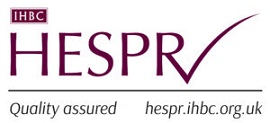 Use the IHBC's HESPR register of businesses that work to the high conservation and service standards expected by the IHBC.
---
Futurism, manifest in the '70s!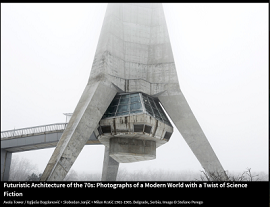 The photographic essay 'Futuristic Architecture of the 70s: Photographs of a Modern World with a Twist of Science Fiction', with images by Stefano Perego, from Arch Daily.
---
Warwick planners failed to properly consider impact of development on wildlife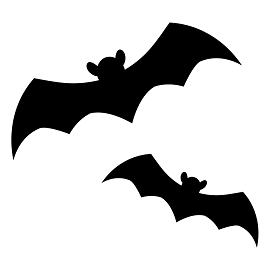 Warwick District Council is to pay a local wildlife group £1,000 and provide new hibernation boxes for bats said Local Government and Social Care Ombudsman.
---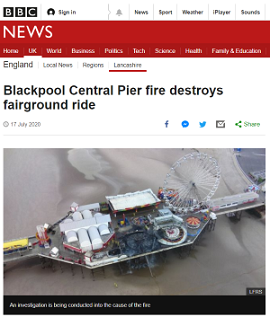 Some 50 firefighters have been tackling a blaze on Blackpool's Central Pier, built in 1868 and containing a 33m-high (108ft) Ferris wheel known as the Big Wheel installed in 1990.
---
Chancellor announces £2bn Green Homes Grant, part of £3Bn package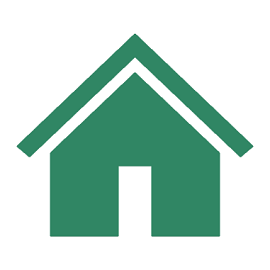 Chancellor Rishi Sunak has unveiled a new £2bn Green Homes Grant to retrofit homes and buildings across the country, part of a £3bn green investment package.
---
IHBC's first Virtual School a Marked Success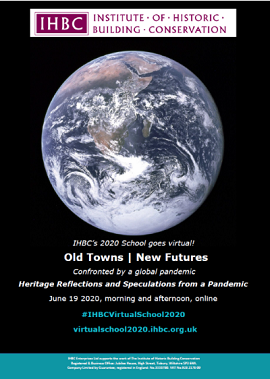 The first 'Virtual School' hosted by the IHBC was launched on 19 June with lead speakers covering pandemic-related topics shaping valued places over two sessions.
---
Take a Tour of Scotland in 3D, courtesy of HES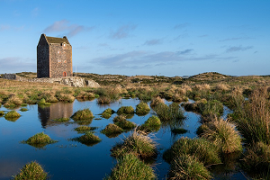 Anyone can immerse themselves in Scotland's history from home by exploring the interactive 3D models of towers, tombs, brochs and standing stones from Historic Environment Scotland (HES).
---
Featured articles
Repairing the Hamilton Monument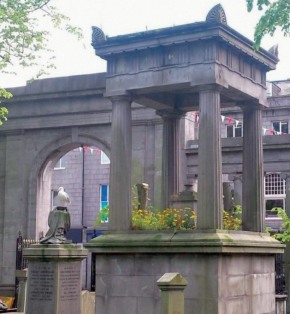 A memorial to a forgotten academic and political economist.
---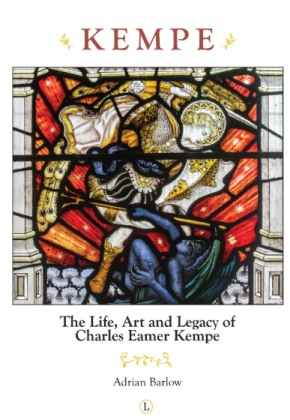 His life, art and legacy. 1 min book review.
---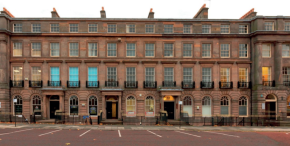 An ambitious Victorian new town that was not delivered as planned.
---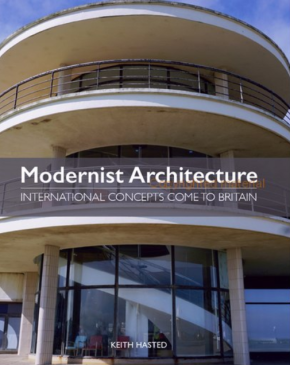 Style over substance. Book review.
---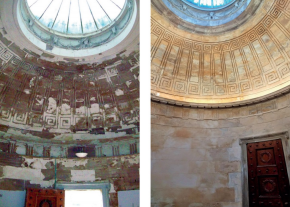 Preventing water penetration using lime grout and injection mortars.
---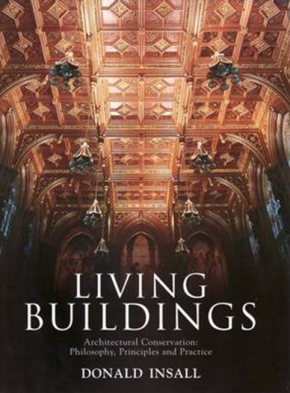 The philosophy, principles and practice of conservation. Book review.
---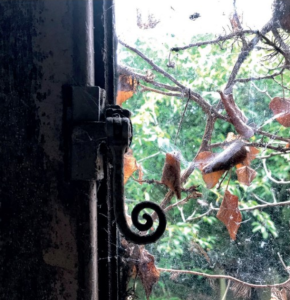 Have we accumulated too much ancient stuff?
---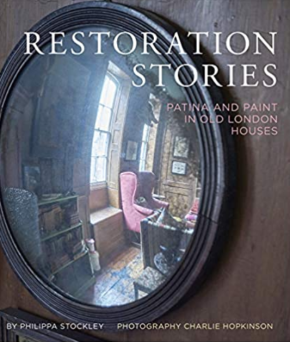 Patina and paint in old London houses. Book review.
---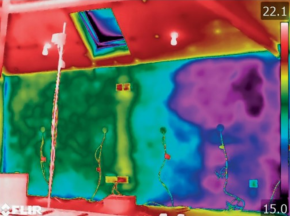 Assessing moisture in porous building materials.
---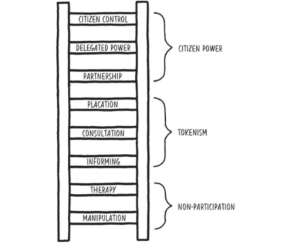 Public engagement in London Borough of Enfield's heritage strategy.
---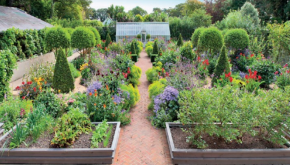 How can these valued spaces be reused?
---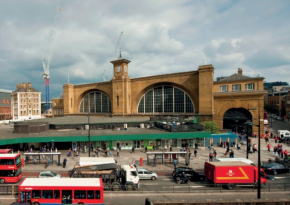 Partnership avoids the need for listed building consent.
---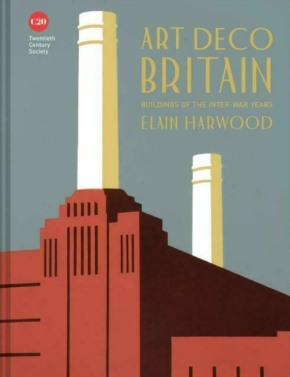 Buildings of the interwar years. Book review.
---
Protecting irreplaceable heritage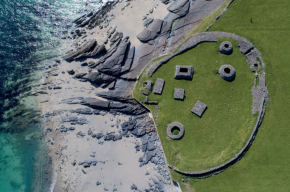 Ireland's climate change sectoral adaptation plan.
---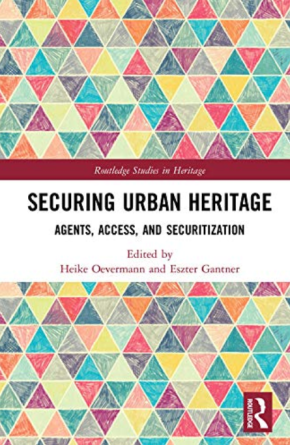 Agents, access, and securitization. Book review.
---

The role of architectural conservation officers in the Republic of Ireland.
---
About IHBC
Historic places attract people, activity and investment, giving new life to their communities and helping make places more competitive. They play a central role in regenerating towns, cities and rural areas all around the UK, in particular, helping to repopulate inner-city areas.
The Institute of Historic Building Conservation (IHBC) is the professional body for building conservation practitioners and historic environment experts working in the United Kingdom. It exists to establish, develop and maintain the highest standards of conservation practice, to support the effective protection and enhancement of the historic environment, and to promote heritage-led regeneration and access to the historic environment for all. It has a network of regional and national branches around the UK.
IHBC members come from a range of professional disciplines in the public, private and voluntary sectors, including conservation officers, planners, architects, regeneration practitioners and academics. The work of members varies from overseeing small-scale traditional repairs to managing multi-million pound area regeneration projects.
Using internationally-recognised standards, IHBC assesses and regulates conservation practitioners. It works to provide regular training, continuing professional development (CPD) and education events, as well as lobbying at international, national, regional and local levels.
For more information, see the IHBC's website.
---
IHBC is passionate about making knowledge freely-available. This helps defragment the industry, spread best practice, promote innovation and prevent mistakes.
Conservation Wiki has been created to further this ambition and IHBC is calling on its members, and others to contribute to this valuable and growing resource for the benefit of all.
---
[edit] About Conservation Wiki
---
Conservation Wiki is part of the Designing Buildings Wiki platform created to make construction industry knowledge freely available to everyone. Anyone can create articles about subjects they know and find articles about subjects they don't.
Conservation Wiki is operated by the Institute of Historic Building Conservation. It provides a platform for sharing knowledge about the conservation of the built and historic environment, from the restoration of cathedrals to the management of conservation areas and retrofitting period, traditional and modern properties to improve their performance.
---
Where there are articles on Conservation Wiki that are owned and maintained by the IHBC, they are protected from editing and linked to their original source on the IHBC website. Comments on these articles can be emailed to IHBC's Support Officer Carla Pianese, at [email protected]. Other articles on Conservation Wiki do not necessarily reflect IHBC policy or practice.
Conservation Wiki is a publicly accessible service and the IHBC encourages practitioners to populate it with relevant content as well as to contribute to the development of existing articles. Where appropriate these contributions may be used to inform IHBC policy and practice.
---
Click here to see a list of all the articles on Conservation Wiki.
---
To find an article, just type your subject into the search box. Conservation articles will appear first in the search results, then related articles form the rest of Designing Buildings Wiki.
To create an article, first register, then click 'Create an article'. To add your article to Conservation Wiki, tick the 'Conservation' category at the end of the article before you save it. To add your profile to articles you write, just insert your signature.
You can also edit and improve existing articles by clicking 'Edit this article'. If 'Edit this article' does not appear above an article, you may have reached your 5-edits-a-day limit, in which case, just register or log in to continue, or the article may have been protected by its author.
If you want to comment on an article, click 'Add a comment' at the end of the article, or email Carla Pianese, at [email protected].
---
For more information have a look at the Designing Buildings Wiki quick start guide, or go to the Designing Buildings Wiki help page.
---