IHBC NewsBlog
Methodology for Moisture Investigations in Traditional Buildings agreed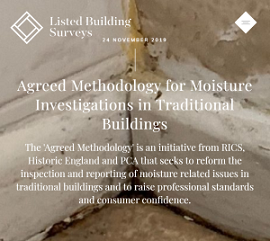 A 'Methodology for Moisture Investigations in Traditional Buildings ' has been agreed between RICS, Historic England and the service provider PCA, a trade body, which should help raise professional standards and consumer confidence.
---
Drinkers toast the future after historic Leeds pub granted GII listed heritage status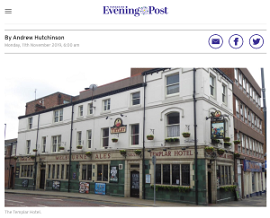 The Templar Hotel on Vicar Lane has been listed at Grade II by the Department for Digital, Culture, Media and Sport on the advice of Historic England.
---
Housing Minister announces new champion for modern 'MMC' housebuilding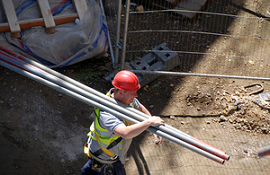 Government has announced a new Champion for Modern Methods of Construction as part of the government's drive to make the UK the global leader in housing standards.
---
RTPI on 'Why planning needs better outcome measurement'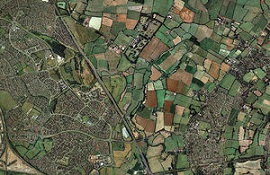 Planning is about so much more than the number of applications approved and the speed of processing them so the RTPI is commissioning research aimed at producing a toolkit that can demonstrate a wider range of outcomes.
---
The rise of 'facadism' in London, from the BBC and 'The Gentle Author'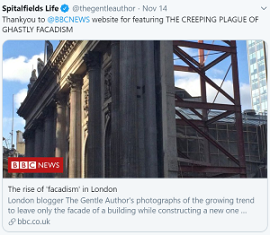 London blogger The Gentle Author has been photographing the changing face of London, focusing on what is known as 'facadism', the practice of destroying everything apart from the front wall and constructing a new building behind it.
---
Great Yarmouth Winter Gardens Facing Off Dilapidation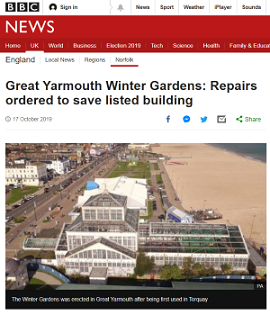 Urgent repairs have been ordered to save one of the country's most endangered buildings from dilapidation while Great Yarmouth Borough Council seeks an investor.
---
Construction urged to do more for butterflies and bees, via SNH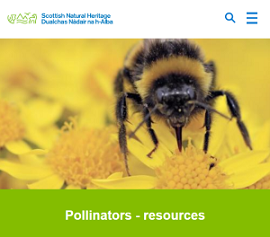 SNH has published new guidance on how best to fit pollinators into urban design and construction with a series of easy steps to suit all project budgets and sizes.
---
Applications now open for the Sustainability Scholarship for 2020: Closing 29/11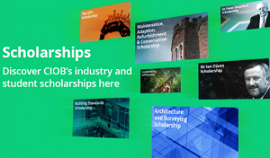 Applications are invited for the Sustainability Scholarship 2020, with successful applicants to receive £3000, support and mentoring from experts, and closing 29 November.
---
Government asked to save plans for Queensbury tunnel cycle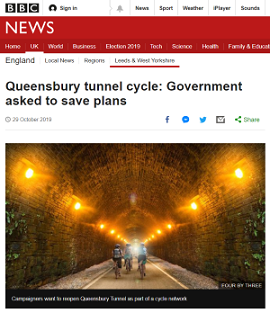 It was hoped the 1.4 mile (2.3km) Victorian Queensbury Tunnel could be used by cyclists travelling between Bradford and Halifax, but plans have been threatened.
---
Case Study in Durham Cathedral: Project Managment and Building Services Challenges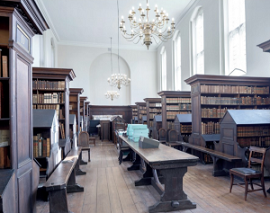 Completing works that widened public access to the hidden architectural spaces and collections of Durham Cathedral showcases exceptional project management.
---
Autumn clamp down on dust by HSE – site visits planned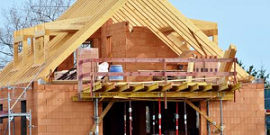 This month HSE is carrying out its latest construction inspection initiative with a focus in particular on measures in place to protect workers from occupational lung disease caused by asbestos, silica, wood and other dusts when carrying out common construction tasks.
---
Featured articles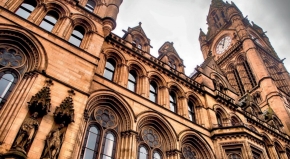 Restoration of Alfred Waterhouse's Manchester Town Hall.
---
Widening access to hidden architectural treasures.
---
Technology in the Country House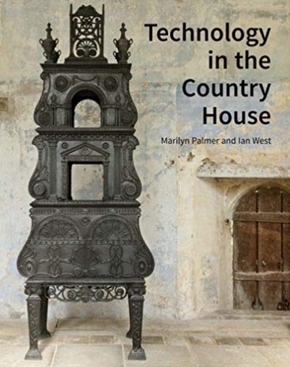 An invaluable book for everyone involved in conservation.
---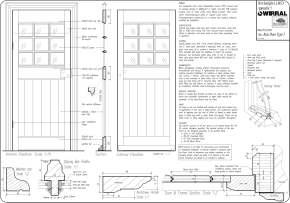 Developing a local listed building consent order to manage change.
---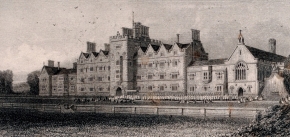 Making Britain gothic.
---

Using the design skills of the conservation team.
---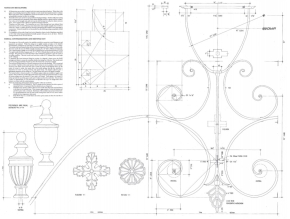 Replacing lanterns and overthrows in Great Pulteney Street.
---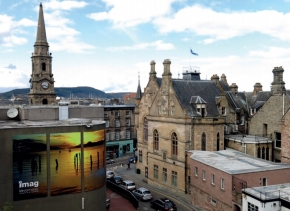 Will market-led regeneration work without state intervention?
---
The health of a Victorian town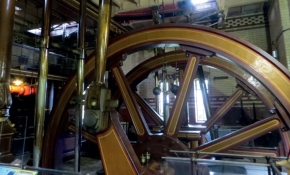 The redevelopment of Leicester's sewerage system by Joseph Gordon.
---
United Free Church of Scotland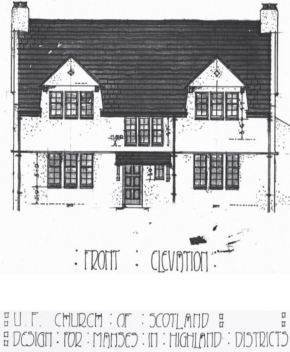 A standard design for manses in the Highland districts.
---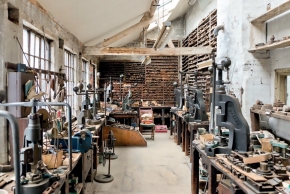 A conserve-as-found approach in Birmingham's Jewellery Quarter.
---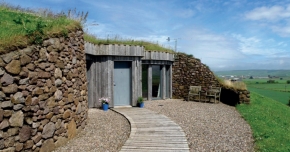 New architecture inspired by a familiar vernacular.
---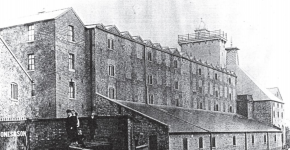 Servicing the world's first iron-framed building.
---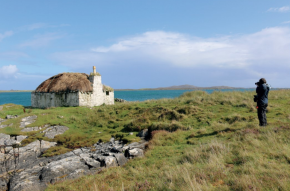 Placing communities at the heart of its work.
---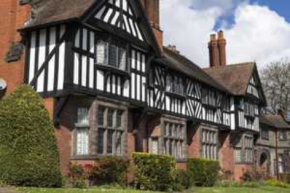 Communities across England are being encouraged to nominate heritage assets.
---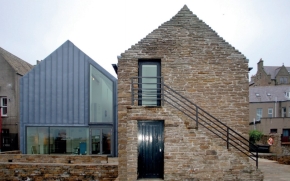 A balance between character and climate.
---
About IHBC
Historic places attract people, activity and investment, giving new life to their communities and helping make places more competitive. They play a central role in regenerating towns, cities and rural areas all around the UK, in particular, helping to repopulate inner-city areas.
The Institute of Historic Building Conservation (IHBC) is the professional body for building conservation practitioners and historic environment experts working in the United Kingdom. It exists to establish, develop and maintain the highest standards of conservation practice, to support the effective protection and enhancement of the historic environment, and to promote heritage-led regeneration and access to the historic environment for all. It has a network of regional and national branches around the UK.
IHBC members come from a range of professional disciplines in the public, private and voluntary sectors, including conservation officers, planners, architects, regeneration practitioners and academics. The work of members varies from overseeing small-scale traditional repairs to managing multi-million pound area regeneration projects.
Using internationally-recognised standards, IHBC assesses and regulates conservation practitioners. It works to provide regular training, continuing professional development (CPD) and education events, as well as lobbying at international, national, regional and local levels.
For more information, see the IHBC's website.
---
IHBC is passionate about making knowledge freely-available. This helps defragment the industry, spread best practice, promote innovation and prevent mistakes.
Conservation Wiki has been created to further this ambition and IHBC is calling on its members, and others to contribute to this valuable and growing resource for the benefit of all.
---
[edit] About Conservation Wiki
---
Conservation Wiki is part of the Designing Buildings Wiki platform created to make construction industry knowledge freely available to everyone. Anyone can create articles about subjects they know and find articles about subjects they don't.
Conservation Wiki is operated by the Institute of Historic Building Conservation. It provides a platform for sharing knowledge about the conservation of the built and historic environment, from the restoration of cathedrals to the management of conservation areas and retrofitting period, traditional and modern properties to improve their performance.
---
Where there are articles on Conservation Wiki that are owned and maintained by the IHBC, they are protected from editing and linked to their original source on the IHBC website. Comments on these articles can be emailed to IHBC's Support Officer Carla Pianese, at [email protected]. Other articles on Conservation Wiki do not necessarily reflect IHBC policy or practice.
Conservation Wiki is a publicly accessible service and the IHBC encourages practitioners to populate it with relevant content as well as to contribute to the development of existing articles. Where appropriate these contributions may be used to inform IHBC policy and practice.
---
Click here to see a list of all the articles on Conservation Wiki.
---
To find an article, just type your subject into the search box. Conservation articles will appear first in the search results, then related articles form the rest of Designing Buildings Wiki.
To create an article, first register, then click 'Create an article'. To add your article to Conservation Wiki, tick the 'Conservation' category at the end of the article before you save it. To add your profile to articles you write, just insert your signature.
You can also edit and improve existing articles by clicking 'Edit this article'. If 'Edit this article' does not appear above an article, you may have reached your 5-edits-a-day limit, in which case, just register or log in to continue, or the article may have been protected by its author.
If you want to comment on an article, click 'Add a comment' at the end of the article, or email Carla Pianese, at [email protected].
---
For more information have a look at the Designing Buildings Wiki quick start guide, or go to the Designing Buildings Wiki help page.
---