IHBC NewsBlog
'Local Heritage Listing: Identifying and Conserving Local Heritage' Published
Historic England has published a new edition of its advice note on how local heritage listing and local heritage lists can be formally identified as part of the wider range of designation so that they can be taken into account in planning applications.
---
Hammersmith Bridge illuminated red in Valentine's Day message to Government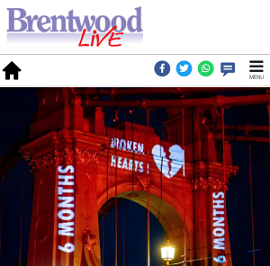 The stunt aimed at highlighting ongoing delays to its repair, as the 133-year-old west London bridge has been closed to traffic since April 2019 when cracks appeared in its pedestals.
---
Drone Surveying a London Landmark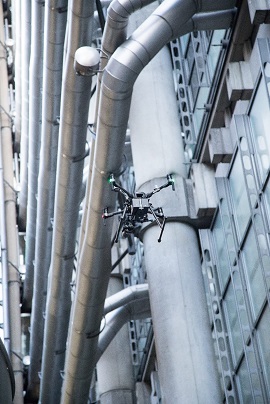 Uninhabited Aerial Vehicles (UAVs) have been used to undertake a survey of the Lloyd's building's external façade in the heart of the City of London.
---
Green Party calls for no VAT on refurbishment in new Parliamentary petition
The petition calls on the government to remove VAT on refurbishment projects and raise VAT on non-Passivhaus new-build construction to 20 per cent. Retrofitting is carbon-efficient but the current VAT regime privileges new build over refurbishment.
---
Conservation Professionals Concerned about Future Planning Policy

Directors of the IHBC and the Victorian Society are among those whose opinions are featured in the RICS in-house publication Modus as it explores heritage impacts in England's planning proposals.
---
Learn all about the Professions in Building Conservation at upcoming Conference

Glasgow City Heritage Trust (GCHT) 3-day online conference aimed at anyone working, or interested in working, within the building and heritage sectors.
---
New use for abandoned oil rigs: Offshore reefs!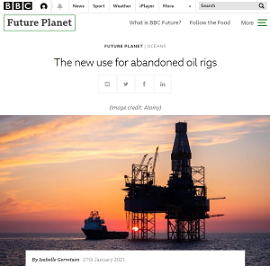 One way in which these old rigs can be remarkably useful is that the subsurface rig can provide the ideal skeleton for coral reefs, allowing the remarkable ecosystems beneath the waves come into their own.
---
Birnbeck Pier, in Weston-super-Mare, to undergo Restoration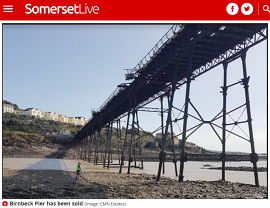 A new company – Birnbeck Holdings Limited – has now been set up by CNM Estates which has purchased Birnbeck Island and the historic pier.
---
Ecclesiastical Heritage Risk Barometer 2020 Published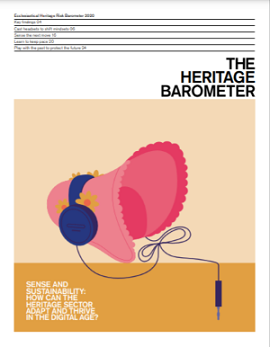 The publication offers research to help answer the question: 'How can the heritage sector adapt and thrive in the digital age'?
---
Victorian Bath House dug up from under a Manchester Car Park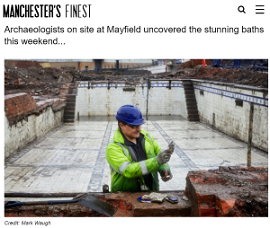 A stunning Victorian Bath House has been uncovered during works on creating the city's first public park in over 100 years.
Featured articles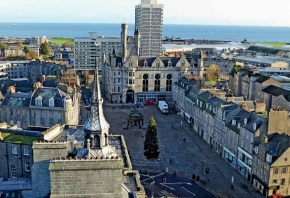 Heritage on the edge?
---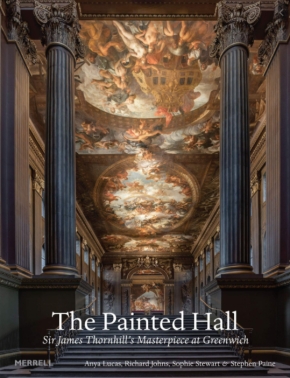 Sir James Thornhill's masterpiece at Greenwich.
---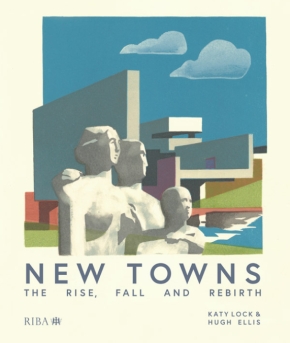 A glimpse of the possible. Book review.
---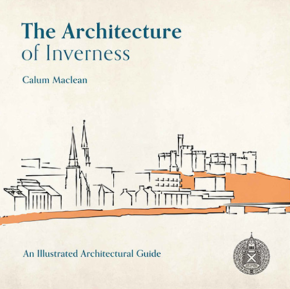 Renaissance mansions, Parisian boulevards, and white cubist villas. Book review.
---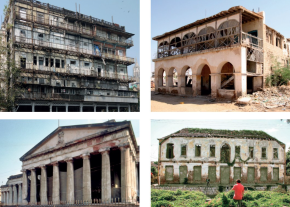 Britain's heritage does not end at Dover.
---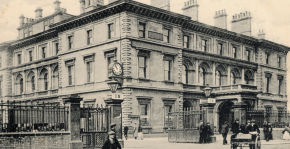 From inns and coaching houses to boutiques.
---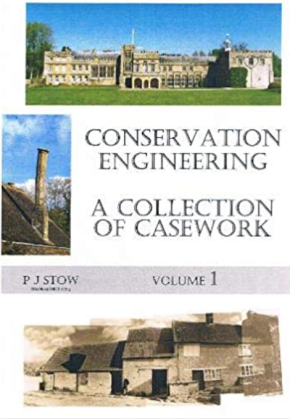 The principles and art of the possible. Book review.
---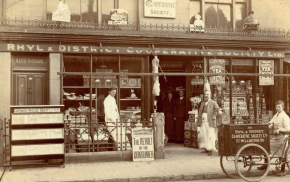 From horse and cart to hypermarket.
---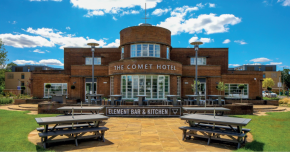 Radical new designs to control drinking after the first world war.
---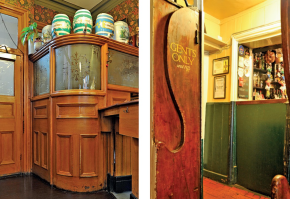 How the pub has changed dramatically since 1960.
---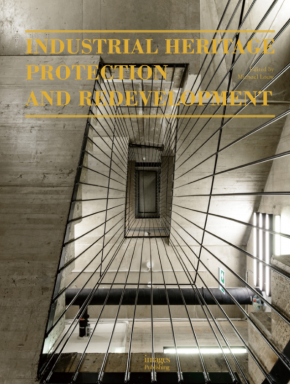 The redevelopment potential of redundant industrial buildings. Book review.
---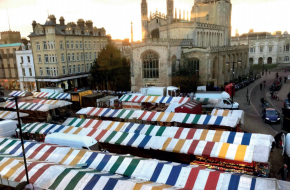 Competing demands on Cambridge's historic market square.
---
The Pattern of Traditional Roofing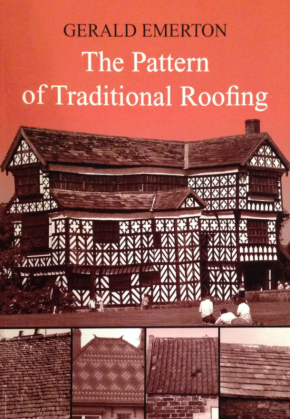 Vernacular roofing across England and Wales. Book review.
---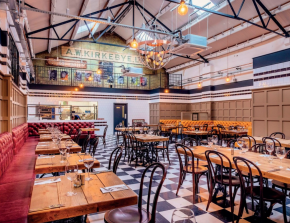 Its buildings, food and festivities.
---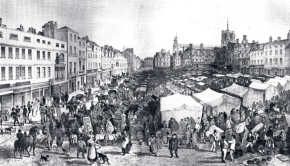 Their decline and recent revival.
---
About IHBC
The Institute of Historic Building Conservation (IHBC) is the professional body for building conservation practitioners and historic environment experts.
With services and practice standards focussed on professionalism and continuing professional development (CPD) the IHBC provides resources for members as well as the wider public:
---

helps you find a knowledgeable professional
---

alerts to quality job openings in the sector
---

updates on sector news
---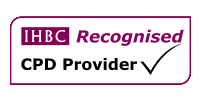 notifies of upcoming training, events, and other sector opportunities
---

find out more about IHBC membership.
---
The IHBC exists to establish, develop, and maintain the highest standards of conservation practice, to support the effective protection and enhancement of the historic environment, and to promote heritage-led regeneration and access to the historic environment for all.
Organised through a network of regional and national branches throughout the UK, IHBC members come from a range of professional disciplines in the public, private, and voluntary sectors, including conservation officers, planners, architects, engineers, regeneration practitioners, academics, and more. Find out more on how to join the IHBC.
---
[edit] About Conservation Wiki
Conservation Wiki is part of the Designing Buildings Wiki platform created to make construction industry knowledge freely available to everyone. Anyone can create articles about subjects they know and find articles about subjects they don't.
Conservation Wiki is operated by the Institute of Historic Building Conservation. It provides a platform for sharing knowledge about the conservation of the built and historic environment, including traditional and modern buildings, conservation areas, historic high streets, and more.
Click here to see a list of all the articles on Conservation Wiki.
---
To find an article, just type your subject into the search box. Conservation articles will appear first in the search results, then related articles form the rest of Designing Buildings Wiki. To create an article, first register, then click 'Create an article'. To add your article to Conservation Wiki, tick the 'Conservation' category at the end of the article before you save it. To add your profile to articles you write, just insert your signature. You can also edit and improve existing articles by clicking 'Edit this article'. If 'Edit this article' does not appear above an article, you may have reached your 5-edits-a-day limit, in which case, just register or log in to continue, or the article may have been protected by its author. If you want to comment on an article, click 'Add a comment' at the end of the article.
---
Where there are articles on Conservation Wiki that are owned and maintained by the IHBC, they are protected from editing and linked to their original source on the IHBC website. Comments on these articles can be emailed to IHBC's Professional Services Officer, Michael Netter, at [email protected]. Other articles on Conservation Wiki do not necessarily reflect IHBC policy or practice.
---
For more information have a look at the Designing Buildings Wiki quick start guide, or go to the Designing Buildings Wiki help page.