IHBC NewsBlog
BT dials up 'Adopt a Kiosk' scheme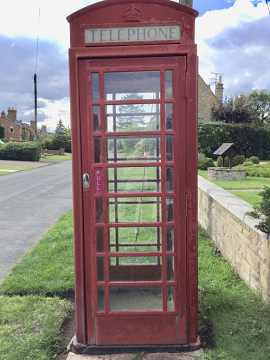 BT has revealed that almost 4,000 of its iconic red phone boxes across the UK are available for local communities to adopt for just £1.
---
Watch IHBC's webinar on 'Retrofit of Traditional Buildings'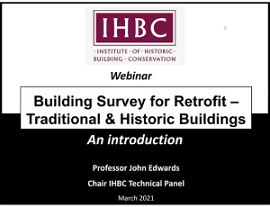 On 26 March the IHBC, led by Prof. John Edwards, hosted a free one-hour CPD webinar 'Introduction to Building Survey for Retrofit' for sector professionals.
---
Has the world left Europe behind?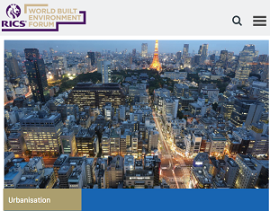 Greg Clark, writing an opinion piece for RICS, explores how good governance in cities pays dividends.
---
AHF on 'Transforming Places through Heritage'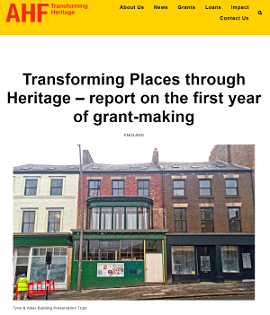 The Architectural Heritage Fund has issued a report on the first year of its 'Transforming Places Through Heritage' grants programme, funded by DCMS.
---
'Star Cities', Marvels of Renaissance Engineering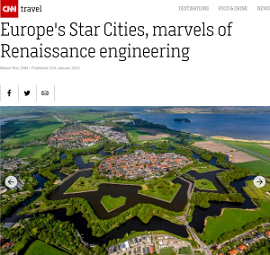 Europe's star cities are scattered all over Europe but their perfect geometrical beauty can only be fully admired when seen from above.
---
COTAC Releases Insight 1 series – The Need to Appreciate the Built Heritage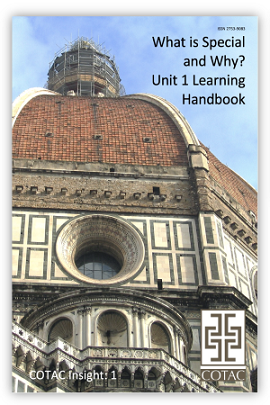 The freely available Insight 1 series targets a wide range of cohorts who wish to gain an appreciation of practical heritage conservation.
---
Palace of Westminster 'deteriorating faster than it can be fixed'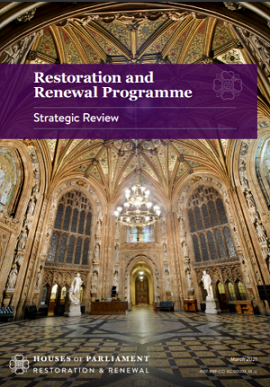 The restoration and renewal of the Palace of Westminster is of 'paramount importance' according to the recent strategic review.
---
Find Webinars and other Events pertaining to Heritage Conservation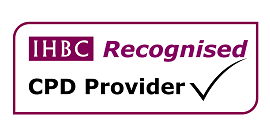 The IHBC's monthly CPD Circular showcases upcoming Events, Awards, Placements, Bursaries & Scholarships, Calls for Papers and more from across the UK and beyond.
---
139-Year-Old Victorian house moves through San Francisco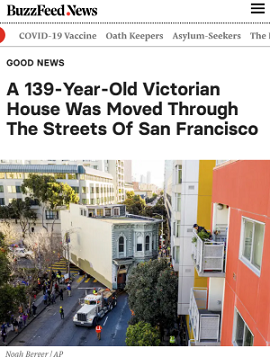 The move of a 139 year old Victorian House through the streets of San Francisco drew an excited crowd of onlookers who came out to watch a truck slowly and carefully pull the historic house through the streets.
---
'Local Heritage Listing: Identifying and Conserving Local Heritage' Published
Historic England has published a new edition of its advice note on how local heritage listing and local heritage lists can be formally identified as part of the wider range of designation so that they can be taken into account in planning applications.
Featured articles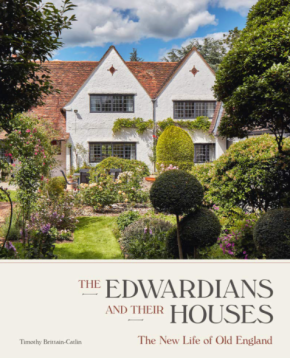 The Edwardians and their houses.
---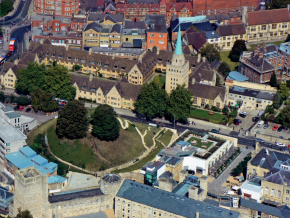 Cut off from civilian life for over 900 years.
---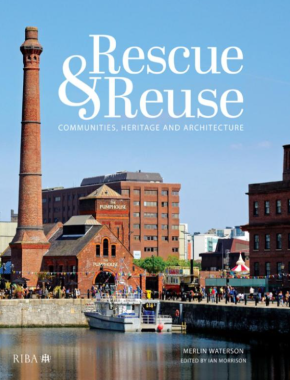 Communities, heritage and architecture. Book review.
---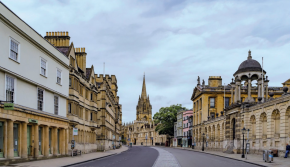 The voluntary sector continues to shape the debate.
---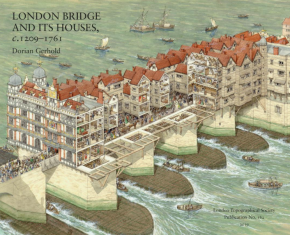 History rewritten.
---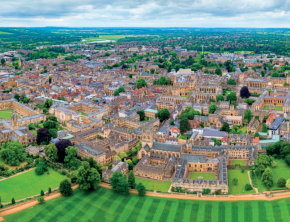 Oxford's impending disaster.
---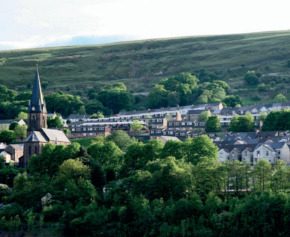 The extraordinary glory days can be the basis of their future.
---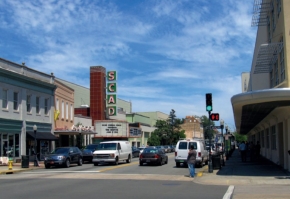 The real economic impact of historic preservation.
---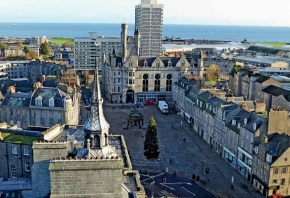 Heritage on the edge?
---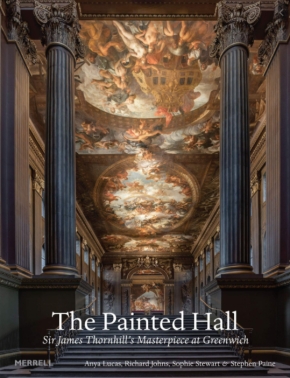 Sir James Thornhill's masterpiece at Greenwich.
---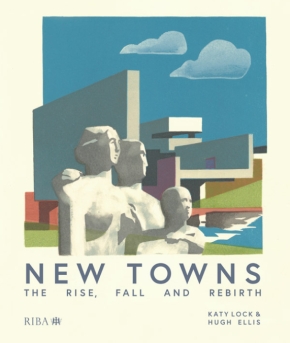 A glimpse of the possible. Book review.
---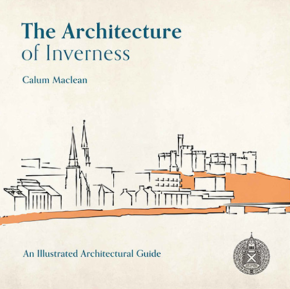 Renaissance mansions, Parisian boulevards, and white cubist villas. Book review.
---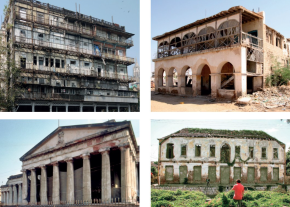 Britain's heritage does not end at Dover.
---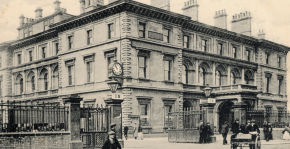 From inns and coaching houses to boutiques.
---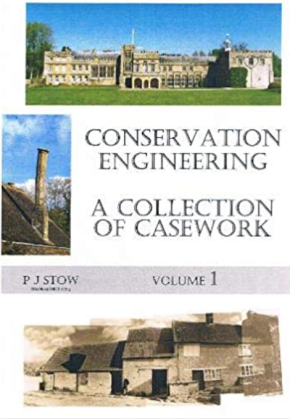 The principles and art of the possible. Book review.
---
About IHBC
The Institute of Historic Building Conservation (IHBC) is the professional body for building conservation practitioners and historic environment experts.
With services and practice standards focussed on professionalism and continuing professional development (CPD) the IHBC provides resources for members as well as the wider public:
---

helps you find a knowledgeable professional
---

alerts to quality job openings in the sector
---

updates on sector news
---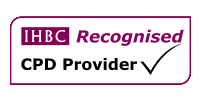 notifies of upcoming training, events, and other sector opportunities
---

find out more about IHBC membership.
---
The IHBC exists to establish, develop, and maintain the highest standards of conservation practice, to support the effective protection and enhancement of the historic environment, and to promote heritage-led regeneration and access to the historic environment for all.
Organised through a network of regional and national branches throughout the UK, IHBC members come from a range of professional disciplines in the public, private, and voluntary sectors, including conservation officers, planners, architects, engineers, regeneration practitioners, academics, and more. Find out more on how to join the IHBC.
---
[edit] About Conservation Wiki
Conservation Wiki is part of the Designing Buildings Wiki platform created to make construction industry knowledge freely available to everyone. Anyone can create articles about subjects they know and find articles about subjects they don't.
Conservation Wiki is operated by the Institute of Historic Building Conservation. It provides a platform for sharing knowledge about the conservation of the built and historic environment, including traditional and modern buildings, conservation areas, historic high streets, and more.
Click here to see a list of all the articles on Conservation Wiki.
---
To find an article, just type your subject into the search box. Conservation articles will appear first in the search results, then related articles form the rest of Designing Buildings Wiki. To create an article, first register, then click 'Create an article'. To add your article to Conservation Wiki, tick the 'Conservation' category at the end of the article before you save it. To add your profile to articles you write, just insert your signature. You can also edit and improve existing articles by clicking 'Edit this article'. If 'Edit this article' does not appear above an article, you may have reached your 5-edits-a-day limit, in which case, just register or log in to continue, or the article may have been protected by its author. If you want to comment on an article, click 'Add a comment' at the end of the article.
---
Where there are articles on Conservation Wiki that are owned and maintained by the IHBC, they are protected from editing and linked to their original source on the IHBC website. Comments on these articles can be emailed to IHBC's Professional Services Officer, Michael Netter, at [email protected]. Other articles on Conservation Wiki do not necessarily reflect IHBC policy or practice.
---
For more information have a look at the Designing Buildings Wiki quick start guide, or go to the Designing Buildings Wiki help page.