IHBC NewsBlog
IHBC Chair & Vice Chair join Civic Societies APPG on Conservation Areas – London 8/5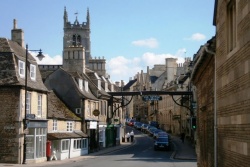 The meeting will look at how communities can play a greater role in managing their local conservation area and with the social media handle #myconservationareamatters.
---
Reminder: Promote your business, service or operations at the IHBC's 2018 School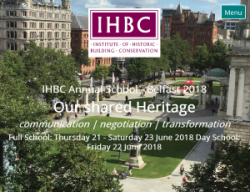 Great value, from leaflet distribution and exhibition space to sponsorship!
---
IHBC 2018 School CPD special offer with Yale University Press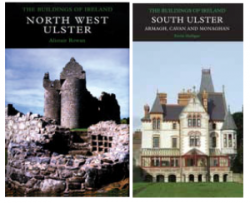 Pevsner Architectural Guides to Ulster - £15 off the pair, free post.. and more for School delegates when purchased together from the Yale Books.
---
IHBC 2018 School bursaries still available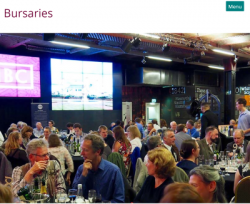 Bursary places still available for IHBC's 2018 School in Belfast on 21-23 June, themed on 'Shared Heritage' – offering some of the best heritage learning and CPD around.
---
IHBC Context out - Isle of Man themed in a 64 page issue with lots more for your CPD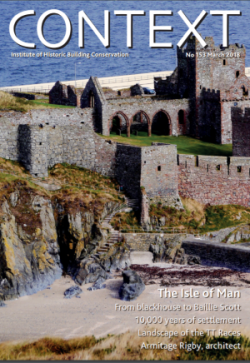 Latest IHBC membership journal is themed around the Isle of Man, combining distinctive national histories and resources with heritage and conservation challenges.
---
New Welsh HE consultations include listed places of worship and scheduled monuments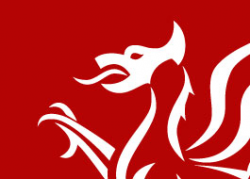 This third public consultation linked to the implementation of the Historic Environment (HE) (Wales) Act 2016 closes on 13 July.
---
Saltire Infrastructure Awards 2018 now open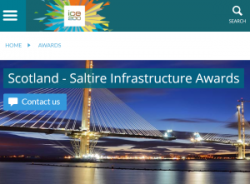 Showcasing engineering excellence in Scotland the Award entries close Friday 25 May.
---
Industry-supported new CITB Training Model launched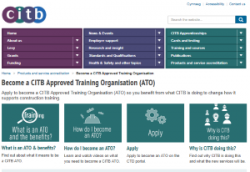 A transformative new system to access training and grant from the Construction Industry Training Board (CITB) has been launched.
---
IHBC CPD boost - Historic England offers Heritage Planning Case Database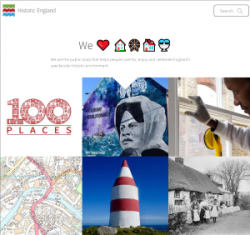 HE maintains a searchable online database of appeal and call-in decisions relating to planning permissions affecting heritage assets and listed building consent.
---
Design Council and Social Change UK launch Healthy Placemaking report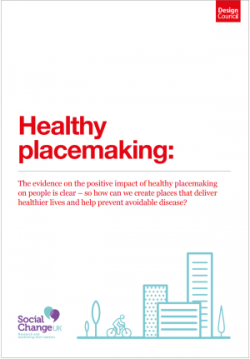 The report highlights the outcomes from their survey of over 600 UK built environment practitioners offering insight and understanding on healthy placemaking.
---
New plan unveiled for Edinburgh UNESCO World Heritage Site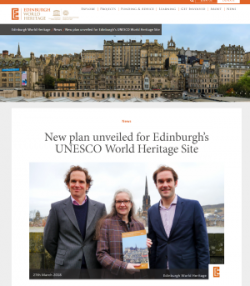 The plan includes commitments to improve the quality of new development, better manage tourism growth, and deepen residents' awareness and understanding of the site.
---
Wales publishes report on recent inquiry into the historic environment
Culture, Welsh Language and Communications Committee of the National Assembly has published its report entitled 'Past & Present: Inquiry into the Historic Environment'.
---
HE tweets and responds on picture of Nelson's Column being bulldozed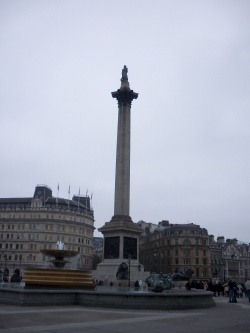 Historic England (HE) has apologised after posting a message online interpreted by some as suggesting that Nelson's Column should be bulldozed.
Featured articles
Iron, glass and wood underfoot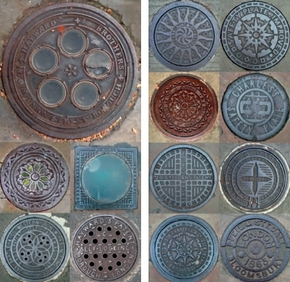 From the decorative to the utilitarian, and from the photographed to the forgotten.
---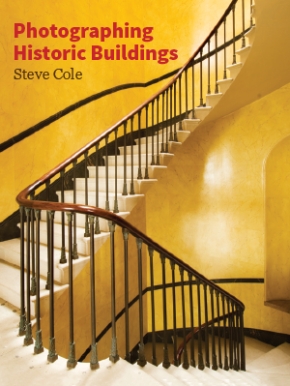 Photographing Historic Buildings, by the former head of photography at English Heritage.
---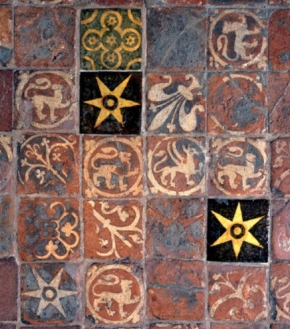 Mosaics, patterned tiles, stone paving and commemorative stones can be found underfoot in our great medieval churches.
---
Heritage, Conservation and Communities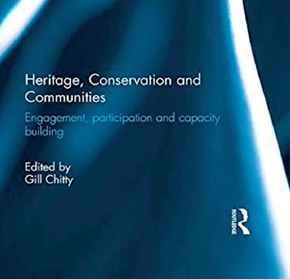 Book review: Approaches to community engagement and case studies from Yorkshire to Japan.
---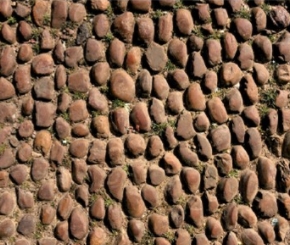 Like vernacular buildings, paving can tell us about local distinctiveness and Britain's complex geology.
---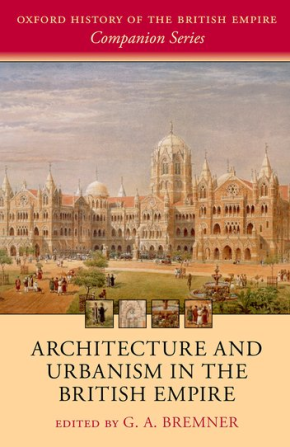 Book review – a series of essays about architecture and urbanism in the British Empire.
---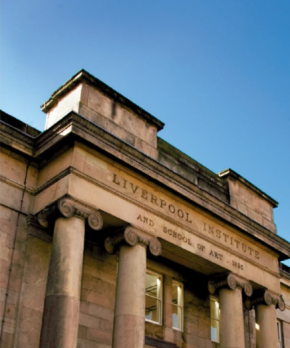 From the humble to the splendid, listing brings beauty and culture to social and economic life.
---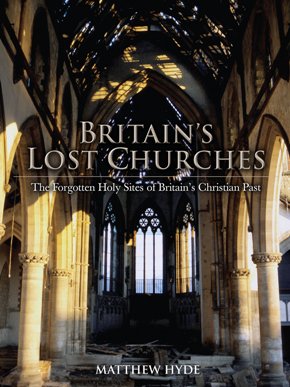 Book review: The forgotten holy sites of Britain's Christian past, by Matthew Hyde.
---
Conservation of transport infrastructure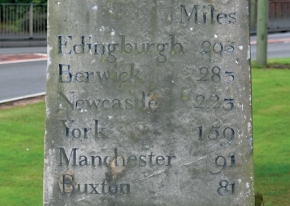 A tapestry of continued use, new use, preservation, dismantlement, dereliction and abandonment.
---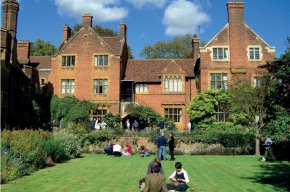 The quality of Cambridge owes as much to its open spaces as to its architectural uniqueness.
---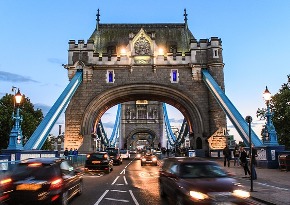 The same area of road can move 4,400 people an hour by car, 14,400 by bike, or 66,000 by tram.
---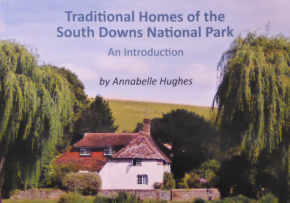 Michael Scammell reviews 'Traditional Homes of the South Downs National Park', an introduction that will surprise, entertain and inform.
---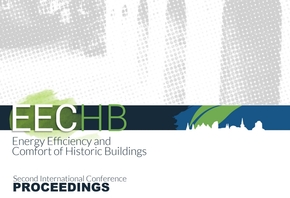 The proceedings of the second international conference on energy efficiency and comfort of historic buildings are made freely-available online.
---
About IHBC
Historic places attract people, activity and investment, giving new life to their communities and helping make places more competitive. They play a central role in regenerating towns, cities and rural areas all around the UK, in particular, helping to repopulate inner-city areas.
The Institute of Historic Building Conservation (IHBC) is the professional body for building conservation practitioners and historic environment experts working in the United Kingdom. It exists to establish, develop and maintain the highest standards of conservation practice, to support the effective protection and enhancement of the historic environment, and to promote heritage-led regeneration and access to the historic environment for all. It has a network of regional and national branches around the UK.
IHBC members come from a range of professional disciplines in the public, private and voluntary sectors, including conservation officers, planners, architects, regeneration practitioners and academics. The work of members varies from overseeing small-scale traditional repairs to managing multi-million pound area regeneration projects.
Using internationally-recognised standards, IHBC assesses and regulates conservation practitioners. It works to provide regular training, continuing professional development (CPD) and education events, as well as lobbying at international, national, regional and local levels.
For more information, see the IHBC's website.
---
IHBC is passionate about making knowledge freely-available. This helps defragment the industry, spread best practice, promote innovation and prevent mistakes.
Conservation Wiki has been created to further this ambition and IHBC is calling on its members, and others to contribute to this valuable and growing resource for the benefit of all.
---
[edit] About Conservation Wiki
---
Conservation Wiki is part of the Designing Buildings Wiki platform created to make construction industry knowledge freely available to everyone. Anyone can create articles about subjects they know and find articles about subjects they don't.
Conservation Wiki is operated by the Institute of Historic Building Conservation. It provides a platform for sharing knowledge about the conservation of the built and historic environment, from the restoration of cathedrals to the management of conservation areas and retrofitting period, traditional and modern properties to improve their performance.
---
Where there are articles on Conservation Wiki that are owned and maintained by the IHBC, they are protected from editing and linked to their original source on the IHBC website. Comments on these articles can be emailed to IHBC's Support Officer Carla Pianese, at [email protected]. Other articles on Conservation Wiki do not necessarily reflect IHBC policy or practice.
Conservation Wiki is a publicly accessible service and the IHBC encourages practitioners to populate it with relevant content as well as to contribute to the development of existing articles. Where appropriate these contributions may be used to inform IHBC policy and practice.
---
Click here to see a list of all the articles on Conservation Wiki.
---
To find an article, just type your subject into the search box. Conservation articles will appear first in the search results, then related articles form the rest of Designing Buildings Wiki.
To create an article, first register, then click 'Create an article'. To add your article to Conservation Wiki, tick the 'Conservation' category at the end of the article before you save it. To add your profile to articles you write, just insert your signature.
You can also edit and improve existing articles by clicking 'Edit this article'. If 'Edit this article' does not appear above an article, you may have reached your 5-edits-a-day limit, in which case, just register or log in to continue, or the article may have been protected by its author.
If you want to comment on an article, click 'Add a comment' at the end of the article, or email Carla Pianese, at [email protected].
---
For more information have a look at the Designing Buildings Wiki quick start guide, or go to the Designing Buildings Wiki help page.
---