Modern slavery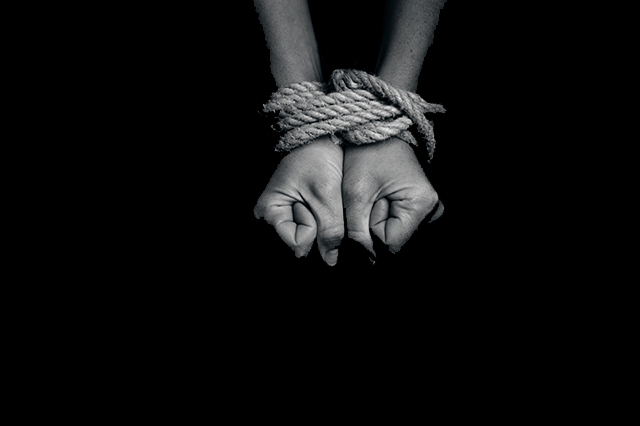 Modern slavery is the recruitment and harbouring of humans through the use of force, abuse, deception, and coercion for exploitative purposes. It is estimated that there are more than 45 million people subject to modern slavery in the world today.
The construction sector is particularly vulnerable to modern slavery because of its extended supply chain, opaque procurement processes, skills shortage and high demand for migrant labour. This means that supply chains can conceal human rights abuses and exploitation.
The Modern Slavery Act was introduced in March 2015 to tackle slavery in the UK and in the supply chains of major UK corporations. It aims to prevent modern slavery in organisations by increasing the transparency of company practices.
Designing Buildings Wiki has a range of articles relating to modern slavery, including:
Diversity, social value and skills
[edit] Directory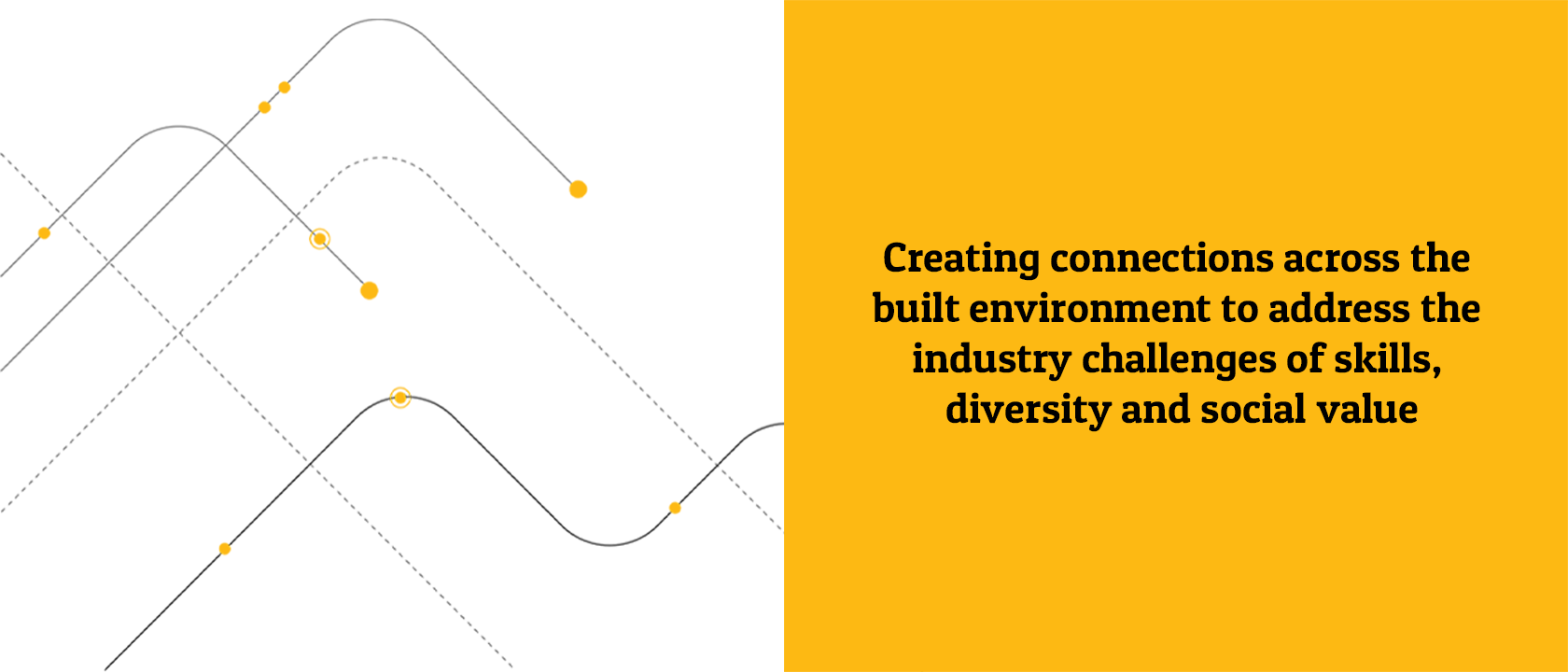 ---
[edit] Join in
Building People is bringing together the huge amount of resource that exists across the Built Environment industry, with a focus on diversity and inclusion, skills and careers, and social value.
We need your help to do this.
Have you got useful material to share? Do you know of information that would be helpful to others? If it is relevant to the Built Environment and to diversity, skills and social value, then it's relevant to others. Help them find it by using the guidelines below.
---
[edit] Add your own content
For guidance about writing and adding your own content see Get started - top tips and help.
Some articles are more popular and useful than others. This article explains more.
Make sure you use the right title as this helps search engines find it. See here for guidance.
Add your signature to link readers to your profile.
Tick the 'People' box when you submit the article - that way your content will appear in this Building People microsite.
Finding it tricky? Contact us for assistance.
---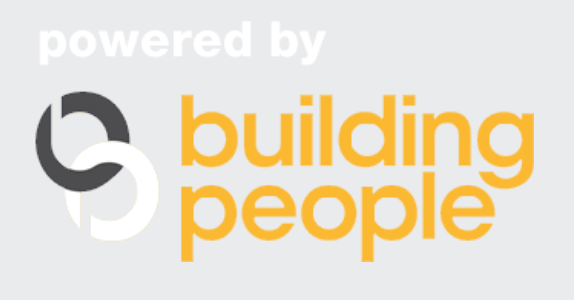 ---