Equal opportunities policy
[edit]
Introduction
The London Plan, Published by the Mayor of London in March 2016, suggests that equal opportunities refers to: 'The development of practices that promote the possibility of fair and equal chances for all to develop their full potential in all aspects of life and the removal of barriers of discrimination and oppression experienced by certain groups.'
Equal opportunities policies are now commonplace in most businesses. The policy will state how the organisation will ensure that it is open and accessible to all. They typically cover discrimination on grounds of sex, race, disability, religion, age, marital status, gender, sexual orientation or sexuality. The policy will typically be included in the contact of employment.
An equal opportunities policy is important because:
[edit]
Content
The exact content of an equal opportunities policy will vary depending on the type of organisation but it could include the following:
An equal opportunities policy will require periodic monitoring to ensure that it is effective and if it isn't, to address the reasons why.
Monitoring might involve gathering information on the diversity of potential recruits or existing employees at certain times and comparing and analysing the data against:
This might include information about; gender, race, disability, age, and so on. In addition, gender identity, religion and sexual orientation can also be monitored.
[edit]
External references
Diversity, social value and skills
[edit] Directory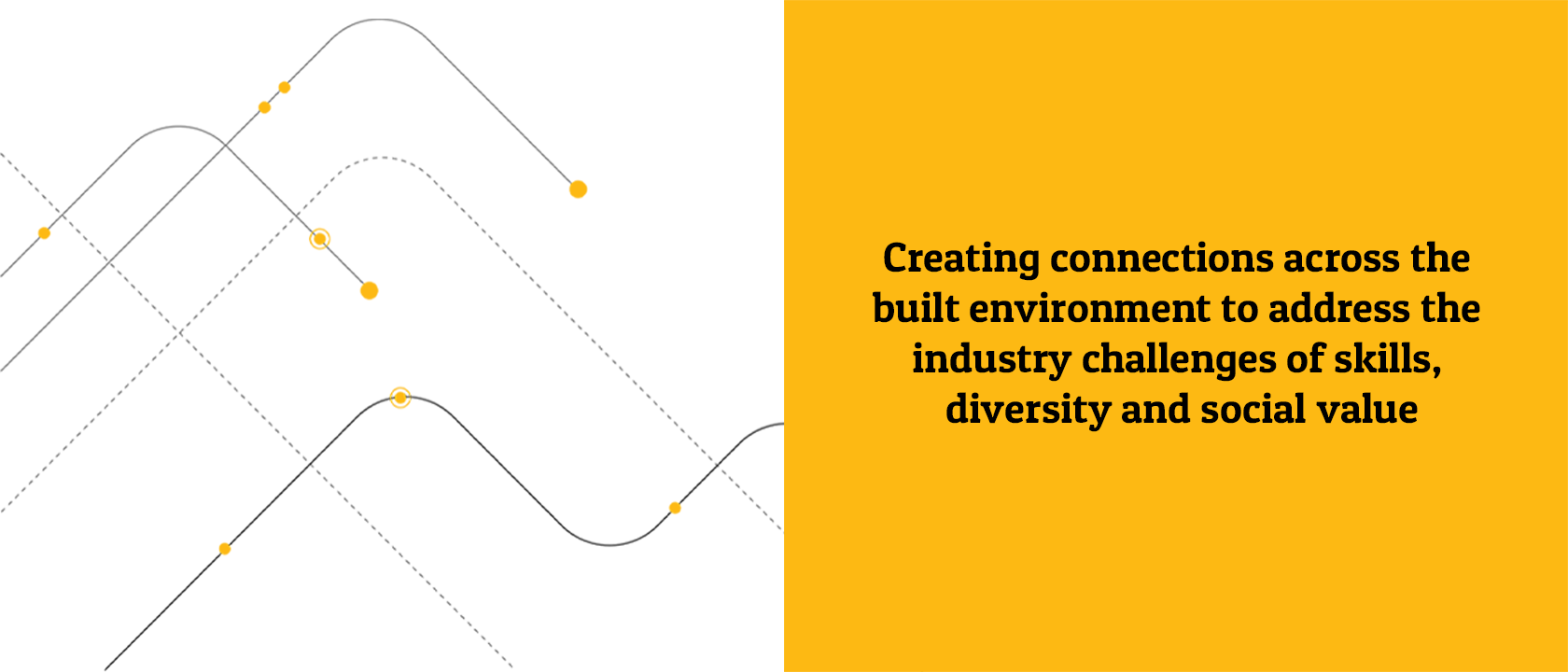 ---
[edit] Join in
Building People is bringing together the huge amount of resource that exists across the Built Environment industry, with a focus on diversity and inclusion, skills and careers, and social value.
We need your help to do this.
Have you got useful material to share? Do you know of information that would be helpful to others? If it is relevant to the Built Environment and to diversity, skills and social value, then it's relevant to others. Help them find it by using the guidelines below.
---
[edit] Add your own content
---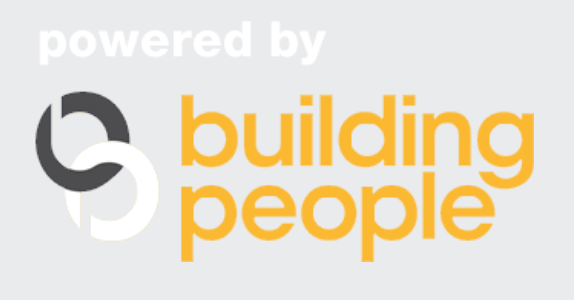 ---