Gender pay gap in construction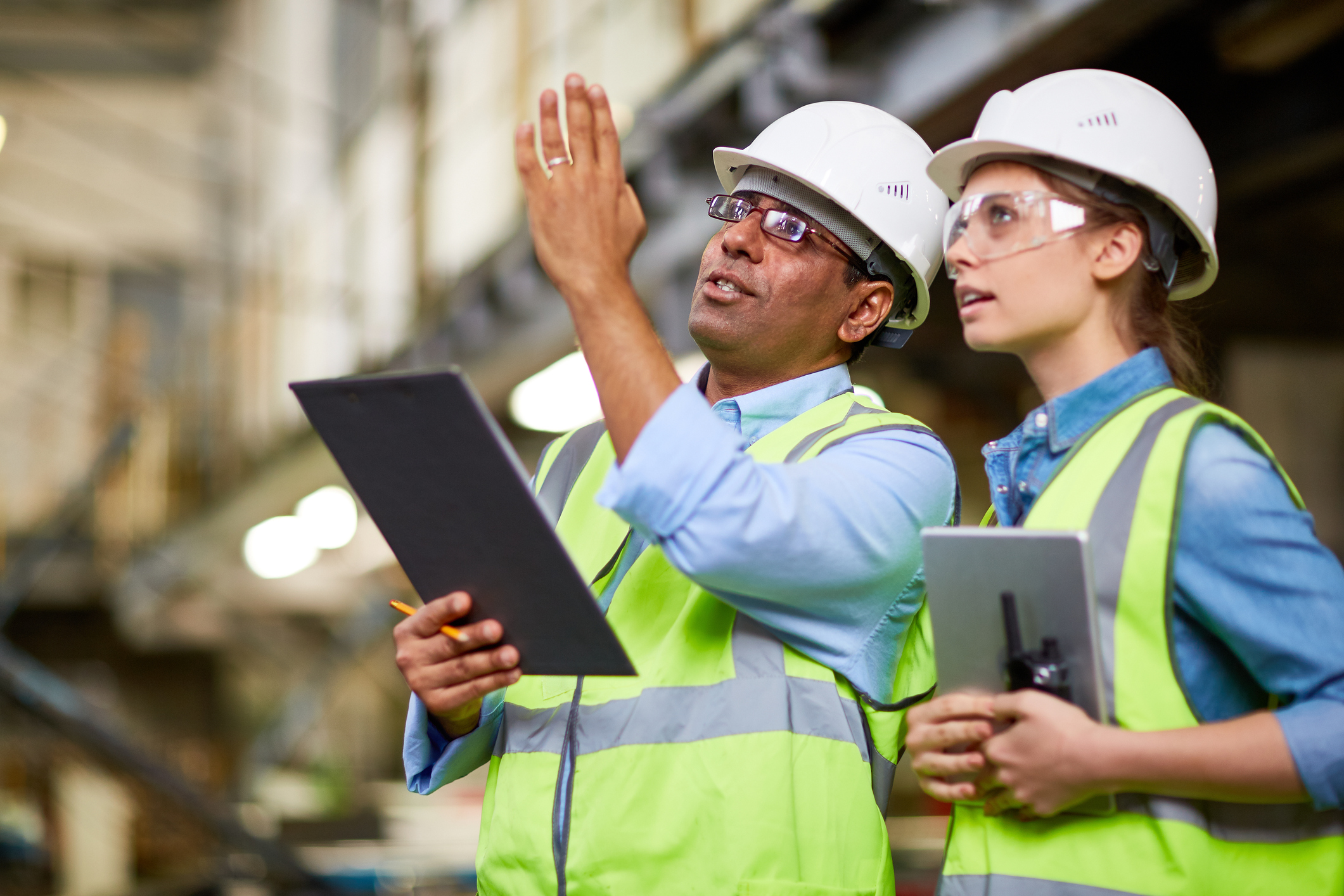 On 5th April 2018, companies across Great Britain revealed the extent of the gender pay gap, eight years after the new law was first proposed.
The data showed that, across all industries, women were being paid a median hourly rate on average 9.7% lower than that their male colleagues. However, construction ranks as one of the worst industry's for pay inequality, with women paid 36% less than men on average.
Companies with more than 250 staff filed data based on a snapshot of their payroll taken on 5th April 2017. Some of the leading building firms in the UK were revealed to pay women of around a quarter less than men on average, while the biggest discrepancy was the country's largest housebuilder Barratt, which reported a 34.2% difference. The UK's largest contractor, Balfour Beatty, reported a pay gap of 33%.
Contractor Laing O'Rourke had some cause for optimism as they reported the lowest pay gap (just under 9%) among the top 30 main contractors.