Gender pay gap in construction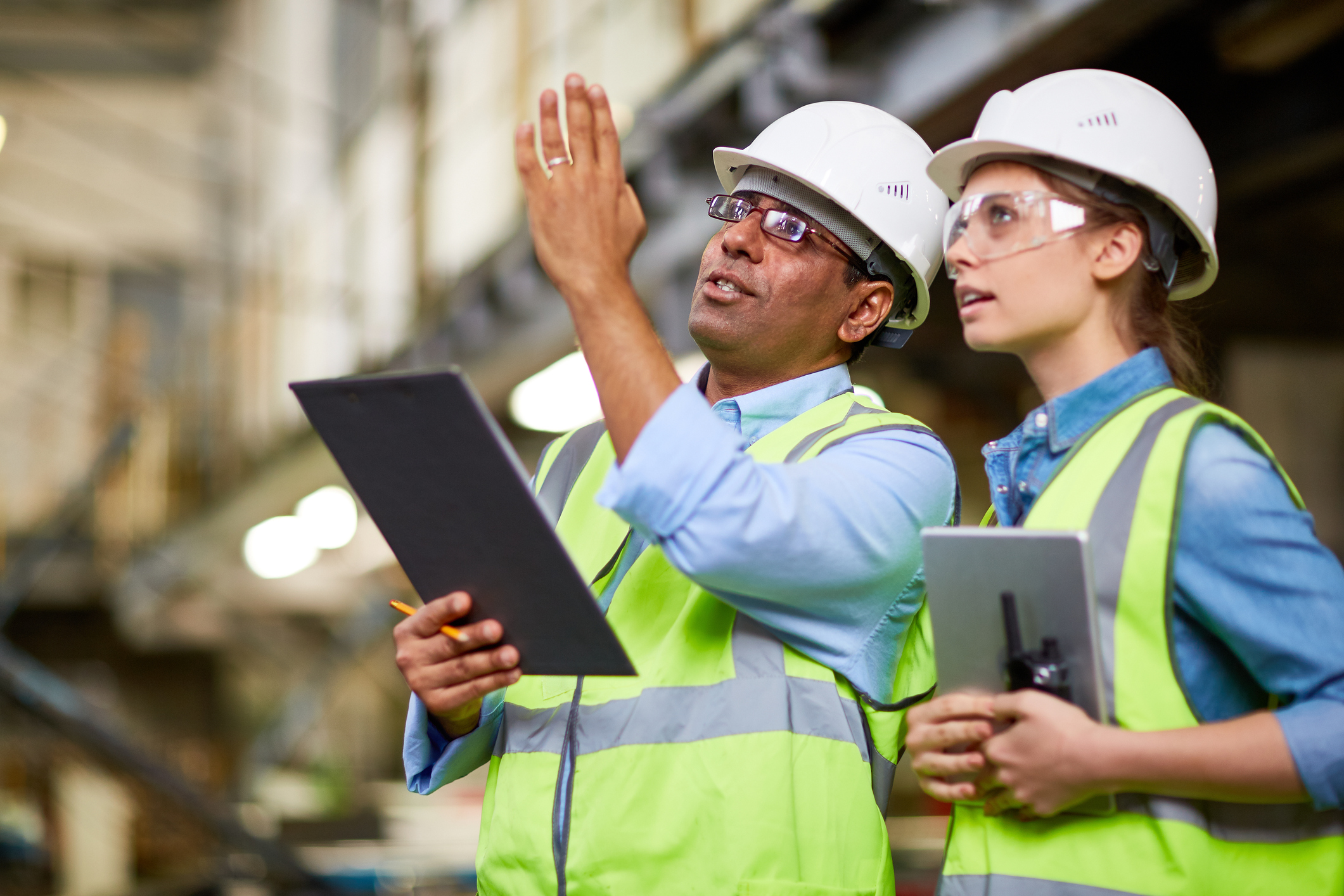 On 5th April 2018, companies across Great Britain revealed the extent of the gender pay gap, eight years after the new law was first proposed.
The data showed that, across all industries, women were being paid a median hourly rate on average 9.7% lower than that their male colleagues. However, construction ranks as one of the worst industry's for pay inequality, with women paid 36% less than men on average.
Companies with more than 250 staff filed data based on a snapshot of their payroll taken on 5th April 2017. Some of the leading building firms in the UK were revealed to pay women of around a quarter less than men on average, while the biggest discrepancy was the country's largest housebuilder Barratt, which reported a 34.2% difference. The UK's largest contractor, Balfour Beatty, reported a pay gap of 33%.
Contractor Laing O'Rourke had some cause for optimism as they reported the lowest pay gap (just under 9%) among the top 30 main contractors.
Diversity, social value and skills
[edit] Directory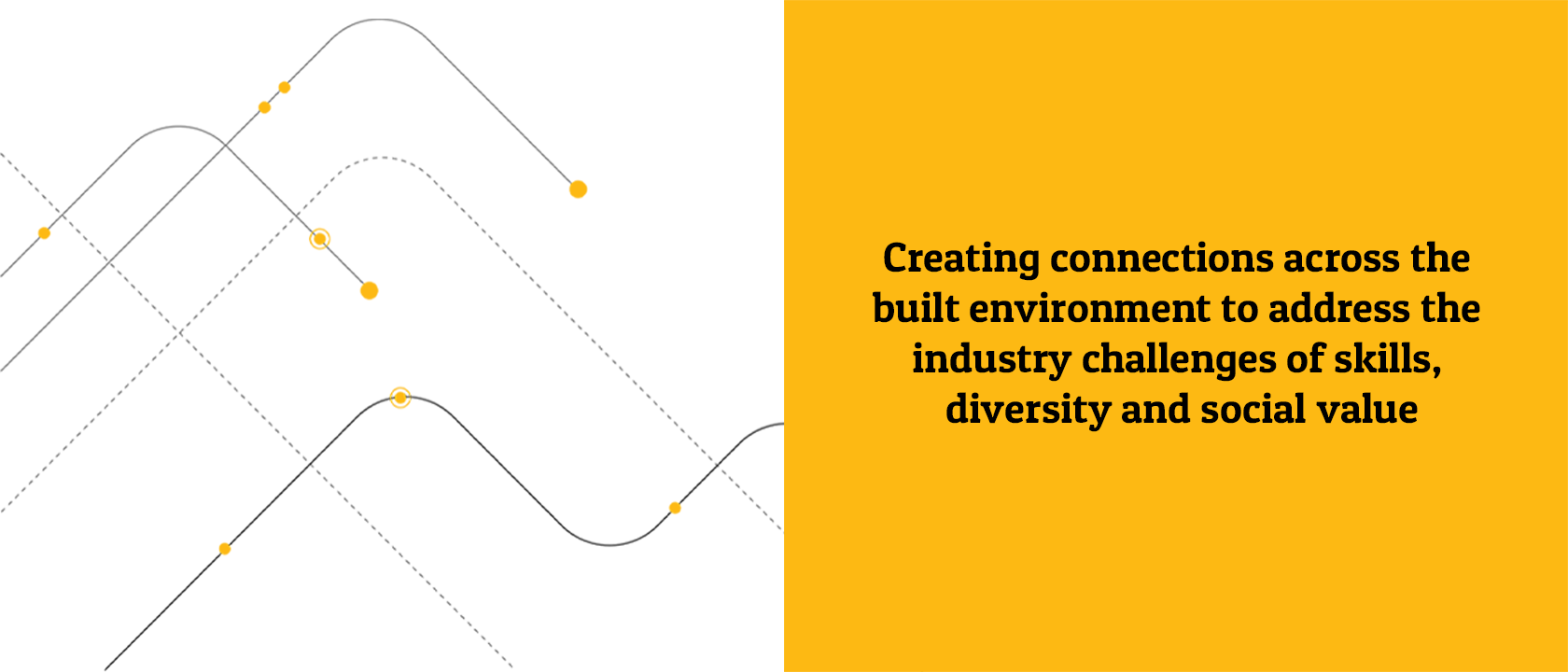 ---
[edit] Join in
Building People is bringing together the huge amount of resource that exists across the Built Environment industry, with a focus on diversity and inclusion, skills and careers, and social value.
We need your help to do this.
Have you got useful material to share? Do you know of information that would be helpful to others? If it is relevant to the Built Environment and to diversity, skills and social value, then it's relevant to others. Help them find it by using the guidelines below.
---
[edit] Add your own content
For guidance about writing and adding your own content see Get started - top tips and help.
Some articles are more popular and useful than others. This article explains more.
Make sure you use the right title as this helps search engines find it. See here for guidance.
Add your signature to link readers to your profile.
Tick the 'People' box when you submit the article - that way your content will appear in this Building People microsite.
Finding it tricky? Contact us for assistance.
---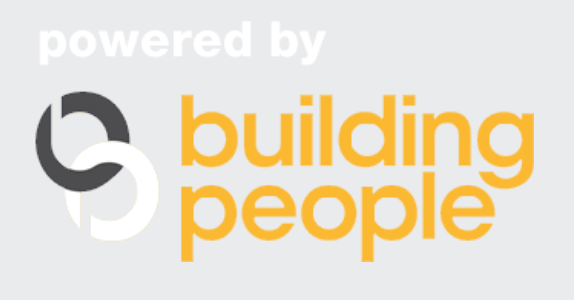 ---