International Women in Engineering Day 2020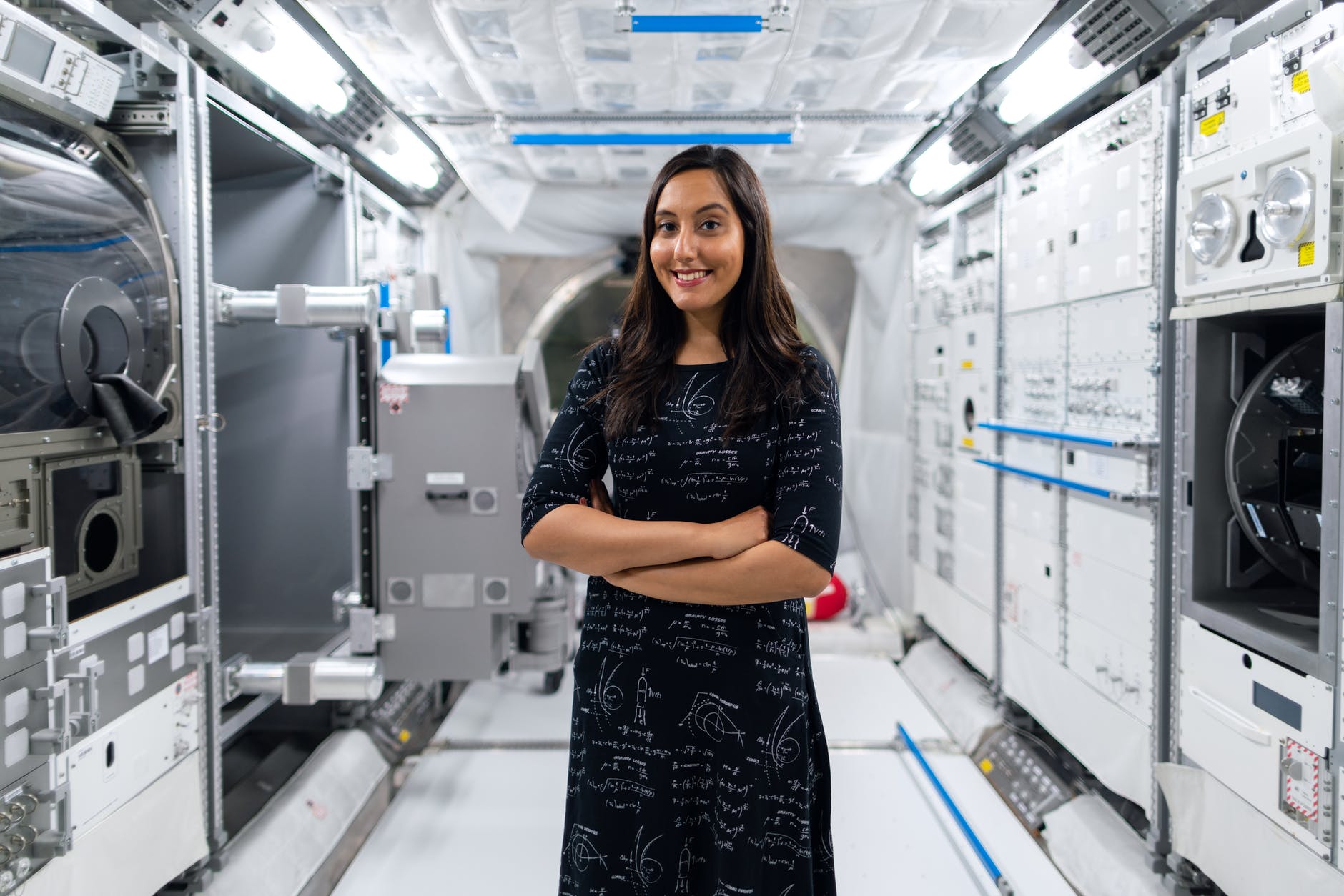 [edit]
Introduction
International Women in Engineering Day (INWED) was created on 23 June 2014 by the Women's Engineering Society (WES) to celebrate its 95th anniversary and to focus attention on the great opportunities for women in engineering. Within a short time, the day grew in popularity and its appeal spread across the globe. In 2016, it was awarded UNESCO patronage.
The annual event is an awareness campaign with a mission to elevate those women around the world who have made the decision to pursue a career in engineering. It also highlights opportunities for girls who may be interested in exploring the engineering profession.
INWED is celebrated by schools, STEM (Science, Technology, Engineering and Mathematics) campaigners, universities, engineers, political parties and many more across the world. Events are collated and published on the INWED website and high-profile sponsors support activities associated with the event.
On 28 February 2020, it was announced that 'Shape the World' would be the theme of INWED 2020. Sponsors for 2020 include Boeing, Dialog Semiconductor, ECITB, GCHQ, Institute of Refrigeration, Mercedes-AMG Petronas Formula One Team, NSIRC, OPITO, Royal Air Force, Sonnedix, v12 footwear, Royal Academy of Engineering and Wiley.
A regular event in the INWED UK celebrations is the Top 50 Women in Engineering (WE50) Awards. The 2020 Awards celebrate the top 50 women in sustainability. The winners will be published in a supplement to the Guardian newspaper.
Sally Sudworth, Chair of Judges said, "Engineers have a key role to play in providing sustainable solutions in addressing the climate emergency and net zero carbon challenge. That's why we are celebrating the top WE50 women engineers working in this field in 2020".
Elizabeth Donnelly, Chief Executive Officer of the Women's Engineering Society said, "INWED20 is an amazing campaign that recognises the careers available to women in engineering. The 2020 theme ties in with the challenges facing us in an uncertain future and invites engineers to share how they are tackling such topics as the climate emergency. We are also delighted to be celebrating the Top 50 Women in Sustainability for engineering and allied disciplines, as an inspiration to those who want to shape the world."
Find out more at: http://www.inwed.org.uk/