Access audit
An access audit is a form of inspection that can be used to assess the ease of access to, and ease of use of; an environment (such as a building or landscape), a service, or a facility, by people with a range of access impairments.
This can help:
Access audits became more common following the introduction of Part 3 of the Disability Discrimination Act (DDA) in 2004, subsequently replaced by the Equality Act in 2010. This makes it unlawful to discriminate against people because of their disabilities and requires that "reasonable adjustments" are made when providing access to goods, facilities, services and premises.
The Equality Act provides protection against direct discrimination, indirect discrimination, harassment and victimisation for:
The Act provides protection:
Access audits are seen as the a first step in ensuring reasonable adjustments are made to policies, practices, procedures or premises which may create a barrier to people with disabilities. This may involve consideration of staff, occupants, users, volunteers, visitors and so on.
Carrying out an access audit is a complex, specialist function that may benefit from the appointment of an experienced consultant such as a specialist architect or an access consultant. It can be formal or informal process, and can involve, information gathering, surveys, consultations, reports and recommendations.
In commissioning an access audit, it is important to be clear what is to be assessed, what standards it is being assessed against, for what purpose, the timescale and the required outcome.
An access audit might include consideration of:
Carrying out an access audit is not an end in itself, but the first stage in a process, that only has an impact if the outcomes are acted upon. It may be part of ongoing review process that involves regular access audits and an evolving access strategy.
[edit]
Find out more
[edit]
External references
Centre for Accessible Environments.
RIBA Access audit handbook.
Diversity, social value and skills
[edit] Directory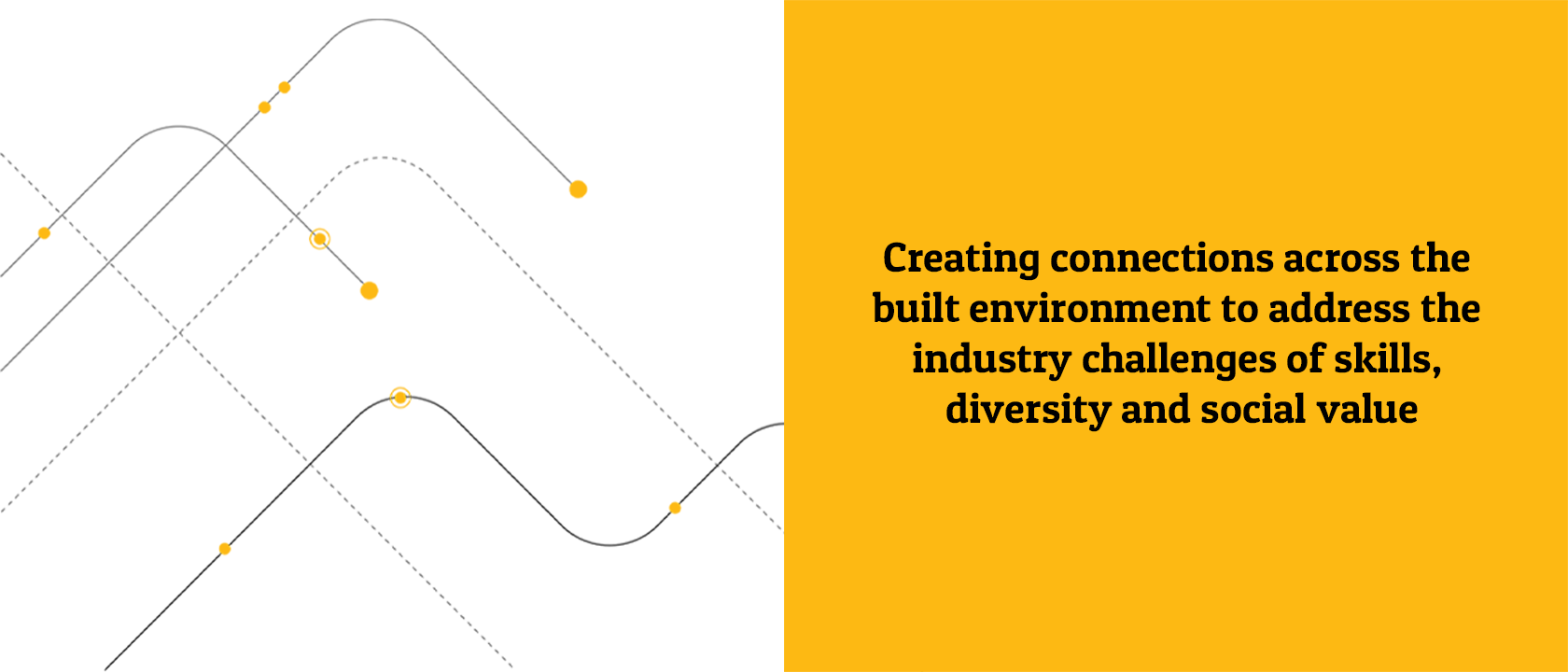 ---
[edit] Join in
Building People is bringing together the huge amount of resource that exists across the Built Environment industry, with a focus on diversity and inclusion, skills and careers, and social value.
We need your help to do this.
Have you got useful material to share? Do you know of information that would be helpful to others? If it is relevant to the Built Environment and to diversity, skills and social value, then it's relevant to others. Help them find it by using the guidelines below.
---
[edit] Add your own content
For guidance about writing and adding your own content see Get started - top tips and help.
Some articles are more popular and useful than others. This article explains more.
Make sure you use the right title as this helps search engines find it. See here for guidance.
Add your signature to link readers to your profile.
Tick the 'People' box when you submit the article - that way your content will appear in this Building People microsite.
Finding it tricky? Contact us for assistance.
---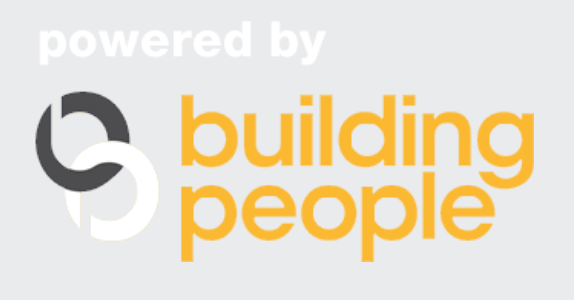 ---