Protected characteristics
'Protected characteristics' was the term introduced by the Equality Act 2010 to refer to legal protection from discrimination in the workplace afforded to certain groups.
The Act replaced anti-discrimination legislation including the Race Relations Act 1976 and Disability Discrimination Act 1995, but while the responsibilities on the part of businesses remained much the same, it was extended to cover the protected characteristics. The nine protected characteristics are:
Age.
Gender reassignment.
Marriage and civil partnership.
Pregnancy and maternity.
Race.
Religion or belief.
Sex.
Sexual orientation.
[edit]
Find out more
Diversity, social value and skills
[edit] Directory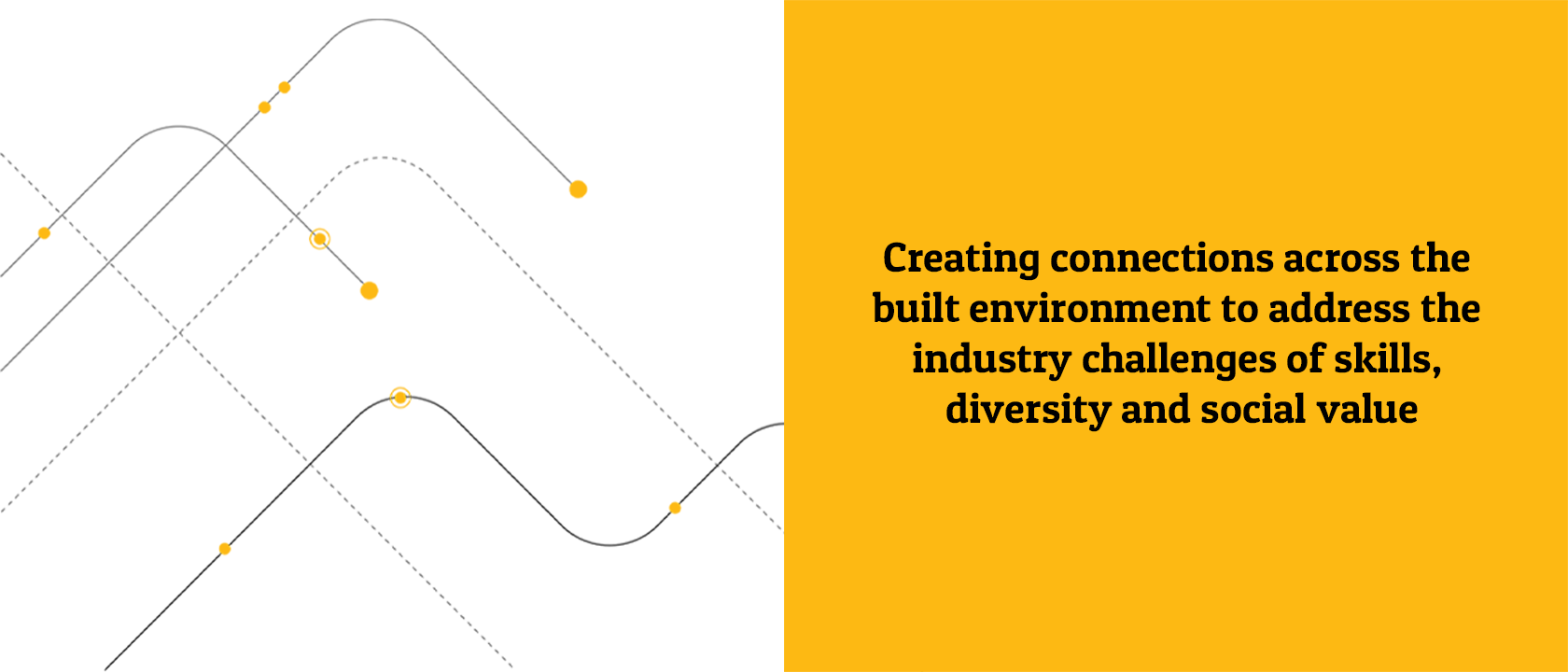 ---
[edit] Join in
Building People is bringing together the huge amount of resource that exists across the Built Environment industry, with a focus on diversity and inclusion, skills and careers, and social value.
We need your help to do this.
Have you got useful material to share? Do you know of information that would be helpful to others? If it is relevant to the Built Environment and to diversity, skills and social value, then it's relevant to others. Help them find it by using the guidelines below.
---
[edit] Add your own content
---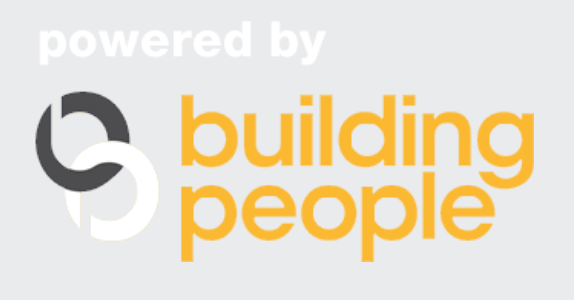 ---