Race
The Equality Act 2010 suggests that race includes:
Nationality.
Ethnic or national origins.
A racial group is a group of persons defined by reference to race; and a reference to a person's racial group is a reference to a racial group into which the person falls.
The fact that a racial group comprises two or more distinct racial groups does not prevent it from constituting a particular racial group.
Diversity, social value and skills
[edit] Directory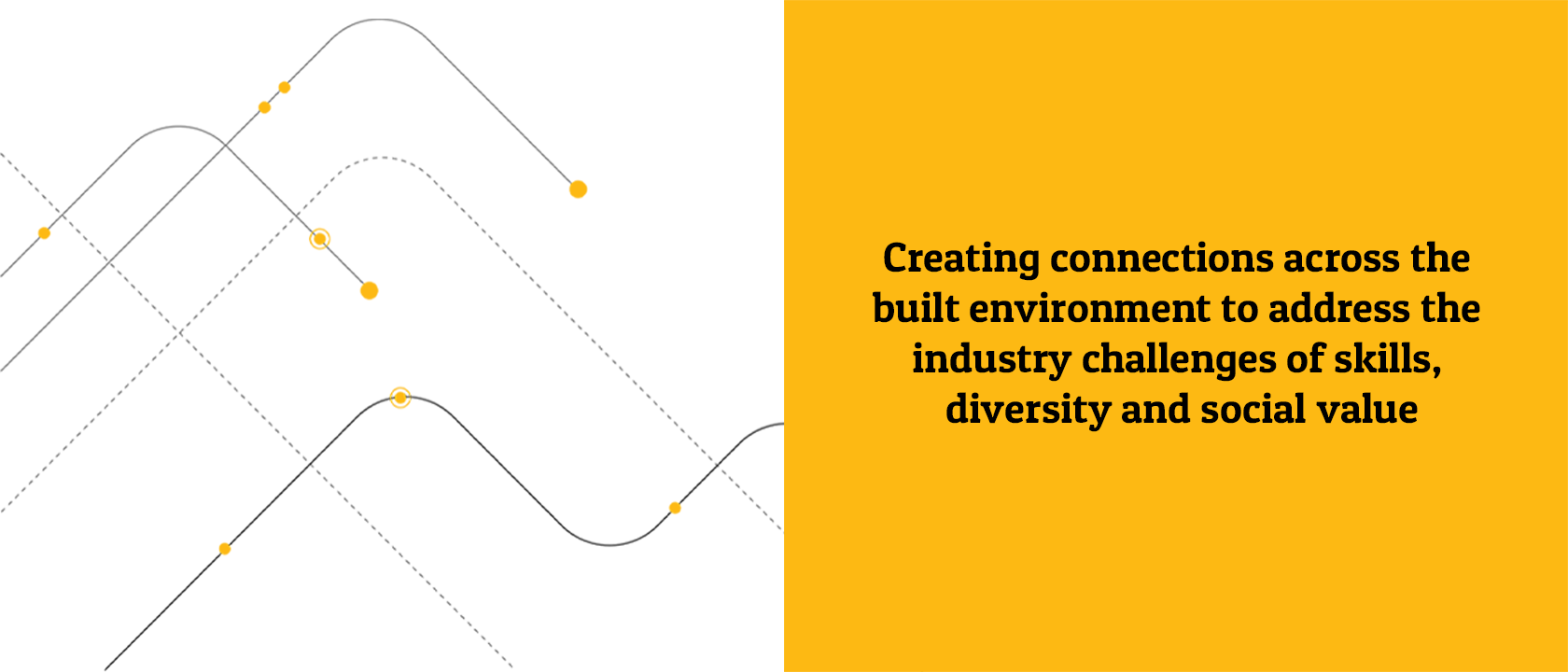 ---
[edit] Join in
Building People is bringing together the huge amount of resource that exists across the Built Environment industry, with a focus on diversity and inclusion, skills and careers, and social value.
We need your help to do this.
Have you got useful material to share? Do you know of information that would be helpful to others? If it is relevant to the Built Environment and to diversity, skills and social value, then it's relevant to others. Help them find it by using the guidelines below.
---
[edit] Add your own content
---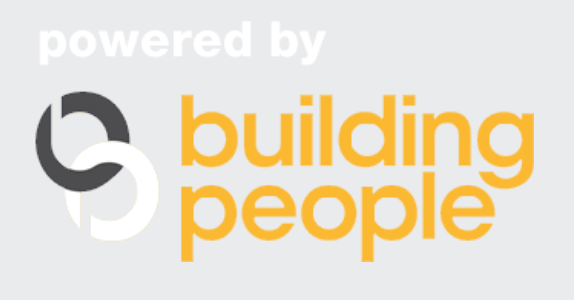 ---