Victimisation
The Equality Act 2010 states:
A person (A) victimises another person (B) if A subjects B to a detriment because—
Each of the following is a protected act—
See also: Harassment.
Diversity, social value and skills
[edit] Are you looking for..?
[edit] Directory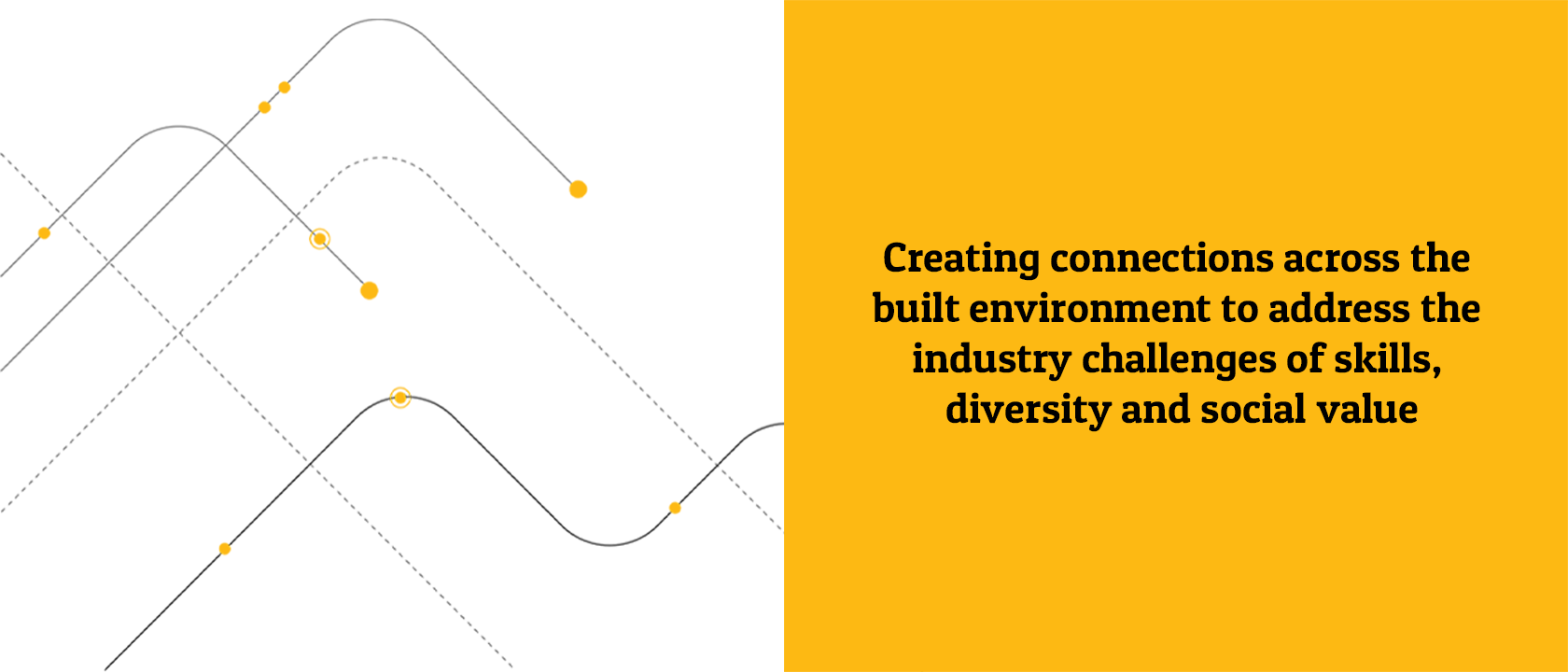 ---
[edit] Join in
Have you got useful material to share?
If it is relevant to the Built Environment and to diversity, skills and social value, then help people to find it by adding details to this People microsite and using the guidelines below.
---
[edit] Add your own content
---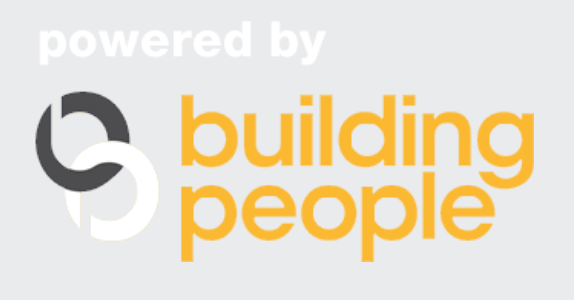 ---