Construction recruitment agency
There are a number of construction recruitment agencies (also known as employment agencies) that help companies procure labour, and help individuals find jobs. The aim of these recruitment agencies is to streamline the job-seeking and hiring process by acting as an intermediary between employers and potential employees. Agencies can help fill roles from site operatives to project managers.
Construction companies work with agencies to try and source the right candidates for the positions they have available. The agency maintains a database of potential applicants and so, in the first instance, will consult this to try and identify matching candidates for the role. They will generally also advertise the role online so that any job-seeker is able to find and apply for it, regardless of whether they are currently on the agency's database.
The agency then sends the company some of the best-matching candidates and helps arrange interviews. They can also assist the applicant in tailoring their CV to the role, giving interview advice, and helping negotiate salary and other conditions.
Agencies are generally paid by the company offering the position, usually a set fee due when a role is successfully filled. This is typically based on a percentage of the salary agreed. Job applicants are generally not be required to pay a fee.
Some of the advantages of using a recruitment agency are that they can reduce the admin workload for companies seeking to fill job roles, they can select from a wide pool of potential candidates, and they are able to use their expertise to find the best matching candidates. Using an agency can be a benefit for job-seekers in that they may draw their attention to roles that meet their requirements and skills, and can provide helpful advice and guidance when dealing with the employer.
Diversity, social value and skills
[edit] Directory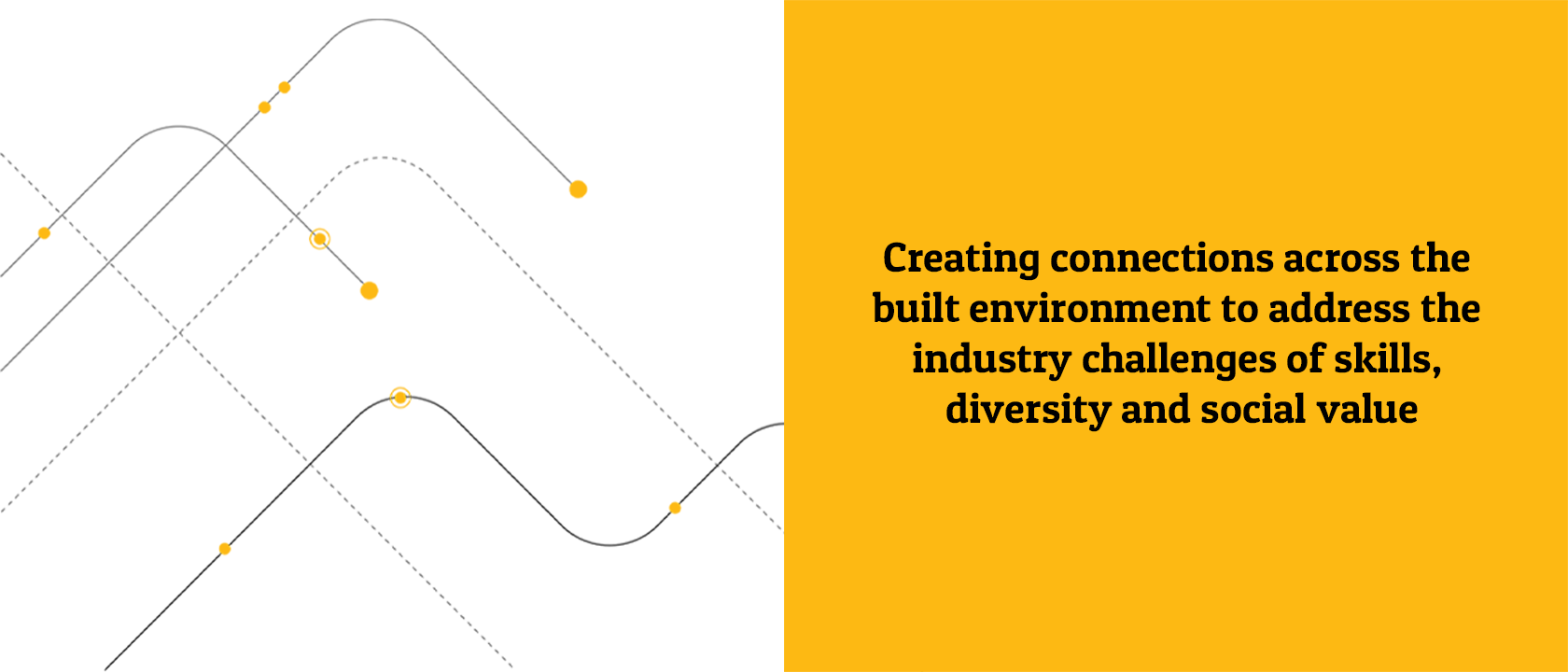 ---
[edit] Join in
Building People is bringing together the huge amount of resource that exists across the Built Environment industry, with a focus on diversity and inclusion, skills and careers, and social value.
We need your help to do this.
Have you got useful material to share? Do you know of information that would be helpful to others? If it is relevant to the Built Environment and to diversity, skills and social value, then it's relevant to others. Help them find it by using the guidelines below.
---
[edit] Add your own content
For guidance about writing and adding your own content see Get started - top tips and help.
Some articles are more popular and useful than others. This article explains more.
Make sure you use the right title as this helps search engines find it. See here for guidance.
Add your signature to link readers to your profile.
Tick the 'People' box when you submit the article - that way your content will appear in this Building People microsite.
Finding it tricky? Contact us for assistance.
---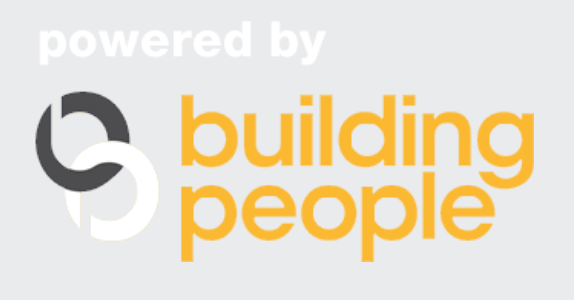 ---