Exploitation
The Modern Slavery Act 2015 suggests that a person is exploited only if one or more of the following apply in relation to the person:
Diversity, social value and skills
[edit] Are you looking for..?
[edit] Directory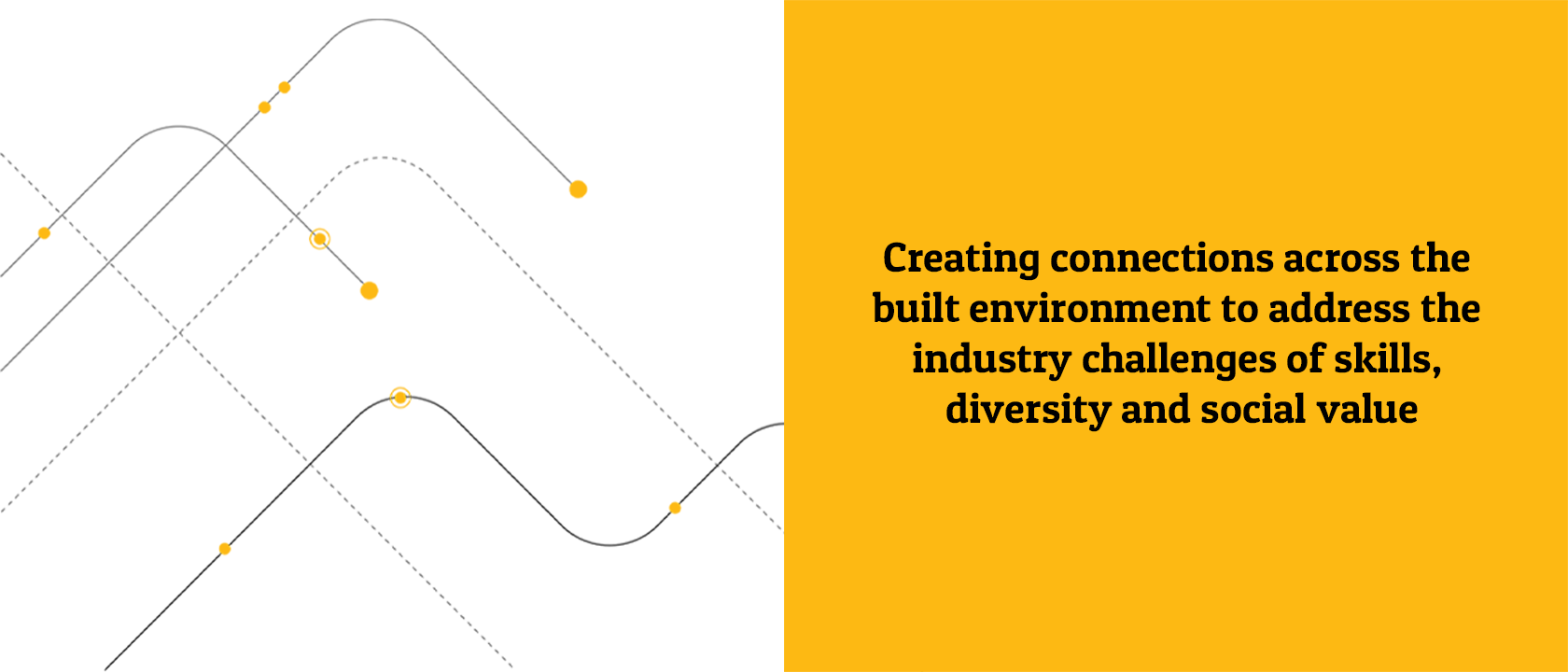 ---
[edit] Join in
Have you got useful material to share?
If it is relevant to the Built Environment and to diversity, skills and social value, then help people to find it by adding details to this People microsite and using the guidelines below.
---
[edit] Add your own content
---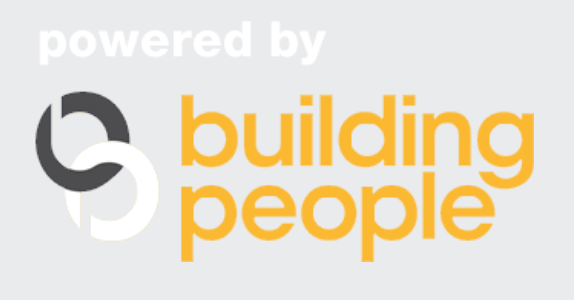 ---