Regenerative design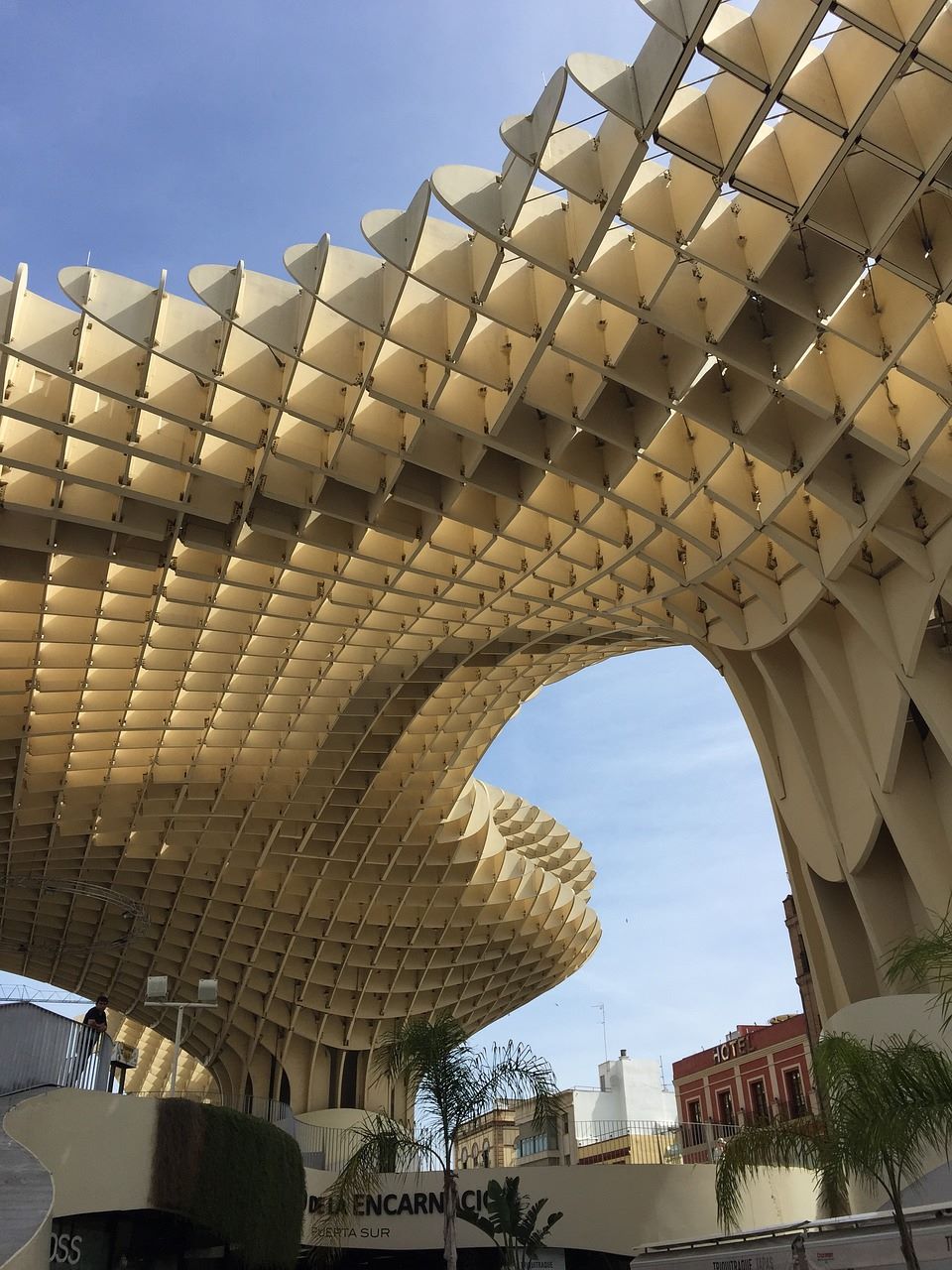 [edit]
Introduction
The term regenerative (or regeneration) means to regrow or to be restored. Regenerative design is based on the idea of creating a building that mimics the restorative aspects found in nature to bring about a positive impact on the overall environment. Because it goes beyond maintaining this environment, regenerative design differs from sustainable design. This approach is sometimes referred to as the precursor to the related terms cradle-to-cradle, 2CC2, C2C or cradle 2 cradle design.
NB Built for the environment, Addressing the climate and biodiversity emergency with a fair and sustainable built environment, published by the RIBA in September 2021, defines regenerative design as: '…a system of technologies and strategies, based on an understanding of the inner working of ecosystems that generates designs to regenerate rather than deplete underlying life support systems and resources within socioecological wholes.'
[edit] Six aspects of regenerative design
Colin Rohlfing, director of sustainable development at HDR suggests that regenerative design provides designers with the opportunity to:
1. Achieve net-positive impacts for ecology, health and society.
2. Adapt its concepts for all project types (including existing buildings) and sizes.
3. Generate decisions that are metric based and driven by unique site data.
4. Produce projects that continuously evolve and renew.
5. Incorporate and build upon existing paradigms, including:
6. Engage and involve the community on a continuous basis.
Regenerative design should reconnect humans and nature, ideally through the continuous renewal of a collection of ecological, social systems. Unlike traditional methods, regenerative approaches solicit and encourage continuous feedback at every stage to deliver adaptable, dynamic results. It also increased the opportunity for the creation of new supply chains based on these dynamic results.
Regenerative design uses management techniques that are cohesive and process oriented. These processes can be applied to decisions made regarding things such as material selection and energy use.
Aside from their impact on the natural environment, these processes should be socially beneficial to the community. As such, regenerative design seeks to create human-centric, ecologically restorative projects where people and the planet are the primary priorities.
Although many organisations are investigating regenerative design techniques, there are not many recognised frameworks available. Those that do exist tend to be conceptual rather than concrete, although they can be used in conjunction with more established systems such as BREEAM or LEED.
A full realisation of regenerative design has yet to be built, but biomimicry examples such as Stefano Boeri's Torre Del Bosco in Milan illustrate how the regenerative design principles of green walls and roofs can benefit a large city.
Milan's Bosco Verticale apartment block uses hundreds of varieties of trees and shrubs that are an important part of the project's environmental strategy. In the winter, the bare branches allow the sun to warm apartment interiors through large floor-to-ceiling windows, so reducing the heating requirements. In the summer, trees in full leaf provide shading, which minimises solar gain and reduces cooling needs. The concept cuts the buildings' energy use, while providing Milanese with a green vertical oasis in the city's built-up centre.
Boeri has introduced subsequent proposals to build 'forest cities' as a means of combating urban pollution. His 'Vertical Forest' concept is a proposal for a city in Shijiazhuang, China, which could serve as a prototype for other new green urban developments.
The city is made up of high-rise towers covered in trees and other planted vegetation which, by filtering dust particles and absorbing carbon dioxide, would help de-pollute the surrounding environment.
There are also more modest measures that can be applied to the material selection process. Traditional renewable materials such as timber can be harvested and replanted, and innovative, regenerative materials (such as biocement) are regularly being brought to the marketplace.
Resource conservation efforts continue as well. Waste reduction methods for things such as product packaging have improved, and efficient lighting, heating and cooling methods are being developed as economies transition away from fossil fuels.
Issue support documents
| | |
| --- | --- |
| | These are Multiple Author Articles - click on them and add to them today. It's easy. |
You can also add to General Multiple Author Articles here.
Issue support documents are written for named BREEAM Issues or sub-issues. More info. (ac) = awaiting content.
[edit] Management:
[edit] Health and Wellbeing
[edit] Energy
[edit] Transport
[edit] Materials
[edit] Land Use and Ecology
[edit] Pollution
Once an ISD has been initially created the '(ac)' marker can be removed
This particular index is based around the structure of the New Construction and RFO schemes.