Facilities management
In 2006, European countries agreed to define facilities management (FM) as the 'integration of processes within an organisation to maintain and develop the agreed services which support and improve the effectiveness of its primary activities'. Ref EN15221-1: 2006 Facility Management – Part 1: Terms and definitions.
FM is concerned with the management of facilities in the built environment at both a strategic and a day-to-day level to deliver operational objectives and to maintain a safe and efficient environment.
Whilst there has always been a need for facilities management, it has emerged, developed and grown as a profession in recent years, partly as a result of the increasing rate of change required in the built environment, but also due the trend for outsourcing services, and the introduction of procurement routes that include operation and maintenance in integrated supply contracts.
Facilities management services can be provided by:
However it is provided, it is vital that facilities management is seen as an integral part of the strategic thinking and day-to-day operation of businesses, and not as an add on. Even where facilities management is out-sourced, FM contractors must be embedded in the client organisation with their service provision aligned to the client's strategic objectives.
Facilities management is an interdisciplinary activity that can include:
The recent emergence of building information modelling (BIM) requires FM input during inception to ensure that the information generated during the design and construction phases is appropriate for operational needs and asset management (that is the development of the project information model into an appropriate asset information model that can be used to assist facilities management).
Computer Aided Facilities Management (CAFM) software can be used to help manage property portfolios and ensure that they are operated optimally.
Training and qualification programmes exist for facilities managers, as well as undergraduate and postgraduate degree programmes. The Institute of Workplace and Facilities Management (IWFM) - formerly the British Institute of Facilities Management - was established in 1993 to promote excellence in facilities management and to provide qualifications and training.
External references
EN15221-1: 2006 Facility Management – Part 1: Terms and definitions.
Diversity, social value and skills
[edit] Directory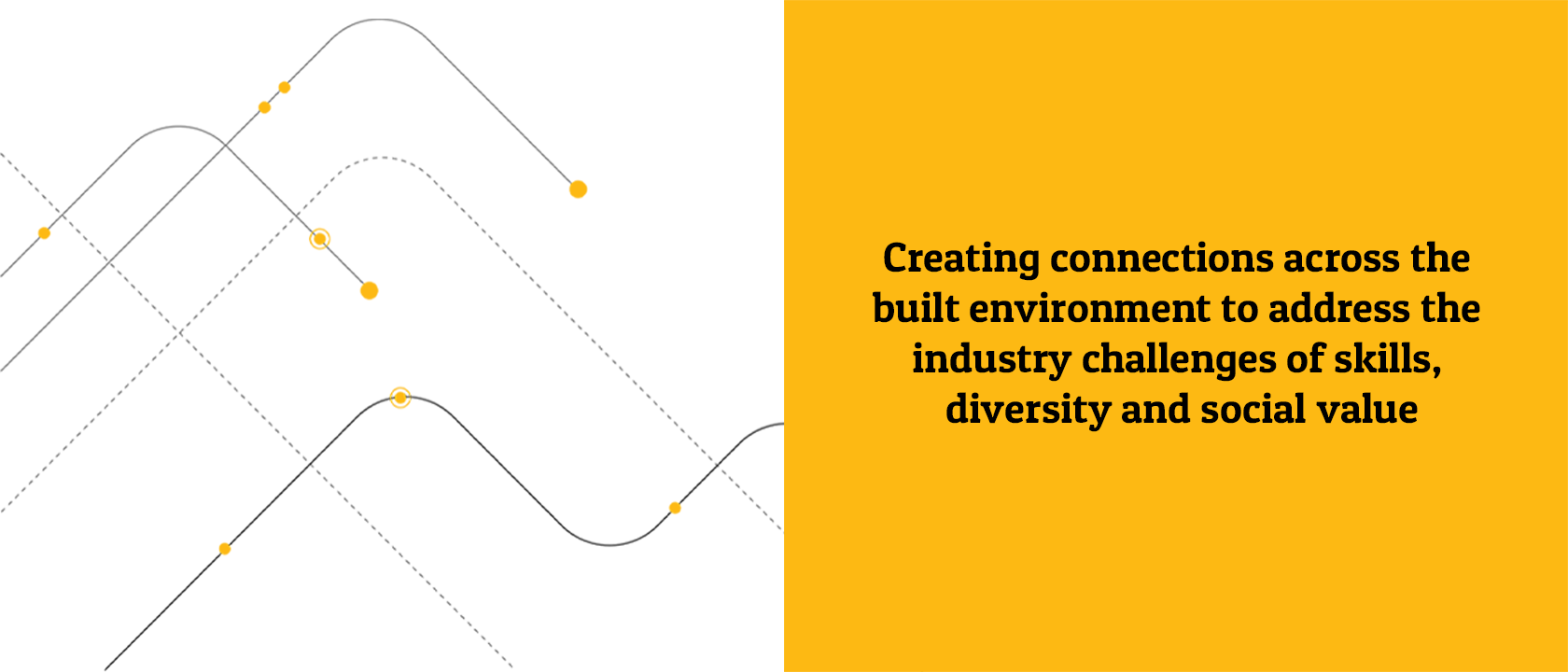 ---
[edit] Join in
Building People is bringing together the huge amount of resource that exists across the Built Environment industry, with a focus on diversity and inclusion, skills and careers, and social value.
We need your help to do this.
Have you got useful material to share? Do you know of information that would be helpful to others? If it is relevant to the Built Environment and to diversity, skills and social value, then it's relevant to others. Help them find it by using the guidelines below.
---
[edit] Add your own content
For guidance about writing and adding your own content see Get started - top tips and help.
Some articles are more popular and useful than others. This article explains more.
Make sure you use the right title as this helps search engines find it. See here for guidance.
Add your signature to link readers to your profile.
Tick the 'People' box when you submit the article - that way your content will appear in this Building People microsite.
Finding it tricky? Contact us for assistance.
---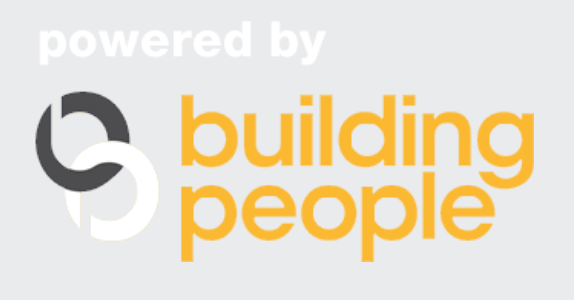 ---