Refurbishment
Refurbishment is a term used to describe a process of improvement by cleaning, decorating and re-equipping. It may also include elements of retrofitting with the aim of making a building more energy efficient and sustainable.
As a broad term, refurbishment is often used interchangeably with renovation or restoration (which is to do with restoring a building to its former condition). In general, refurbishment can encompass such works as 'cosmetic' renovations (such as painting and decorating), upgrading, major repair work, alterations, conversions, extensions and modernisations.
The lifecycle of a building can be significantly extended by effective refurbishment. As every building is unique, not only structurally, technically and typologically, but also in local context, the correct approach to refurbishment should be assessed according to the particular conditions.
Architects should seek to understand the actual uses of existing buildings and communicate with diverse stakeholders from the initial project phase to the end of the refurbishment.
IHBC NewsBlog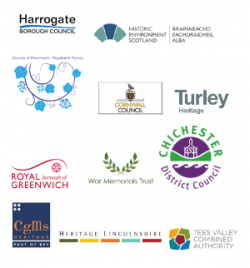 From conservation & design, DAC support and project management, to designation in Scotland!
---
IHBC meets Wikipedia - new entry posted by IHBC Chair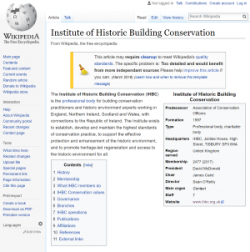 A Wikipedia entry for the IHBC, drafted by IHBC Chair James Caird, has now been published.
---
Boost your IHBC accreditation submission and CPD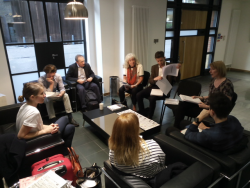 FREE application support MATE sessions: Nottingham (25/04), Belfast (31/05), Glasgow (7/06)
---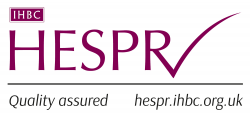 Project management for the Wordsworth Trust, closing 30/04, £40,000 contract.
---
IHBC Heritage from the doorstep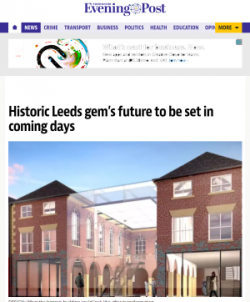 The Yorkshire Evening Post describes how an ageing heritage asset, the White Cloth Hall - one of Leeds' oldest buildings could see its future secured.
---
Heritage Alliance publishes first ever international report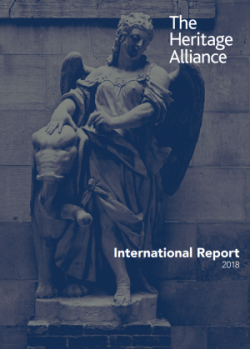 The Heritage Alliance (THA) has published the first ever report on the independent heritage sector's impact overseas, led by past THA CEO, Kate Pugh.
---
£27M funding scheme to improve lakes and rivers in England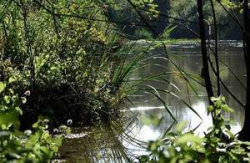 A new £27 million scheme is open for applicants to help improve England's waterways, funded by the European Agricultural Fund for Rural Development.
---
Pilot scheme launched to help build a sustainable future for listed places of worship
The new two-year £1.8m scheme is to be piloted with expert advisors working across the urban and rural areas of Manchester and Suffolk.