Restoration
Restoration is the process of returning a building to its former state. Historic England define this state as being '...a known earlier state, on the basis of compelling evidence, without conjecture.'
Restoration work is most commonly undertaken on historic buildings; accurately recreating its form, features and character as it appeared at a particular time, while protecting its heritage value. Decay or alterations made to the building can be reversed as part of restoration works.
Restoration aims to achieve a high level of authenticity, replicating materials and techniques as closely as possible. Where necessary, modern works, such as replacing outdated utilities, or installing climate controls, alarm systems, and so on, are undertaken in a concealed manner where they will not compromise historic character.
Criteria that might be used to assess whether restoration works are acceptable include:
The weight of evidence for need for the work.
The implications of the work in terms of ongoing maintenance requirements.
The basic principles that should be taken into consideration, particularly for structural restoration:
Having sufficient respect for the original materials.
Respecting the valid contributions of all periods on the building.
Replacement of missing parts must integrate harmoniously with the whole.
Additions should not detract from the building, its setting or relation with surroundings.
Use of traditional techniques and materials.
Modern techniques and materials are admissible where traditional alternatives are not feasible.
Restoration techniques can be classified as either reversible or irreversible. Reversible actions may be preferable as they can be subsequently replaced without damage to the original fabric, for example if further restoration is required, or if better techniques or materials are developed in the future. Typical examples of reversible techniques include:
External buttresses.
Ties at arch springings.
Rings at the base of domes.
Prestressed unbonded stitches.
Anastylosis of stone or marble monuments with dry joints.
External ties.
Improvement of the strength, stiffness and ductility of existing diaphragms.
However, it may not be possible to use reversible methods for interventions, and some interventions cannot be easily undone without causing damage to the existing structure. Typical examples of irreversible techniques include:
The compatibility and durability of the replacement materials should be considered carefully. They should be compatible with the existing building in terms of chemical, mineralogical, physical and mechanical properties, as well as being aesthetically harmonious. Other points to consider are the strength, stiffness, bonding, thermal expansion, and permeability as well as problems such as efflorescence.
Common types of non-metallic materials for irreversible interventions are as follows:
Where high tensile strength or prestressing forces are required, steel is often used, as well as fibre composite cables.
Paintwork and renderings can degrade due to air pollution, acid rain, UV radiation, and so on. Historic paint analysis of old paint layers can determine the original pigmentation and enable a chemical recipe to be reproduced. Often, modern substitutes have to be used, as some paints were originally manufactured using harmful materials such as arsenic and lead.
[edit]
Find out more
IHBC NewsBlog
IHBC's 2019 'Yearbook' Now Released "Extending the Reach of the IHBC"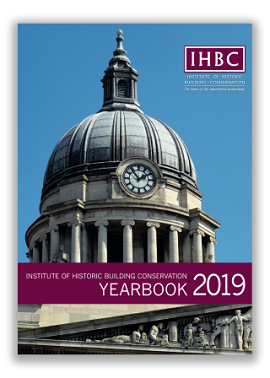 The IHBC's Yearbook for 2019 includes regular IHBC reviews, updates and listings, from IHBC's HESPR listing to our Recognised Conservation Courses and member directory.
---
IHBC 2019 Marsh Awards now out: at the IHBC's 2019 School, Nottingham 4 – 6 July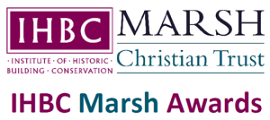 The judges are delighted to confer the 2019 IHBC Marsh Awards for Successful Learning in Heritage Skills and Community Contribution (Retired Member).
---
Rail stations in line for £300 million funding boost to improve disabled access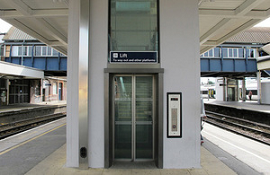 Disabled rail passengers across Britain will benefit from better access at stations and newly accessible stations will open up routes across the country.
---
A historical take on the future of Notre Dame, from IHBC's former Membership Secretary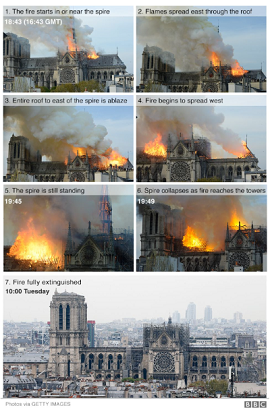 The IHBC asked former Membership Secretary Paul Butler for a take on some critical and historical issues around the modern response to Notre Dame.
---
CPRE's State of Brownfield 2019 report: Enough land for more than 1M homes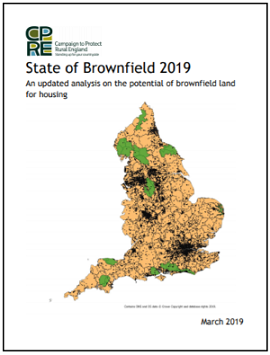 CPRE shows there is enough suitable brownfield land available in England for more than 1 million homes across over 18,000 sites and over 26,000 hectares.
---
BBC on 'The grief that comes from lost buildings'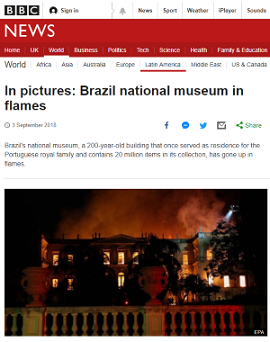 BBC News has reported on how, across the world, destruction of cultural attractions causes a specific sort of communal grief.
---
Enter the Brick Awards 2019: Closing 31 May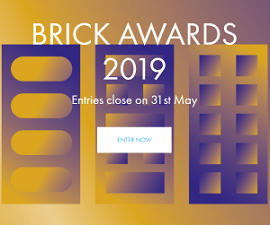 The Brick Development Association (BDA) has highlighted the opportunity to compete at the industry's highest level and be recognised by top-tier trade and national press.
---
STBA-SPAB Conference – 11 June 2019, London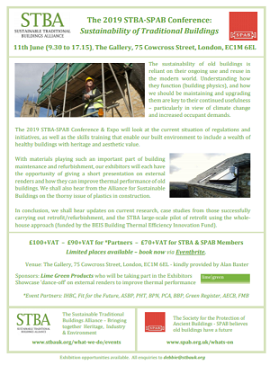 The 2019 STBA-SPAB Conference & Expo will look at the current situation of regulations and initiatives, as well as the skills training that enable our built environment to include a wealth of healthy buildings with heritage and aesthetic value.
---
Historic buildings on fire – Fisons Victorian factory near Ipswich destroyed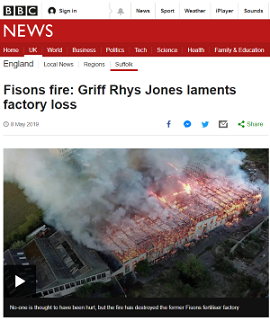 The former Fisons warehouse in Bramford, near Ipswich, was the victim on another fire affecting our heritage. Listed Grade II and dating back to 1858 the building was destroyed by a fire thought to be arson.
---
Highways England pours £4 million into canal restoration scheme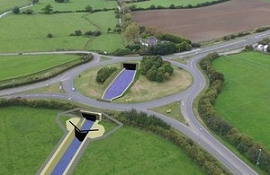 A mile-long stretch of canal in Gloucestershire that disappeared more than half a century ago is closer to being restored, thanks to £4 million of funding from Highways England.
---
Westminster: Legislative plans for Olympics-style body to oversee restoration works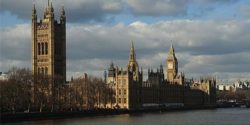 MPs vote on proposals for Houses of Parliament refurbishment, as the restoration and renewal of the Palace of Westminster reaches a major milestone.
---
Ever wondered 'How Venice Works', with 124 Islands, 183 Canals & 438 Bridges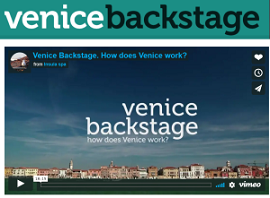 Open Culture has featured the Venice Backstage exploration of Venice and how, when the tourists leave the city, 60,000 year-round residents stay behind.
---
---