Restoration in the built environment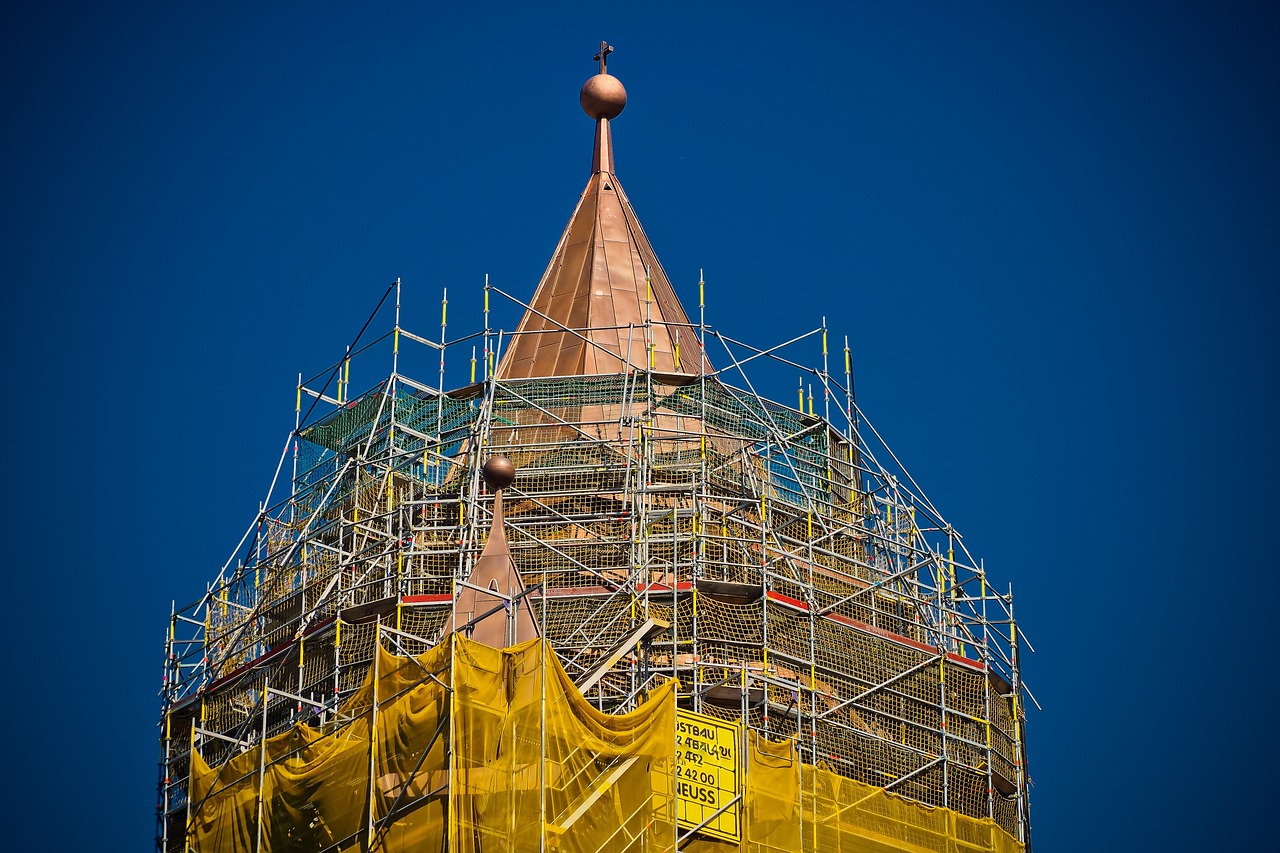 Restoration is the process of returning a building to its former state. Historic England define this state as being '...a known earlier state, on the basis of compelling evidence, without conjecture.'
Restoration work is most commonly undertaken on historic buildings; accurately recreating its form, features and character as it appeared at a particular time, while protecting its heritage value. Decay or alterations made to the building can be reversed as part of restoration works.
Restoration aims to achieve a high level of authenticity, replicating materials and techniques as closely as possible. Where necessary, modern works, such as replacing outdated utilities, or installing climate controls, alarm systems, and so on, are undertaken in a concealed manner where they will not compromise historic character.
Criteria that might be used to assess whether restoration works are acceptable include:
The basic principles that should be taken into consideration, particularly for structural restoration:
Restoration techniques can be classified as either reversible or irreversible. Reversible actions may be preferable as they can be subsequently replaced without damage to the original fabric, for example if further restoration is required, or if better techniques or materials are developed in the future. Typical examples of reversible techniques include:
However, it may not be possible to use reversible methods for interventions, and some interventions cannot be easily undone without causing damage to the existing structure. Typical examples of irreversible techniques include:
The compatibility and durability of the replacement materials should be considered carefully. They should be compatible with the existing building in terms of chemical, mineralogical, physical and mechanical properties, as well as being aesthetically harmonious. Other points to consider are the strength, stiffness, bonding, thermal expansion, and permeability as well as problems such as efflorescence.
Common types of non-metallic materials for irreversible interventions are as follows:
Where high tensile strength or prestressing forces are required, steel is often used, as well as fibre composite cables.
Paintwork and renderings can degrade due to air pollution, acid rain, UV radiation, and so on. Historic paint analysis of old paint layers can determine the original pigmentation and enable a chemical recipe to be reproduced. Often, modern substitutes have to be used, as some paints were originally manufactured using harmful materials such as arsenic and lead.
NB High Speed Rail (Crewe – Manchester) Environmental Statement, Glossary, abbreviations and references, published by the Department for Transport in 2022, defines restoration (ecology) as: The re-establishment of a damaged or degraded system or habitat to a level similar to its original condition.'
And restoration (ground) as: 'The works delivered following completion of excavation, including regrading of excavations, the placement and preparation of soils, and landscape treatment.'
IHBC NewsBlog
Part of historic Old Courthouse in Cockermouth collapses into river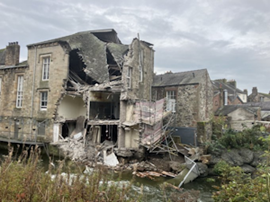 A section has fallen away and landed in the River Cocker below, including the back walls over three floors, sections of flooring and parts of the roof.
---
Scaffolding removed from Salisbury Cathedral after 37 years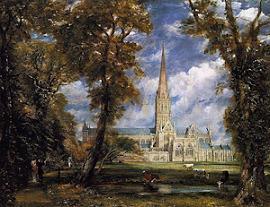 Starting with a survey in 1986, the 'topping out' ceremony took place 7 Sep 2023.
---
Demolition of Kirkcaldy's Category B former Kitty's nightclub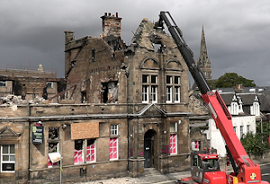 Following a fire, engineers confirmed that the building faced complete demolition.
---
Irreplaceable Welsh castle saved from collapse thanks to £2.2m grant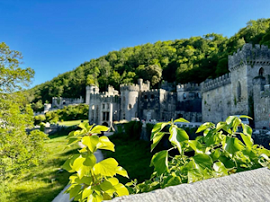 Wales' Gwrych Castle has a funding lifeline from the National Heritage Memorial Fund (NHMF) as part of its Covid-19 Response Fund
---
New interactive models of the 'Dinosaurs' sculptures in Crystal Palace Park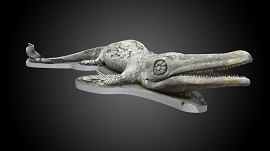 Interactive 3D models have been created of the 29 surviving 'dinosaurs' in Palace Park, South London.
---
How was it built – the Iconic Forth Bridge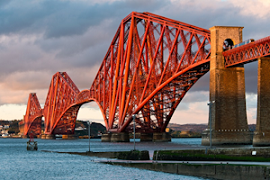 The Forth Bridge is one of the engineering wonders of the world. From the Engine Shed HES, find out more about how this incredible structure was built and what the conservation challenges are today.
---
Stirling's Christie Clock Tower demolition 'over safety' sparks Council investigation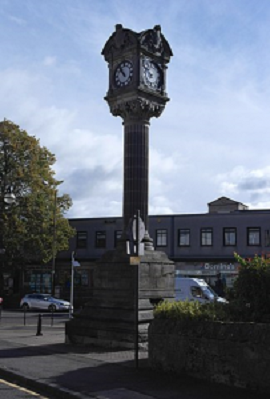 A clock tower which stood in Stirling for 117 years has been controversially and dramatically demolished by the local council over safety fears
---
The Natural Stone Source Book 2023-24 Specifiers Guide published

This guide is designed to be both inspirational and educational, providing the information and creative stimulation needed for successful completion of a natural stone project.
---
Context C176 published - World Heritage Sites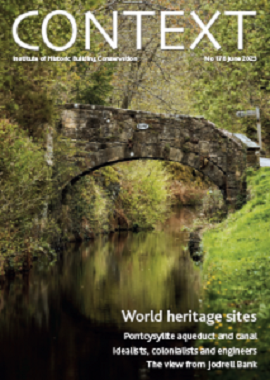 The issue explores the diverse facets of conservation of World Heritage Sites from across our globe.
---
Historic Environment Scotland unveils plans for new Archive House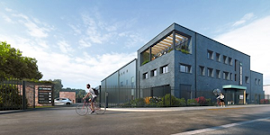 The innovative project will be an exemplar of reuse and retrofit of an existing building.