Principles of conservation
[edit]
Introduction
Conservation is concerned with the integrated informed understanding, sustainable care and appropriate renewal and development of the historic environment.
'Conservation Principles, Policies and Guidance' is a document produced by Historic England, which provides information for local authorities, property owners, developers and professional advisers.
It identifies six 'high-level' principles of conservation:
This principle proposes that the historic environment is valued by people as part of their shared cultural and natural heritage. The value of this heritage represents the public interest in places, regardless of ownership. In safeguarding the historic environment, and thereby protecting public interest, the use of law, policy and public investment is justified.
Public awareness and understanding of their shared heritage should be achieved through learning about sustaining the historic environment by informed and active participation.
Different generations and communities will perceive heritage's values in different ways, and awareness and understanding of this should be raised through learning. Specialist knowledge and skills should be developed, maintained and passed on as a means of sustaining the historic environment.
[edit] The significance of places must be understood
A place can be considered as such if it is a fixed part of the historic environment with a distinctive identity that is perceived by people. The significance of a place in terms of values tends to grow in strength and complexity over time, as understanding and perceptions evolve.
Decisions about a place's future can only be informed by understanding and articulating its values and significance. Any protection, such as statutory designation, is determined by the degree of significance.
Change in the historic environment is inevitable. Conservation is the process of managing change so as to best sustain its heritage values.
If understanding of the past is increased, or particular heritage values are revealed or reinforced, then intervention may be justified. It is important though that any resulting harm is decisively outweighed by the benefits.
[edit] Change decisions should be reasonable, consistent and transparent
The exercise of statutory controls should be governed by proportionality. The least harmful means of accommodating conflicting interests should be sought. Where conflict is unavoidable, the weight given to heritage values in making the decision should be proportionate to the place's significance and the impact of the proposed change on that significance.
[edit] It is essential to document and learn from decisions
It is crucial that records of decision justifications and actions are accessible for analysis and reference. The effects of, and responses to, change should be regularly evaluated by managers of significant places, with the results used to inform future decisions.
Where any loss is the direct result of intervention, the costs of the work should be borne by those who benefit from the change, or, if it is in the public interest, whose role it is to initiate such change.
Historic England suggests that at the core of these principles lies the idea of 'significance'. This is the collective term for all the heritage values attached to a place, i.e. the sum total. There are four different categories to describe how people value historic places:
[edit]
External resources
IHBC NewsBlog
Discover webinars, lectures, training, and other events via IHBC's CPD Circular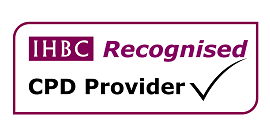 The IHBC lists quality providers of education and learning in the historic built environment, and emails a monthly recap of their upcoming events.
---
Denmark's 300-year-old homes of the future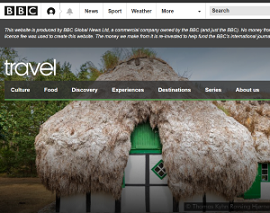 On Læsø, houses are thatched with thick, heavy bundles of silvery seaweed that have the potential to be a contemporary building material around the world.
---
Upcoming Heritage Open Days to feature in-person and online events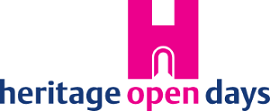 For the first time in its history, England's largest festival of heritage and culture will feature online events as well as in-person activities. Heritage Open Days (HODs) returns in September, thanks to support from players of People's Postcode Lottery.
---
RSA report 'Heritage for inclusive growth' published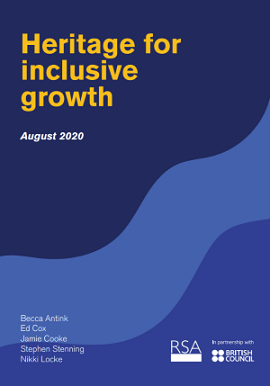 The Royal Society for the encouragement of Arts, Manufactures and Commerce (RSA) shows the scale of the 'missed opportunity' if we continue to separate heritage policymaking and economic policymaking.
---
UKGBC creating new 'Policy Playbook' covering retrofit of the existing housing stock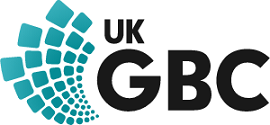 The resource format has proved to be a successful way of providing guidance for local authorities on crucial policy topics.
---
Over-engineered buildings nullify the green benefits, from pbctoday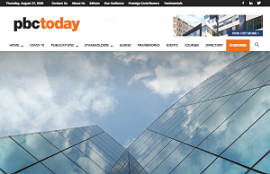 Insight into the smart ways to design building services to ensure they perform as designed without being over-engineered
---
World's oldest operational vehicular suspension bridge receives restoration funding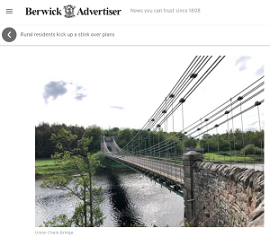 Historic England (HE) has awarded £250,000 towards the restoration of the Union Chain Bridge, built in 1820, spanning the River Tweed near Berwick.
---
'Restoration' and 'Repair': what's the difference?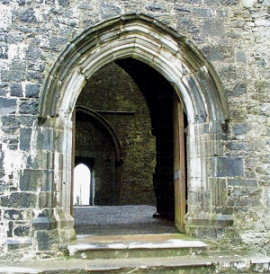 One of Ireland's most distinguished architectural historians explores the differences between 'restoration' and 'repair' and Conservation ethics in issue 163 of CONTEXT.
---
Don't demolish old buildings, urge architects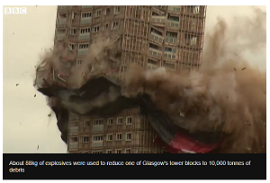 Architects say buildings should be protected – to fight climate change, reports the BBC on recent evidence given to the Commons Environmental Audit Committee (EAC).
---
IHBC's latest issue of CONTEXT explores issues with Damp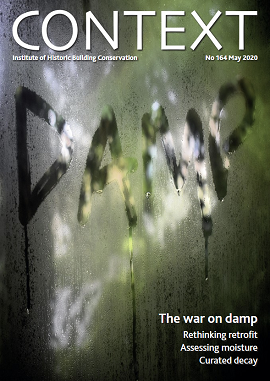 It includes articles on Rethinking Retrofit to not waste carbon and not damage buildings, Assessing Moisture in porous building materials, conserving the Burns Monument using lime grout and injection mortars, Curated Decay, and more.
---