Principles of conservation
[edit]
Introduction
Conservation is concerned with the integrated informed understanding, sustainable care and appropriate renewal and development of the historic environment.
'Conservation Principles, Policies and Guidance' is a document produced by Historic England, which provides information for local authorities, property owners, developers and professional advisers.
It identifies six 'high-level' principles of conservation:
This principle proposes that the historic environment is valued by people as part of their shared cultural and natural heritage. The value of this heritage represents the public interest in places, regardless of ownership. In safeguarding the historic environment, and thereby protecting public interest, the use of law, policy and public investment is justified.
Public awareness and understanding of their shared heritage should be achieved through learning about sustaining the historic environment by informed and active participation.
Different generations and communities will perceive heritage's values in different ways, and awareness and understanding of this should be raised through learning. Specialist knowledge and skills should be developed, maintained and passed on as a means of sustaining the historic environment.
[edit] The significance of places must be understood
A place can be considered as such if it is a fixed part of the historic environment with a distinctive identity that is perceived by people. The significance of a place in terms of values tends to grow in strength and complexity over time, as understanding and perceptions evolve.
Decisions about a place's future can only be informed by understanding and articulating its values and significance. Any protection, such as statutory designation, is determined by the degree of significance.
[edit] Management of significant places is necessary to sustain their values
Change in the historic environment is inevitable. Conservation is the process of managing change so as to best sustain its heritage values.
If understanding of the past is increased, or particular heritage values are revealed or reinforced, then intervention may be justified. It is important though that any resulting harm is decisively outweighed by the benefits.
[edit]
Change decisions should be reasonable, consistent and transparent
The exercise of statutory controls should be governed by proportionality. The least harmful means of accommodating conflicting interests should be sought. Where conflict is unavoidable, the weight given to heritage values in making the decision should be proportionate to the place's significance and the impact of the proposed change on that significance.
[edit] It is essential to document and learn from decisions
It is crucial that records of decision justifications and actions are accessible for analysis and reference. The effects of, and responses to, change should be regularly evaluated by managers of significant places, with the results used to inform future decisions.
Where any loss is the direct result of intervention, the costs of the work should be borne by those who benefit from the change, or, if it is in the public interest, whose role it is to initiate such change.
[edit]
'Significance' and 'historic values'
Historic England suggests that at the core of these principles lies the idea of 'significance'. This is the collective term for all the heritage values attached to a place, i.e. the sum total. There are four different categories to describe how people value historic places:
[edit]
Find out more
[edit]
External resources
IHBC NewsBlog
---
Stay 'in the know' about recent job and trainee openings with IHBC's latest 'Jobs, etc.'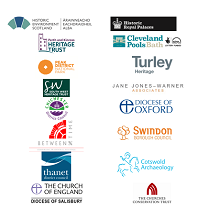 March updates include Scottish trainee opportunities in HES, and QS and PM openings in HRP. Sign up for free alerts today.
---
IHBC HESPR top pick from £400k+ costed work this week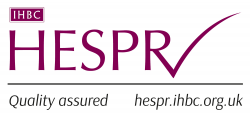 NE Lincs seeks appraisal and business planning team for regen, Port of Grimsby 08/04, value £50k
---
Tailored Review of Historic England: Closing 9 May

The Department for Digital, Culture Media and Sport (DCMS) is conducting a tailored review of Historic England – so to help inform this review, DCMS seeks feedback through an online survey closing on 9 May.
---
Degree apprenticeship for town planners gets green light from Government


The first degree-level apprenticeship to train Chartered Town Planners in England has been approved by the Government, with employers in England able to recruit candidates.
---
Councils fear Swansea construction giant's collapse could be 'Welsh Carillion'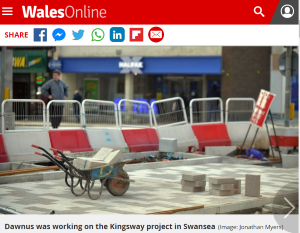 LocalGov new has reported on how the collapse of Dawnus Construction could be a 'Welsh Carillion'.
---
Civic Voice provides evidence to the England's Building Better Commission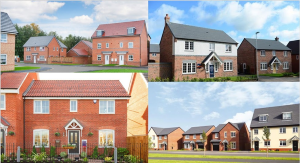 Civic Voice has presented evidence to the Government's Building Better, Building Beautiful Commission.
---
Find HESPR members' offices using the IHBC's new map-based search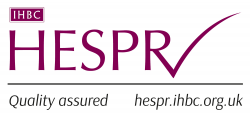 IHBC members, colleagues and client bodies can now find the office locations of HESPR members using our new map-based facility.
---
IHBC Gus Astley Student Awards update - See the benefits through online testimonials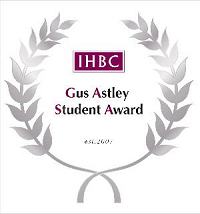 See how 2018 winners have secured places on Nottingham's 2019 School: 'Heritage, Risk and Resilience', 4-6 July, while entries for 2019 close on July 31.
---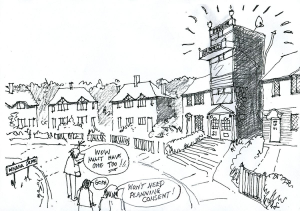 As the government plans to bring forward most of its controversial package of new permitted development rights (PDR) and use class uses Civic Voice raises the deep concerns of local communities.
---
RICS highlights the 'High Street' dilemma: How to save the UK high street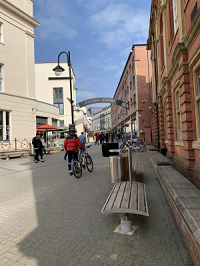 RICS has featured an article from its Modus publication on town centres that asks if there is 'any purpose in 'defending' something once its economic purpose fades?'.
---
Committee calls for public inquiry into GSA fires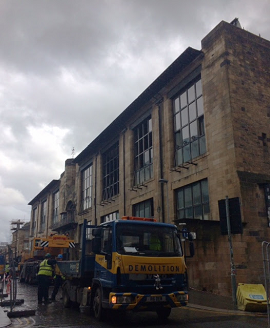 The circumstances surrounding the two fires at the Glasgow School of Art's Mackintosh Building should be the subject of a public inquiry with judicial powers argued an inquiry into the issue by MSPs on the Culture, Tourism, Europe and External Affairs Committee.
---
Appointment of new BRE Group CEO: Gillian Charlesworth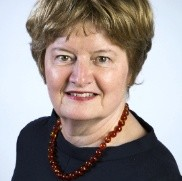 BRE Group has appointed a new Group Chief Executive, Gillian Charlesworth, currently a member of the Global Executive team of the RICS, to succeed Niall Trafford.
---