Historic England

English Heritage (or the Historic Buildings and Monuments Commission for England) was created by the National Heritage Act 1983 when it took on heritage functions previously carried out by the Department of the Environment (DOE), the Ancient Monuments Board for England and the Historic Buildings Council for England. Subsequently it also took on the functions of the Royal Commission on the Historical Monuments of England (RCHME).
On 14 October 2014, the Department for Culture, Media & Sport (DCMS), Ed Vaizey MP and English Heritage confirmed that the government would split English Heritage into two organisations:
Historic England, the new official name for The Historic Buildings and Monuments Commission for England previously known as English Heritage, which will provide planning and conservation services.
A new charity, officially called the English Heritage Trust, which took the name of English Heritage and will manage the National Heritage Collection (state-owned historic properties that are open to the public) under a licence from Historic England that runs until 2023. Historic England is the sole member of English Heritage who will appoint trustees to its board.
This change took place on 1 April 2015.
Historic England describes itself as '…the public body that looks after England's historic environment. We champion historic places, helping people understand, value and care for them.'
It is funded by grant-in-aid from the Department for Culture, Media and Sport and a small amount of other funding, such as research grants and lottery funding.
Its purpose is to:
Secure the preservation of ancient monuments and historic buildings.
Promote the preservation and enhancement of the character and appearance of conservation areas.
Promote the public's enjoyment and knowledge of, ancient monuments and historic buildings.
It does this by:
Advising government on which parts of our heritage are nationally important, and promoting the importance of heritage in making places distinctive and valued.
Advising local authorities on managing changes to the most important parts of our heritage.
Providing grants to reduce the amount of heritage at risk.
Providing training and guidance for people working in heritage as well as practical conservation advice and access to resources.
Supporting the English Heritage Trust in its care of the National Heritage Collection.
Historic England is overseen by the governing board of the Historic Buildings and Monuments Commission for England. It is run by a Chief Executive supported by an Executive Board comprising the Executive Directors of Historic England's five operational groups.
It has three non-executive committees that advise on strategy, policy and casework and four committees to help manage internal business. It also has five non-executive panels to advise staff on policy and practice in specialist fields.
IHBC NewsBlog
'Money is not the barrier' - bursary places (mainly for the Day School) are still available for the IHBC's 2018 School in Belfast on 21-23 June, themed on 'Our Shared'.
---
IHBC Jobs etc skills update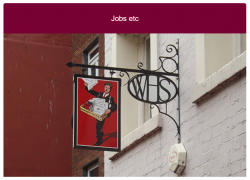 To help understand skills and career profiles in the sector, the IHBC now offers regular reviews of recent opportunities featured on our 'IHBC Jobs etc.'
---
IHBC HESPR top pick from c£250K costed work this week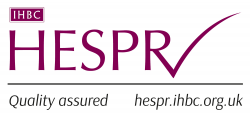 Community-engaged Design Guide developer sought for Welwyn Garden City scheme etc., closing 29/05, £50,000.
---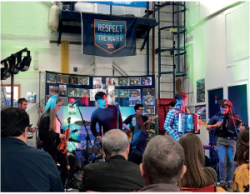 Context 'Isle of Man' issue: 'Understanding the island' – planning review and protection by Catriona Mackie.
---
Built Environment Forum Scotland updates on HES Policy Statement workshop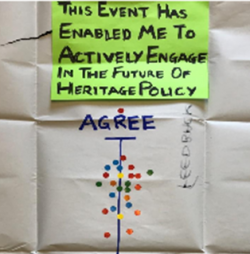 In March BEFS held a lively workshop with stakeholders from across the sector and you can now read about the outcomes of the intensive workshop and the report online.
---
World Heritage UK welcomes change of mood on Liverpool World Heritage Site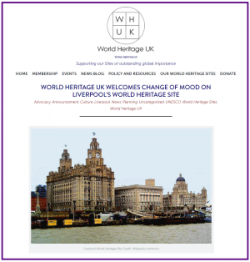 In response to UNESCO's concerns, Liverpool City Council and Peel Holdings have taken 3 positive initiatives to minimise the risk of Liverpool losing World Heritage Status.
---
Understanding planning jargon briefing by SPICe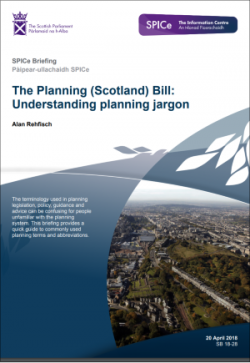 The Scottish Parliament Information Centre provides short definitions of commonly used planning terms and abbreviations, characterised as jargon.