Historic England

English Heritage (or the Historic Buildings and Monuments Commission for England) was created by the National Heritage Act 1983 when it took on heritage functions previously carried out by the Department of the Environment (DOE), the Ancient Monuments Board for England and the Historic Buildings Council for England. Subsequently it also took on the functions of the Royal Commission on the Historical Monuments of England (RCHME).
On 14 October 2014, the Department for Culture, Media & Sport (DCMS), Ed Vaizey MP and English Heritage confirmed that the government would split English Heritage into two organisations:
This change took place on 1 April 2015.
Historic England describes itself as '…the public body that looks after England's historic environment. We champion historic places, helping people understand, value and care for them.'
It is funded by grant-in-aid from the Department for Culture, Media and Sport and a small amount of other funding, such as research grants and lottery funding.
Its purpose is to:
It does this by:
Historic England is overseen by the governing board of the Historic Buildings and Monuments Commission for England. It is run by a Chief Executive supported by an Executive Board comprising the Executive Directors of Historic England's five operational groups.
It has three non-executive committees that advise on strategy, policy and casework and four committees to help manage internal business. It also has five non-executive panels to advise staff on policy and practice in specialist fields.
[edit]
Find out more
IHBC NewsBlog
IHBC 2019 Annual School welcomes keynote speaker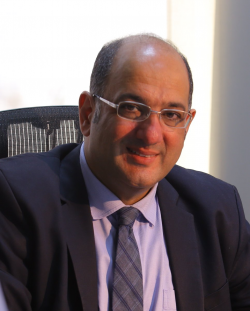 The IHBC has welcomed Zaki Aslan as the keynote Day School speaker at its 2019 Annual School in Nottingham on 4-6 July 2019.
---
Free IHBC CPD and entry at London LPOC Property Show for members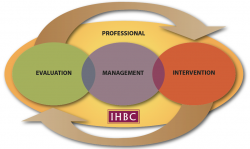 IHBC continues its CPD partnering with the Listed Property Owners Club into 2019 with free places and CPD for members and an IHBC stand on 9-10 February in the Olympia.
---
See the latest review of skills needs featured on IHBC Jobs etc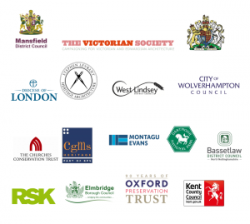 To help profile career opportunities across the conservation and heritage sectors, the IHBC now offers regular reviews of opportunities featured in our 'Jobs etc.' service.
---
IHBC HESPR top pick from £54K+ costed work this week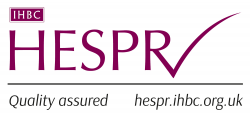 Deadline Extension as SDNPA seeks architect for conversion of a historic farmstead 11/01, value £55-60k.
---
Cadw to launch new website in 2019 – have your say on the content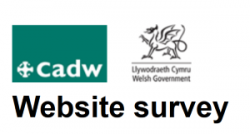 Cadw will be delivering a brand new website in 2019 and wants to provide a valuable information and services informed by a survey.
---
Ombudsman warns councils not to dump the rule book under pressure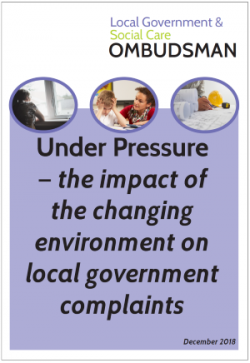 A new report, 'Under Pressure', warns councils not to let budget squeezes and disruption caused by change programmes land them in trouble with the Ombudsman's office.
---
Association for Project Safety calls for IHBC members input to CDM survey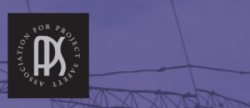 With the Annual School on 'Heritage, Risk and Resilience', Barri Millar of the APS has particularly asked IHBC members to contribute to a survey on CDM Regulations.
---
Grenfell Tower - ongoing reviews and updates of Building Regulations and Standards
MCHLG's updates include, 'Environmental monitoring following the Grenfell Tower fire'- air quality reports for the survivors and residents of the area surrounding Grenfell Tower.