Cruck
Cruck is the term applied to a pair of curving timber members that meet at their tops to produce a rough arch. The two timbers (sometimes called 'blades') were traditionally formed by sawing a tree trunk with a natural curve in half. This would give a symmetrical affect and also mean that they would be lighter to transport than a complete tree trunk. When a house comprises several of these crucks it is called a 'cruck-framed' structure.
Cruck houses can be found in Scotland and Wales but they seem to have proliferated in England from the 12th century, mainly in the West, Midlands and North. In some parts of the country they continued to be constructed well into the 18th century.
The English county with the highest number of externally-visible cruck frames is Herefordshire. Although other counties may have similar numbers, they may be hard to find, due to the insertion of floors, party walls and chimneys, and the fact that many cruck frames were plastered over or masked under a stone or brick facing.
The construction method was practical and straight forward. Cruck pairs typically 5m-long, would be spaced somewhere between 12ft (3.6m) and 16ft (4.8m) apart to form bays – a typical small cottage might comprise just one, or possibly two bays.
A cruck house for a more wealthy family might comprise three or four bays, with the middle two bays forming a central hall. One end bay might house private family rooms while the other end might house a pantry and buttery. Both ends might also have had upper floor accommodation.
Assembly of the cruck pair would take place on the ground, using wooden pegs to join them together; they would then be hoisted into position. The cruck lower ends would first have been scorched to provide a degree of water- and rot-resistance, then rammed into the ground by about a foot (305mm). They would be linked at the top with a ridge pole and lower down by slender poles or purlins.
In between, connecting the cruck pairs, would be lighter timber frame (usually cob in northern areas) that would be clad with wattle and daub panels, or even mud, to form the walls. Alternatively, branches would have been used covered with straw thatch, brushwood or heather which may have extended down to the ground. In areas where stone was easily accessible, this might have been used in place of cob for the lower walling.
Eventually cruck construction was replaced by the box- or timber frame developed throughout Saxon and Norman periods.
IHBC NewsBlog
Remains of 'high-status' Roman villa and bath-house found in Scarborough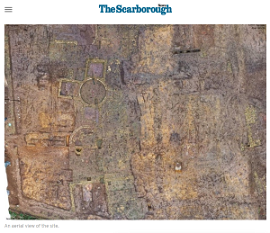 One of the most stunning Roman finds ever unearthed in Britain has been discovered on the site of a new housing development in a village near Scarborough.
---
IHBC's newest Context: Tackling 'Urban Design'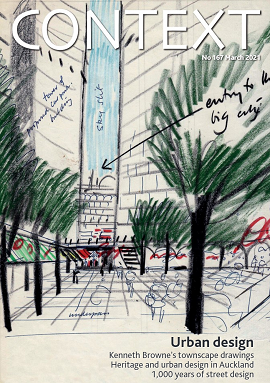 The latest issue (no.167) of the IHBC's membership journal Context is now out, boasting a tight focus on Urban Design, with a distinctly international take.
---
Europa Nostra announce Europe's 7 Most Endangered Heritage sites 2021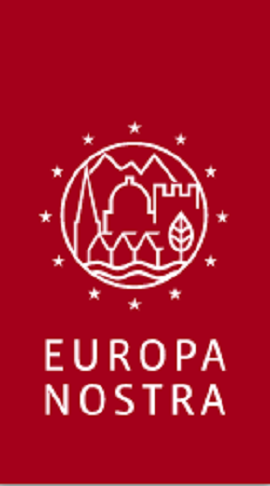 Europa Nostra has announced the list together with its partner, the European Investment Bank Institute.
---
Virtual Bradford will 'clone' the city to create navigable online world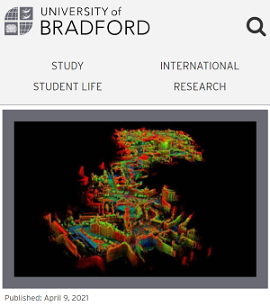 Work is underway on an ambitious project to virtually 'clone' Bradford city centre, as a 'Digital twin' will open the door to a 3D world with virtually endless possibilities.
---
Canal River Trust secures funding to create waterway roles for young people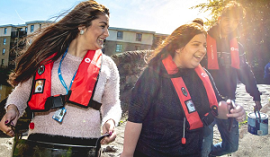 The support will create dozens of opportunities in heritage repair and construction and waterways management, funded by the Department for Work and Pensions.
---
2021 Building Conservation Directory published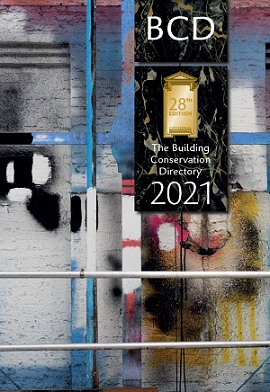 The 2021 edition of the Building Conservation Directory, also available online, has been published. Find skilled trades specialising in work to historic and traditional buildings.
---
BT dials up 'Adopt a Kiosk' scheme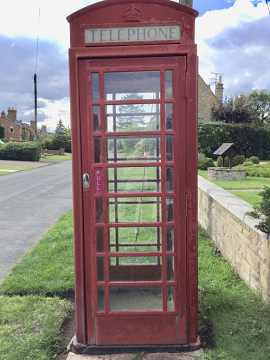 BT has revealed that almost 4,000 of its iconic red phone boxes across the UK are available for local communities to adopt for just £1.
---
Watch IHBC's webinar on 'Retrofit of Traditional Buildings'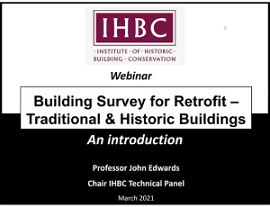 On 26 March the IHBC, led by Prof. John Edwards, hosted a free one-hour CPD webinar 'Introduction to Building Survey for Retrofit' for sector professionals.
---
Has the world left Europe behind?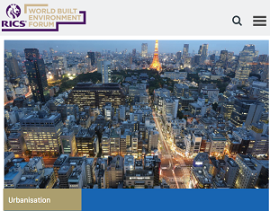 Greg Clark, writing an opinion piece for RICS, explores how good governance in cities pays dividends.
---
AHF on 'Transforming Places through Heritage'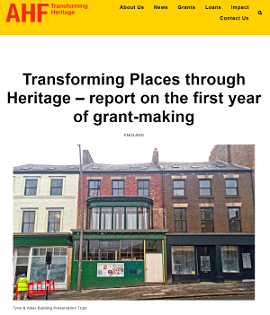 The Architectural Heritage Fund has issued a report on the first year of its 'Transforming Places Through Heritage' grants programme, funded by DCMS.