Archaeological officer
To help develop this article, click 'Edit this article' above.
---
A great deal of damage was done to the UK's archaeological heritage by construction works in the 1960's. As a consequence, in the 1970's, local planning authorities began to appoint archaeologists to provide guidance and advice on the protection and management of archaeological sites and the impact of proposed developments on archaeological remains.
All local planning authorities now employ, or retain the services of, archaeological officers. Sometimes this role may be combined with that of conservation officer, although they are very different, albeit related, functions.
Archaeological officers ensure that archaeological remains are identified, recorded, protected, managed, promoted and interpreted.
Their role might include.
Where archaeological evaluation of proposed developments is considered necessary, this can be analogous to geotechnical site investigation with comparable costs, duration and lead-in times. Because of the time required, it can somtimes be appropriate to begin evaluations even before they have been required by the planning authority.
Managed intelligently and with foresight, archaeology need not inconvenience any construction project. However, this often requires engagement with the local planning authority's archaeological officer as soon as possible if it is suspected that proposals may affect archaeological remains. This will help identify the procedures that must be followed and avoid abortive work.
NB All historic buildings embody interpretable archaeological information about the people who designed and used those buildings, much of it not available from other sources. That information is embodied in the layout, structure and fabric of the building and can be recorded and analysed archaeologically. In the UK this is referred to as 'buildings archaeology'. The National Planning Policy Framework (NPPF) requires assessment and / or evaluation of a building's archaeological potential. Where it cannot be preserved, a detailed record survey should be made.
[edit]
External references.
IHBC NewsBlog
Remains of 'high-status' Roman villa and bath-house found in Scarborough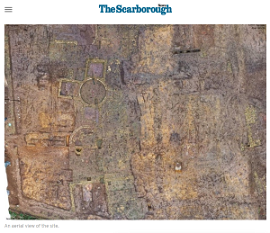 One of the most stunning Roman finds ever unearthed in Britain has been discovered on the site of a new housing development in a village near Scarborough.
---
IHBC's newest Context: Tackling 'Urban Design'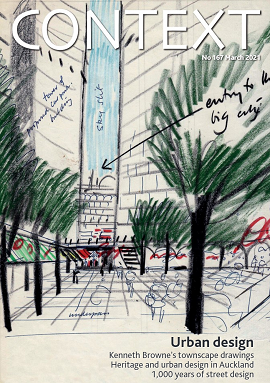 The latest issue (no.167) of the IHBC's membership journal Context is now out, boasting a tight focus on Urban Design, with a distinctly international take.
---
Europa Nostra announce Europe's 7 Most Endangered Heritage sites 2021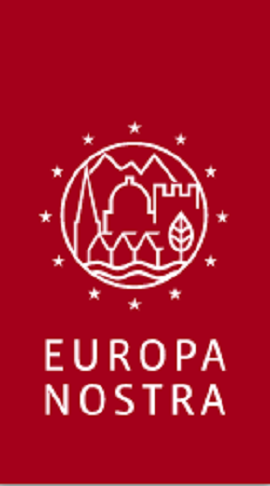 Europa Nostra has announced the list together with its partner, the European Investment Bank Institute.
---
Virtual Bradford will 'clone' the city to create navigable online world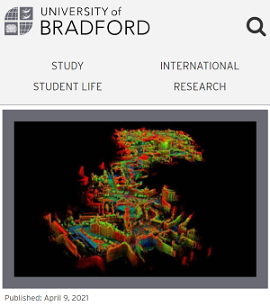 Work is underway on an ambitious project to virtually 'clone' Bradford city centre, as a 'Digital twin' will open the door to a 3D world with virtually endless possibilities.
---
Canal River Trust secures funding to create waterway roles for young people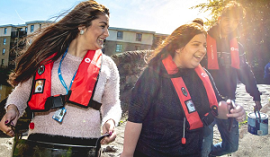 The support will create dozens of opportunities in heritage repair and construction and waterways management, funded by the Department for Work and Pensions.
---
2021 Building Conservation Directory published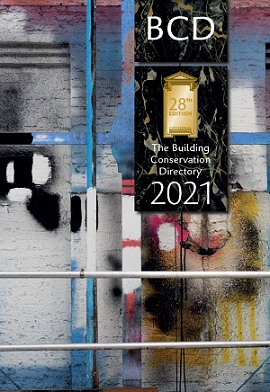 The 2021 edition of the Building Conservation Directory, also available online, has been published. Find skilled trades specialising in work to historic and traditional buildings.
---
BT dials up 'Adopt a Kiosk' scheme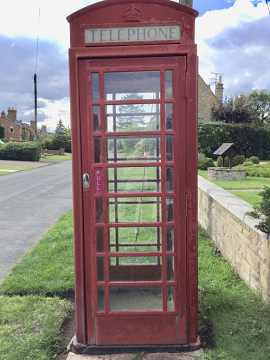 BT has revealed that almost 4,000 of its iconic red phone boxes across the UK are available for local communities to adopt for just £1.
---
Watch IHBC's webinar on 'Retrofit of Traditional Buildings'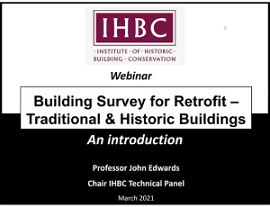 On 26 March the IHBC, led by Prof. John Edwards, hosted a free one-hour CPD webinar 'Introduction to Building Survey for Retrofit' for sector professionals.
---
Has the world left Europe behind?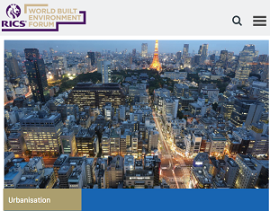 Greg Clark, writing an opinion piece for RICS, explores how good governance in cities pays dividends.
---
AHF on 'Transforming Places through Heritage'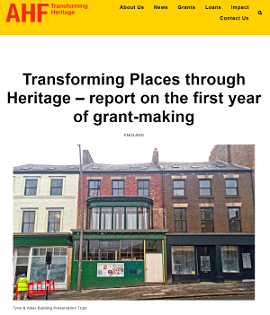 The Architectural Heritage Fund has issued a report on the first year of its 'Transforming Places Through Heritage' grants programme, funded by DCMS.