Conservation officer
Local planning authorities generally employ, or retain the services of, a conservation officer. Sometimes this role may be combined with that of archaeological officer, although they are very different, albeit related, functions. The role can also be referred to as Historic buildings inspector.
The conservation officer's role is to ensure the heritage assets of the local authority are preserved, managed, enhanced and promoted.
The involvement of local authority conservation officers in development proposals might include:
Managed intelligently the conservation of heritage assets need not disrupt developments. However, this often requires engagement with the local planning authority's conservation officer as soon as possible if it is suspected that proposals may affect heritage assets. This will help identify the procedures that must be followed and avoid abortive work.
Other activities undertaken by a local authority conservation officer might include:
The activities of conservation officers are most effective when they are embedded in the local planning authority, rather than being seen as an add-on.
NB. Conservation officers may also be employed by non-departmental public bodies or charitable trusts such as English Nature, the Countryside Agency, English Heritage, Historic England, the National Trust and so on, as well as by central government and by private consultancies.
[edit]
External references.
Featured articles and news
IHBC South West Branch Annual conference - Heritage in Law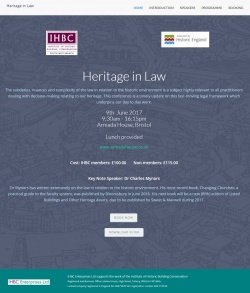 The branch explores 'Heritage in Law' in its 2017 Conference, supported by Historic England which takes place in Bristol on 9 June with reduced rates for IHBC members.
---
IHBC welcomes Built Environment Forum Scotland success in new National Performance Framework heritage measures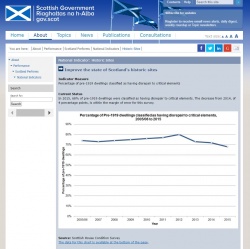 Including the recommendation that 'the current measure of % of A-listed buildings on the Buildings at Risk Register is replaced with % of pre-1919 dwellings classified as having disrepair to critical elements.'
---
IHBC Context online now includes issues 1-20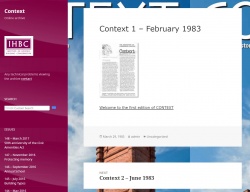 Originally the 'Newsletter' of the predecessor organisation, the ACO, Context is today the historic environment practitioner's best source for accessible expertise in contemporary conservation.
---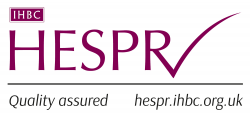 Director's top pick this week features a call from Greenham Parish Council for a Project Manager to lead on the refurbishment of the iconic control tower of the former Greenham Common airfield.
---
Largest Community Right to Build Order in Britain - if successful
The Mount Pleasant Neighbourhood Forum has submitted the Order as the group intends to provide 40 more affordable homes than the Royal Mail scheme that has already been granted permission.
---
Heritage Lottery Fund statement on changes for funding for places of worship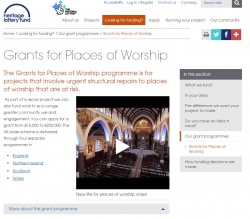 The HLF is changing the way it funds places of worship as From September 2017, the current Grants for Places of Worship programme will close to new applications.
---
Locality launches new Commission on the Future of Localism and Consultation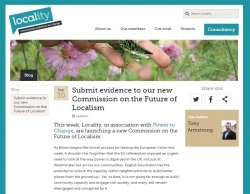 Locality, the link group for community-led neighbourhood organisations, seeks to uncover what is needed to reinvigorate local democracy and empower communities.
---
Towers that will change the face of Liverpool approved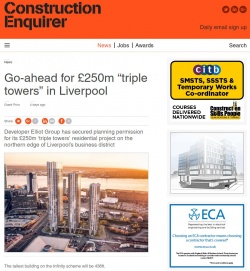 £250 million scheme to build a three-tower housing complex on the edge of Liverpool's business district has secured approval.