Loss of senior conservation staff and posts in England March 2010 to April 2011
This article was created by the Institute of Historic Building Conservation (IHBC). It was written by Fiona Newton, IHBC Projects Officer and published in December 2012. You can see the original article on the IHBC website.
Executive summary
Concern for the age and experience profile of conservation staff across England and absence of succession planning has led IHBC to enumerate the nature and scale of the problem. This paper serves to set out the emerging deficit and to help inform any action.
Introduction
Numbers of Conservation staff in England fell in 2011 by 6%, according to the figures collected by the IHBC and published in conjunction with English Heritage and The Association of Local Government Archaeological Officers (ALGAO). In addition to the published headline figures for 2011 we have also examined the survey material to look at the impact of recent staff cuts on older staff at senior levels in local authorities. The senior staff referred to here are those at Principal level and above and mainly known to be over 55.
Headline figures:
| | |
| --- | --- |
| Total number of conservation staff at end of 2011 | 568 |
| Total loss of conservation staff for 2011 | 39 |
| % loss of total conservation staff for 2011 | 6% |
| Total loss of senior staff for 2011 | 16.3 |
| % loss of senior staff as percentage of all staff for 2011 | 2.6% |
| | |
| --- | --- |
| Loss of senior staff (posts of principal or above) | |
| Senior staff made redundant and not replaced (FTE) | 2.5 |
| Senior staff left voluntarily and not replaced (FTE) | 1.6 |
| Senior staff retired and not replaced (FTE) | 4.7 |
| Reduced hours of senior staff (FTE) | 4 |
| Total | 13.3 |
| | |
| --- | --- |
| Loss of senior posts but retention of staffing levels | |
| Senior staff left and replaced by downgraded post, reduced experience post-holders or more junior staff (FTE) | 3 |
In 2008 the IHBC survey of conservation staffing also took a snap shot survey of the age profiles of the staff. This showed that just over 30% of conservation staff were aged between 50 and 59. Some of these staff will have reached 60 by 2011 and have been looking towards retirement. Others may have hoped to continue working for some years more.
Loss of staff is caused by compulsory redundancies or severance packages, by staff leaving for unspecified reasons and from retirement, including early retirement and, critically of course, then the failure to replace them.
A number of older staff work to reduced hours (in easing the way to retirement) but the time is not backfilled, and this leads to a decrease in general capacity and, specifically, a reduction in the experience of those over 55. This is a relatively common pattern where staff approach retirement and phased retirement may be the chosen route by the current post-holder but once they retire entirely it is possible that, if not lost completely, the post will only be filled on the reduced hours latterly funded. Not all reductions of senior staff hours have been the chosen path of post-holders, some have been enforced by the Local Authority as part of cuts.
Those who are senior, both in organizational status and in age, generally have more experience and knowledge both of the wider conservation role and of their geographical area of work: their loss to conservation services is considerable. They often leave sometime before any replacement is in place (if indeed one is made), leading to a lack of continuity of knowledge and practice. Younger and more junior staff appointed after such hiatus are not able to inherit the skills and knowledge from those with the experience.
---
This is one of a series of occasional Research Notes published by The Institute of Historic Building Conservation (IHBC). The Notes necessarily reflect knowledge and practice at the time they were developed, while the IHBC always welcomes new case examples, feedback and comment to [email protected] for future revisions and updates.
--Institute of Historic Building Conservation 12:34, 24 Jun 2016 (BST)
Find out more
IHBC NewsBlog
IHBC Jobs etc - latest skills review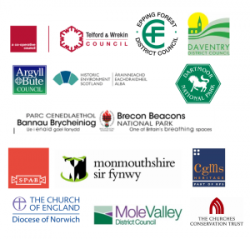 If you have career interests in heritage see IHBC's latest 'Jobs etc.' skills review.
---
Fire at Nottingham Cattle Market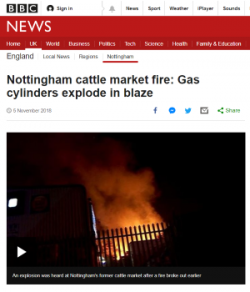 More sad context in the host city for IHBC's 2019 Annual School 'Heritage, Risk & Resilience'.
---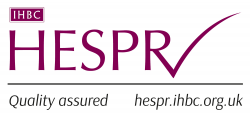 From £55K+ costed work this week: Historic England seeks Surveys and Statements for HAZ-related Bishop Auckland buildings, closing 29/11, £13-15K value.
---
Welsh Government publishes - Priorities for the Historic Environment of Wales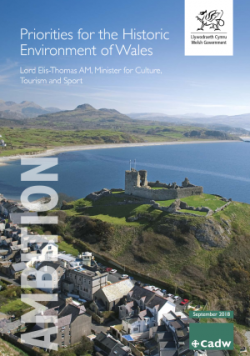 ---
Builders spend 2½ years driving their van new research reveals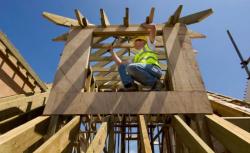 Plus almost one year trying to locate a particular tool...
---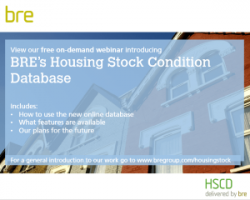 BRE webinar on Housing Stock Condition Database – and suggestions for more also sought!
---

In every issue of Context, we have a round up of a selection of some of the latest publications which are relevant to historic building conservation.
---
IHBC welcomes £55M heritage-specific funding for high streets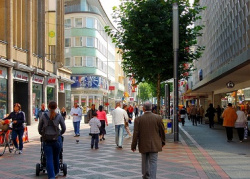 However it highlights how holistic benefits merit more investment as 'healthy high streets mean healthy – and happy – people'!
---
IHBC - Heritage from the House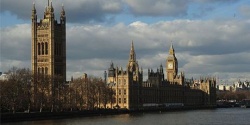 So what do MPs think of 'beauty and the built environment' – As Vaizey asks 'Could a heritage listing be given to some of our great cities and towns, to preserve them?'!
---
HE welcomes £40M in the Budget to work with LPAs on successful HAZ initiatives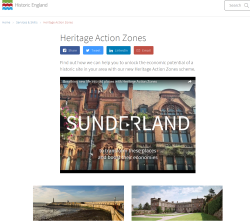 The boost in budget will help work with Local Planning Authorities in the regeneration of historic high streets that are struggling with economic and social pressures.
---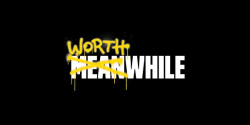 DBW reports on U+i take on empty London properties: 2,700 hectares with permission to build and no construction commenced.
---
Welsh Gov Climate Change consultation – Closes 7 Dec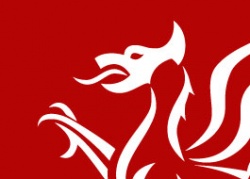 The Historic Environment Group is launching a consultation on their draft Historic Environment & Climate Change: Sector Adaptation Plan.
---
Cadw - Understanding Listing in Wales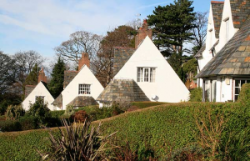 Understanding why and how buildings are listed this provides an introduction for owners, occupiers and agents about what listing means for them.
---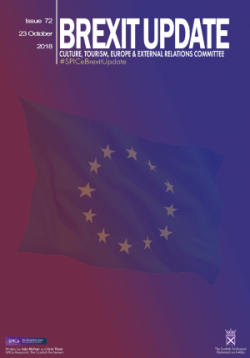 The Scottish Parliament's SPICe update on Brexit, from its Culture, Tourism, Europe and External Relations Committee is now out.
---
Parliamentary HCLG Committee reports on Land Value Capture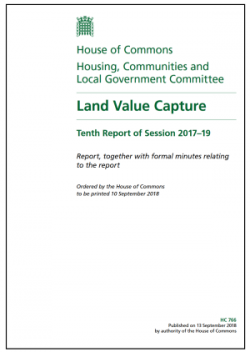 'Reform taxes and charges to claim more' and consider 'Local Infrastructure Tariff'.
---
First picture of the great glass elevator planned at Battersea Power Station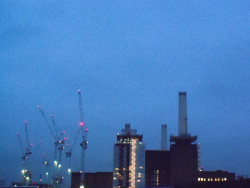 The first images of how the cylindrical lift will look when it launches in 2021 were released by the developers of the £9 billion regeneration scheme.
---
New commission announced to champion beauty in the built environment in England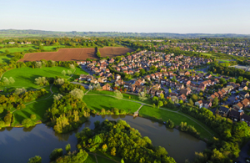 The commission to promote better design and style of homes is to be chaired by conservative philosopher and author Sir Roger Scruton.
---
Public to have say on new National Parks for England - closes 18/12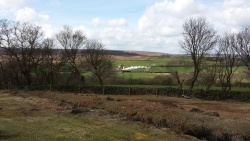 The Government is inviting views on how England's 10 National Parks and 34 Areas of Outstanding Natural Beauty (AONBs) meet the nation's needs.
---
Pathways into Construction - reaching out to under-represented groups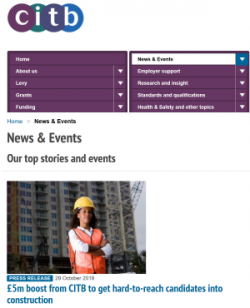 £5M boost from CITB to get hard-to-reach candidates into construction with new Pathways into Construction.
---
Introducing Pugin and his vision of a Gothic England to a younger audience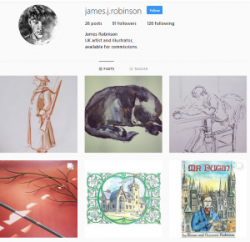 Pugin Society: Illustrator of children's book inspired by Pugin's Gothic vision – 'Bringing Pugin to a younger readership'.