Historic Environment Service Provider Recognition
Historic Environment Service Provider Recognition (HESPR) is a service of The Institute of Historic Building Conservation (IHBC), the professional body for building conservation practitioners and historic environment experts working in the United Kingdom.
HESPR connects clients with authoritative conservation businesses and their expert advice. It allows clients to explore the best of conservation businesses and advice to get work done efficiently, effectively and sustainably. It is suitable for private owners, developers, public bodies, charities and community groups of any size, and with any interests.
Specialist expertise in HESPR businesses ranges from taking leading roles in the care and repair of traditional buildings, to surveys, research, guidance and advice on listed properties, as well as planning, architectural and engineering advice, guidance and work on new buildings in sensitive or historic areas. Many also offer educational and skills-related services.
The IHBC's HESPR service helps anyone find the conservation business that best fits their needs and works to the IHBC's conservation standards.
HESPR companies can offer a wide range of conservation-related services, from new design in historic areas, to sector research or guidance on public interest and communication.
HESPR listings are for anyone who needs, or wants to offer:
Conservation advice, to help understand, manage and care for places and properties of all types and ages.
Conservation services, to lead on changes to older or historic areas and fabric.
Specialist conservation knowledge, learning and skills within larger work or commercial programmes, such as in development or property management teams, educational services or other mainstream operations.
HESPR businesses protect their standards through having a lead professional working in line with the IHBC's service expectations. You can find that lead professional - the 'Designated Service Adviser' (DSA) listed on their HESPR web page.
The DSA should be the first 'port of call' for any concerns over work carried out by a HESPR company.
--Institute of Historic Building Conservation 15:34, 21 Jun 2016 (BST)
IHBC NewsBlog
IHBC 2018 Belfast School reflections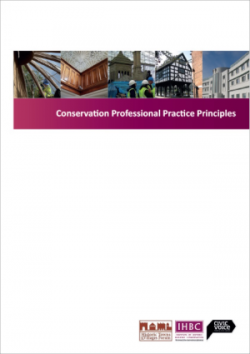 Spotlight on IHBC's joint Conservation Professional Practice Principles update – Comments sought by September.
---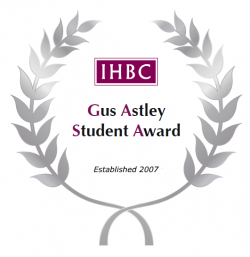 Only just over a week left to win £500 and a free place in IHBC's 2019 Nottingham School! IHBC Gust Astley Student Award closes 31 July…
---
IHBC Heritage IMHO from the Spectator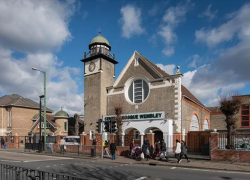 'The problem with British mosques' – is incongruent architecture, cultural baggage and gender inequality argues Ed Husain in his review...
---
IHBC Heritage from the doorstep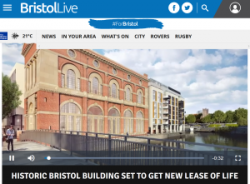 Regeneration of Bristol's iconic 'Generator Building' given go-ahead by Council, reports Bristol Live.
---
Ten-year transformation of Scottish village wins top UK planning award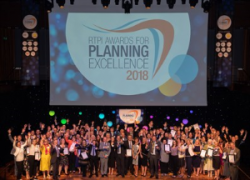 A 10-year plan to regenerate a declining fishing village, Stromness, Okney, has won the top prize at a prestigious national awards ceremony.
---
Planning Inspectorate publishes 2017-2018 Annual Report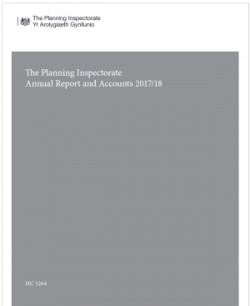 Noting strong performance, growing demand and putting customers at the heart of the business, PINS has announced publication of its 2017/18 Annual Report.
---
Expressions of interest from potential candidates sought for the role of BEFS Chair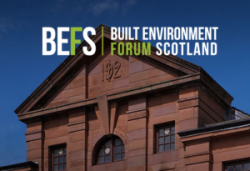 The current Chair, Dr Graeme Purves, is stepping down in December, and BEFS is inviting expressions of interest for the role, with a deadline of 24 September 2018.
---
Defra consults on Environmental Principles and Governance Bill - closing 2 August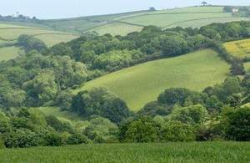 The Department for Environment Food and Rural Affairs (Defra) has launched a consultation on the development of an Environmental Principles and Governance Bill.
---
ICOMOS Annual Report for 2017 now published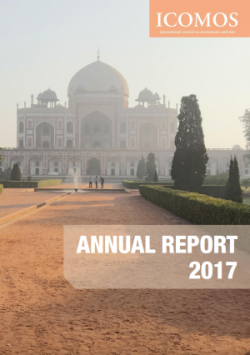 The 2017 Annual Report of the International Council on Monuments and Sites (ICOMOS) has been published online.