Traditional building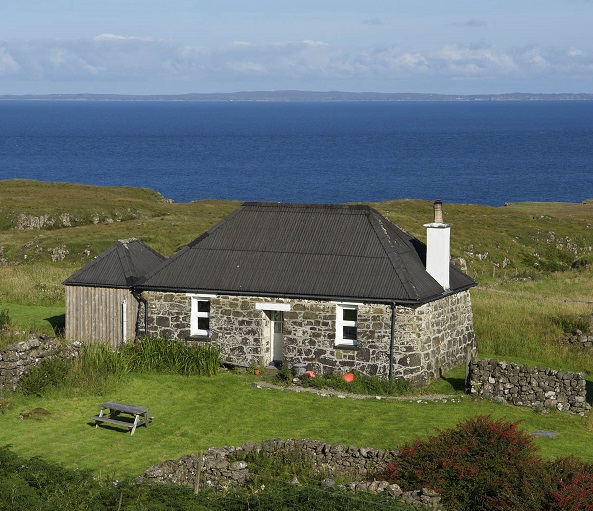 In its widest sense, the term 'traditional' refers simply to things that are traditions, that is, they have been handed down from generation to generation. However, it may also be used to refer to things which are not 'modern'.
'Traditional building' is a similarly loose term, but such buildings are usually accepted as being those that date back to before the beginning of the 20th century when new materials and building techniques started to appear, particularly advances in concrete and brickwork.
For a detailed list of styles that pre-dated the 20th century, see: Architectural styles.
Developments at the beginning of the 20th century built upon innovations that had already appeared a few decades earlier. Prefabricated homes by mail order were available in kit form in the US in 1908, while the world's first prefabricated, pre-cast panelled apartment block appeared in Liverpool around this time
It was also around this time that Le Corbusier designed his Dom-ino House (1914) – as a simple reinforced concrete housing prototype to address the housing shortages resulting from the Great War. A reinforced concrete building, even one built in the 1920s is regarded by historians as 'modern' and a pioneer of the Modern period in architecture.
The first brickwork cavity walls also appeared around this time as an alternative to solid brickwork. The technique evolved in the latter years of the 19th century and by the early 1900s had become common in northern and western Britain.
For more information see: Modern building.
However, the term 'traditional building' can also be used to define buildings according to different classifications: a building may be traditional on account of its age, typology, construction technique or the material from which it is made.
Style, for example, can sometimes dictate the classification of a building rather than the year it was built: a house designed in 2015 in a mock-Tudor style would be regarded by most people – especially estate agents – as 'traditional' even though it will most likely have cavity walls, a concrete-plank ground floor, modern kitchen and bathroom, modern lighting, air conditioning, etc. In this case, age is not the arbiter, it is style.
NB Energy Efficiency and Historic Buildings, Application of Part L of the Building Regulations to Historic and Traditionally Constructed Buildings, published by Historic England in 2017, suggests that: 'For the purposes of the interpretation of the energy efficiency requirements of the Regulations, Approved Documents L1B and L2B, and this series of documents, 'traditional buildings' are defined in Paragraph 3.8 of both Approved Documents L1B and L2B as "buildings of traditional construction with permeable fabric that both absorbs and readily allows the evaporation of moisture". This quality is often colloquially referred to as 'breathability'.'
IHBC NewsBlog
IHBC's first Virtual School a Marked Success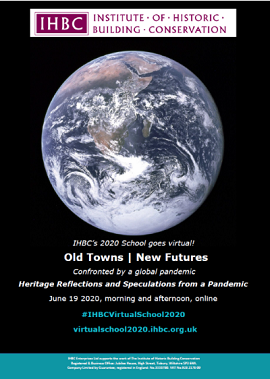 The first 'Virtual School' hosted by the IHBC was launched on 19 June with lead speakers covering pandemic-related topics shaping valued places over two sessions.
---
Take a Tour of Scotland in 3D, courtesy of HES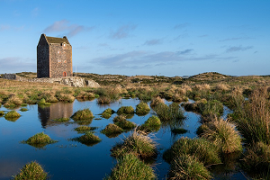 Anyone can immerse themselves in Scotland's history from home by exploring the interactive 3D models of towers, tombs, brochs and standing stones from Historic Environment Scotland (HES).
---
Two towers become one in Australian architectural first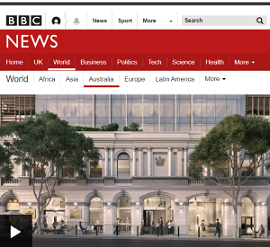 Two Brisbane skyscrapers are being stitched together to create a new 'green' building, the BBC has reported.
---
MPs are Asked for Views on £4bn Parliament Restoration Plan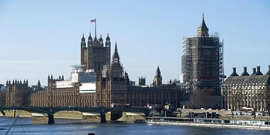 MPs and peers are being asked for their views on the planned restoration and renewal of the Houses of Parliament.
---
Ireland National Heritage Week: 15-23 August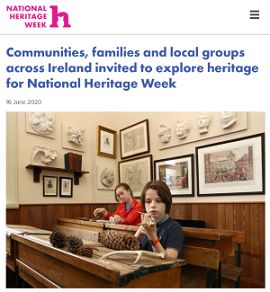 Plans are in place for a modified National Heritage Week for Ireland, which take into account ongoing restrictions on events and gatherings due to COVID-19.
---
Grimsby's historic Ice Factory thrown new survival lifeline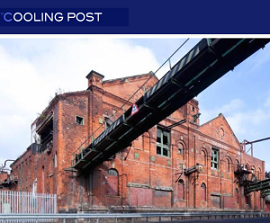 Opened in 1901, and derelict for the last 30 years, the Grimsby Ice Factory is the earliest and largest known surviving ice factory in the world. It still contains an array of historic ice making equipment including four J&E Hall ammonia compressors installed in 1931.
---
Risk Assessments and Contractual Impact from CIAT

A note on contractual obligations under the current COVID-19 pandemic has been issued by The Chartered Institute of Architectural Technologists(CIAT).
---
RTPI calls on government to issue planning guidance to prevent development delays

The Royal Town Planning Institute (RTPI) has called on the government to urgently issue planning guidance to prevent unnecessary delays to development from the pandemic.
---
How to Enjoy Heritage from Home, from the Heritage Fund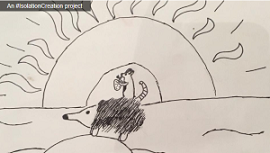 The Heritage Fund has put together a list of heritage-inspired activities to be done from home.
---
Listed Property Owners Club's Spring Checklist for Buildings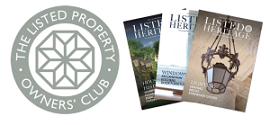 Spring is a good time to stand back and consider any building repairs that are required over the next 12 months, notes the LPOC, and regular inspection and maintenance is the key to keeping homes in good repair, as per its accessible step-by-step guidance.
---
Firefighters tackle blaze at converted Grade II listed former mill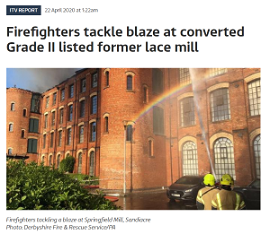 Derbyshire Fire and Rescue Service said "rapid and effective firefighting" had saved three quarters of the mill – which is now apartments.
---
Thieves take advantage of lockdown to steal lead from church roof in Halsham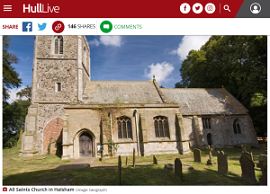 Police have appealed for witnesses after thieves stole lead from the roof of All Saints Church in Halsham near Hedon during the coronavirus lockdown.
---