Traditional building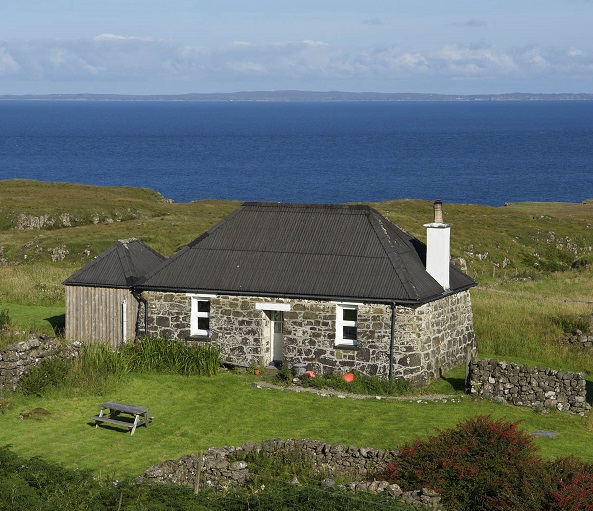 In its widest sense, the term 'traditional' refers simply to things that are traditions, that is, they have been handed down from generation to generation. However, it may also be used to refer to things which are not 'modern'.
'Traditional building' is a similarly loose term, but such buildings are usually accepted as being those that date back to before the beginning of the 20th century when new materials and building techniques started to appear, particularly advances in concrete and brickwork.
For a detailed list of styles that pre-dated the 20th century, see: Architectural styles.
Developments at the beginning of the 20th century built upon innovations that had already appeared a few decades earlier. Prefabricated homes by mail order were available in kit form in the US in 1908, while the world's first prefabricated, pre-cast panelled apartment block appeared in Liverpool around this time
It was also around this time that Le Corbusier designed his Dom-ino House (1914) – as a simple reinforced concrete housing prototype to address the housing shortages resulting from the Great War. A reinforced concrete building, even one built in the 1920s is regarded by historians as 'modern' and a pioneer of the Modern period in architecture.
The first brickwork cavity walls also appeared around this time as an alternative to solid brickwork. The technique evolved in the latter years of the 19th century and by the early 1900s had become common in northern and western Britain.
For more information see: Modern building.
However, the term 'traditional building' can also be used to define buildings according to different classifications: a building may be traditional on account of its age, typology, construction technique or the material from which it is made.
Style, for example, can sometimes dictate the classification of a building rather than the year it was built: a house designed in 2015 in a mock-Tudor style would be regarded by most people – especially estate agents – as 'traditional' even though it will most likely have cavity walls, a concrete-plank ground floor, modern kitchen and bathroom, modern lighting, air conditioning, etc. In this case, age is not the arbiter, it is style.
NB Energy Efficiency and Historic Buildings, Application of Part L of the Building Regulations to Historic and Traditionally Constructed Buildings, published by Historic England in 2017, suggests that: 'For the purposes of the interpretation of the energy efficiency requirements of the Regulations, Approved Documents L1B and L2B, and this series of documents, 'traditional buildings' are defined in Paragraph 3.8 of both Approved Documents L1B and L2B as "buildings of traditional construction with permeable fabric that both absorbs and readily allows the evaporation of moisture". This quality is often colloquially referred to as 'breathability'.'
The Scottish Building Standards, Part I. Technical Handbook – Domestic, Appendix A Defined Terms, defines a traditional building as: '…a building or part of a building of a type constructed before or around 1919:
IHBC NewsBlog
Canal River Trust secures funding to create waterway roles for young people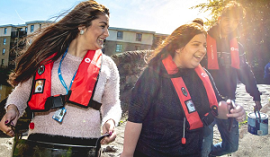 The support will create dozens of opportunities in heritage repair and construction and waterways management, funded by the Department for Work and Pensions.
---
2021 Building Conservation Directory published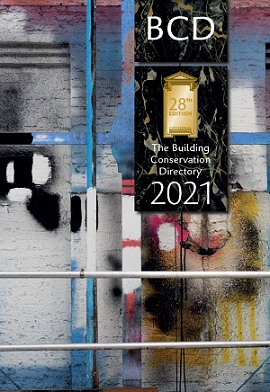 The 2021 edition of the Building Conservation Directory, also available online, has been published. Find skilled trades specialising in work to historic and traditional buildings.
---
BT dials up 'Adopt a Kiosk' scheme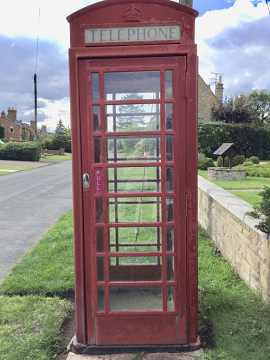 BT has revealed that almost 4,000 of its iconic red phone boxes across the UK are available for local communities to adopt for just £1.
---
Watch IHBC's webinar on 'Retrofit of Traditional Buildings'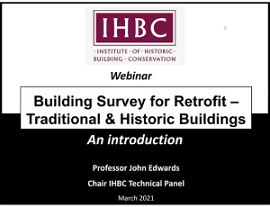 On 26 March the IHBC, led by Prof. John Edwards, hosted a free one-hour CPD webinar 'Introduction to Building Survey for Retrofit' for sector professionals.
---
Has the world left Europe behind?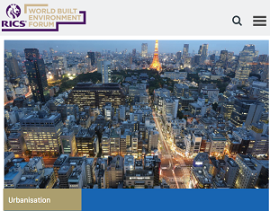 Greg Clark, writing an opinion piece for RICS, explores how good governance in cities pays dividends.
---
AHF on 'Transforming Places through Heritage'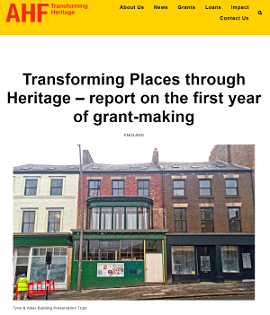 The Architectural Heritage Fund has issued a report on the first year of its 'Transforming Places Through Heritage' grants programme, funded by DCMS.
---
'Star Cities', Marvels of Renaissance Engineering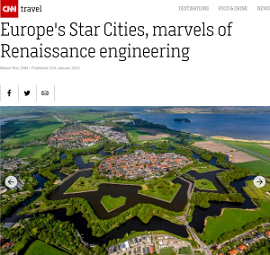 Europe's star cities are scattered all over Europe but their perfect geometrical beauty can only be fully admired when seen from above.
---
COTAC Releases Insight 1 series – The Need to Appreciate the Built Heritage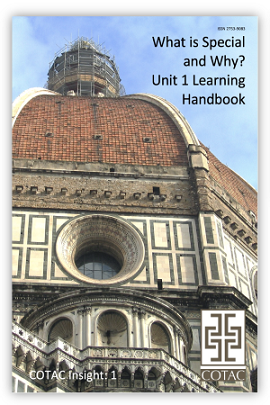 The freely available Insight 1 series targets a wide range of cohorts who wish to gain an appreciation of practical heritage conservation.
---
Palace of Westminster 'deteriorating faster than it can be fixed'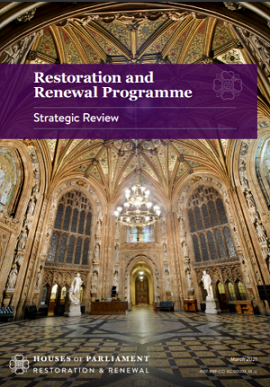 The restoration and renewal of the Palace of Westminster is of 'paramount importance' according to the recent strategic review.
---
Find Webinars and other Events pertaining to Heritage Conservation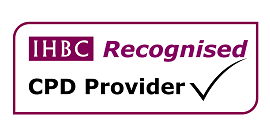 The IHBC's monthly CPD Circular showcases upcoming Events, Awards, Placements, Bursaries & Scholarships, Calls for Papers and more from across the UK and beyond.