English architectural stylistic periods
The periods listed below are representative of the prominence of very broad architectural styles in England. There exact periods are disputed, even where they roughly correlate with the reign of specific monarchs. There is overlap between some periods, and some styles may be considered sub-sets of others:
1901 – present, Modern.
1901 – 1910 (or up to 1918), Edwardian.
1837 – 1901 (or up to 1910), Victorian.
1811 – 1820, Regency.
1714 – 1837, Georgian.
1715 – 1770, Palladian
1702 – 1714, Queen Anne / English Baroque.
1603 – 1714, Stuart.
1603 – 1625, Jacobean.
1550 – 1625, Elizabethan.
1485 – 1603, Tudor.
1066 – 1485, Medieval.
410 – 1066, Anglo Saxon.
pre 410, Roman.
See also Architectural styles for a description of global architectural styles through history.
Featured articles and news
IHBC welcomes final data sets for Heritage Counts 2016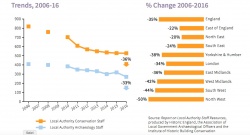 Historic England has released a new suite of heritage indicators in the final part of its Heritage Counts programme focusing on heritage branding of places.
---
IHBC consultation response on Managing Heritage Assets – A Guide for Local Government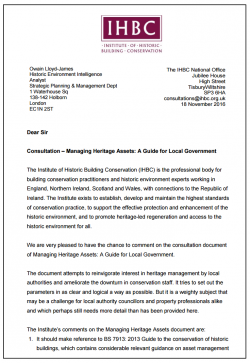 Historic England consulted on this document with a selected group of stakeholders, including the IHBC, whose findings included that the document should refer to BS 7913: 2013 and better reflect the English Heritage advice on Disposal of Heritage Assets.
---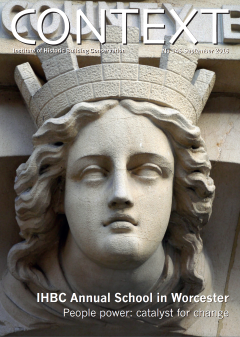 Wimpole Gothic Tower- how to conserve a structure designed as a ruin, says Karen Teideman-Barrett in her recent article in IHBC's Context No 146.
---
IHBC Jobs etc releases sector employment data

The service that helps careers, employers and heritage posts £6million in collective salaries to date this year with 69% recommending IHBC membership.
---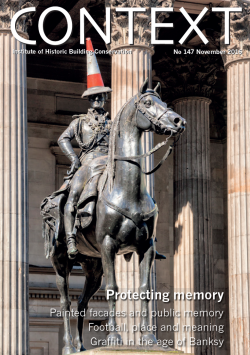 The latest edition is themed on protecting memory and managing change – looking at the practices, processes and laws that ensure the historic environment can be preserved.
---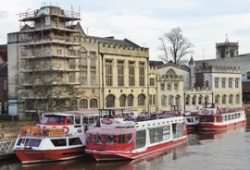 Historic England is offering charged-for services giving owners more opportunities to pursue listing certainty and pre-application planning conversations, says Emily Gee.
---
Building retrofit is only part of a low carbon solution
The Energy Technologies Institute (ETI) says improving thermal efficiency is important, but not as much as decarbonising the supply of energy to buildings.
---
Repair costs may close 70 of British stately homes
The Telegraph reports that up to 70 stately homes could be closed to the public in the next five years due to escalating repair costs the Historic Houses Association (HHA) says.