Machicolation
In medieval fortifications, machicolations (derivation French: machicoulis) are openings in the upper sections of castles or other fortifications through which missiles, boiling oil and other objects could be thrown down onto attackers. The openings could be in either the vertical plane or in the floor.
In Italy they are known as 'piombatoio', in France 'meurtriers', and in England 'murder holes' and 'drop boxes'.
They originated in Syria but the idea was transplanted to Europe by returning Crusaders. One of the earliest examples dates from the 13th century and can still be seen at Chateau de Farcheville, near Paris. Since the Medieval period they have been mostly restricted to decorative purposes.
The openings, usually as narrow as possible to minimise the chances of arrows hitting defenders, usually occur where a parapet extends outwards on corbels so as to project from the face of the wall; this gave the defenders a better top view of assailants and allowed more accuracy in dropping rocks and boiling liquids down onto their heads. Either to deceive the enemy or for aesthetics – or both – a parapet might have been extended outwards on corbels even if there were no machicolations behind.
Machicolations were best located above critical points, such as gateways and entrances but could also form a continuous line extending around a castle. They were common in French castles but in their UK counterparts were usually restricted to the areas above gateways, eg Conwy Castle, Wales, built 1283-1289.
IHBC NewsBlog
Virtual Bradford will 'clone' the city to create navigable online world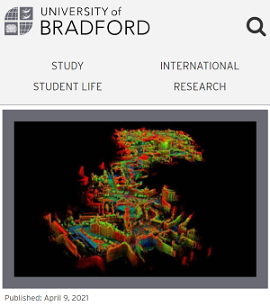 Work is underway on an ambitious project to virtually 'clone' Bradford city centre, as a 'Digital twin' will open the door to a 3D world with virtually endless possibilities.
---
Canal River Trust secures funding to create waterway roles for young people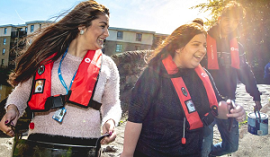 The support will create dozens of opportunities in heritage repair and construction and waterways management, funded by the Department for Work and Pensions.
---
2021 Building Conservation Directory published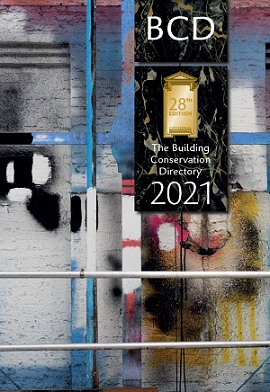 The 2021 edition of the Building Conservation Directory, also available online, has been published. Find skilled trades specialising in work to historic and traditional buildings.
---
BT dials up 'Adopt a Kiosk' scheme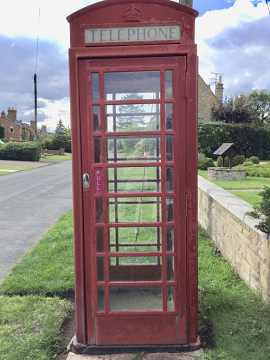 BT has revealed that almost 4,000 of its iconic red phone boxes across the UK are available for local communities to adopt for just £1.
---
Watch IHBC's webinar on 'Retrofit of Traditional Buildings'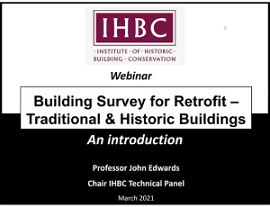 On 26 March the IHBC, led by Prof. John Edwards, hosted a free one-hour CPD webinar 'Introduction to Building Survey for Retrofit' for sector professionals.
---
Has the world left Europe behind?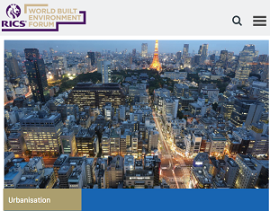 Greg Clark, writing an opinion piece for RICS, explores how good governance in cities pays dividends.
---
AHF on 'Transforming Places through Heritage'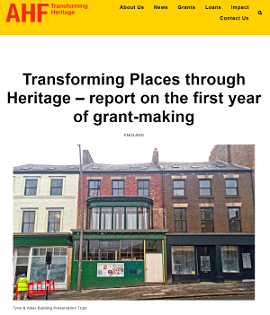 The Architectural Heritage Fund has issued a report on the first year of its 'Transforming Places Through Heritage' grants programme, funded by DCMS.
---
'Star Cities', Marvels of Renaissance Engineering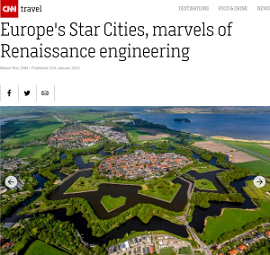 Europe's star cities are scattered all over Europe but their perfect geometrical beauty can only be fully admired when seen from above.
---
COTAC Releases Insight 1 series – The Need to Appreciate the Built Heritage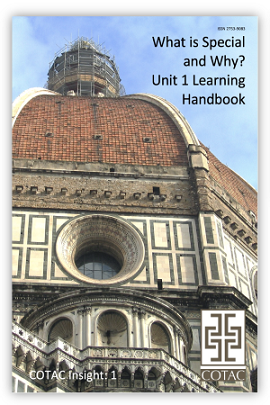 The freely available Insight 1 series targets a wide range of cohorts who wish to gain an appreciation of practical heritage conservation.
---
Palace of Westminster 'deteriorating faster than it can be fixed'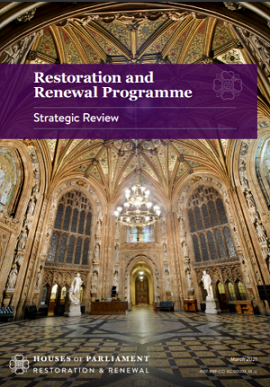 The restoration and renewal of the Palace of Westminster is of 'paramount importance' according to the recent strategic review.