Building a Crossing Tower: a design for Rouen Cathedral of 1516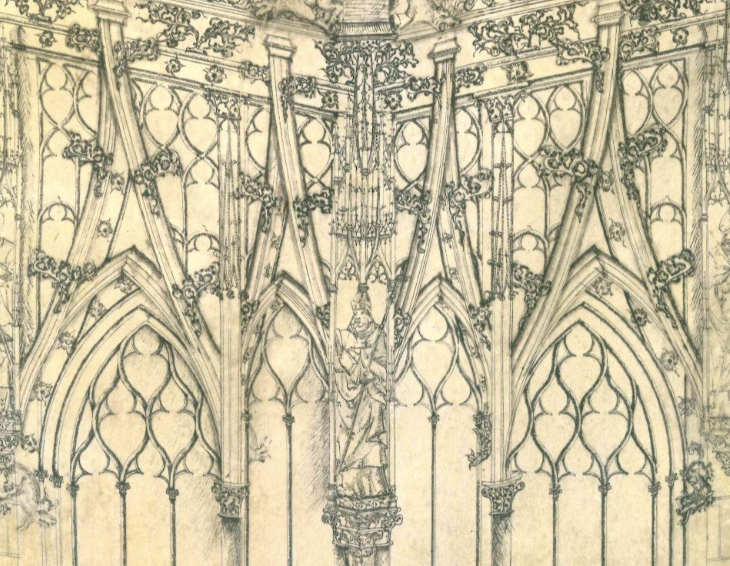 Building a Crossing Tower: a design for Rouen Cathedral of 1516, by Costanza Beltrami, Paul Holberton publishing, 2016, 135 pages, 97 black and white and colour illustrations, paperback.
The sum total of all surviving medieval gothic architectural drawings is no more than 600, of which barely 15 remain from all gothic France. The discovery in 2014 of a previously unknown drawing of a gothic tower with an immense, soaring spire was therefore an unusual event. The drawing, which is an impressive 3.5 metres in height, corresponds to no surviving gothic tower, and bears no signature or identifying title. What is also extraordinary is the top-down perspective from which the tower is represented, something that is not paralleled in any other medieval drawing.
The drawing is the subject of this absorbing book, in course of which Costanza Beltrami's diligent research has enabled her to reveal its date, subject and probable designer. Moreover, she provides a wealth of fascinating information about the political and civic context in which the project was devised and the practice of late gothic architects. It concerns the final phase of the gothic style, known in France as the style Flamboyant, shortly before it was displaced by renaissance classicism.
The churches, chateaux and town halls of this period are not well known in Britain, but they represent some of the most thrilling architectural creations of the late middle ages in Europe, of which the drawing is a supreme example. The tower as depicted is a kind of fantasy, bristling with pinnacles, gargoyles and statues, and smothered in floral decoration, its spindly structure appearing to defy gravity. The book begins with a series of huge double-spread enlargements of sections of the drawing, which emphasise the compelling power of the design.
By extraordinarily good fortune, Beltrami has been able to attribute the drawing to Rouen Cathedral on the basis of surviving Chapter minutes. These record that following the destruction of an earlier crossing tower by fire in 1514, the cathedral canons held a competition for a replacement. Unsure which scheme to select, the Chapter sought advice from artisans and local citizens, eventually deciding on a compromise by which the ruined tower stonework would be repaired and finished off with a timber spire. This instruction, however, was ignored by the cathedral architect Roulland le Roux, who proceeded to build a stone tower to his own design.
When in due course this was found out, he claimed that his action was for the good of the cathedral. Another hiatus followed, with a new drawing produced by Roulland showing his intended design at first being accepted by the Chapter and then later rejected. The partially-built tower was duly capped off until it was completed 40 years later in the renaissance style. On the basis of the Chapter minutes, which are included as an appendix to the book, Beltrami has argued convincingly that the tower drawing is the one which Roulland submitted to the Chapter, and that its visionary character was intended to overcome the canons' reluctance to permit him to continue.
To give context to this tale of intrigue and cultural ambition, Beltrami examines the use of architectural drawings in medieval Europe, the role of architects and craftsmen, and the commissioning process and associated political infighting. Written in a clear and engaging style, and beautifully illustrated with other comparable late-gothic drawings and buildings that are also little known, Building a Crossing Tower is a fascinating and informative book.
---
This article originally appeared as 'Flamboyant fantasy' in IHBC's Context 155, published in July 2018. It was written by Peter de Figueiredo, heritage Consultant.
--Institute of Historic Building Conservation
IHBC NewsBlog
RTPI: Measuring What Matters: Planning Outcomes Research

The Royal Town Planning Institute(RTPI) has issued research from across the UK and Ireland into how authorities can measure the outcomes of planning.
---
Wales introduces the Optimised Retrofit Programme (ORP) for a green recovery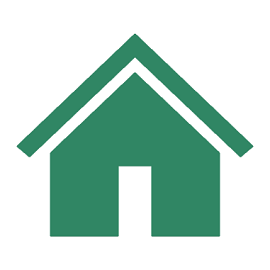 The Welsh Government has given the green light and a further £10M to a major new programme that will transform social housing across Wales, boost the economy and open the door to a new Welsh industry: the Optimised Retrofit Programme (ORP).
---
Lifeline grants for culture in all corners of the country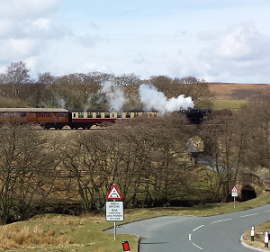 Culture across the country benefits as Lifeline grants from the latest round of the £1.57 billion Culture Recovery Fund will protect a further 162 heritage sites across the country.
---
Scottish Government rejects transformation of landmark building into luxury hotel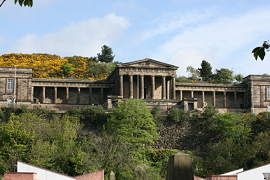 Now the building long touted as a potential home for the Scottish Parliament stands as a symbol of a divided Scottish capital.
---
One of Britain's last AA telephone boxes saved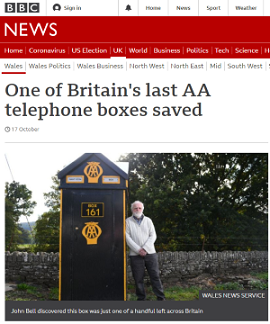 AA Box 161 has now been listed. The telephone boxes were a sanctuary for motorists in distress, but of the hundreds across Britain just 21 remain.
---
IHBC submits comments on BSI's PAS 2038 – Retrofitting non-domestic properties

The IHBC has noted that it fails to emphasise the need to carry out appropriate repairs as the vital precursor to installing retrofit measures.
---
Mapping tool for unused construction materials launched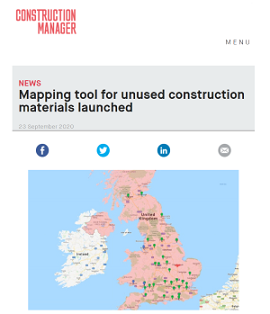 A mapping tool that provides contractors and their suppliers with a central database of local Materials Exchange Platform (MEP) projects to help cut waste by finding a home for unused materials has been launched.
---
'Unusual' WW2 sites listed and upgraded to mark 80th anniversary of Battle of Britain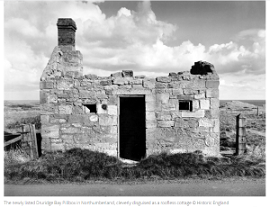 An air raid shelter, a pillbox cleverly disguised as a roofless cottage, a rare Chain Home radar defence tower, and a war memorial have been granted protection.
---
Derby City Council plans to knock down the 43-year old Assembly Rooms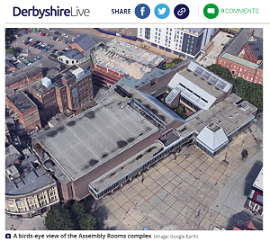 A planning application has been submitted by Derby City Council to knock down the Assembly Rooms – which has played host to the likes of Elton John, Iron Maiden, Take That, etc.
---
RIBA launches new contracts for the provision of conservation architectural services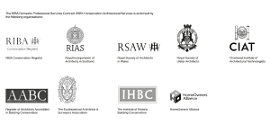 Specifically tailored for conservation projects, the Royal Institute of British Architects (RIBA) has launched two brand new professional services contracts.
---