Gargoyle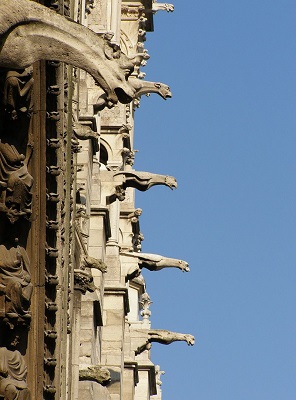 Gargoyles are carvings of grotesque figures, faces or creatures perching along the roofs and battlements of buildings and projecting from roof gutters. The gargoyle is one of the most recognisable characteristics of Gothic architecture.
The etymology of the word derives from the French 'gargouille' meaning throat. The precise purpose of gargoyles was to act as a spout to convey water from the upper part of a building or roof gutter and away from the side of walls or foundations, thereby helping to prevent water from causing damage to masonry and mortar. The gargoyle would have a trough carved into its back down which rainwater would run and exit through the characteristically large open mouth.
While common parlance uses the term 'gargoyle' to mean any fantastical or mythical figure used for ornamental purposes, the strict architectural usage only applies to those serving a waterspout function. Purely decorative varieties are known as grotesques, chimera or boss. See Grotesque for more information.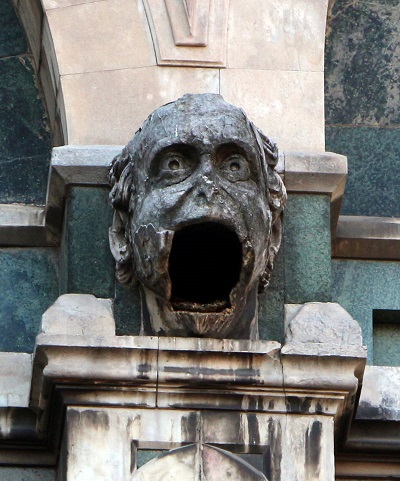 The earliest forms of gargoyle were found in Ancient Egyptian architecture and were typically in the form of a lion's head. Similar features were also carved in the marble cornices of Greek temples.
However, gargoyles are most commonly associated with the Gothic and Medieval architecture from the Middle Ages. Whilst gargoyles were included in the construction of many medieval buildings, such as fortresses and castles, they were most prevalent on churches and cathedrals; famous examples including those of Notre Dame de Paris [see top image].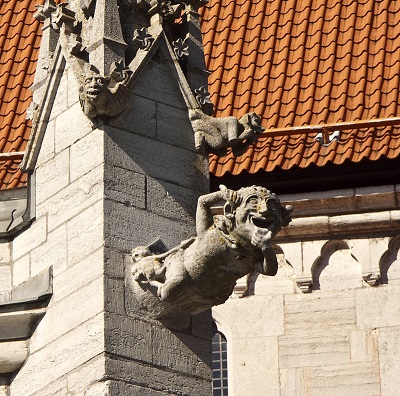 Early gargoyles were carved from wood or terracotta, but from the Medieval period onwards they were typically sculpted from stone. They were sometimes painted or even gilded with metals such as lead.
Some of the features that would typically be depicted by gargoyles include:
Ugly human faces.
Animals.
Mythical and imaginary creatures.
Anthropomorphised creatures.
Chimeras (those combining several animals).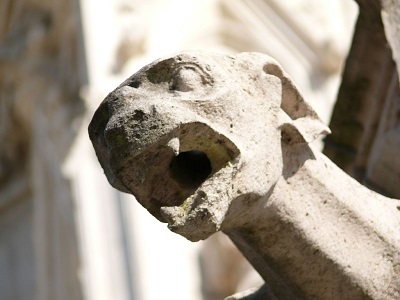 In addition to the practical function of projecting water away from a building, gargoyles were also intended to symbolise 'guardianship' of the building and to ward off evil spirits. Their open mouths were symbolic of them devouring giants.
From the early-18th century onwards, buildings began to move away from ornamented and unornamented waterspouts in favour of rainwater downpipes. In 1724, the London Building Act made the use of downpipes a compulsory feature on all new construction, and subsequently the inclusion of gargoyles in architecture fell into decline. However, in an ornamental form they were revived by the Art Deco period in the early-20th century, most notably on the Chrysler Building in New York.
[edit]
External resources
IHBC NewsBlog
Discover webinars, lectures, training, and other events via IHBC's CPD Circular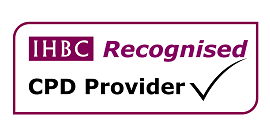 The IHBC lists quality providers of education and learning in the historic built environment, and emails a monthly recap of their upcoming events.
---
Denmark's 300-year-old homes of the future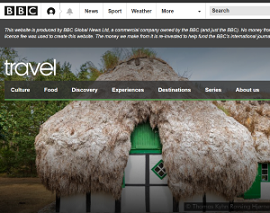 On Læsø, houses are thatched with thick, heavy bundles of silvery seaweed that have the potential to be a contemporary building material around the world.
---
Upcoming Heritage Open Days to feature in-person and online events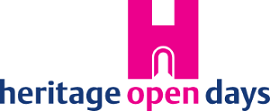 For the first time in its history, England's largest festival of heritage and culture will feature online events as well as in-person activities. Heritage Open Days (HODs) returns in September, thanks to support from players of People's Postcode Lottery.
---
RSA report 'Heritage for inclusive growth' published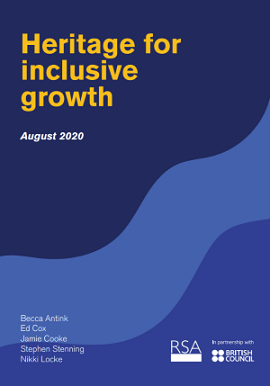 The Royal Society for the encouragement of Arts, Manufactures and Commerce (RSA) shows the scale of the 'missed opportunity' if we continue to separate heritage policymaking and economic policymaking.
---
UKGBC creating new 'Policy Playbook' covering retrofit of the existing housing stock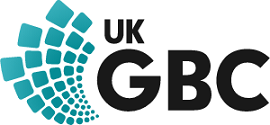 The resource format has proved to be a successful way of providing guidance for local authorities on crucial policy topics.
---
Over-engineered buildings nullify the green benefits, from pbctoday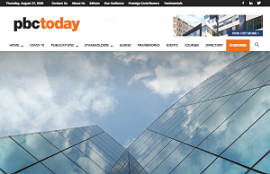 Insight into the smart ways to design building services to ensure they perform as designed without being over-engineered
---
World's oldest operational vehicular suspension bridge receives restoration funding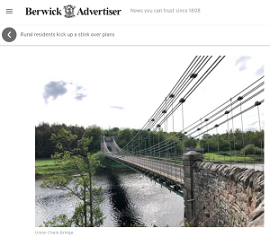 Historic England (HE) has awarded £250,000 towards the restoration of the Union Chain Bridge, built in 1820, spanning the River Tweed near Berwick.
---
'Restoration' and 'Repair': what's the difference?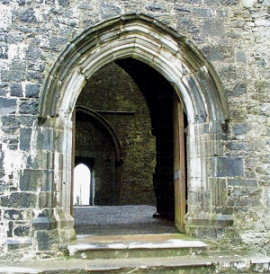 One of Ireland's most distinguished architectural historians explores the differences between 'restoration' and 'repair' and Conservation ethics in issue 163 of CONTEXT.
---
Don't demolish old buildings, urge architects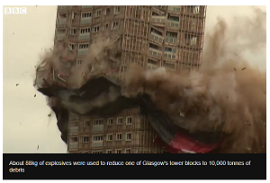 Architects say buildings should be protected – to fight climate change, reports the BBC on recent evidence given to the Commons Environmental Audit Committee (EAC).
---
IHBC's latest issue of CONTEXT explores issues with Damp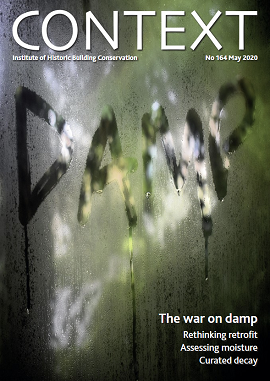 It includes articles on Rethinking Retrofit to not waste carbon and not damage buildings, Assessing Moisture in porous building materials, conserving the Burns Monument using lime grout and injection mortars, Curated Decay, and more.
---