Frieze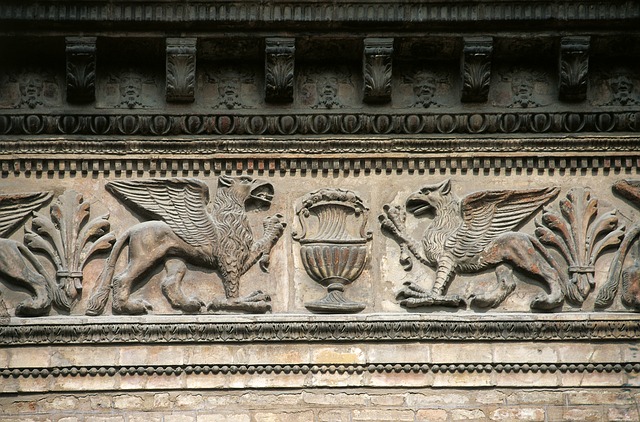 In the classical architecture of Ancient Greece and Rome, a frieze is a long and narrow sculptural band that runs along the middle of an entablature, used for decorative purposes. It sits on top of the column capitals, in between the architrave on the lowest level and the cornice at the top.
In buildings using the Doric architectural order, the frieze is usually consists of alternate triglyphs (projecting rectangular blocks with three vertical channels), and metopes (spaces). In buildings using the Ionic, Corinthian or Composite orders, the frieze is usually ornamented with relief figures. Friezes seen on Roman buildings are usually decorated with plant motifs. Late Roman and many Renaissance structures feature a pulvinated frieze, in which the frieze's profile is a convex curve.
In the Doric order, triglyphs often appear regularly-spaced on the frieze. These are rectangular details, representative of the beams used to post and beam construction. The spaces between triglyphs are called metopes.
The most famous example of a frieze is that carved on the outer wall of the Parthenon temple in Athens, Greece, which is a representation of a ritual festival procession.
In interior design, a frieze can also refer to any long, narrow, horizontal panel or band used for decorative purposes on the walls of a room.
[edit]
Find out more
IHBC NewsBlog
---
Stay 'in the know' about recent job and trainee openings with IHBC's latest 'Jobs, etc.'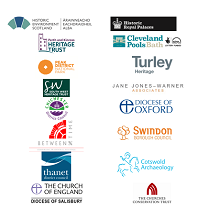 March updates include Scottish trainee opportunities in HES, and QS and PM openings in HRP. Sign up for free alerts today.
---
IHBC HESPR top pick from £400k+ costed work this week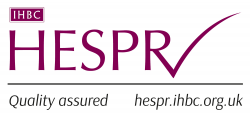 NE Lincs seeks appraisal and business planning team for regen, Port of Grimsby 08/04, value £50k
---
Tailored Review of Historic England: Closing 9 May

The Department for Digital, Culture Media and Sport (DCMS) is conducting a tailored review of Historic England – so to help inform this review, DCMS seeks feedback through an online survey closing on 9 May.
---
Degree apprenticeship for town planners gets green light from Government


The first degree-level apprenticeship to train Chartered Town Planners in England has been approved by the Government, with employers in England able to recruit candidates.
---
Councils fear Swansea construction giant's collapse could be 'Welsh Carillion'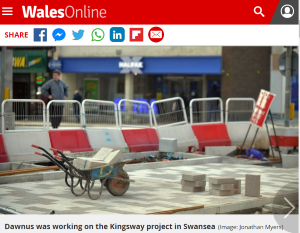 LocalGov new has reported on how the collapse of Dawnus Construction could be a 'Welsh Carillion'.
---
Civic Voice provides evidence to the England's Building Better Commission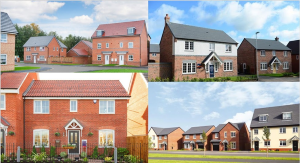 Civic Voice has presented evidence to the Government's Building Better, Building Beautiful Commission.
---
Find HESPR members' offices using the IHBC's new map-based search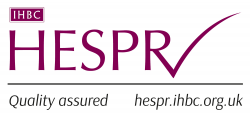 IHBC members, colleagues and client bodies can now find the office locations of HESPR members using our new map-based facility.
---
IHBC Gus Astley Student Awards update - See the benefits through online testimonials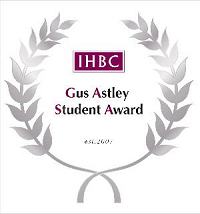 See how 2018 winners have secured places on Nottingham's 2019 School: 'Heritage, Risk and Resilience', 4-6 July, while entries for 2019 close on July 31.
---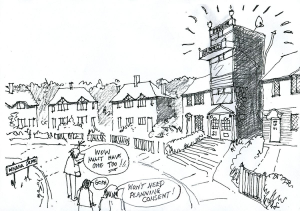 As the government plans to bring forward most of its controversial package of new permitted development rights (PDR) and use class uses Civic Voice raises the deep concerns of local communities.
---
RICS highlights the 'High Street' dilemma: How to save the UK high street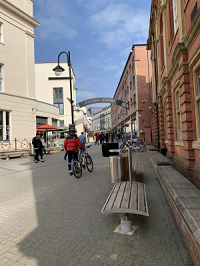 RICS has featured an article from its Modus publication on town centres that asks if there is 'any purpose in 'defending' something once its economic purpose fades?'.
---
Committee calls for public inquiry into GSA fires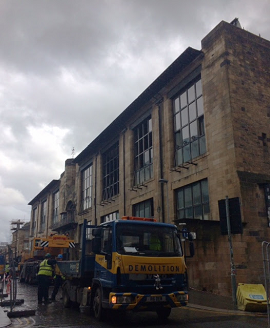 The circumstances surrounding the two fires at the Glasgow School of Art's Mackintosh Building should be the subject of a public inquiry with judicial powers argued an inquiry into the issue by MSPs on the Culture, Tourism, Europe and External Affairs Committee.
---
Appointment of new BRE Group CEO: Gillian Charlesworth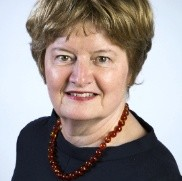 BRE Group has appointed a new Group Chief Executive, Gillian Charlesworth, currently a member of the Global Executive team of the RICS, to succeed Niall Trafford.
---