Barrel vault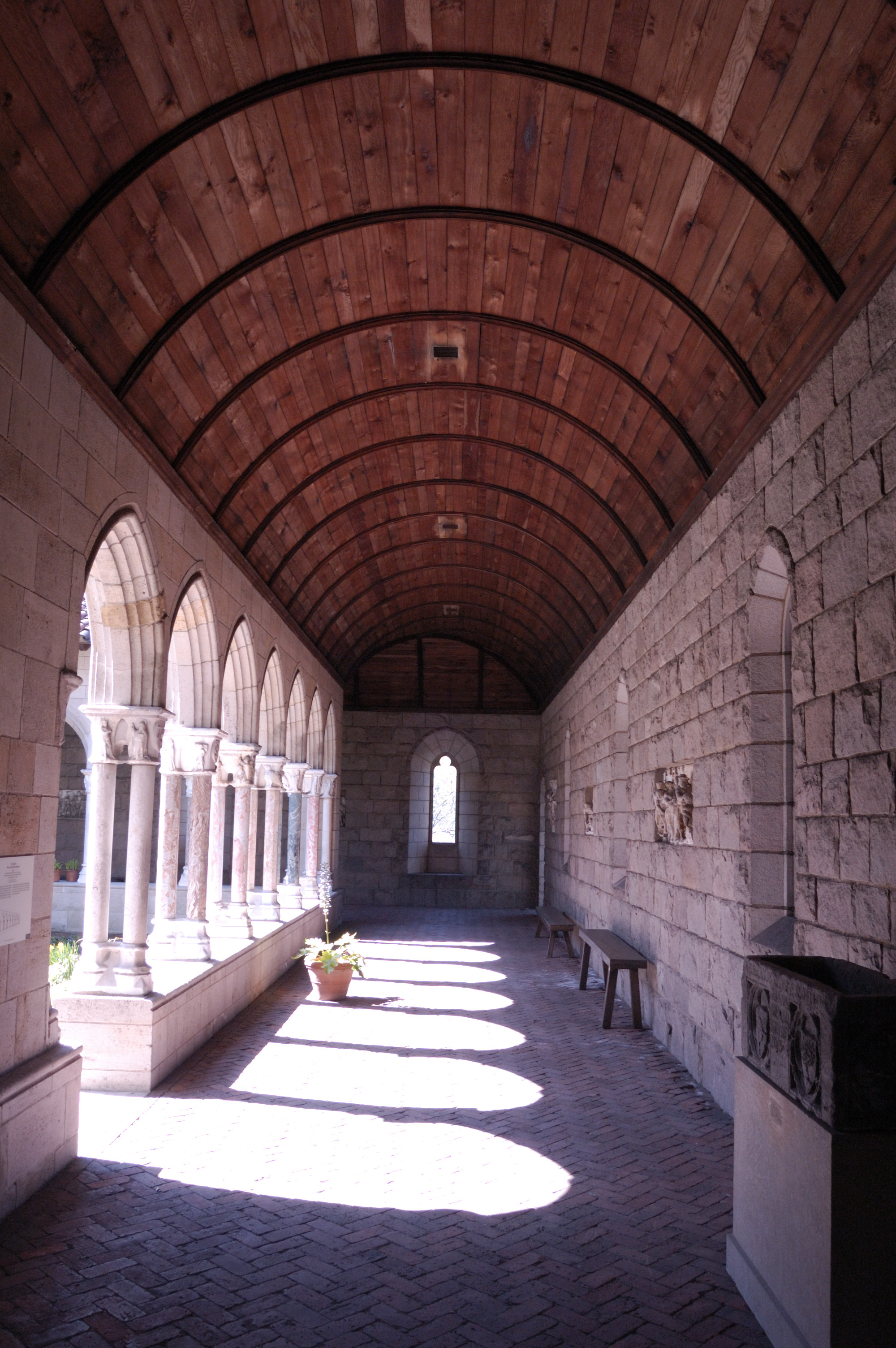 An arch is a curved structural form that carries loads around an opening, transferring them around the profile of the arch to abutments, jambs or piers on either side. Arch are structurally very stable in compression, as loads are relatively evenly balanced through their form.
A vault is a structural form composed of a series of arches, typically found in the construction of ceilings or roofs. The arrangement of the arches relative to one another determines the type of vault.
A barrel vault is a continuous arched shape that may approximate a semi-cylinder in form, resembling the roof of a tunnel, or may be pointed at its apex. It is typically formed by a series of arches or vaults placed side by side or by a continuous shell.
Barrel vaults are first thought to have been developed by the by the Sumerians, and were subsequently used by the Egyptians. They were used extensively in Ancient Rome for stone structures such as cisterns and aqueducts and as part of major buildings such as the Colosseum. Throughout the Middle Ages they were used across Europe as part of the construction of churches, and they continue to be a feature of modern architecture and engineering.
Barrel vaults must be able to withstand the outward pressure on the lower parts of the vault imposed by the structure above. If the barrel vault is underground, the pressure might be resisted by the 'fill' surrounding it. If it is above ground, the outward pressure can be resisted by thick supporting walls, although this becomes less practicable as the size of the vault increases. Additional strength can be provided in the form of supporting columns, stiffening diaphragm beams, side anchors or parallel walls that can distribute stress.
A groin vault (double barrel vault or cross vault) is formed by the intersection of two barrel vaults at right angles. The 'groin' is the edge between the intersecting vaults. This is a more efficient structure that only has to be restrained at its corners. A series of groin vaults can be built next to one another to create a similar effect to a simple barrel vault.
Stepped barrel vaults are formed by a series of barrel vaults at different levels.
[edit]
Find out more
[edit]
External references
'Building Construction Handbook' (6th ed.), CHUDLEY, R., GREENO, R., Butterworth-Heinemann (2007)
IHBC NewsBlog
IHBC's HESPR Pick this week: Transform church into community centre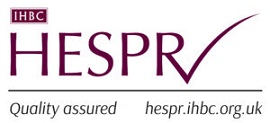 The IHBC Director's top pick this week: an opportunity to transform a church into a community centre of environmental awareness, valued £555k, closing 25/11.
---
Applications now open for the Sustainability Scholarship for 2020: Closing 29/11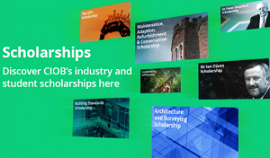 Applications are invited for the Sustainability Scholarship 2020, with successful applicants to receive £3000, support and mentoring from experts, and closing 29 November.
---
Government asked to save plans for Queensbury tunnel cycle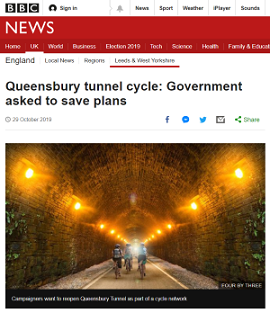 It was hoped the 1.4 mile (2.3km) Victorian Queensbury Tunnel could be used by cyclists travelling between Bradford and Halifax, but plans have been threatened.
---
Case Study in Durham Cathedral: Project Managment and Building Services Challenges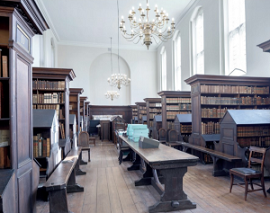 Completing works that widened public access to the hidden architectural spaces and collections of Durham Cathedral showcases exceptional project management.
---
Autumn clamp down on dust by HSE – site visits planned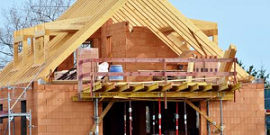 This month HSE is carrying out its latest construction inspection initiative with a focus in particular on measures in place to protect workers from occupational lung disease caused by asbestos, silica, wood and other dusts when carrying out common construction tasks.
---
Public property hubs to be delivered in Birmingham and Peterborough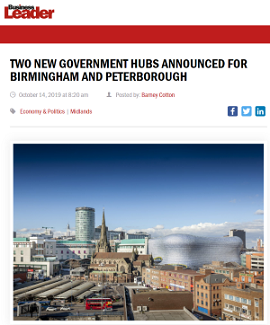 Peterborough and Birmingham are the latest places to benefit from the Government Hubs programme to regenerate city centre sites.
---
Banksy graffiti taken off Grade II listed Yorkshire bridge facing dismantling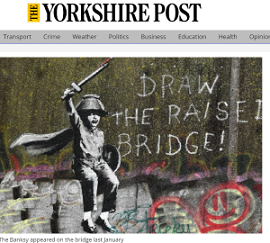 Graffiti by Banksy has been taken off a bridge in Hull as the Grade II (GII) listed Scott Street bridge itself faces dismantling.
---
The Liverpool Grade II 'jewel' that lies empty, derelict and vandalised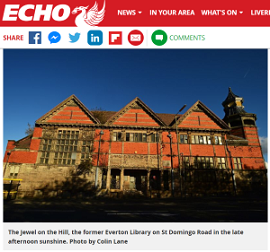 Liverpool landmark the Everton Library, a Grade II (GII) listed building that has been the focus of calls to restore it to its former glory continues to lie leaking, vandalised and derelict, when £5m could renovate the building, reports The Liverpool Echo.
---
Flintshire: Shotton steelworks' John Summers building to be restored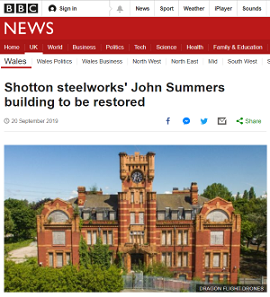 A landmark on a list of the UK's most endangered buildings, Shotton steelworks' Grade II-listed general office and clock tower, is to be brought back to life in Flintshire.
---
Rochdale Market, Manchester, to close as trader numbers and revenue continue to fall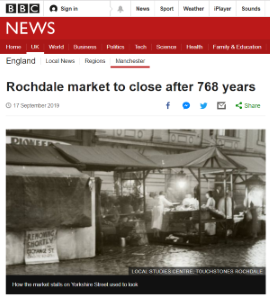 Rochdale Borough Council writes: Over the past year the number of traders regularly attending the market has halved and it is not financially viable.
---