Barrel vault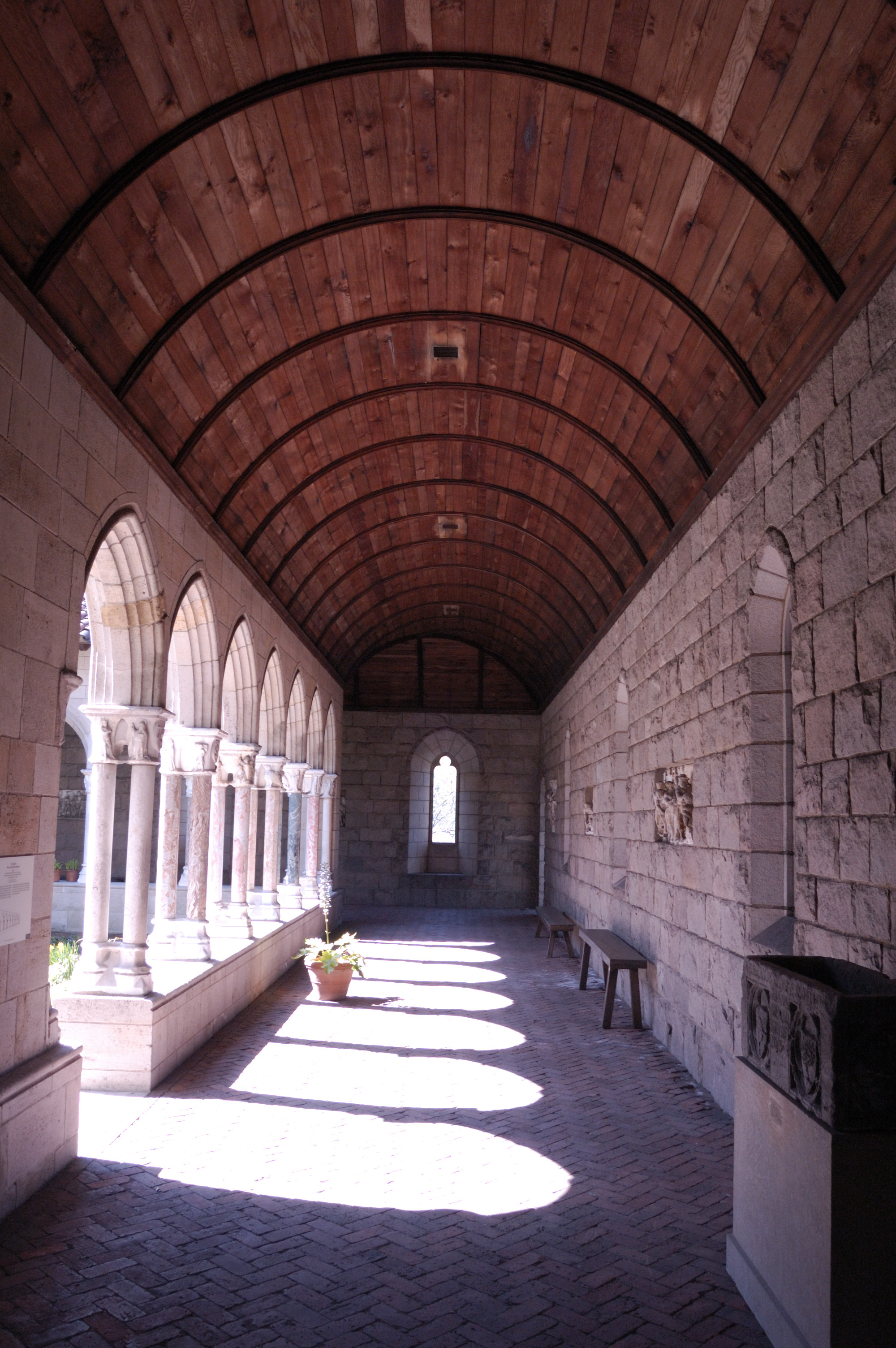 An arch is a curved structural form that carries loads around an opening, transferring them around the profile of the arch to abutments, jambs or piers on either side. Arch are structurally very stable in compression, as loads are relatively evenly balanced through their form.
A vault is a structural form composed of a series of arches, typically found in the construction of ceilings or roofs. The arrangement of the arches relative to one another determines the type of vault.
A barrel vault is a continuous arched shape that may approximate a semi-cylinder in form, resembling the roof of a tunnel, or may be pointed at its apex. It is typically formed by a series of arches or vaults placed side by side or by a continuous shell.
Barrel vaults are first thought to have been developed by the by the Sumerians, and were subsequently used by the Egyptians. They were used extensively in Ancient Rome for stone structures such as cisterns and aqueducts and as part of major buildings such as the Colosseum. Throughout the Middle Ages they were used across Europe as part of the construction of churches, and they continue to be a feature of modern architecture and engineering.
Barrel vaults must be able to withstand the outward pressure on the lower parts of the vault imposed by the structure above. If the barrel vault is underground, the pressure might be resisted by the 'fill' surrounding it. If it is above ground, the outward pressure can be resisted by thick supporting walls, although this becomes less practicable as the size of the vault increases. Additional strength can be provided in the form of supporting columns, stiffening diaphragm beams, side anchors or parallel walls that can distribute stress.
A groin vault (double barrel vault or cross vault) is formed by the intersection of two barrel vaults at right angles. The 'groin' is the edge between the intersecting vaults. This is a more efficient structure that only has to be restrained at its corners. A series of groin vaults can be built next to one another to create a similar effect to a simple barrel vault.
Stepped barrel vaults are formed by a series of barrel vaults at different levels.
[edit]
External references
'Building Construction Handbook' (6th ed.), CHUDLEY, R., GREENO, R., Butterworth-Heinemann (2007)
IHBC NewsBlog
Ireland's Our Rural Future: support for LA purchase of vacant and derelict buildings for community use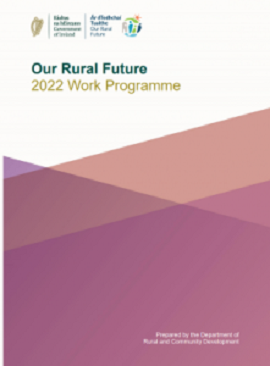 Ireland's Minister for Rural and Community Development, Heather Humphreys, announced a new funding stream to support Local Authorities (LAs) to purchase vacant buildings that could be converted and developed for community use.
---
BBC: Eleven Historic English pubs recognised for their interiors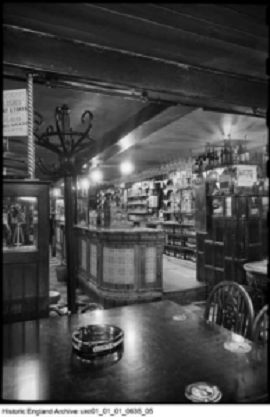 Eleven pubs across England have been recognised for their historic or unusual interiors, as they have been listed, upgraded or relisted.
---
HEF's Heritage Sector Resilience Plan launched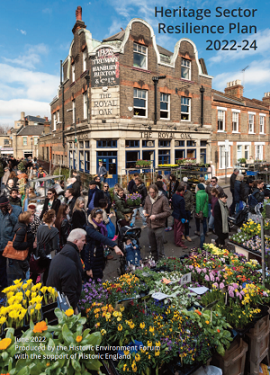 The Heritage Sector Resilience Plan, developed by the Historic Environment Forum (HEF) with the support of Historic England, has been launched.
---
Common Commitment to all Ireland's heritage – North South Agreement on Vernacular Heritage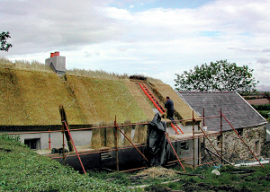 An 'All-Island' commitment to Ireland's vernacular heritage has been established with the signing of the North South Agreement on Vernacular Heritage, supporting traditional buildings etc.
---
Bristol Harbourside landmark Canons House gets GII listing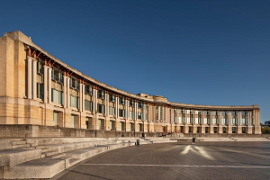 Canons House, a landmark building on Bristol Harbourside, has been awarded Grade II (GII) listed status having been built as a regional headquarters for Lloyds Bank between 1988 and 1991 (Arup)
---
BRE/BEIS project to modernise home energy rating scheme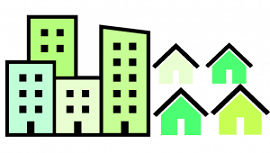 The Building Research Establishment (BRE) has announced a new project with the Department for Business, Energy and Industrial Strategy (BEIS) to improve and modernise the home energy rating scheme used to measure the energy and environmental performance of UK homes.
---
Interdisciplinary IHBC accreditation recognised by CSCS for PQP Cards

Sector lead the Construction Skills Certification Scheme (CSCS) has recognised the IHBC's professional accreditation and support (CPD etc.) in awarding its PQP (Professionally Qualified Person) cards.
---
Unearthing the history of Gloucester's 'the Fleece' Hotel starts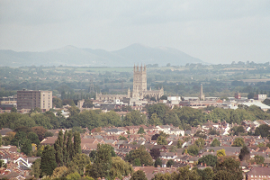 Work to repair a fire-hit medieval hotel in Gloucester is underway as crews have started work to strip back some of the modern trappings and reveal the historic framework.
---
European Heritage Heads Forum statement on Ukraine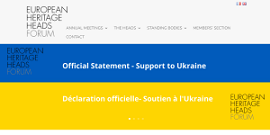 The Secretariat to the European Heritage Heads Forum has has coordinated its declaration of solidarity and support for Ukraine's cultural heritage institutions.
---
Welcome to #IHBC25 – 25 years since we turned professional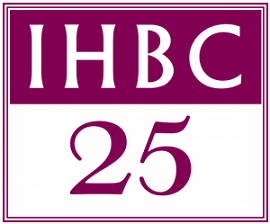 2022 will see the IHBC mark a quarter of a century since our incorporation as a professional body supporting and accrediting built and historic environment conservation specialists. We're kick-starting it by inviting your ideas on how to mark this special year!