Elements of classical columns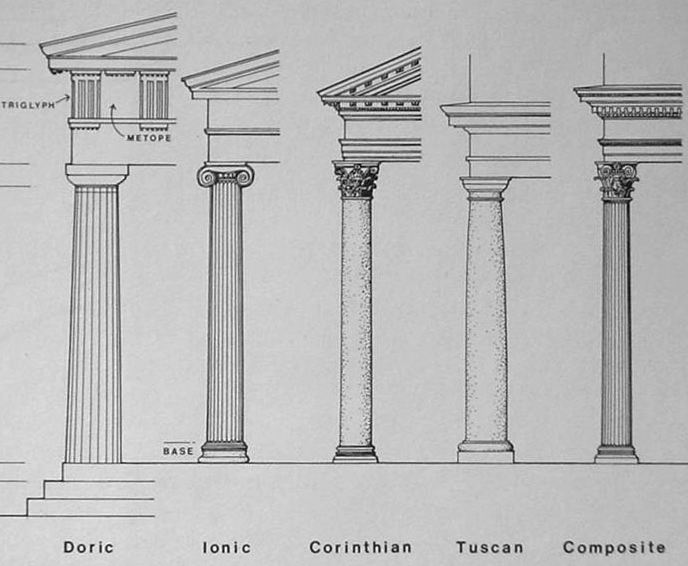 [edit]
Introduction
A column is a structural element that transmits load from above to a supporting structure below. The word 'column' is associated in particular with elements that have a central shaft that is round in section.
Classical columns were generally constructed from stone. There are five basic styles of architecture that determine the form and decoration of classical columns;
[edit]
Greek orders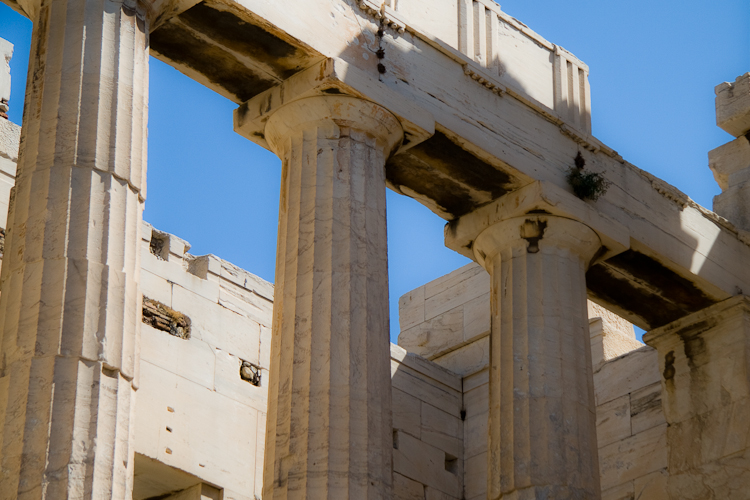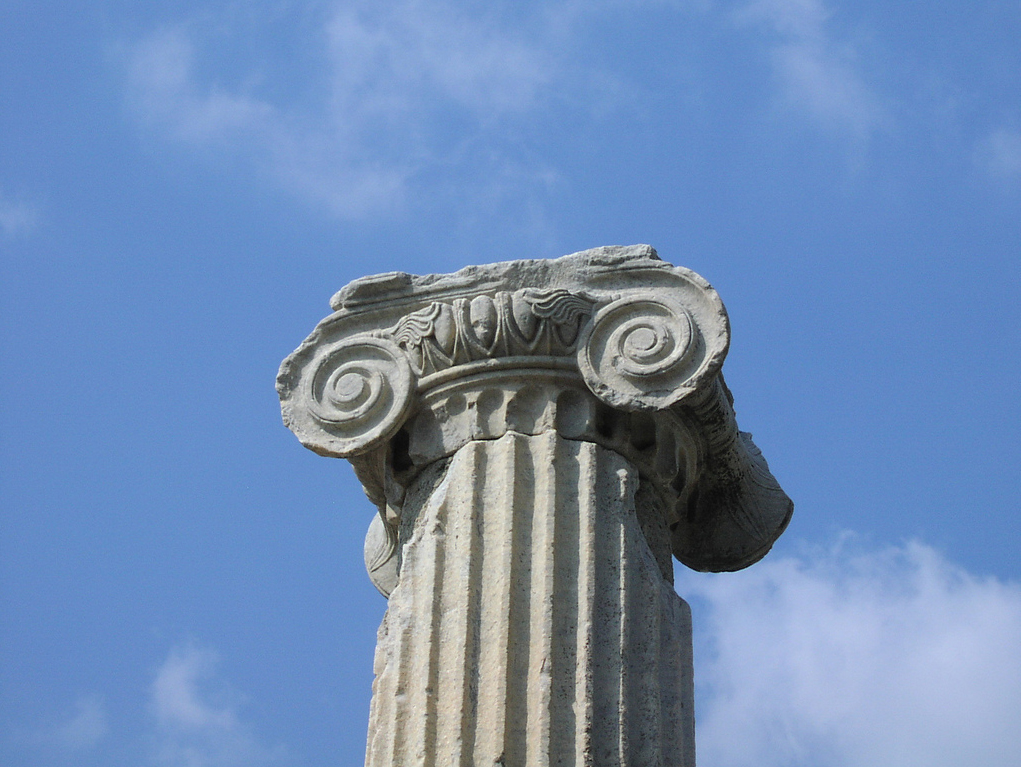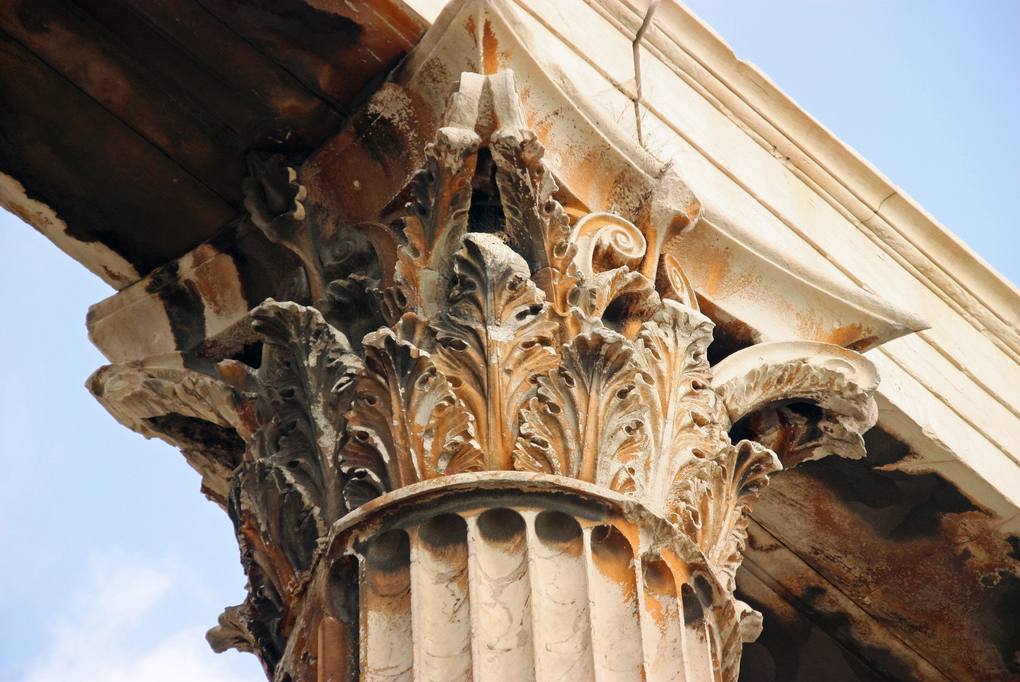 [edit]
Roman orders
For more information, see Classical orders in architecture.
Traditionally, a column is made up of a base, a shaft and a capital.
The base is the lowest part or division of a column. Egyptian and Greek Doric columns were typically placed directly on the floor without a base. In contrast to this, Ionic columns had an elaborate base made up of groups of mouldings (decorative strips) and fillets (narrow bands with vertical faces).
An attic base for example is made up of:
Lower torus (a semi-circular convex moulding).
Upper torus.
Columns may sit on a more complex pedestal, usually having a die (a square block between the column and base), a base and cornice. This may sit on a plinth giving a more even distribution of the column weight.
The shaft is the portion of a column between the base and the capital:
The Doric order is usually identified by its stout columns compared to the other orders. In Greece, Doric columns rested directly on the floor without a pedestal or base moulding. Roman Doric columns tend to be slimmer and sit on an Attic base.
Ionic are generally thinner, and generally fluted.
Corinthian columns are typically slender and fluted.
Tuscan columns are unfluted with a simple base and unadorned capital and entablature.
The term 'drum' is used to describe the individual circular sections places, one on top of another, to construct the shaft of the column.
The 'entasis' describes the subtle curved profile of classical columns.
The capital comprises the uppermost elements of a column. While capitals differ according to the classical order, they usually include the following elements: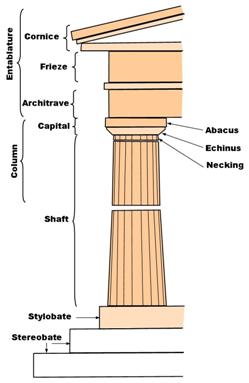 [edit]
External references
IHBC NewsBlog
Serious about your career? Stay 'in the know' with IHBC's latest 'Jobs etc.'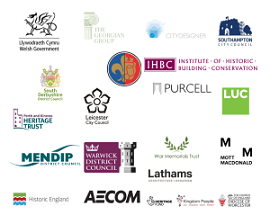 Helping conservation careers and heritage employers across the UK, the IHBC updates readers about recent job and trainee openings on its 'Jobs etc' service.
---
New 'IHBC Toolbox' Research Note on 'Market Intelligence'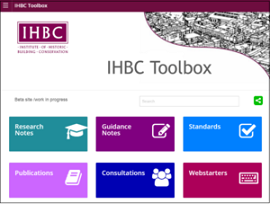 IHBC's first Research Note for 2018 has been posted on our online Toolbox, offering 'Market Intelligence' on England's local authority (LA) conservation-related jobs.
---
HE invites 'Expressions of Interest' for High Streets Heritage Action Zones: Closing 12/07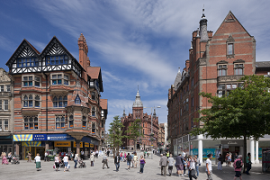 Historic England (HE) is now inviting Expressions of Interest to our High Streets Heritage Action Zones scheme, with the deadline for applications at 12 noon on 12 July.
---
Update on High Streets benefitting from £62M heritage boost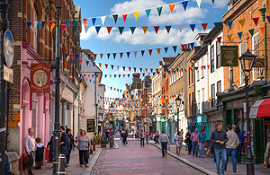 Dozens of locations across the country will benefit from a £62 million fund which will 'bring old buildings back into use and turn them into offices, housing and creative spaces.'
---
Cardiff homelessness: Shipping container conversions to begin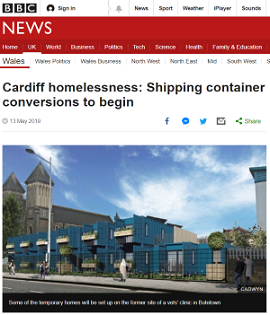 Homeless people in Cardiff could be living in converted shipping containers by the end of the year, BBC News writes.
---
New map of pipes and cables planned – the Underground Asset Register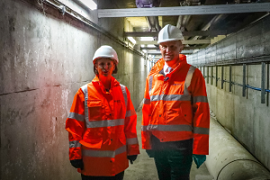 Gov UK has reported that a digital map of underground pipes and cables is to be created, to help save lives and reduce the disruption caused when they are struck by mistake.
---
Huge temporary roof installation at Wentworth Woodhouse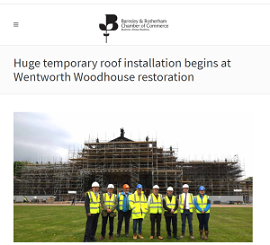 A major milestone has been reached in the restoration of South Yorkshire's Grade I listed Wentworth Woodhouse, with 10,000 sq.m. of scaffolding encasing the stately home.
---
HE announces early career Apprenticeship opportunities across England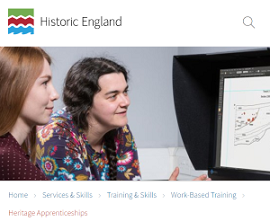 Historic England (HE) has announced early career (Assistant level) apprenticeship openings for future historic environment conservation specialists across England.
---
London could be a forest of derelict residential towers, warns ex-planning chief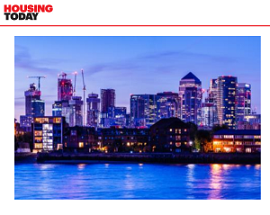 Peter Rees, former chief planning officer for the City of London, warns massive refurbishment costs could lead to empty buildings across the cityscape.
---
ESPON publishes policy report on adapting cities for ageing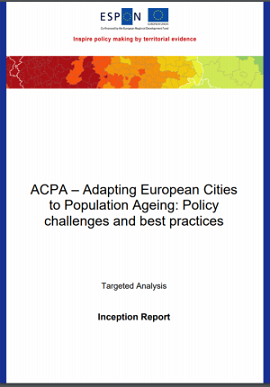 The European population is ageing rapidly, and this is particularly evident in the cities. According to Eurostat, the number of people aged 65 and over will almost double from 17% to 30% by 2060, and those aged 80 and over will rise from 5% to 12%.
---
---
---