Elements of classical columns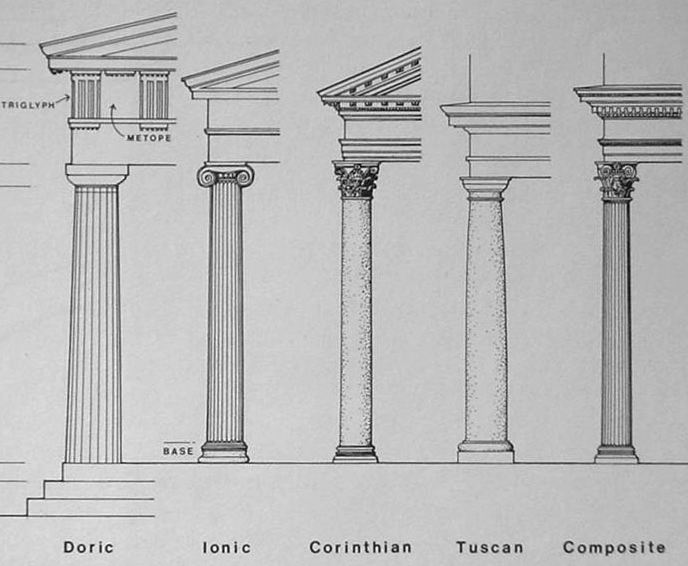 [edit]
Introduction
A column is a structural element that transmits load from above to a supporting structure below. The word 'column' is associated in particular with elements that have a central shaft that is round in section.
Classical columns were generally constructed from stone. There are five basic styles of architecture that determine the form and decoration of classical columns;
[edit]
Greek orders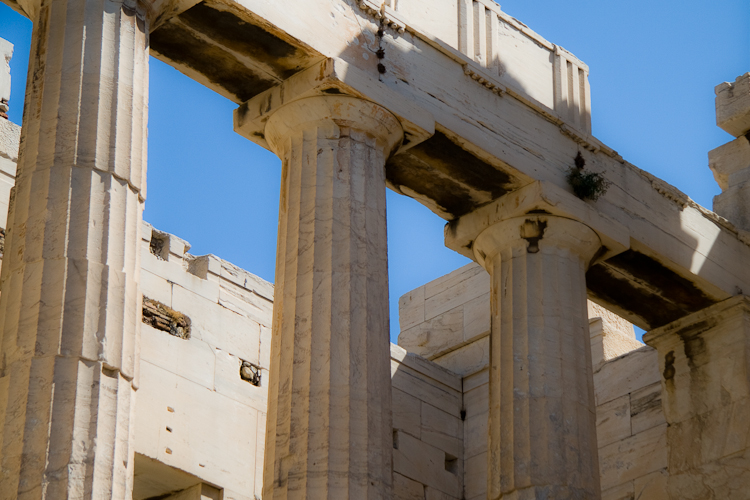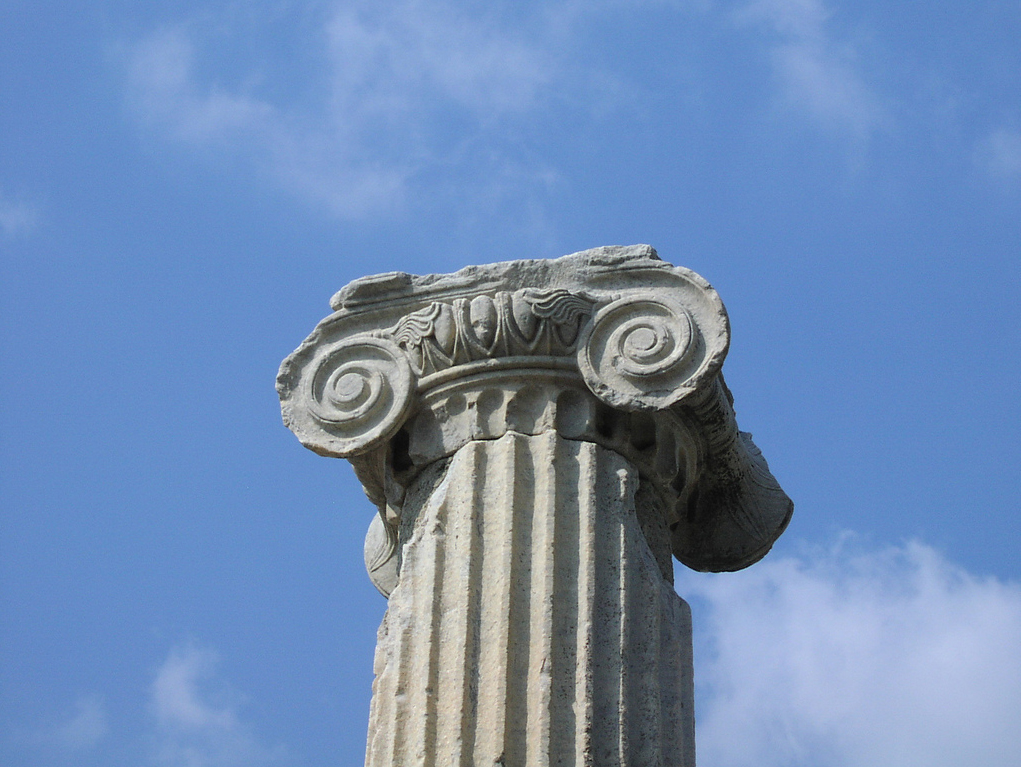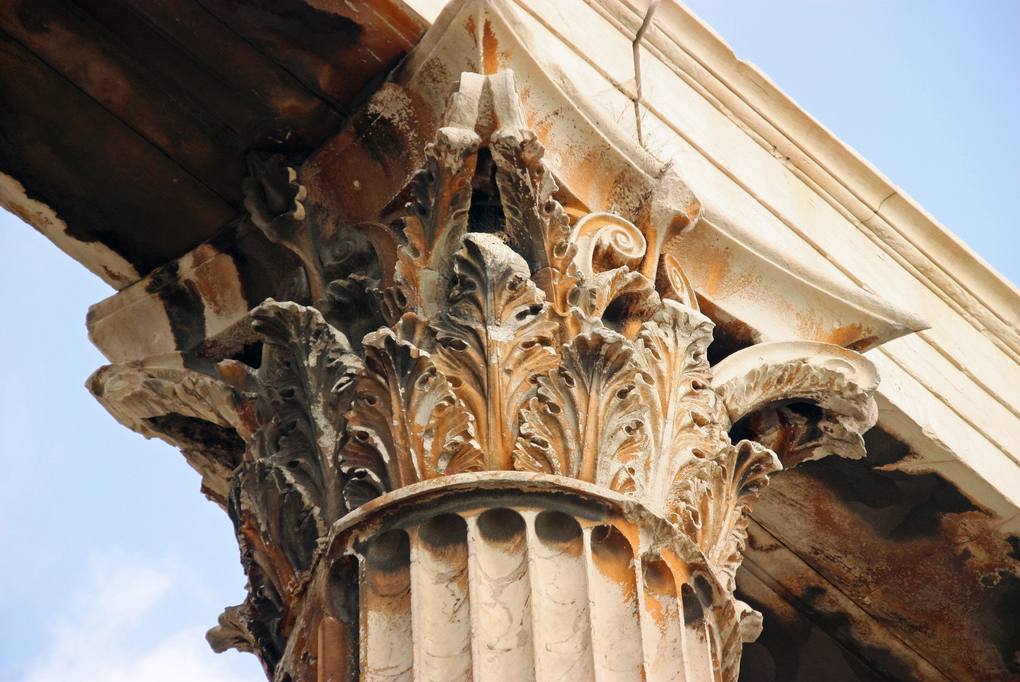 [edit]
Roman orders
For more information, see Classical orders in architecture.
Traditionally, a column is made up of a base, a shaft and a capital.
The base is the lowest part or division of a column. Egyptian and Greek Doric columns were typically placed directly on the floor without a base. In contrast to this, Ionic columns had an elaborate base made up of groups of mouldings (decorative strips) and fillets (narrow bands with vertical faces).
An attic base for example is made up of:
Columns may sit on a more complex pedestal, usually having a die (a square block between the column and base), a base and cornice. This may sit on a plinth giving a more even distribution of the column weight.
The shaft is the portion of a column between the base and the capital:
The Doric order is usually identified by its stout columns compared to the other orders. In Greece, Doric columns rested directly on the floor without a pedestal or base moulding. Roman Doric columns tend to be slimmer and sit on an Attic base.
Ionic are generally thinner, and generally fluted.
Corinthian columns are typically slender and fluted.
Tuscan columns are unfluted with a simple base and unadorned capital and entablature.
The term 'drum' is used to describe the individual circular sections places, one on top of another, to construct the shaft of the column.
The 'entasis' describes the subtle curved profile of classical columns.
[edit]
Capital
The capital comprises the uppermost elements of a column. While capitals differ according to the classical order, they usually include the following elements:
Astragal. A small convex moulding around the bottom of the capital and the top of the shaft, below the necking layer.
Necking: On a Doric column, the necking appears as a plain section beneath the capital and above the astragal.
Bell: This is common to Corinthian columns and is the part of the capital between the neck moulding and the abacus that is shaped like a bell. It is usually decorated with acanthus leaves.
Echinus: The decorative moulding that sits below the abacus and above the necking.
Abacus: A square slab that sits on top of the column's capital and supports the architrave or arch. The function of an abacus is to broaden the support provided by the column.
Volutes: A spiral form which is a distinctive element of the Ionic capitals.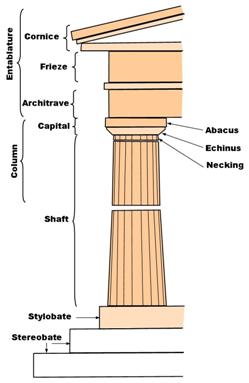 [edit]
External references
Featured articles and news
Historic England publishes Heritage Crime Guidance for Sentencers update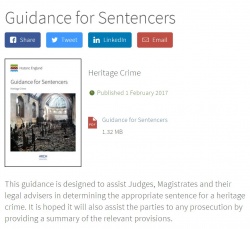 The IHBC has welcomed HE's update, designed to assist Judges, Magistrates and their legal advisers in determining the appropriate sentence for a heritage crime.
---
IHBC 2017 Manchester School is looking for friends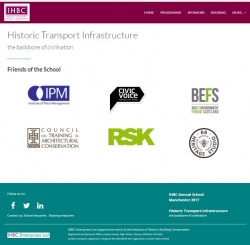 Use your network to join ours, absolutely free! (Limited Offer) as we are offering a chance for sector organisations to have a free place on our School website as a 'Friend'.
---
RTPI on Industrial Strategy and missing links
The RTPI has outlined its response to the UK Government's 'Industrial Strategy' saying 'it fails to link up with other government strategies such as housing and the environment'.
---
Residents in luxury Southbank flats sue Tate Modern over intrusion to privacy
Residents of the Neo Bankside flats on London's Southbank are suing Tate Modern over its public balcony which allows gallery-goers to look straight into their luxury apartments.
---
London pub numbers drop by a quarter – mayoral consultation seeks to halt the decline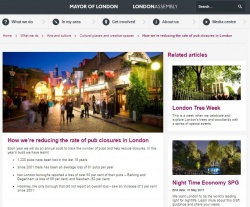 London Mayor Sadiq Khan has branded as 'shocking' that London has lost 1,220 pubs since 2001 and seeks suggestions via a consultation ending on 31 May.
---
EU Prize for Cultural Heritage and Europa Nostra Awards 2017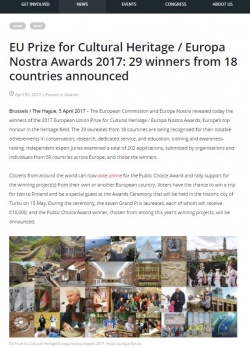 Winners announced on 5 April 2017 include two UK winners - Cromford Mills Building, Derbyshire, and Samphire Maritime Project in western Scotland.
---
Guardian headline feature on economic opportunities for historic swimming pools
The feature explores Manchester Victoria Baths funding event which sold out quicker than Glastonbury and is the latest in a long line of projects to restore historic swimming pools.