Roman Classical orders in architecture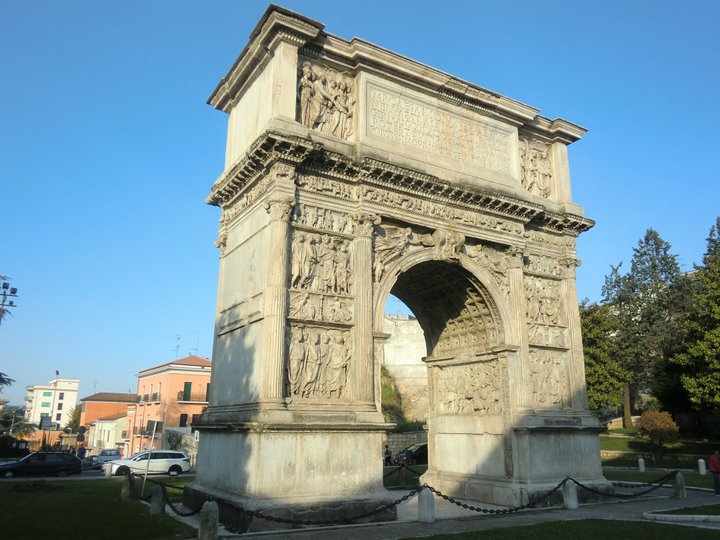 [edit]
Introduction
The Roman Classical orders (Tuscan and Composite) are based on combinations of - and variations on - the Etruscan and Greek Classical orders that preceded them. For more information on the Greek Classical order, see Greek Classical orders in architecture.
The Roman Classical orders appear throughout the world and are particularly visible in areas colonised or controlled by rulers of the Roman Empire.
[edit]
Order and harmony
The Roman Classical orders determined three key characteristics:
The decoration that followed on from them.
To the ancient Romans, the sizes of columns varied according to the extent of the building, so the Classical orders were not based on a fixed unit of measurement. Rather, the intention was to ensure that all parts of any building were proportionate and in harmony with one another.
The Roman architect Vitruvius, in the time of Augustus, studied examples of the orders and presented his 'ideal' proportions for each in his treatise, De Architectura (English: On architecture, published as Ten Books on Architecture). Sixteenth century Italian architect Giacomo Barozzi de Vignola recodified these rules for the Italian Renaissance and his forms of orders are probably the best known to this day.
Roman Classical architecture followed a structured system of proportions that related individual architectural components to the whole building. This system was developed according to several pre-existing orders.
Each order consisted of an upright support called a column that extended from a base at the bottom through a shaft in the middle to a capital at the top.This, in turn, supported a horizontal element called the entablature, which was divided further into three parts:
These elements were sometimes elaborated with decorative moulding and ornamentation. Each component of the Classical order was sized and arranged according to an overall proportioning system based on the height and diameter of the columns.
[edit]
Tuscan
The Tuscan Classical order was a hybrid style that took the Greek Doric order of the seventh century BC and the Greek Ionic order of the sixth century BC and merged them with the Etruscan architectural tradition that developed in Tuscany concurrently with its Greek counterparts.
The Tuscan Classical order first appeared in early Roman times (as seen in the Roman Amphitheatre in Verona, initially built in 30 AD). It re-emerged more widely in the mid-16th century.
It was highly influenced by the simplicity of the Greek Doric order but applied the ratios and proportions of the Ionic order in columns that were placed widely apart. It also incorporated elements of Etruscan architecture, which often used wooden columns that were decoratively painted. Instead of carved stone, bases and capitals of Etruscan columns incorporated painted terracotta decorations.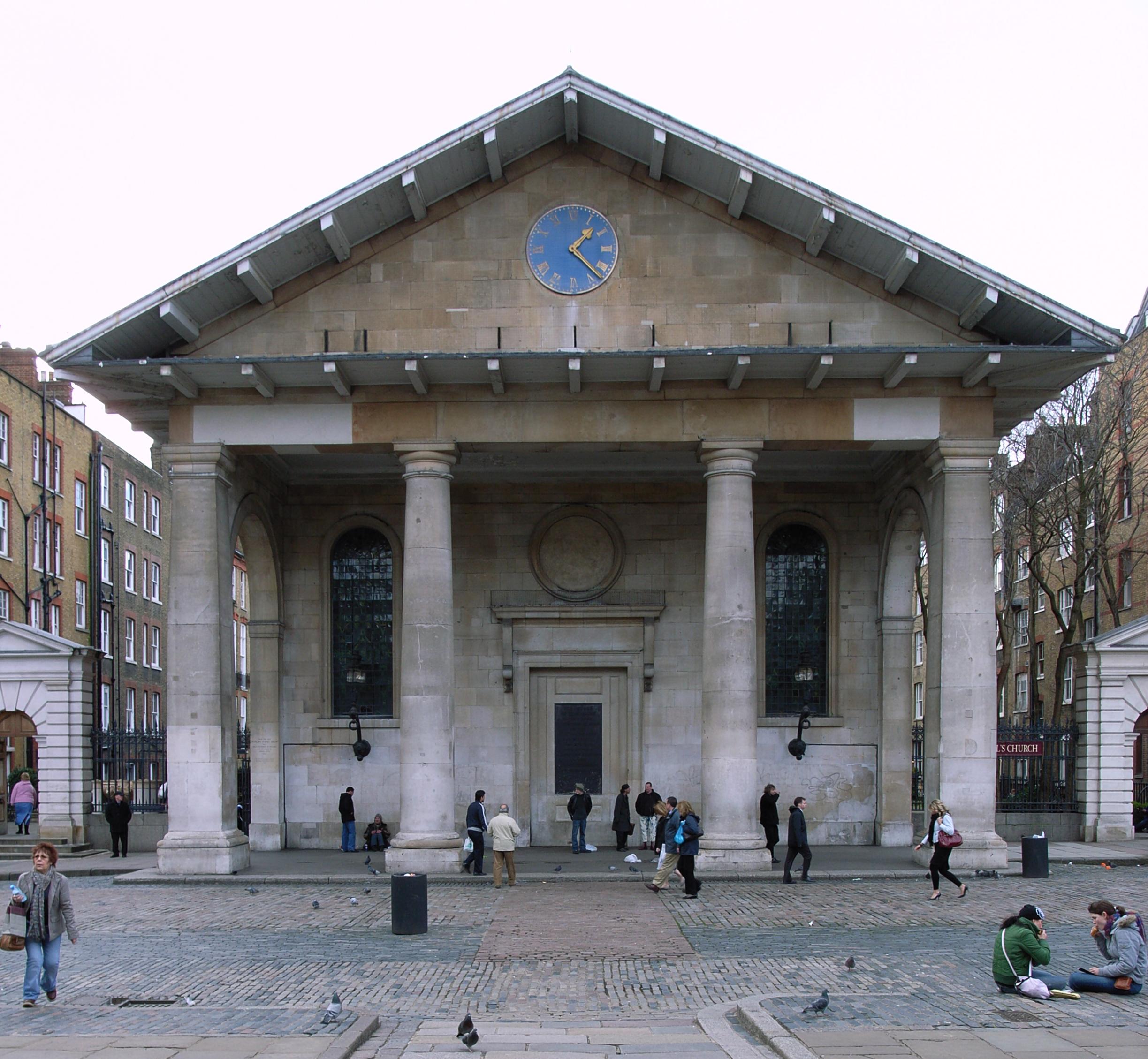 St Paul's in Covent Garden by Inigo Jones (1633) is built in the Tuscan Classical style.
---
The omission of carving was one of the most easily identifiable aspects of the Tuscan Classical order (which included simplistic entablatures that lacked triglyphs or other ornamental carvings). The style was identified by the unadorned rounded cap at the top of the columns and the plain bottom base, which was either round or square.
Due to its strength, the Tuscan order was frequently incorporated into the designs for castles, fortresses, military buildings and other places that needed to project a sense of fortification. It was also commonly used in Georgian architecture and gardens, and it is often seen in fence posts or gates where only two columns are required.
The Tuscan order was not recognised as its own formal architectural style until the Italian Renaissance. It was sometimes referred to as the Gigantic Order as it was labelled by the Italian architect, Ottavio Bertotti Scamozzi (1719-1790).
The Roman Composite Classical order was based on the Greek Classical orders (Ionic and Corinthian) that appeared in the fifth century BC. It got its name because its capital design merges Ionic scrolls (or volutes) with ornate Corinthian acanthus leaves.
Composite capitals differ from their Ionic counterparts because the volutes appear as two separate elements (rather than as a single Ionic scroll) emerging from the leaves in the base. Also, Composite volutes often appear as four thin, separate angled entities.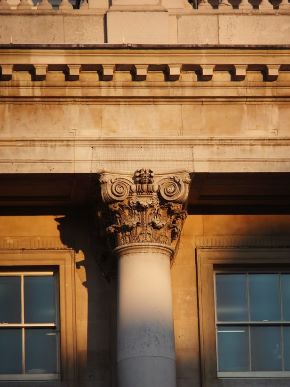 Somerset House by William Chambers (1776-96) uses the Composite Classical order.
---
Like the Tuscan order, the Composite order was a late Roman development. It was not given its own classification until the Italian Renaissance.
IHBC NewsBlog
IHBC Virtual School 19 June: Heritage Reflections & Speculations from a Pandemic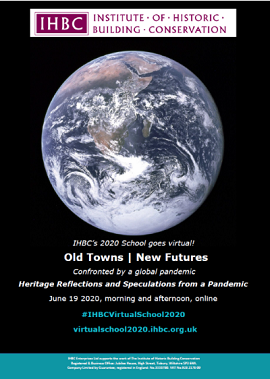 How the current pandemic will shape historic urban areas and their surrounding communities across the globe is impossible to tell. Join us to reflect on the implications for our current approaches to caring for valued places, and even speculate on future strategies and responses.
---
RTPI calls on government to issue planning guidance to prevent development delays

The Royal Town Planning Institute (RTPI) has called on the government to urgently issue planning guidance to prevent unnecessary delays to development from the pandemic.
---
How to Enjoy Heritage from Home, from the Heritage Fund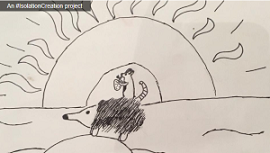 The Heritage Fund has put together a list of heritage-inspired activities to be done from home.
---
Listed Property Owners Club's Spring Checklist for Buildings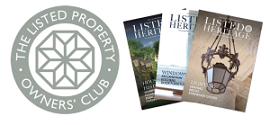 Spring is a good time to stand back and consider any building repairs that are required over the next 12 months, notes the LPOC, and regular inspection and maintenance is the key to keeping homes in good repair, as per its accessible step-by-step guidance.
---
Firefighters tackle blaze at converted Grade II listed former mill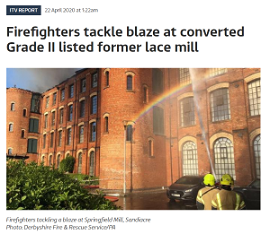 Derbyshire Fire and Rescue Service said "rapid and effective firefighting" had saved three quarters of the mill – which is now apartments.
---
Thieves take advantage of lockdown to steal lead from church roof in Halsham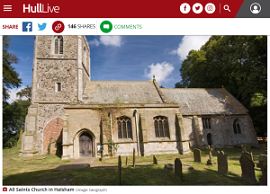 Police have appealed for witnesses after thieves stole lead from the roof of All Saints Church in Halsham near Hedon during the coronavirus lockdown.
---
IHBC's CPD Circular provides info on digital CPD opportunities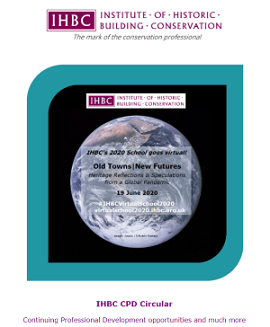 The regular newsletter showcases the IHBC's own Continuing Professional Development (CPD) content as well as online opportunities from 'IHBC Recognised CPD Providers' and other conservation related training and events.
---
Frank Lloyd Wright houses offer virtual tours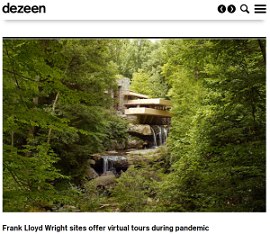 To make sure the public still has access to twelve of those famous works, #WrightVirtualVisits has been launched, which offers virtual tours of 12 iconic houses.
---
CIC's Coronavirus Digest review and survey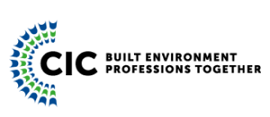 The Construction Industry Council's (CIC's) 'CIC Coronavirus Digest – Issue 8' surveys the latest government advice with updates from the construction industry.
---
COVID-19: Advice and Updates collated from the Heritage Sector
Organisations with conservation links have been collating resources on COVID-19 impacts, including Built Environment Forum Scotland (BEFS), Historic Environment Forum, The Heritage Alliance (THA), and Historic England, on cleaning surfaces.
---
Councils considering 'executive powers' as measures to avoid planning gridlock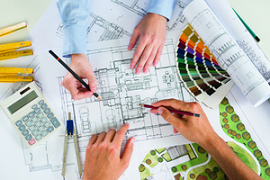 Councils are reported to be considering taking up rarely-used executive powers to keep the planning and development system moving during the coronavirus pandemic.
---
Historic England provides updated flood recovery advice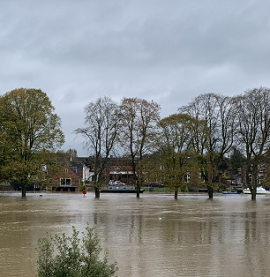 Historic England's 'After a Flood' provides timely advice on how to dry walls properly and avoid further damage to the building fabric.
---
Conservation of Timber Buildings: an example of evolving conservation techniques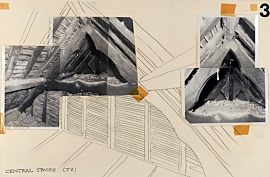 Context Issue 162 offers a peek into an archive of timber conservation history through the records of the practice of FWB and Mary Charles Chartered Architects.
---
Call for VAT rates for Refurbishment to be Reduced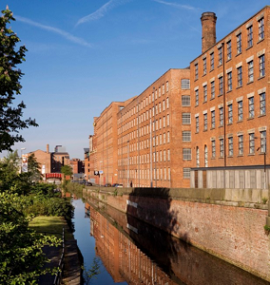 To meet the government's target of being carbon neutral by 2050, we must recycle, reuse and responsibly adapt our existing historic buildings, according to this year's Heritage Counts report, so Historic England and partners are calling for a reduction in VAT rates to incentivise this more sustainable option.
---