Cornice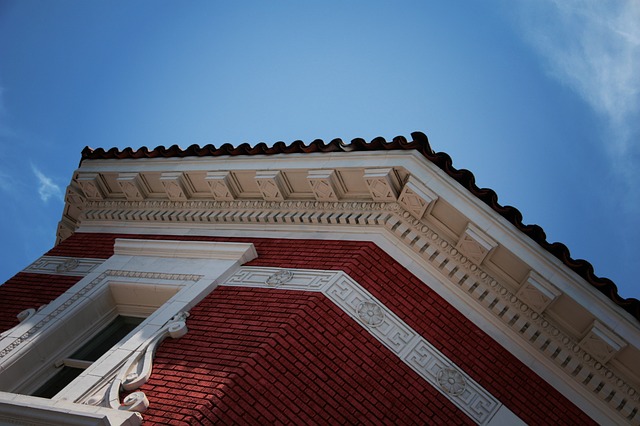 In classical architecture, a cornice describes an area or space that overhangs something else. It is the uppermost horizontal area that projects out over the top of a wall or below a roof line. A cornice is a common feature of ancient Greek and Roman architecture, where it is the uppermost part of the entablature.
Traditionally, the cornice is made up of the following elements:
Cyma: A moulding with a double curvature, also known as a 'wave moulding'. Used as the uppermost element. Can either be a cyma recta (upper concave curve and lower concex curve) or cyma reversa (upper convex curve and lower concave curve).
Bed-moulding: A moulding that appears under the projecting cornice.
The function of the cornice is to protect the structure's walls by directing rainwater away from the building, although its traditional function is also decorative.
The cornice is also common in interiors where it is a type of moulding that runs along the top of interior walls. It can assist with brightening a room by reflecting light into areas of shadow, and can make small rooms seem larger by drawing the eye upwards. It can also be used to help conceal cracking that may occur along the join between walls and ceilings.
The term 'cornice' may also be used to refer to an overhanging strip above items of furniture such as kitchen cupboards.
An interior cornice can be plain or highly decorative as in these examples from a Scottish manse.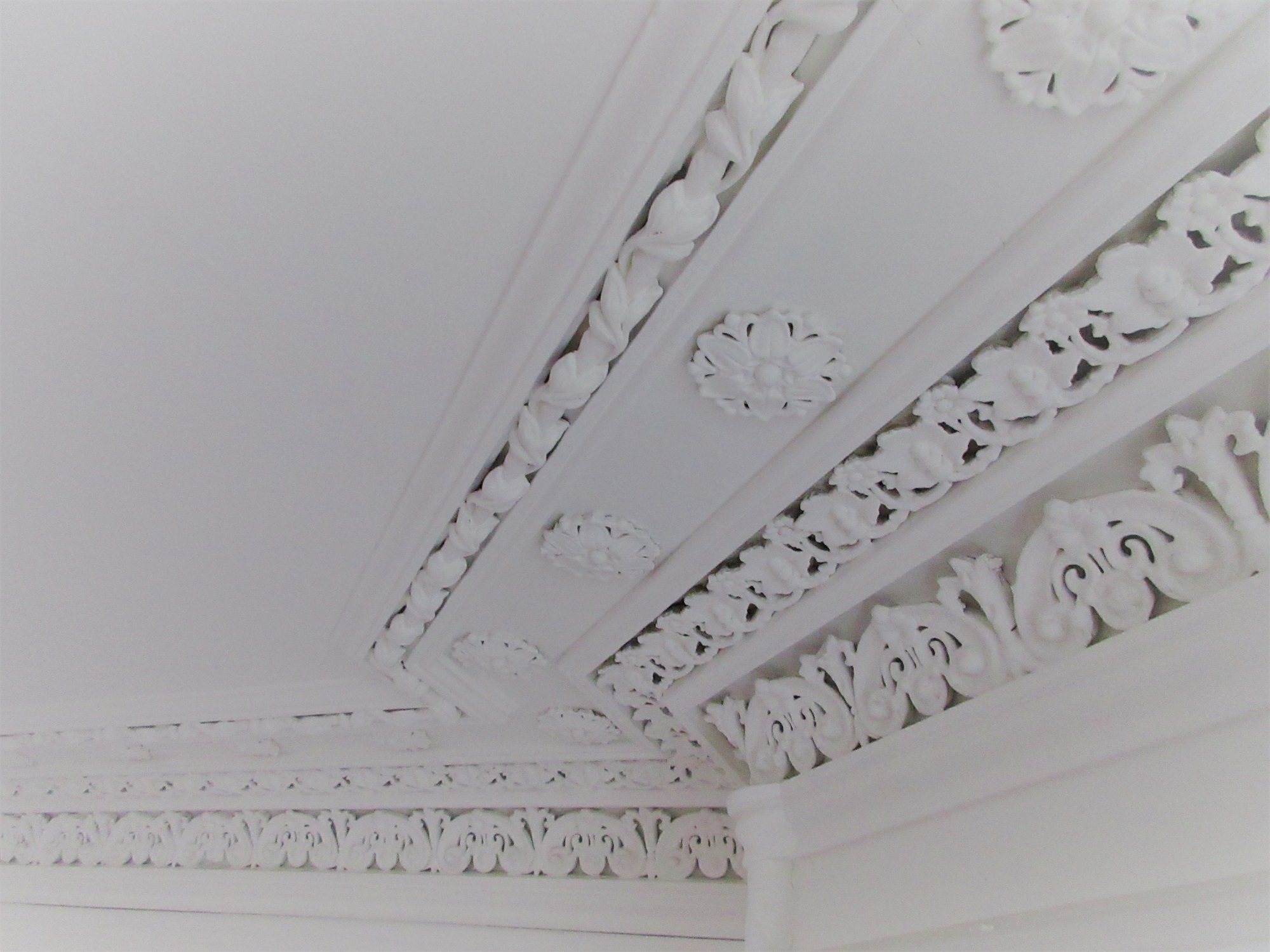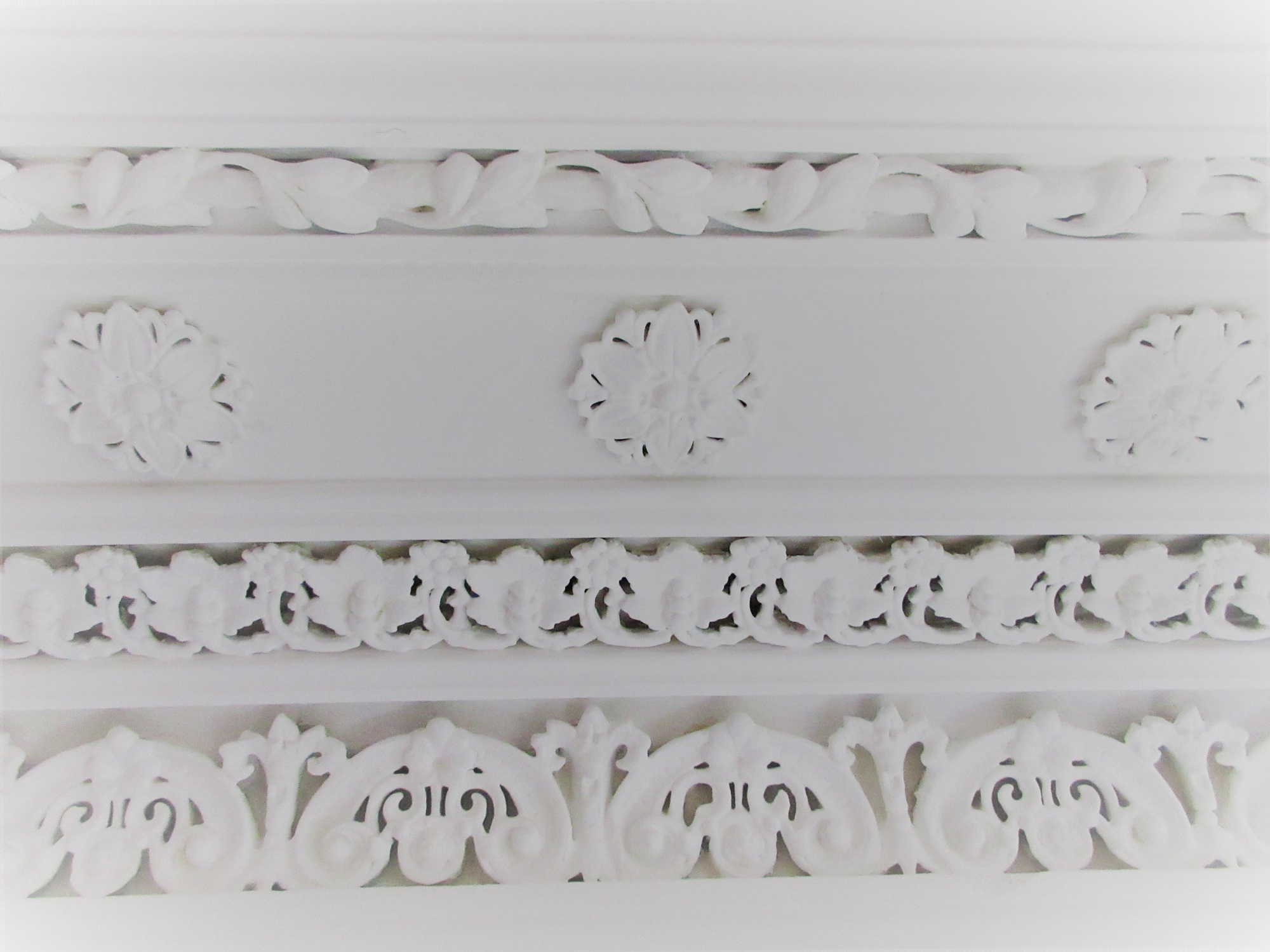 Plain cornice may be referred to as 'coving'.
The most common materials for cornices are timber, paper-covered plaster, polyurethane, expanded polystyrene, plaster and medium density fibreboard (MDF).
Window cornices are box-like structures placed over windows to conceal the strings and other attachments of shades or curtains (also known as a pelmet). Door cornices may be used over a door frame for decorative purposes. Sometimes this maybe referred to as an architrave.
[edit]
Find out more
IHBC NewsBlog
Canal River Trust secures funding to create waterway roles for young people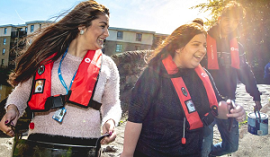 The support will create dozens of opportunities in heritage repair and construction and waterways management, funded by the Department for Work and Pensions.
---
2021 Building Conservation Directory published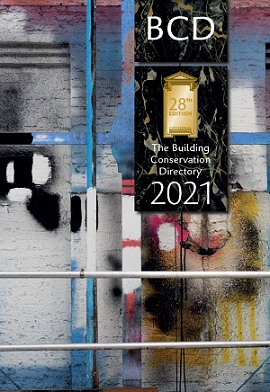 The 2021 edition of the Building Conservation Directory, also available online, has been published. Find skilled trades specialising in work to historic and traditional buildings.
---
BT dials up 'Adopt a Kiosk' scheme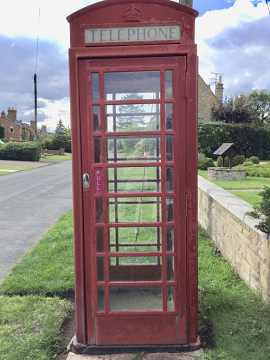 BT has revealed that almost 4,000 of its iconic red phone boxes across the UK are available for local communities to adopt for just £1.
---
Watch IHBC's webinar on 'Retrofit of Traditional Buildings'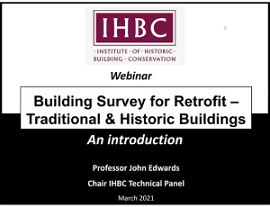 On 26 March the IHBC, led by Prof. John Edwards, hosted a free one-hour CPD webinar 'Introduction to Building Survey for Retrofit' for sector professionals.
---
Has the world left Europe behind?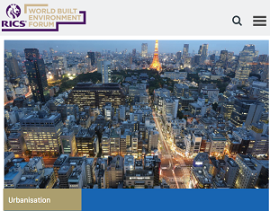 Greg Clark, writing an opinion piece for RICS, explores how good governance in cities pays dividends.
---
AHF on 'Transforming Places through Heritage'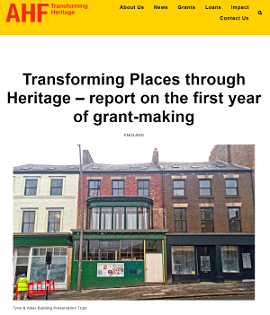 The Architectural Heritage Fund has issued a report on the first year of its 'Transforming Places Through Heritage' grants programme, funded by DCMS.
---
'Star Cities', Marvels of Renaissance Engineering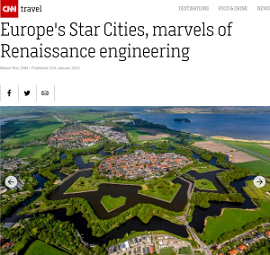 Europe's star cities are scattered all over Europe but their perfect geometrical beauty can only be fully admired when seen from above.
---
COTAC Releases Insight 1 series – The Need to Appreciate the Built Heritage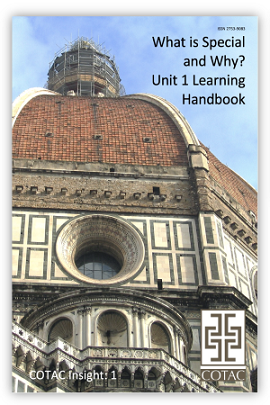 The freely available Insight 1 series targets a wide range of cohorts who wish to gain an appreciation of practical heritage conservation.
---
Palace of Westminster 'deteriorating faster than it can be fixed'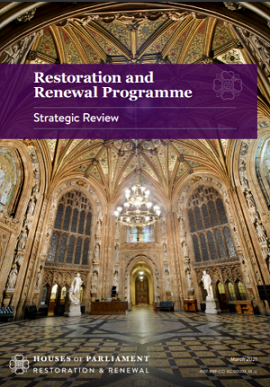 The restoration and renewal of the Palace of Westminster is of 'paramount importance' according to the recent strategic review.
---
Find Webinars and other Events pertaining to Heritage Conservation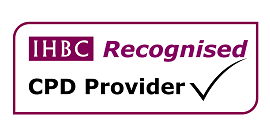 The IHBC's monthly CPD Circular showcases upcoming Events, Awards, Placements, Bursaries & Scholarships, Calls for Papers and more from across the UK and beyond.