Cornice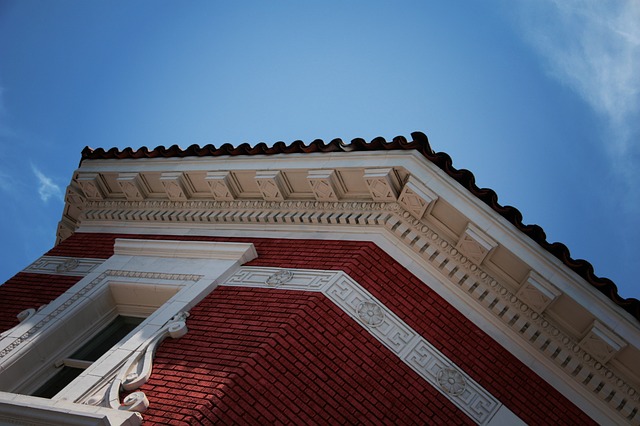 In classical architecture, a cornice describes an area or space that overhangs something else. It is the uppermost horizontal area that projects out over the top of a wall or below a roof line. A cornice is a common feature of ancient Greek and Roman architecture, where it is the uppermost part of the entablature.
Traditionally, the cornice is made up of the following elements:
Cyma: A moulding with a double curvature, also known as a 'wave moulding'. Used as the uppermost element. Can either be a cyma recta (upper concave curve and lower concex curve) or cyma reversa (upper convex curve and lower concave curve).
Bed-moulding: A moulding that appears under the projecting cornice.
The function of the cornice is to protect the structure's walls by directing rainwater away from the building, although its traditional function is also decorative.
The cornice is also common in interiors where it is a type of moulding that runs along the top of interior walls. It can assist with brightening a room by reflecting light into areas of shadow, and can make small rooms seem larger by drawing the eye upwards. It can also be used to help conceal cracking that may occur along the join between walls and ceilings.
The term 'cornice' may also be used to refer to an overhanging strip above items of furniture such as kitchen cupboards.
An interior cornice can be plain or highly decorative as in these examples from a Scottish manse.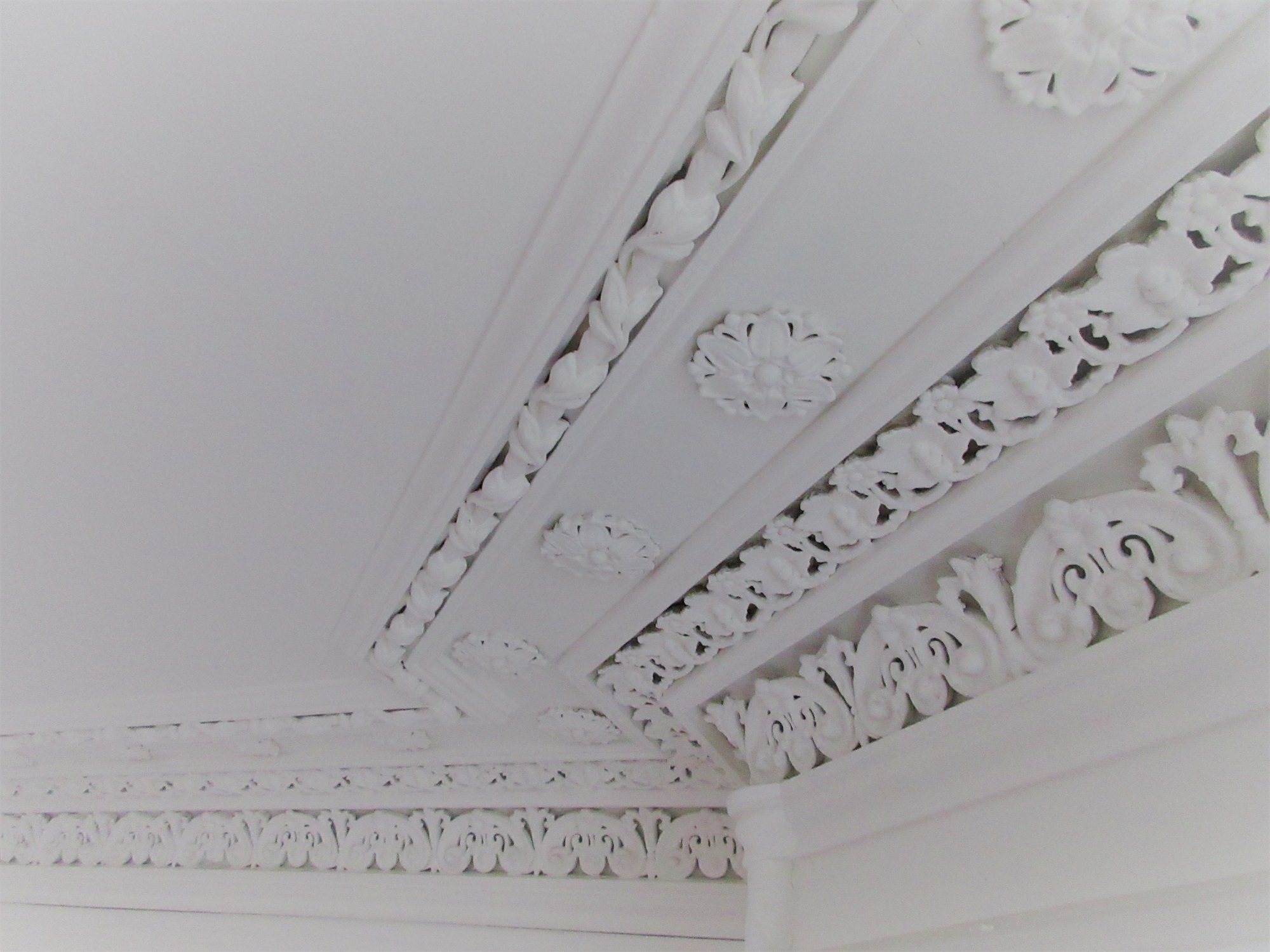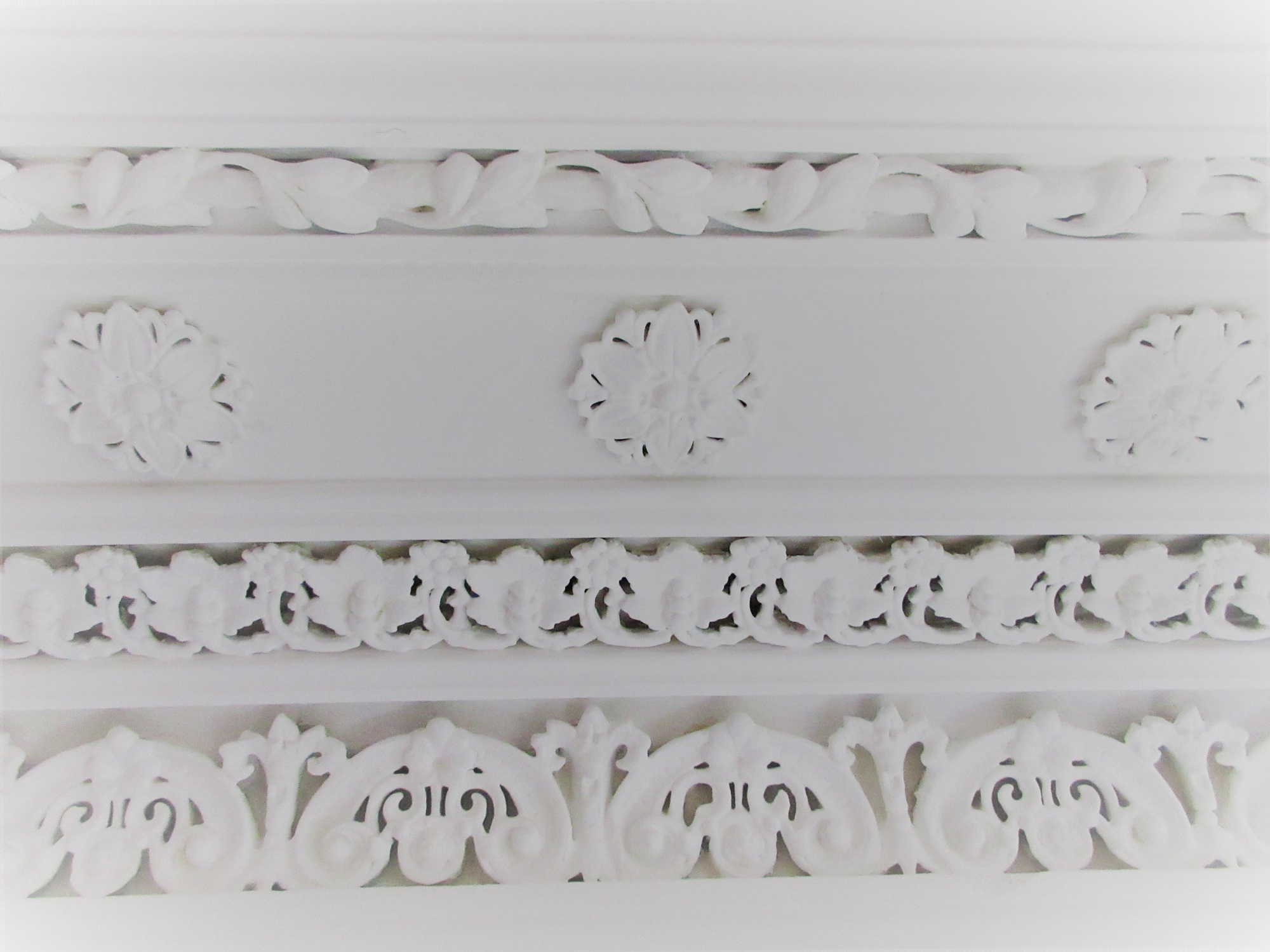 Plain cornice may be referred to as 'coving'.
The most common materials for cornices are timber, paper-covered plaster, polyurethane, expanded polystyrene, plaster and medium density fibreboard (MDF).
Window cornices are box-like structures placed over windows to conceal the strings and other attachments of shades or curtains (also known as a pelmet). Door cornices may be used over a door frame for decorative purposes. Sometimes this maybe referred to as an architrave.
NB Short Guide: Climate Change Adaptation for Traditional Buildings, published on 10 July 2017 by Historic Scotland, defines a cornice as a: 'Projecting line of masonry, often at the top of an elevation, designed to finish the elevation at the top and to route water away from the building.'
IHBC NewsBlog
Part of historic Old Courthouse in Cockermouth collapses into river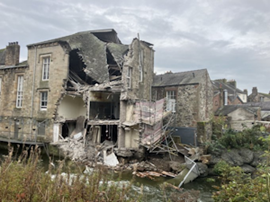 A section has fallen away and landed in the River Cocker below, including the back walls over three floors, sections of flooring and parts of the roof.
---
Scaffolding removed from Salisbury Cathedral after 37 years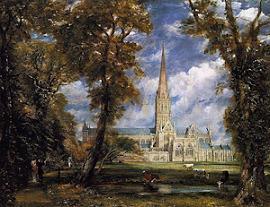 Starting with a survey in 1986, the 'topping out' ceremony took place 7 Sep 2023.
---
Demolition of Kirkcaldy's Category B former Kitty's nightclub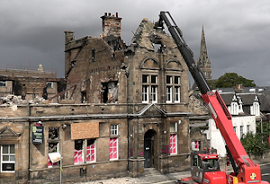 Following a fire, engineers confirmed that the building faced complete demolition.
---
Irreplaceable Welsh castle saved from collapse thanks to £2.2m grant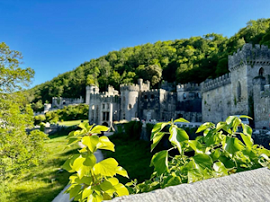 Wales' Gwrych Castle has a funding lifeline from the National Heritage Memorial Fund (NHMF) as part of its Covid-19 Response Fund
---
New interactive models of the 'Dinosaurs' sculptures in Crystal Palace Park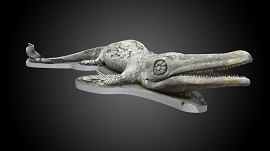 Interactive 3D models have been created of the 29 surviving 'dinosaurs' in Palace Park, South London.
---
How was it built – the Iconic Forth Bridge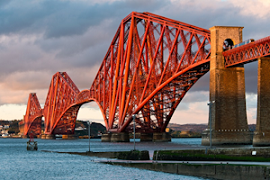 The Forth Bridge is one of the engineering wonders of the world. From the Engine Shed HES, find out more about how this incredible structure was built and what the conservation challenges are today.
---
Stirling's Christie Clock Tower demolition 'over safety' sparks Council investigation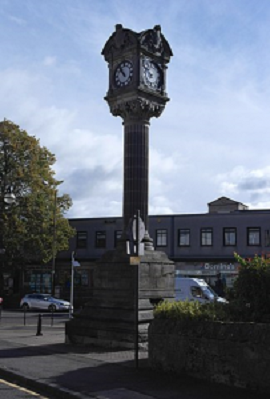 A clock tower which stood in Stirling for 117 years has been controversially and dramatically demolished by the local council over safety fears
---
The Natural Stone Source Book 2023-24 Specifiers Guide published

This guide is designed to be both inspirational and educational, providing the information and creative stimulation needed for successful completion of a natural stone project.
---
Context C176 published - World Heritage Sites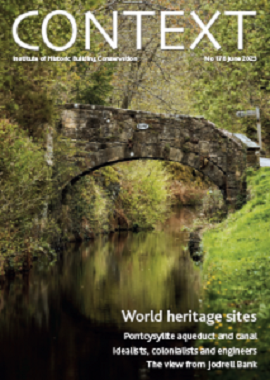 The issue explores the diverse facets of conservation of World Heritage Sites from across our globe.
---
Historic Environment Scotland unveils plans for new Archive House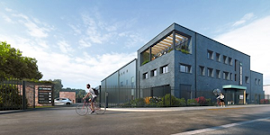 The innovative project will be an exemplar of reuse and retrofit of an existing building.