Cornice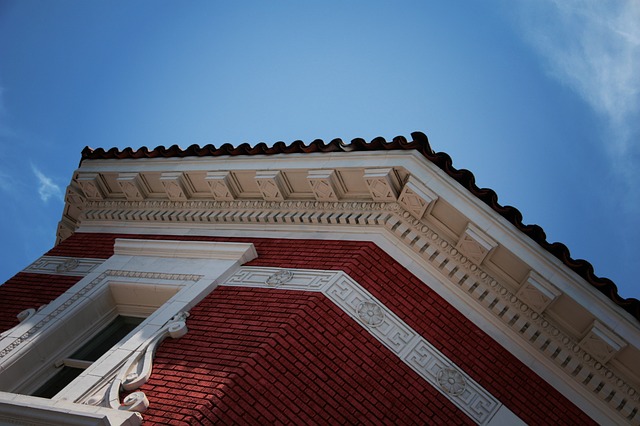 In classical architecture, a cornice describes an area or space that overhangs something else. It is the uppermost horizontal area that projects out over the top of a wall or below a roof line. A cornice is a common feature of ancient Greek and Roman architecture, where it is the uppermost part of the entablature.
Traditionally, the cornice is made up of the following elements:
Cyma: A moulding with a double curvature, also known as a 'wave moulding'. Used as the uppermost element. Can either be a cyma recta (upper concave curve and lower concex curve) or cyma reversa (upper convex curve and lower concave curve).
Bed-moulding: A moulding that appears under the projecting cornice.
The function of the cornice is to protect the structure's walls by directing rainwater away from the building, although its traditional function is also decorative.
The cornice is also common in interiors where it is a type of moulding that runs along the top of interior walls. It can assist with brightening a room by reflecting light into areas of shadow, and can make small rooms seem larger by drawing the eye upwards. It can also be used to help conceal cracking that may occur along the join between walls and ceilings.
The term 'cornice' may also be used to refer to an overhanging strip above items of furniture such as kitchen cupboards.
An interior cornice can be plain or highly decorative as in these examples from a Scottish manse.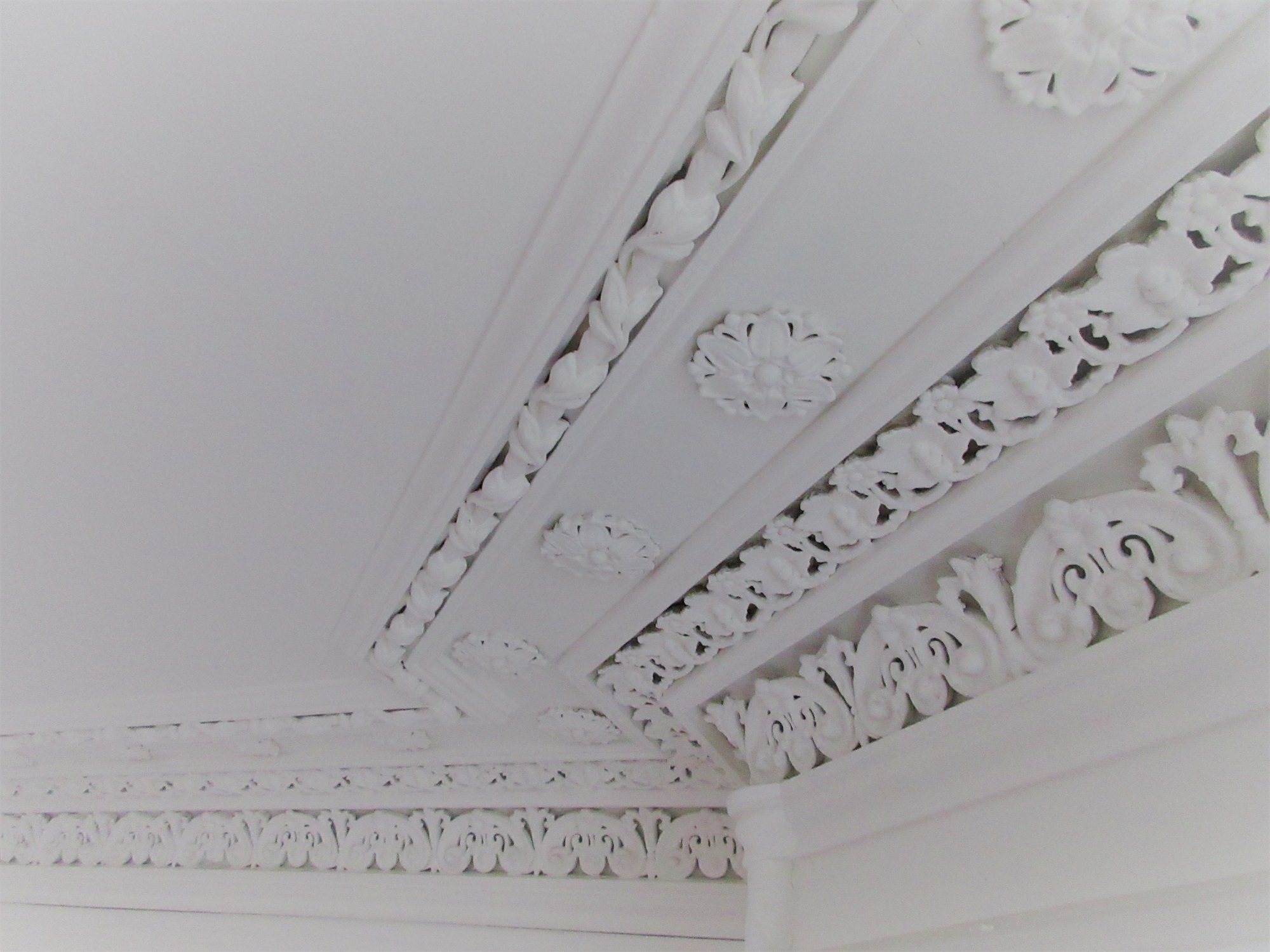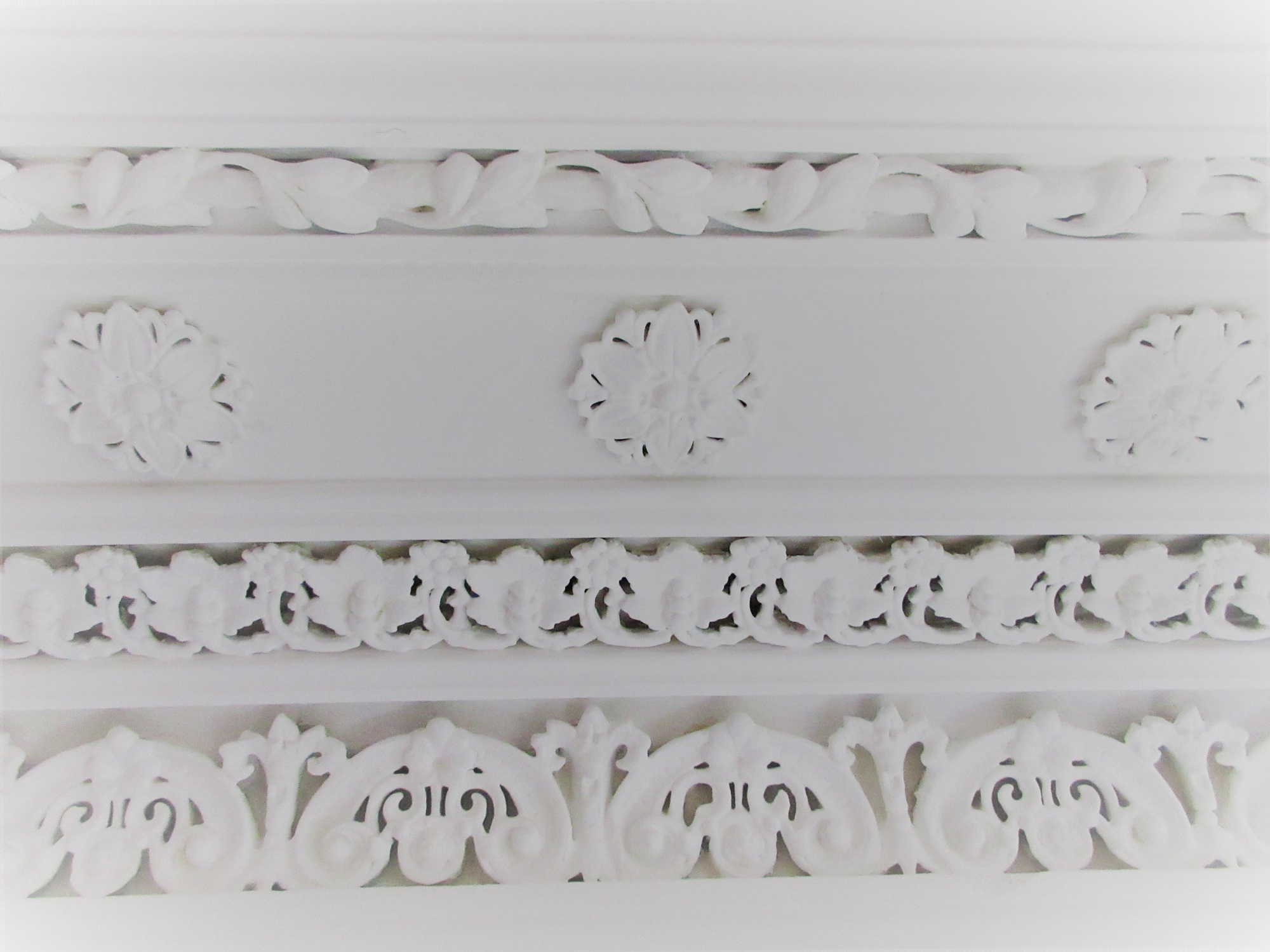 Plain cornice may be referred to as 'coving'.
The most common materials for cornices are timber, paper-covered plaster, polyurethane, expanded polystyrene, plaster and medium density fibreboard (MDF).
Window cornices are box-like structures placed over windows to conceal the strings and other attachments of shades or curtains (also known as a pelmet). Door cornices may be used over a door frame for decorative purposes. Sometimes this maybe referred to as an architrave.
[edit]
Find out more
IHBC NewsBlog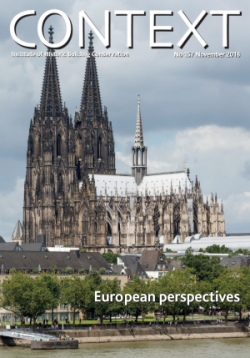 'European Perspectives' in Context 157, includes Jokilehto on 'Concerning Heritage', 'Brexit' takes and more.
---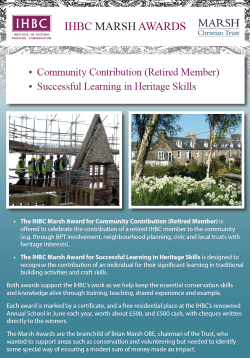 Nominate for the IHBC Marsh Awards 2019 – Celebrate OUTSTANDING retired IHBC members, and SUCCESSFUL new Heritage Learners – Closing 28 Feb!
---
IHBC HESPR top pick from £200K+ costed work this week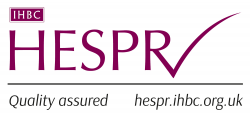 The National Heritage Memorial Fund (NHMF) seeks 'Parks for People' impact assessment, closing 28/01, value £55-60k.
---
Locally-driven approach is needed to rejuvenate town centres
Expert retail industry panel, the Town Centres Expert Panel, calla for a community-focused approach to tackling the challenges facing high streets and town centres.
---
BEIS Committee energy efficiency inquiry - deadline of 17 January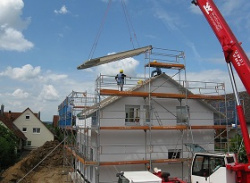 Business, Energy & Industrial Strategy Committee inquiry into Government's approach to delivering energy efficiency improvements to buildings – submissions deadline 17/1.
---
Heritage Lottery Fund: 'Updated Policy Directions' issued by DCMS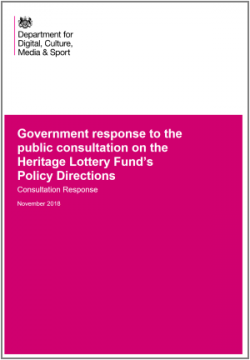 Following consultation, updated policy directions have been issued to the Heritage Lottery Fund (HLF) in its role as a distributing body of National Lottery funds.
---
BSI: UK to maintain European standards position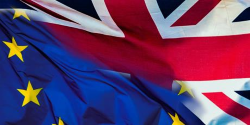 European Standards Organizations have approved a plan to secure BSI's membership post-Brexit.
---
CIOB Parliamentary Reception launches call for improving quality in the built environment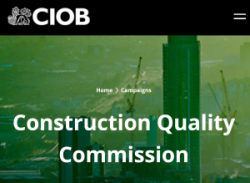 The Chartered Institute of Building's parliamentary reception on 12 Dec launched its report 'Improving Quality in the Built Environment'.
---
Programme to support placemaking in England at local level launched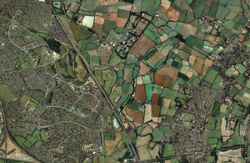 RIBA, Chartered Institute of Housing (CIH), Local Government Association (LGA) and RTPI's 'Future Place' will recognise, reward and encourage high quality placemaking.
---
SPAB awards for new design in historic settings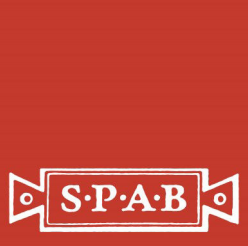 3 young architecture graduates have won the SPAB's, Philip Webb Award, for schemes proving that with imagination and sensitivity you don't need to demolish historic buildings.
---
Dounreay nuclear reactor demolition contract awarded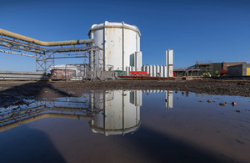 The decommissioning of Dounreay's oldest nuclear reactor in Scotland has taken a major step forward with the award of a multi-million pound demolition contract.
image: Open Government Licence v3.0
---
Civic Voice plans for 2019 - more Conservation Area advocacy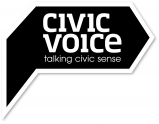 Civic Voice has highlighted how 'hundreds of conservation areas mark their 50th anniversary' in 2019, as it continues its Big Conservation Conversation.
---
Launch of a new strategic framework for heritage science in the UK: 2018-2023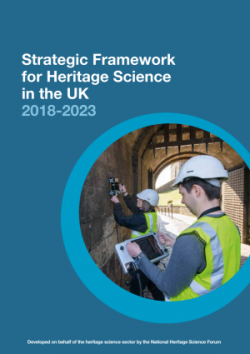 A new strategic framework for heritage science in the UK has been launched.
---
Planning Awards 2019 open - deadline 24 Jan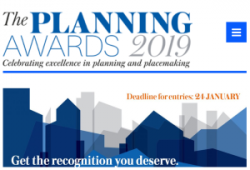 The 2019 Planning Awards have been launched, with categories including an award for 'best use of heritage in placemaking' among 25 linked categories.