Trompe l'oeil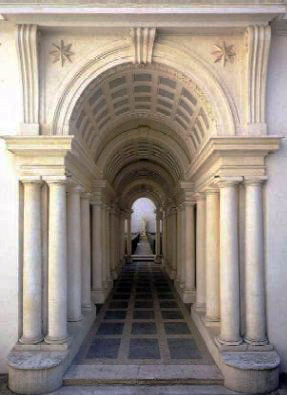 Trompe l'oeil is the term used for a technique that creates the illusion of reality. It is French for 'fool the eye' or 'deceive the eye'. It has long been used by artists for paintings and murals, but can also be found in architecture where walls, ceilings, domes and other surfaces are painted with designs that 'trick' the observer into seeing other features such as windows, columns, stonework, ornaments and so on.
The first instance of trompe l'oeil perspective techniques being used in architecture can be found in the medieval period, but it became increasingly common during the Renaissance. Artists were often employed to paint the inside of churches, to give walls the appearance of decorative features, columns, windows, views and so on. Perhaps the most famous example of the technique is Michelangelo's frescoes on the ceiling of the Sistine Chapel in the Vatican.
The technique is also found in the design of stage sets where forced perspective can be used to give the impression that the stage is deeper than it is.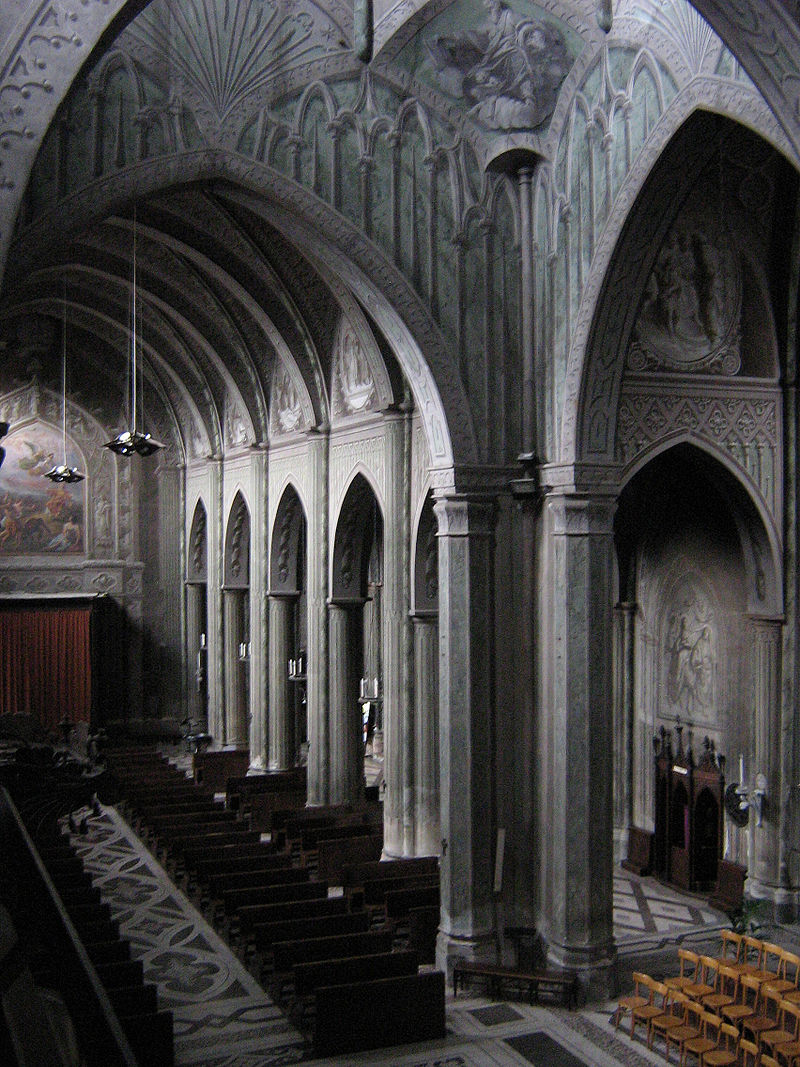 IHBC NewsBlog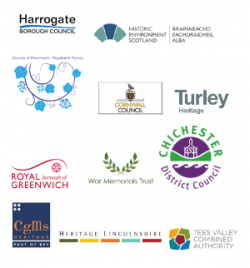 From conservation & design, DAC support and project management, to designation in Scotland!
---
IHBC meets Wikipedia - new entry posted by IHBC Chair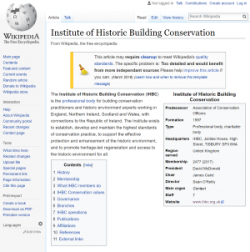 A Wikipedia entry for the IHBC, drafted by IHBC Chair James Caird, has now been published.
---
Boost your IHBC accreditation submission and CPD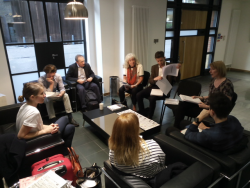 FREE application support MATE sessions: Nottingham (25/04), Belfast (31/05), Glasgow (7/06)
---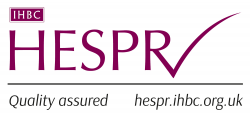 Project management for the Wordsworth Trust, closing 30/04, £40,000 contract.
---
IHBC Heritage from the doorstep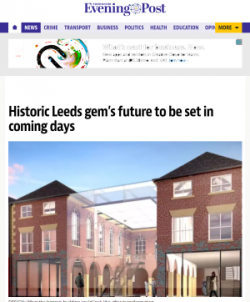 The Yorkshire Evening Post describes how an ageing heritage asset, the White Cloth Hall - one of Leeds' oldest buildings could see its future secured.
---
Heritage Alliance publishes first ever international report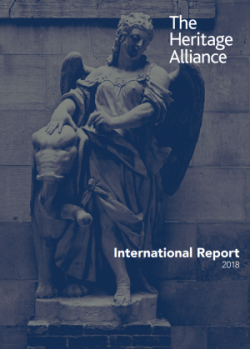 The Heritage Alliance (THA) has published the first ever report on the independent heritage sector's impact overseas, led by past THA CEO, Kate Pugh.
---
£27M funding scheme to improve lakes and rivers in England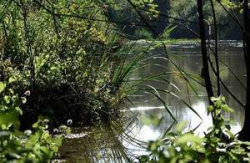 A new £27 million scheme is open for applicants to help improve England's waterways, funded by the European Agricultural Fund for Rural Development.
---
Pilot scheme launched to help build a sustainable future for listed places of worship
The new two-year £1.8m scheme is to be piloted with expert advisors working across the urban and rural areas of Manchester and Suffolk.