Castle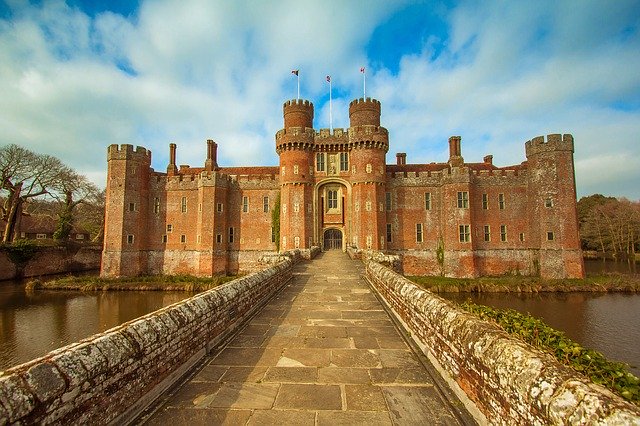 Herstmonceux in Sussex (begun 1460) is a brick-built castle.
[edit]
Introduction
A castle is a fortified structure typically constructed by royalty or nobility for defensive and administrative purposes. As prime examples of military architecture, castles as they are known today in the UK, developed after the Norman invasion and from the late eleventh century were to become, along with the cathedral, a defining component of the architecture of the Middle Ages.
They vary tremendously in shape, form and luxury, ranging from small family dwelling towers with just a few rooms, to great complexes resembling a walled town. During the Middle Ages, castles dominated landscapes throughout Europe.
From the early mottes (flat-topped earthen mounds) with simple timber towers, rectangular keeps (main tower) and bailey walls (concentric walls around the keep), the castle developed into a complex defensive structure capable of repelling attack.
Primarily originating as defensive structures, some castles were also used for offensive purposes, allowing raids to be launched into the surrounding countryside. They could also control adjacent travel routes and important local amenities, such as water sources, fertile land and mills.
The castle was typically the centre of an estate, the seat of a local lord, baron or duke and was often the catalyst for the development of a settlement around it. With time, this would often grew to become a town and later a city. Warwick is a prime example.
In addition to fulfilling their defensive functions, castles changed though the ages to accommodate administrative duties and also to become the home of the area's nobility. By the mid-15th century, castles metamorphosed into country houses with domestic and administrative functions. In France, the great castles would eventually become chateaux.
Typically, castles comprise a fortified tower (keep) – the most strongly defended part of the castle – surrounded by a ring (one or more) of high masonry walls. The tower may be topped by crenelated battlements and turrets with arrow slits and machicolations from which to shower attackers below with arrows, spears and boiling oil. Some castles have a moat (a ditch full of water) encircling the settlement to make it more difficult to get into a position to scale the walls.
To increase their defensive capabilities, castles may have had two or more concentric rings of walls around them (curtain walls), each creating a circuitous area of land called a bailey. Although the forms of castles vary according to the conditions which shaped them, another feature that was more or less constant was the portcullis – a vertically sliding timber or metal grating used to control the main entry point into the castle. This could be raised quickly and lowered even more quickly thanks to the action of gravity.
Various disparate functions might be accommodated by a castle, such as dungeons (places of incarceration) at one extreme, to entertaining friends and other nobles at the other.
Prior to the Norman invasion of 1066, timber was used to build the keep and surrounding stockade, an arrangement known as motte and bailey. After 1066, stone became more important for building castles. However, from the fifteenth century, numerous castles, such as Tattershall, Lincolnshire (begun 1434) and Herstmonceux, Sussex (b. 1460) were built of brick. This emerged principally in those localities where good building stone was either non-existent or in short supply.
The development of gunpowder-based artillery in the 14th century gradually affected castle design as it provided the means to breakthrough thick masonry walls. This made castles undesirable places to live, and as a result, they went into decline, although they continued to be built right up to the 16th century. Eventually, they were replaced by fortresses which had a purely defensive role with no civil administration functions. Castles then became more important as residences which could also express the power and prestige of the occupant. Eventually, castles morphed into country houses and stately homes.
IHBC NewsBlog
BRE/BEIS project to modernise home energy rating scheme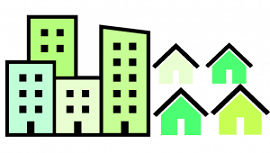 The Building Research Establishment (BRE) has announced a new project with the Department for Business, Energy and Industrial Strategy (BEIS) to improve and modernise the home energy rating scheme used to measure the energy and environmental performance of UK homes.
---
Interdisciplinary IHBC accreditation recognised by CSCS for PQP Cards

Sector lead the Construction Skills Certification Scheme (CSCS) has recognised the IHBC's professional accreditation and support (CPD etc.) in awarding its PQP (Professionally Qualified Person) cards.
---
IHBC Heritage Marketplace provides learning-led virtual engagement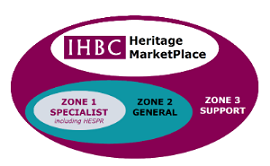 The IHBC's 2022 Aberdeen School Heritage MarketPlace (4.30-7.30PM, 15 June) is designed to extend the scope of a traditional IHBC School exhibition floor.
---
Unearthing the history of Gloucester's 'the Fleece' Hotel starts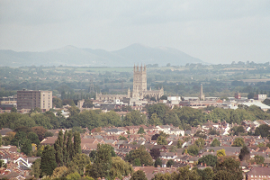 Work to repair a fire-hit medieval hotel in Gloucester is underway as crews have started work to strip back some of the modern trappings and reveal the historic framework.
---
Booking Open for IHBC Annual School: Aberdeen, 16-18 June 2022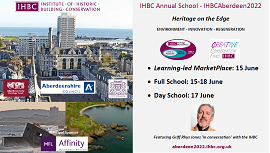 Options for in-person and virtual delegates to explore 'heritage on the edge' across up to 4 days of IHBC engagement & learning.
---
European Heritage Heads Forum statement on Ukraine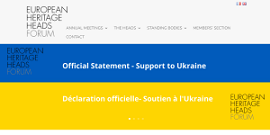 The Secretariat to the European Heritage Heads Forum has has coordinated its declaration of solidarity and support for Ukraine's cultural heritage institutions.
---
Welcome to #IHBC25 – 25 years since we turned professional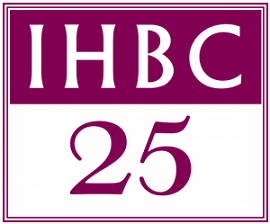 2022 will see the IHBC mark a quarter of a century since our incorporation as a professional body supporting and accrediting built and historic environment conservation specialists. We're kick-starting it by inviting your ideas on how to mark this special year!
---
IHBC launches new Guidance Note on 'Design sources for historic building conservation'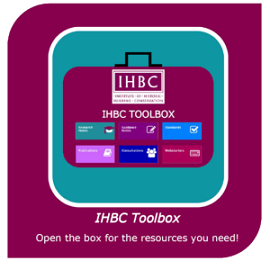 The IHBC's latest Guidance Note adds to the institute's open-access, online practitioner's Toolbox.
---
England's communities empowered to shape design of neighbourhoods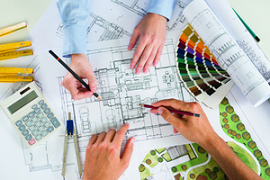 Twenty-five areas in England from Bournemouth to Carlisle have been awarded a share of £3 million to help them set their own standards for design locally. "move from a vicious circle of generic development to a virtuous circle of regenerative development".
---
IHBC at COP26 - Conserving our Places Conserves our Planet - Podcast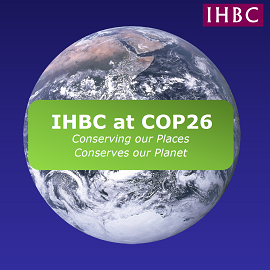 The IHBC seeks to raise awareness and understanding of how building conservation philosophy and practice contributes towards meeting the challenge of climate change.