Edinburgh world heritage site valued at over 1 billion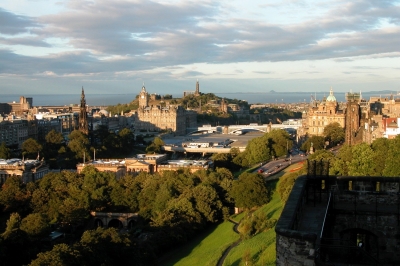 A new report, 'Edinburgh World Heritage: Economic Value report', from Edinburgh World Heritage, has found that residents, visitors and businesses attach an economic value of between £1.2 – £1.4 billion to Edinburgh's World Heritage Site.
Edinburgh World Heritage writes:
The survey, using a Treasury-approved approach, is the first time the value of the city's heritage has been measured in this way.
The report reveals the depth of public support for the World Heritage site. The survey found that 96% of respondents feel that the city's heritage is beneficial, and that this support is regardless of respondents' economic or social background. Residents, visitors and businesses all strongly support the conservation of Edinburgh's heritage, and see the World Heritage Site as a public good and long-term legacy for future generations.
The report was designed to capture the relationships that residents, businesses and visitors have with the site, and to express this through the attribution of a monetary value. Importantly, the contingent valuation established by the research is entirely separate to the commercial activities of businesses and residents within the World Heritage Site.
Adam Wilkinson, Director of Edinburgh World Heritage commented: 'this pioneering report shows that the World Heritage Site is deeply valued, and that its long term maintenance should be a priority for public spending. It also demonstrates a tremendous breadth of support with visitors, residents, and businesses all seeing the benefit to the city.'
Brian Lang, Chairman of Edinburgh World Heritage said: 'the World Heritage Site is a fundamental driver of the city's economy, and plays a vital role in attracting over 4 million visitors every year. The research shows that this value is widely understood, with residents and businesses agreeing that investment in heritage has long-term benefits for the city.'
Cllr. Gavin Barrie, Convener of the Economy Committee, responded: 'we are immensely proud of Edinburgh's World Heritage Site. It brings tremendous value to the city and its economy and this research is to be welcomed. The report spells out why millions of visitors are flooding to Edinburgh every year to enjoy the World Heritage Site. This is of great benefit as the capital is heralded as the 'gateway' to the rest of Scotland. Our residents also take pride in the area and businesses report great benefits to the local economy. The evidence suggests that the economic value placed on the World Heritage Site drives investors' financial decisions.'
See 'Edinburgh World Heritage: Economic Value report'
IHBC NewsBlog
IHBC Chair & Vice Chair join Civic Societies APPG on Conservation Areas – London 8/5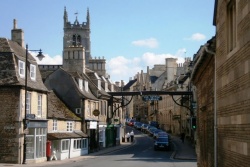 The meeting will look at how communities can play a greater role in managing their local conservation area and with the social media handle #myconservationareamatters.
---
Reminder: Promote your business, service or operations at the IHBC's 2018 School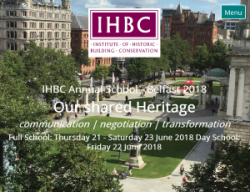 Great value, from leaflet distribution and exhibition space to sponsorship!
---
IHBC 2018 School CPD special offer with Yale University Press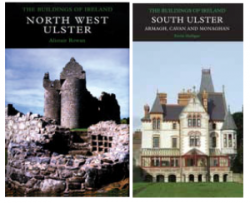 Pevsner Architectural Guides to Ulster - £15 off the pair, free post.. and more for School delegates when purchased together from the Yale Books.
---
IHBC 2018 School bursaries still available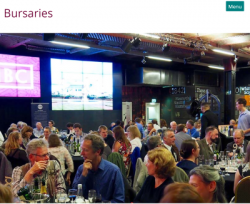 Bursary places still available for IHBC's 2018 School in Belfast on 21-23 June, themed on 'Shared Heritage' – offering some of the best heritage learning and CPD around.
---
IHBC Context out - Isle of Man themed in a 64 page issue with lots more for your CPD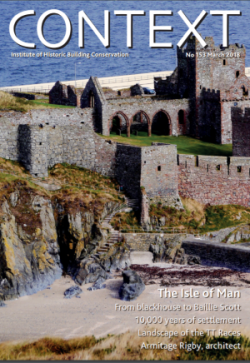 Latest IHBC membership journal is themed around the Isle of Man, combining distinctive national histories and resources with heritage and conservation challenges.
---
New Welsh HE consultations include listed places of worship and scheduled monuments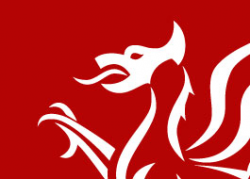 This third public consultation linked to the implementation of the Historic Environment (HE) (Wales) Act 2016 closes on 13 July.
---
Saltire Infrastructure Awards 2018 now open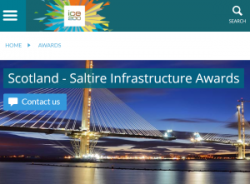 Showcasing engineering excellence in Scotland the Award entries close Friday 25 May.
---
Industry-supported new CITB Training Model launched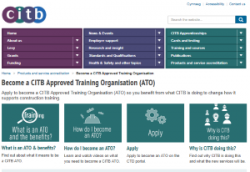 A transformative new system to access training and grant from the Construction Industry Training Board (CITB) has been launched.
---
IHBC CPD boost - Historic England offers Heritage Planning Case Database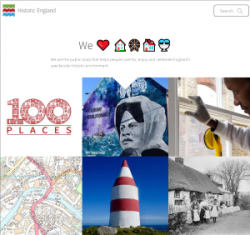 HE maintains a searchable online database of appeal and call-in decisions relating to planning permissions affecting heritage assets and listed building consent.
---
Design Council and Social Change UK launch Healthy Placemaking report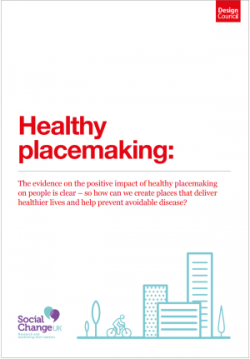 The report highlights the outcomes from their survey of over 600 UK built environment practitioners offering insight and understanding on healthy placemaking.
---
New plan unveiled for Edinburgh UNESCO World Heritage Site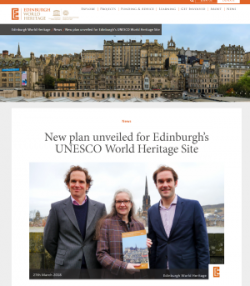 The plan includes commitments to improve the quality of new development, better manage tourism growth, and deepen residents' awareness and understanding of the site.
---
Wales publishes report on recent inquiry into the historic environment
Culture, Welsh Language and Communications Committee of the National Assembly has published its report entitled 'Past & Present: Inquiry into the Historic Environment'.
---
HE tweets and responds on picture of Nelson's Column being bulldozed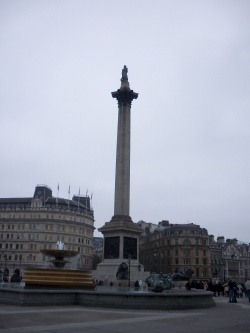 Historic England (HE) has apologised after posting a message online interpreted by some as suggesting that Nelson's Column should be bulldozed.