Edinburgh world heritage site valued at over 1 billion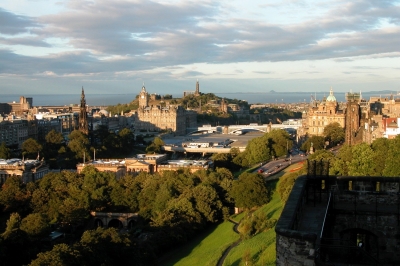 A new report, 'Edinburgh World Heritage: Economic Value report', from Edinburgh World Heritage, has found that residents, visitors and businesses attach an economic value of between £1.2 – £1.4 billion to Edinburgh's World Heritage Site.
Edinburgh World Heritage writes:
The survey, using a Treasury-approved approach, is the first time the value of the city's heritage has been measured in this way.
The report reveals the depth of public support for the World Heritage site. The survey found that 96% of respondents feel that the city's heritage is beneficial, and that this support is regardless of respondents' economic or social background. Residents, visitors and businesses all strongly support the conservation of Edinburgh's heritage, and see the World Heritage Site as a public good and long-term legacy for future generations.
The report was designed to capture the relationships that residents, businesses and visitors have with the site, and to express this through the attribution of a monetary value. Importantly, the contingent valuation established by the research is entirely separate to the commercial activities of businesses and residents within the World Heritage Site.
Adam Wilkinson, Director of Edinburgh World Heritage commented: 'this pioneering report shows that the World Heritage Site is deeply valued, and that its long term maintenance should be a priority for public spending. It also demonstrates a tremendous breadth of support with visitors, residents, and businesses all seeing the benefit to the city.'
Brian Lang, Chairman of Edinburgh World Heritage said: 'the World Heritage Site is a fundamental driver of the city's economy, and plays a vital role in attracting over 4 million visitors every year. The research shows that this value is widely understood, with residents and businesses agreeing that investment in heritage has long-term benefits for the city.'
Cllr. Gavin Barrie, Convener of the Economy Committee, responded: 'we are immensely proud of Edinburgh's World Heritage Site. It brings tremendous value to the city and its economy and this research is to be welcomed. The report spells out why millions of visitors are flooding to Edinburgh every year to enjoy the World Heritage Site. This is of great benefit as the capital is heralded as the 'gateway' to the rest of Scotland. Our residents also take pride in the area and businesses report great benefits to the local economy. The evidence suggests that the economic value placed on the World Heritage Site drives investors' financial decisions.'
IHBC NewsBlog
Virtual Bradford will 'clone' the city to create navigable online world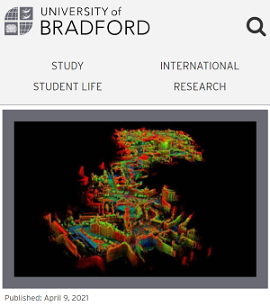 Work is underway on an ambitious project to virtually 'clone' Bradford city centre, as a 'Digital twin' will open the door to a 3D world with virtually endless possibilities.
---
Canal River Trust secures funding to create waterway roles for young people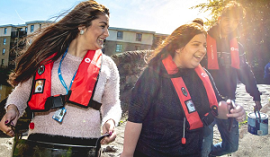 The support will create dozens of opportunities in heritage repair and construction and waterways management, funded by the Department for Work and Pensions.
---
2021 Building Conservation Directory published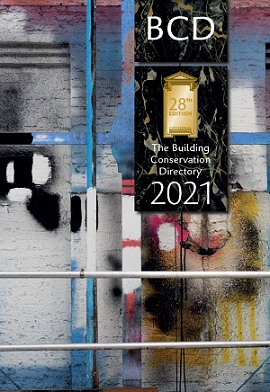 The 2021 edition of the Building Conservation Directory, also available online, has been published. Find skilled trades specialising in work to historic and traditional buildings.
---
BT dials up 'Adopt a Kiosk' scheme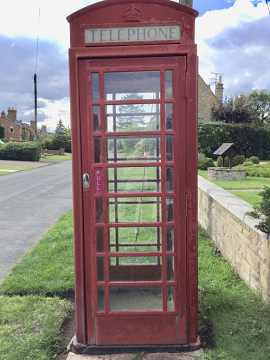 BT has revealed that almost 4,000 of its iconic red phone boxes across the UK are available for local communities to adopt for just £1.
---
Watch IHBC's webinar on 'Retrofit of Traditional Buildings'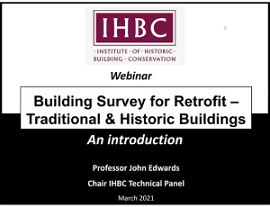 On 26 March the IHBC, led by Prof. John Edwards, hosted a free one-hour CPD webinar 'Introduction to Building Survey for Retrofit' for sector professionals.
---
Has the world left Europe behind?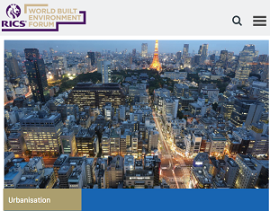 Greg Clark, writing an opinion piece for RICS, explores how good governance in cities pays dividends.
---
AHF on 'Transforming Places through Heritage'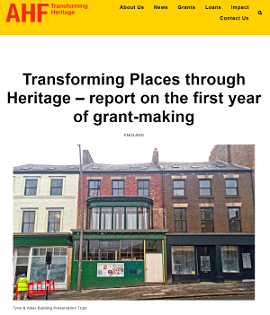 The Architectural Heritage Fund has issued a report on the first year of its 'Transforming Places Through Heritage' grants programme, funded by DCMS.
---
'Star Cities', Marvels of Renaissance Engineering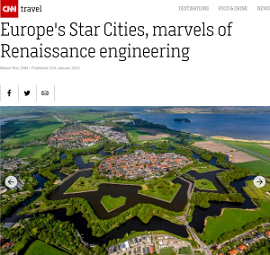 Europe's star cities are scattered all over Europe but their perfect geometrical beauty can only be fully admired when seen from above.
---
COTAC Releases Insight 1 series – The Need to Appreciate the Built Heritage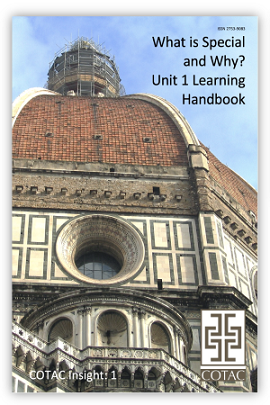 The freely available Insight 1 series targets a wide range of cohorts who wish to gain an appreciation of practical heritage conservation.
---
Palace of Westminster 'deteriorating faster than it can be fixed'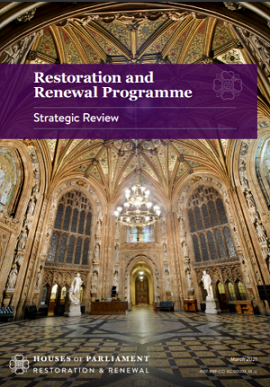 The restoration and renewal of the Palace of Westminster is of 'paramount importance' according to the recent strategic review.