Ljubljana Castle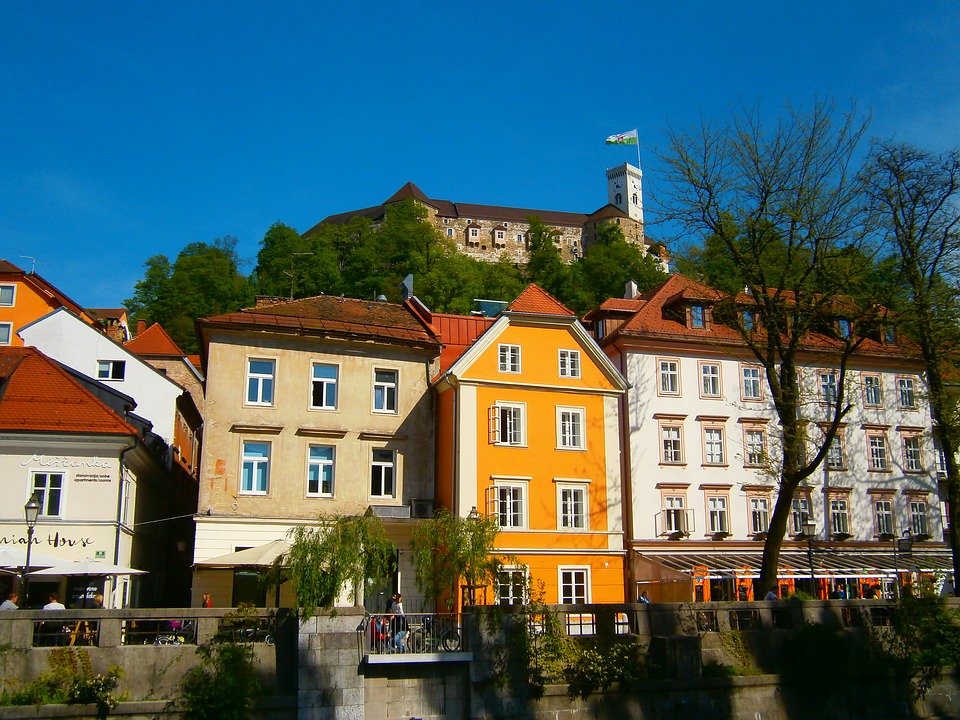 [edit]
Introduction
Ljubljana Castle is a medieval castle complex overlooking Ljubljana, the capital of Slovenia. Located on Castle Hill, the dominant feature of the city skyline, it dates from the 11th century, although archaeologists believe the site was settled as far back as 1200 BC.
The original castle was believed to have been a wooden and stone fortification used for defensive purposes. In the 13th century, this was replaced with a stone fort and renamed Sponheim Castle.
In the 15th century, the castle structures were almost completely demolished and rebuilt. A new wall and towers were constructed at the entrance, along with a drawbridge. The chapel was also built at this time.
All the main buildings of the surviving castle were built or rebuilt in the 16th and 17th centuries after a devastating earthquake. The exception is the outer wall of the Chapel of St. George.
Expanding on its role as a defensive structure against Ottoman invasion as well as peasant revolt, the castle was used as an arsenal.
From 1815 to 1895, during which time Slovenia was part of the Austrian Empire, the castle was used as a prison; a role it resumed temporarily during the Second World War. The viewing tower was constructed in 1848, replacing the wooden tower, and completing the architectural structure of the castle.
Towards the end of the 19th century, the castle began to fall into serious disrepair. This was, in part, because of its age, but also because maintenance work had been neglected over the years as it gradually lost its importance as either a home of a nobleman or a fortification.
In the 1930s, the famous Slovenian architect Joe Plenik proposed building a new conical parliament to replace the castle. However, his work was only realised in relation to the redesigned remains of the fortifications.
In the late-1960s, extensive renovation works began which were to last more than 35 years. Architects oversaw the construction of a new and steeper roof, a higher watchtower, new access routes, and a defensive corridor around the perimeter of the former fortified walls, which linked the renovated structures together.
In the 1990s, the castle found a new use as a place for weddings and cultural events. In 2006, as the castle grew in popularity, it was connected with the historic city centre by a funicular railway.
[edit]
Find out more
IHBC NewsBlog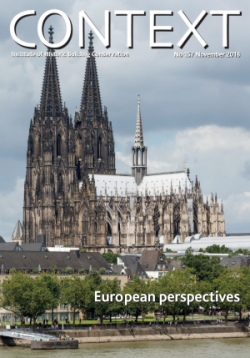 'European Perspectives' in Context 157, includes Jokilehto on 'Concerning Heritage', 'Brexit' takes and more.
---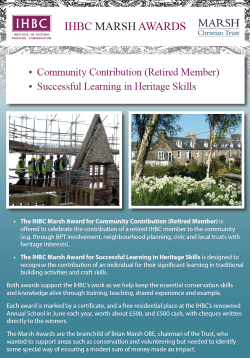 Nominate for the IHBC Marsh Awards 2019 – Celebrate OUTSTANDING retired IHBC members, and SUCCESSFUL new Heritage Learners – Closing 28 Feb!
---
IHBC HESPR top pick from £200K+ costed work this week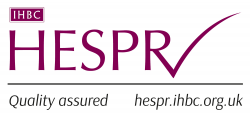 The National Heritage Memorial Fund (NHMF) seeks 'Parks for People' impact assessment, closing 28/01, value £55-60k.
---
Locally-driven approach is needed to rejuvenate town centres
Expert retail industry panel, the Town Centres Expert Panel, calla for a community-focused approach to tackling the challenges facing high streets and town centres.
---
BEIS Committee energy efficiency inquiry - deadline of 17 January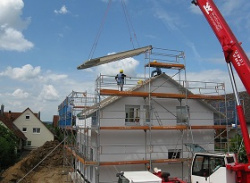 Business, Energy & Industrial Strategy Committee inquiry into Government's approach to delivering energy efficiency improvements to buildings – submissions deadline 17/1.
---
Heritage Lottery Fund: 'Updated Policy Directions' issued by DCMS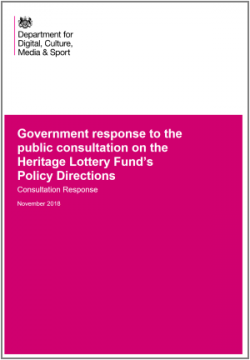 Following consultation, updated policy directions have been issued to the Heritage Lottery Fund (HLF) in its role as a distributing body of National Lottery funds.
---
BSI: UK to maintain European standards position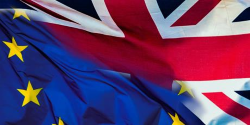 European Standards Organizations have approved a plan to secure BSI's membership post-Brexit.
---
CIOB Parliamentary Reception launches call for improving quality in the built environment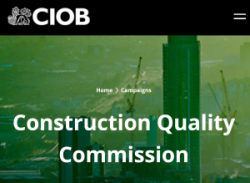 The Chartered Institute of Building's parliamentary reception on 12 Dec launched its report 'Improving Quality in the Built Environment'.
---
Programme to support placemaking in England at local level launched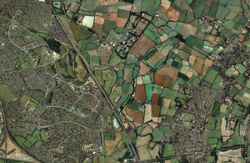 RIBA, Chartered Institute of Housing (CIH), Local Government Association (LGA) and RTPI's 'Future Place' will recognise, reward and encourage high quality placemaking.
---
SPAB awards for new design in historic settings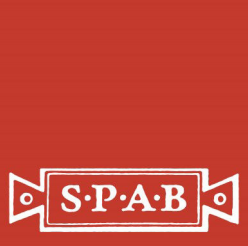 3 young architecture graduates have won the SPAB's, Philip Webb Award, for schemes proving that with imagination and sensitivity you don't need to demolish historic buildings.
---
Dounreay nuclear reactor demolition contract awarded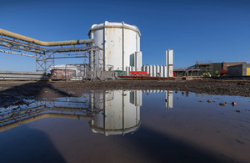 The decommissioning of Dounreay's oldest nuclear reactor in Scotland has taken a major step forward with the award of a multi-million pound demolition contract.
image: Open Government Licence v3.0
---
Civic Voice plans for 2019 - more Conservation Area advocacy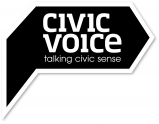 Civic Voice has highlighted how 'hundreds of conservation areas mark their 50th anniversary' in 2019, as it continues its Big Conservation Conversation.
---
Launch of a new strategic framework for heritage science in the UK: 2018-2023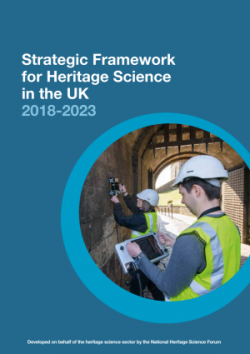 A new strategic framework for heritage science in the UK has been launched.
---
Planning Awards 2019 open - deadline 24 Jan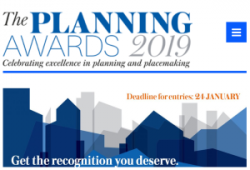 The 2019 Planning Awards have been launched, with categories including an award for 'best use of heritage in placemaking' among 25 linked categories.