Ljubljana Castle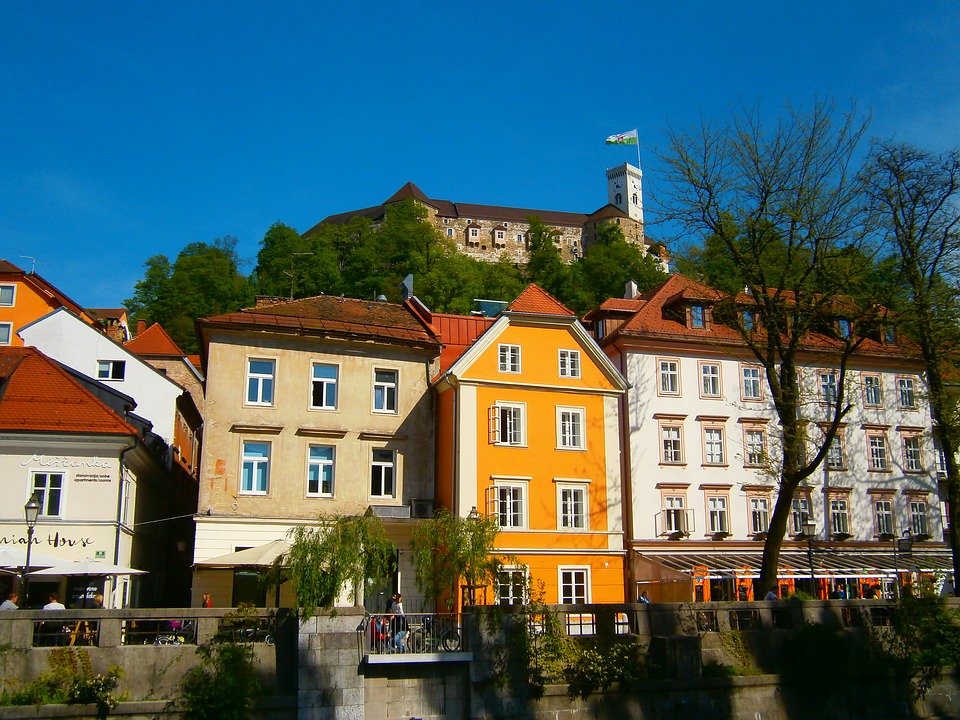 [edit]
Introduction
Ljubljana Castle is a medieval castle complex overlooking Ljubljana, the capital of Slovenia. Located on Castle Hill, the dominant feature of the city skyline, it dates from the 11th century, although archaeologists believe the site was settled as far back as 1200 BC.
The original castle was believed to have been a wooden and stone fortification used for defensive purposes. In the 13th century, this was replaced with a stone fort and renamed Sponheim Castle.
In the 15th century, the castle structures were almost completely demolished and rebuilt. A new wall and towers were constructed at the entrance, along with a drawbridge. The chapel was also built at this time.
All the main buildings of the surviving castle were built or rebuilt in the 16th and 17th centuries after a devastating earthquake. The exception is the outer wall of the Chapel of St. George.
Expanding on its role as a defensive structure against Ottoman invasion as well as peasant revolt, the castle was used as an arsenal.
From 1815 to 1895, during which time Slovenia was part of the Austrian Empire, the castle was used as a prison; a role it resumed temporarily during the Second World War. The viewing tower was constructed in 1848, replacing the wooden tower, and completing the architectural structure of the castle.
Towards the end of the 19th century, the castle began to fall into serious disrepair. This was, in part, because of its age, but also because maintenance work had been neglected over the years as it gradually lost its importance as either a home of a nobleman or a fortification.
In the 1930s, the famous Slovenian architect Joe Plenik proposed building a new conical parliament to replace the castle. However, his work was only realised in relation to the redesigned remains of the fortifications.
In the late-1960s, extensive renovation works began which were to last more than 35 years. Architects oversaw the construction of a new and steeper roof, a higher watchtower, new access routes, and a defensive corridor around the perimeter of the former fortified walls, which linked the renovated structures together.
In the 1990s, the castle found a new use as a place for weddings and cultural events. In 2006, as the castle grew in popularity, it was connected with the historic city centre by a funicular railway.
IHBC NewsBlog
IHBC Jobs etc - latest skills review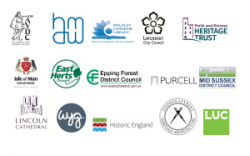 Heritage specialisms from regulation and regeneration to project management, design and more all featured in our 'Jobs etc.' service, with many posts still open!
---
Reminder - IHBC fees were due in April but remember money is not a barrier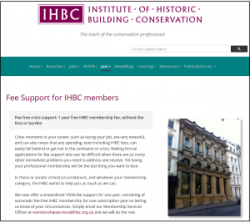 With low fees to no fees IHBC membership offers great value for the progression of your heritage career, job or trade.
---
IHBC HESPR top pick from £160K+ costed work this week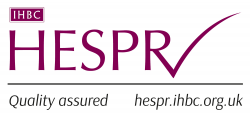 NHMF seeks suppliers for 'baseline survey' of register of support services among grantees; closing 07/09, value £15,000.
---
IHBC supports Civic Voice 2018 conference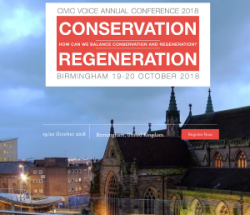 'How can we balance conservation and regeneration?' takes place in Birmingham on 19/20 Oct and the IHBC is delighted to host a stand for delegates across both days.
---
IHBC - Heritage from the doorstep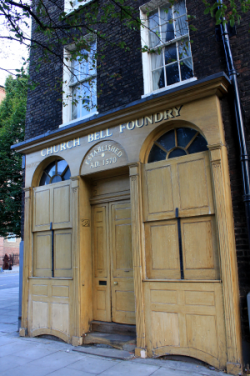 Charity hopes to buy back historic Whitechapel Bell Foundry from developers.
image: By Mramoeba – Own work, CC BY-SA 4.0, https://commons.wikimedia.org/w/index.php?curid=53705569
---
IHBC CPD Boost 1 - DBW on Prefabrication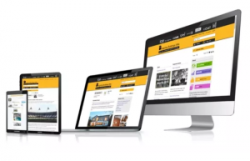 IHBC's Conservation Wiki re-posts from our membership journal on post-war mass housing with DBW offering a briefing on prefabrication.
---
IHBC CPD Boost 2 - EMPs for building design and construction
DBW offers a new briefing on environmental management plans which are an essential tool for setting and managing environmental objectives for a project.
---
Court of Appeal on principles in considering the setting of listed building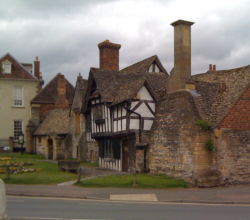 Local Government Lawyer reports on the Court of Appeal's judgement on the general principles of considering the setting of listed buildings and the effect of developments.
---
BEFS calls for case studies for next Historic Environment Audit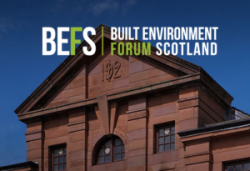 Built Environment Forum Scotland (BEFS) is seeking data and case studies for the next Scottish Historic Environment Audit.
---
House of Lords Select Committee Inquiry seeks views on regenerating seaside towns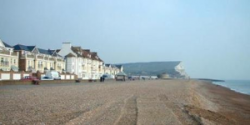 Written submissions are invited, with a deadline of 1pm on Tuesday 9 October 2018.
image: Parliamentary copyright images are reproduced with the permission of Parliament
---
HES Consultation: Conservation of historic plasterwork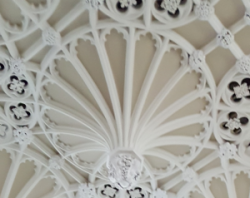 Historic Environment Scotland is seeking assistance with views on conserving historic plasterwork in Scotland, in a survey commissioned from Adams Napier Partnership.
---
Government strategy for Civil Society in England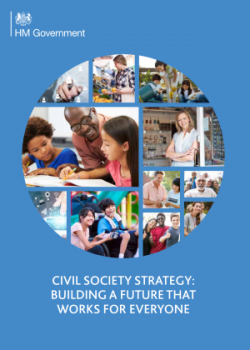 England's DCMS and Office for Civil Society have issued a strategy setting out long term plans to create a country that works for everyone', the first such strategy in 15 years.
---
LI new president launches #ChooseLandscape careers campaign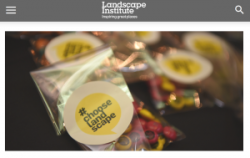 A careers campaign launched by the new president of the Landscape Institute(LI), Adam White, aims to address urgent skills shortages in the landscape profession.
---
Alan Jones elected RIBA President 2019-21
Alan Jones will take over the two-year presidential term from Ben Derbyshire next year (1/09/2019) while from 1/09/2018 he will officially become RIBA President Elect.
image: RIBA website
---
Architecture Apprenticeships in England: update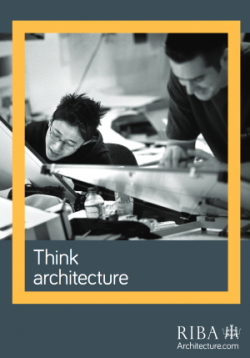 The RIBA has announced that the first standards for architecture apprenticeships have been approved, for both architectural assistant and architect roles.
---
SAVE on local legal challenge to 40 storey tower block in Manchester launched
Manchester Civic Society, through Steve Speakman, chairman, is issuing a legal challenge to planning permission for the tower block within a conservation area, supported by SAVE.
---
ICE on making cities more gender inclusive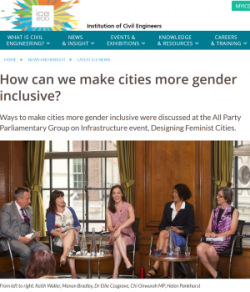 Ways to make cities more gender inclusive were discussed at the APPG event, 'Designing Feminist Cities', on 19 July at ICE's London headquarters.