Florence Cathedral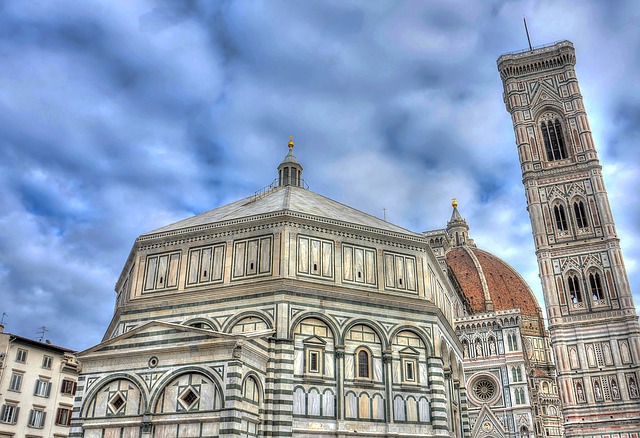 [edit]
Introduction
The Cattedrale di Santa Maria del Fiore, or Florence Cathedral, is the main church of Florence in Italy. Located in the Piazza del Duomo, it was constructed between 1296 and 1436 in the Gothic-Renaissance style. The cathedral complex also includes the Baptistery and Campanile and is situated in the historic centre of Florence, part of the UNESCO World Heritage site, and remains one of the most popular attractions in Italy.
At a height of 114.5m (376ft) and a length of 153m (502 ft), the cathedral is the fourth largest in the world, behind St. Peter's in Rome, St. Paul's in London and the Milan Duomo. When it was completed, the dome, by architect Filippo Brunelleschi, was the largest in the world and it is still the largest masonry dome ever built.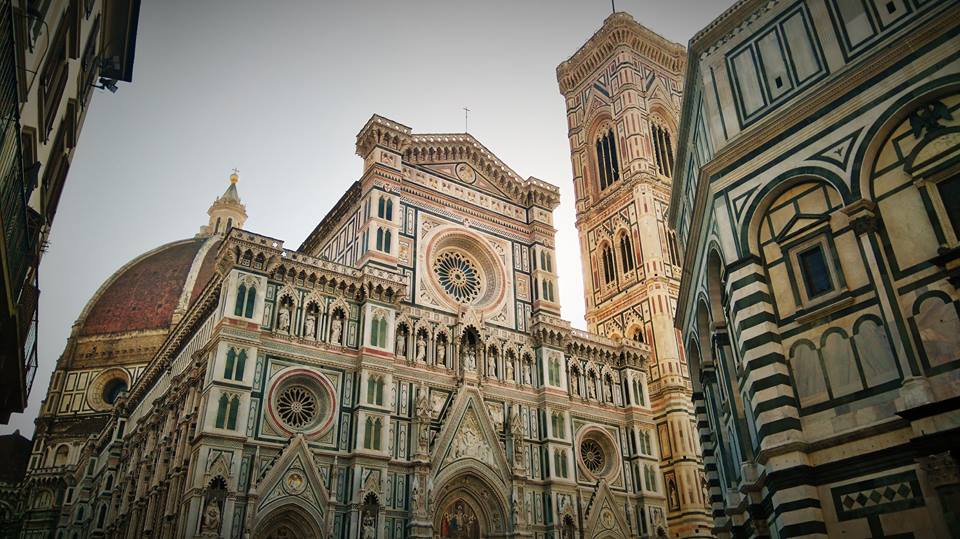 The vast Gothic structure was built on the site of the 7th century church of Santa Reparata, the remains of which can still be seen in the crypt. The church had been crumbling away and was no longer fit to serve the growing population of Florence.
The cathedral was designed by Arnolfo di Cambio, and construction work began in 1296. Over the course of the next 140 years Arnolfo's design for the eastern end, although conceptually maintained, was greatly expanded in size.
With Arnolfo's death in 1310, work on the cathedral slowed for the next thirty years until 1331, when the guild of wool merchants became patrons for its construction, and in 1334 appointed Giotto to continue the work. He proceeded with overseeing the construction of the campanile. Upon his death in 1337, Andrea Pisano took over until work was halted in 1348 because of the Black Death.
A series of architects resumed the work in 1349, with the campanile being completed along with the enlargement of the apse and side chapels. In 1359, Giovanni di Lapo Ghini divided the central nave into four square bays. By 1418, all that remained to be constructed was the dome which was finally completed in 1436.
Although the church was consecrated once the dome was in place, the exterior of the basilica remained unfinished until 1887. Emilio De Fabris completed the façade with polychrome marble panels in an elaborate Gothic Revival assortment of green, pink and white. Marble tiles were relaid on the church's floor in the 16th century.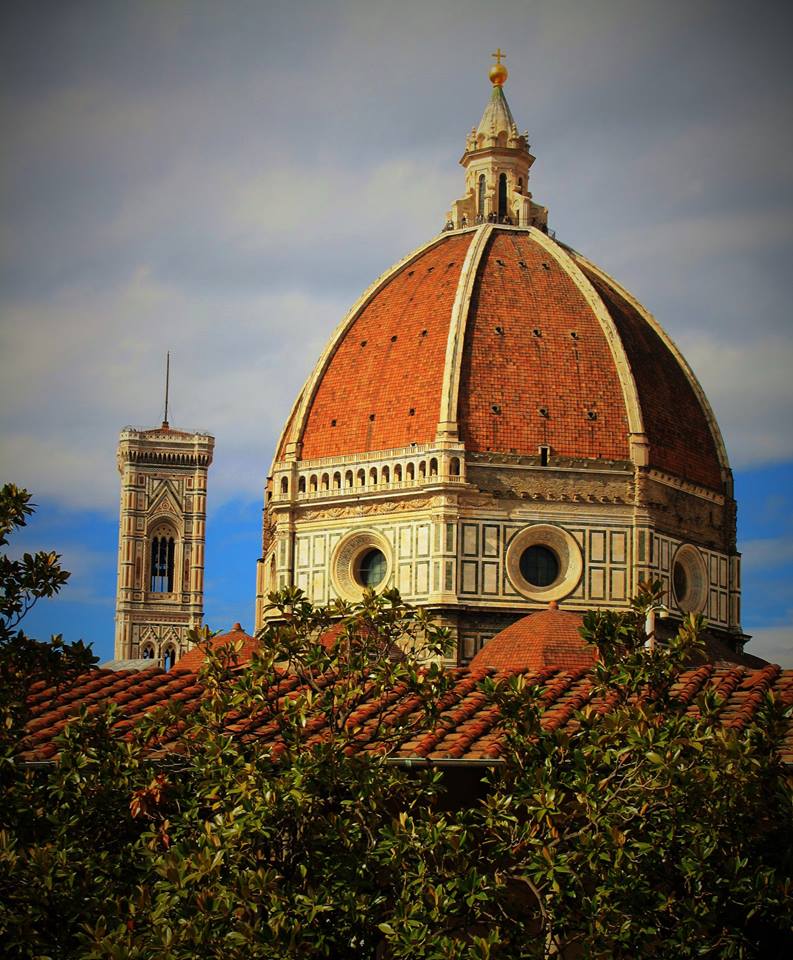 Designed by di Cambio as a glorious cathedral with a grand dome, the was a slight problem in that no one knew how such a structure could be constructed.
In 1418, the patrons announced an architectural design competition for the dome. Architects studied the mysterious equations of the Pantheon in Rome to try and come up with a suitable solution to the technical problems posed be what would be the highest and widest vault ever constructed.
The goldsmith and watchmaker Filippo Brunelleschi designed the winning concept, which would be 45 m wide. Work began in 1420 and was completed in 1436. It was the first octagonal dome built without a temporary wooden supporting frame and is still considered a masterpiece of design and engineering.
The conical roof was topped with a layer of copper and a cross in 1469 using a crane specially designed by Leonardo da Vinci. In 1600, the dome was struck by lightning, causing the copper ball to fall to the ground below, the spot now marked by a silver plaque.
[edit]
Find out more
[edit]
External references
IHBC NewsBlog
IHBC FREE CPD Boost - Easy Access Webinar from Historic England and the IHBC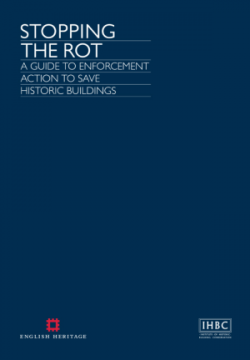 'Enhancing conservation areas & townscapes with S.215s', 13 December - numbers limited so book now!
---
IHBC Out of Context - CPD check-up and prize


'Who said that and what would you say back? FREE BS7913 for the best responses…
---
IHBC CPD boost: bite-sized briefings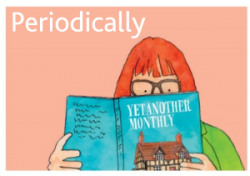 'Periodically', Bob Kindred's bite-sized briefings from the best of current heritage handbooks.
---
IHBC CPD Green Issue QuickQuiz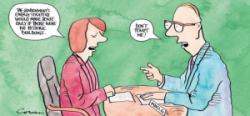 Do you know the ABCs of EPCs?
---
IHBC CPD Green Issue QuickQuiz Part 2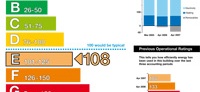 Do you know the ABCs of EPCs? - The answers! You tested your knowledge on energy performance certificates (EPC's) in the last Newsblog so now see how well you did!
---
IHBC at Listed Property Show London 2019 – FREE CPD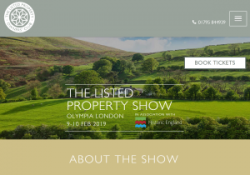 4 hours free CPD via IHBC and partners + lots more at the show in association with Historic England, on 9-10 February 2019 at London's Olympia.
---
IHBC launches new Toolbox Guidance Note for small traders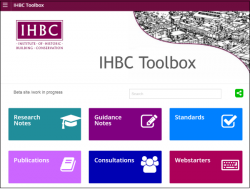 IHBC's latest Guidance Note in our Toolbox aims to provide sole practitioners and small traders with advice on taking on new work, offering 'Ten Red Flags' to watch out for.
---
Scotland - Historic Environment Audit (SHEA) 2018 is now out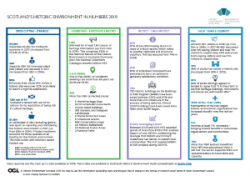 HES lead officer, Karen Robertson, has offered her personal blog looking at the trends and findings.
---
Slate Landscape of North-West Wales - preferred UNESCO World Heritage Site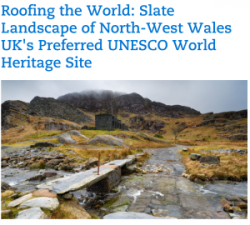 The Slate Landscape of North-West Wales will be the UK's next preferred nomination for UNESCO World Heritage Site status, Heritage Minister Michael Ellis announced recently.
---
Draft Parliamentary Buildings (Restoration and Renewal) Bill for Palace of Westminster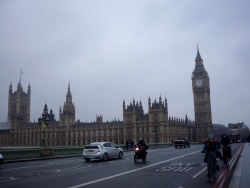 The draft Bill has been presented to allow 'interested parties the opportunity to consider the approach taken to the governance of the Restoration and Renewal Programme'.
---
APPG for Healthy Homes & Buildings White Paper published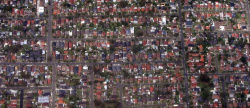 The White Paper highlights 'the need for a holistic approach to building design and renovation'.
---
Register English Community Assets on CAsE and you could win £100 gift voucher
The Architectural Heritage Fund (AHF) asks if you own or manage a community asset that you register it on the new Community Assets Exchange - you could win £100 gift voucher.
---
North of Tyne gets £600m devolution deal
Northern Powerhouse minister Jake Berry has confirmed a £600 million devolution deal for the North of Tyne. It is expected to generate £1.1 billion for the local economy.
---
Fifteen projects reach final of Heritage Angel Awards Wales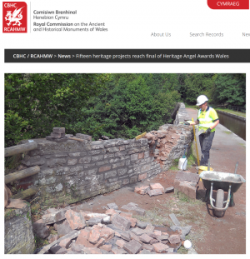 Fifteen outstanding examples of heritage achievement have been selected for a Heritage Angel Award by a panel of judges headed by Baroness Kay Andrews.
---
Entries open for 2019 John Betjeman award: Closing 26 Feb 2019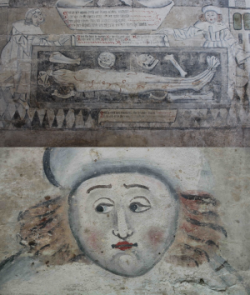 SPAB invites nominations for the award celebrating excellence in the repair to specific elements of places of worship of all denominations and faiths in England and Wales.
---
Civic Voice: Guidance tool for communities to identify local heritage assets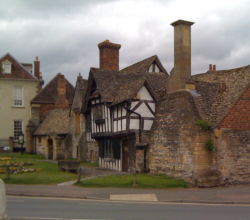 A resource developed as part of Civic Voice's Big Conservation Conversation and their 'Local Heritage List' campaign.
---
The economic value of culture - a benefit transfer study on museums in England
New research has been published to help understand the visitor and non-visitor value of cultural engagement at 4 cultural institutions in England – is this transferrable?
---
Former housing minister Nick Raynsford issues warning on planning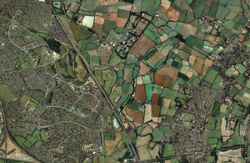 He writes that it has been reduced to a 'chaotic patchwork' of responsibilities which is not compatible with promoting the health, wellbeing and civil rights of communities.
---
DCMS revises - Principles of Selection for Listed Buildings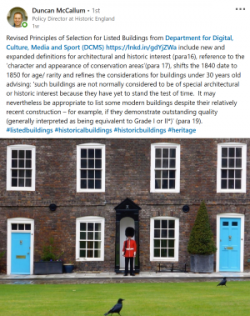 The Department for Digital, Culture, Media and Sport (DCMS) has issued its revised 'Principles of Selection for Listed Buildings' with new dates, definitions and more.
---
Specialist contractors call for government regulation of the construction industry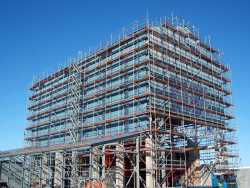 The chairman of the Specialist Engineering Contractors' (SEC) Group wants to government to set up a statutory authority to regulate construction industry practice.
---
Brexit skills shortages - survey

Add your company's take to the largest-ever poll on Brexit skills shortages.
---
Slow progress on encouraging female apprentices to construction industry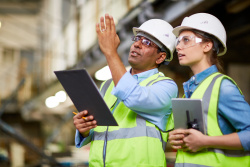 With 88% male in 2016/17 industry initiatives to encourage young women to join the construction industry do not appear to be making much headway.
---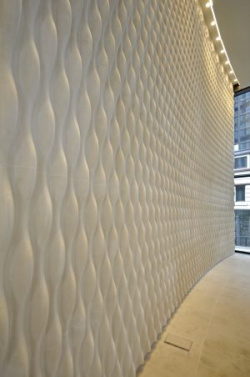 Water-jet cutting of stone changes the industry, but only so far!
---
Nuclear archive wins Andrew Doolan Best Building in Scotland Award for 2018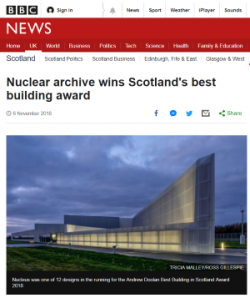 A national archive for the civil nuclear industry by Reiach & Hall Architects has won a top Scottish architecture prize: the Andrew Doolan Best Building in Scotland Award for 2018.