St. Basil's Cathedral
See the rest of the list of Unusual Building Designs here.
The Cathedral of Vasily the Blessed, more popularly known as St. Basil's Cathedral, is a church located at one end of Moscow's Red Square. It was built between 1551 and 1561 at the behest of Ivan the Terrible as a war memorial, with the architects designing eight pillar-shaped churches on one base, arranging seven of them around the central church, using domes, polygonal towers, blank arches and sharp spires to create the shape of bonfire flames rising into the sky.
The architects took inspiration from Byzantine as well as Asian architecture, and used open brickwork which was a new technology at the time.
As Russian preferences moved towards the use of vivid colours during the 18th century, the onion-shaped domes were given garish individual colour schemes.
The cathedral has narrowly avoided destruction on several occasions. In the 19th century, Napoleon and his forces tried to dynamite it as they left Russia but the plan was scuppered by rain. Then in the 20th century, Stalin developed plans to destroy it, apparently for not being stylistically representative of the Soviet Union, but he was prevented by architect Pyotr Baranovsky who refused to prepare it for demolition.
Today it is a no longer a functioning church but a museum and popular tourist attraction, having become a unique and iconic symbol of Russia.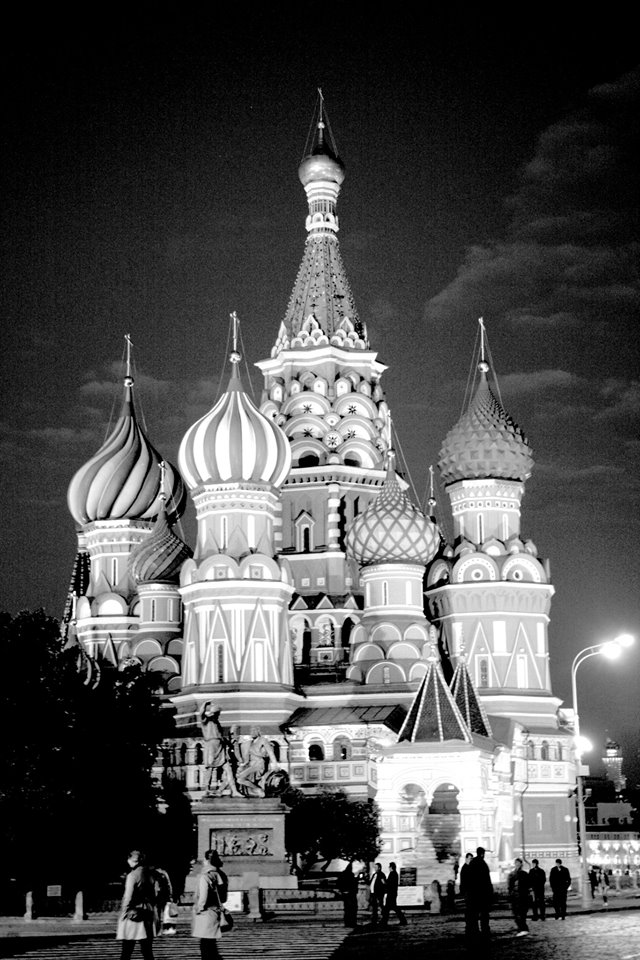 IHBC NewsBlog
IHBC Marsh Awards 2018 launched
Nominations for retired IHBC members and New Heritage Learners - Closing end Feb 2018 with prizes that include £500 and a free place at the IHBC's 2018 Annual School.
---
IHBC CPD boost on current affairs - DBW does Brexit compilation
IHBC's Wiki partner Designing Buildings Wiki, the construction sector's knowledge base, offers readers a 'Brexit compilation'.
---
DBW on Wales - featuring Context 149
Coedtrewernau Mill and pigsty in 2009 (Photo: Powys County Council)

DBW has featured Context's 'A pigsty's hidden history', on small vernacular agricultural buildings in Wales, by Cyllene Griffiths, joining DBW's 5000 articles on offer.
---
National Trust seeks Listed Building Consent for window stickers in Peckover House
The National Trust (NT) has applied for Listed Building Consent (LBC) to install window stickers in the reception area of Peckover House, to enhance visitor experience.
---
Landbeach Tithe Barn Trust – sponsor a sheaf campaign for urgent repairs to thatch
The tithe barn in Cambridgeshire has sheets on the thatch and is urgently awaiting repairs. The Trust's 'Sponsor a Sheaf Campaign' is a way to help this GII Listed thatched barn.
---
Applications for 50 for free Landmark stays now open until midnight 3 December 2017
Applications for 50 for Free Landmark building stays are now open until midnight, Sunday 3 December 2017.
---
London Green Belt Council - green belt sites pegged for development doubles
The number of sites facing development on London's green belt has more than doubled since last year, the campaigning group London Green Belt Council (LGBC) has warned.
---
Guide encourages cooperation between arts and health sector
A new guide aims to encourage people in the arts and health services to work together to prevent illness and improve wellbeing.