St. Basil's Cathedral
See the rest of the list of Unusual Building Designs here.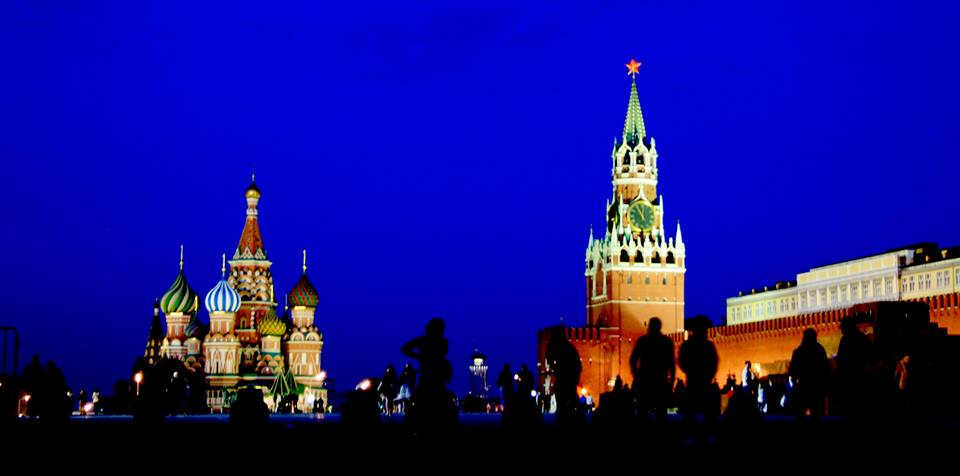 The Cathedral of Vasily the Blessed, more popularly known as St. Basil's Cathedral, is a church located at one end of Moscow's Red Square. It was built between 1551 and 1561 at the behest of Ivan the Terrible as a war memorial, with the architects designing eight pillar-shaped churches on one base, arranging seven of them around the central church, using domes, polygonal towers, blank arches and sharp spires to create the shape of bonfire flames rising into the sky.
The architects took inspiration from Byzantine as well as Asian architecture, and used open brickwork which was a new technology at the time.
As Russian preferences moved towards the use of vivid colours during the 18th century, the onion-shaped domes were given garish individual colour schemes.
The cathedral has narrowly avoided destruction on several occasions. In the 19th century, Napoleon and his forces tried to dynamite it as they left Russia but the plan was scuppered by rain. Then in the 20th century, Stalin developed plans to destroy it, apparently for not being stylistically representative of the Soviet Union, but he was prevented by architect Pyotr Baranovsky who refused to prepare it for demolition.
Today it is a no longer a functioning church but a museum and popular tourist attraction, having become a unique and iconic symbol of Russia.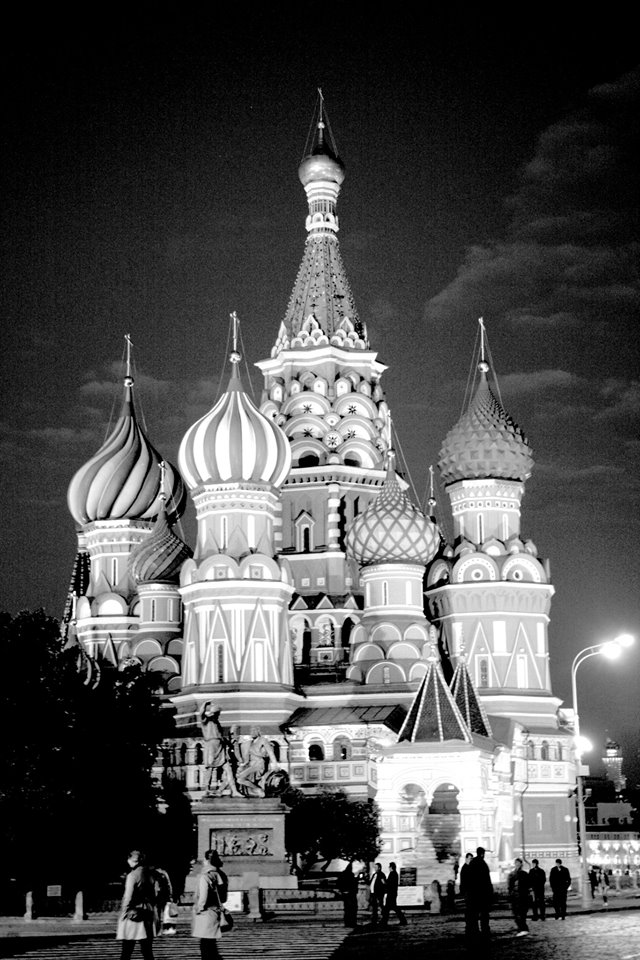 Featured articles and news
IHBC Marsh Awards - £500 and a free place at the IHBC Annual School
Know a great learner? Celebrate their successful learning in heritage activities with a nomination (closes 31 March).
---
IHBC Course Connection Day 2016 on YouTube
Students' videos offer first hand insights to diverse philosophies at the institute's main annual event supporting conservation students.
---
IHBC East Anglia offers CPD on traditional repairs 16 May
One-day workshop on 'traditional repairs' - with talks and hands-on experience of lime plaster, wattle and daub, clay lump and timber frame repair.
---
Context on the 2016 School tours which visited different sites in Worcester and considered how conservation and heritage can been seen in the city today.
---
£200,000 funding to help transform the UK planning system
A mix of enterprises (SMEs) and local planning authorities have been selected by Future Cities Catapult to receive £200,000 to transform outdated planning systems.
---
MPs seek to cut bill for Houses of Parliament repairs
The Treasury select committee has queried the £3.5bn cost of building work and is investigating if a temporary shutdown can be avoided.
---
Belfast Victorian baths become hi-tech co-working space
The BBC reports that the listed The Ormeau Baths building in Belfast is to become a co-working space for freelancers and small businesses.