St. Basil's Cathedral
See the rest of the list of Unusual Building Designs here.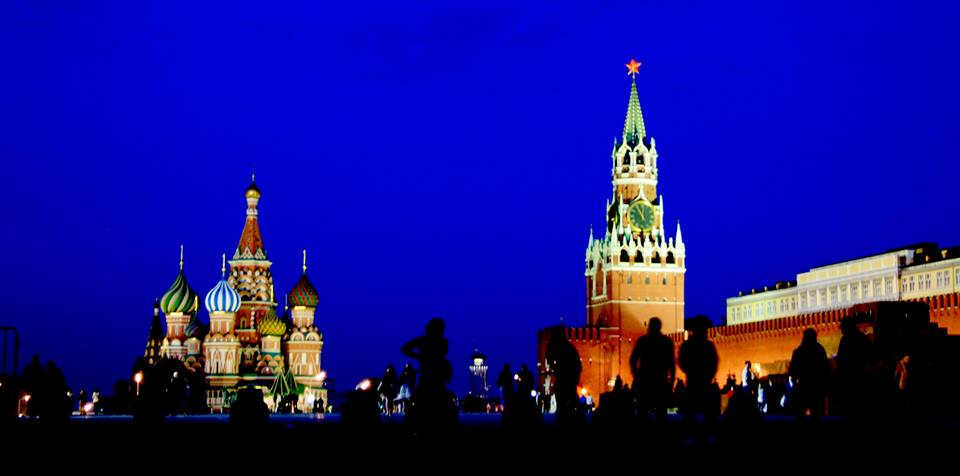 The Cathedral of Vasily the Blessed, more popularly known as St. Basil's Cathedral, is a church located at one end of Moscow's Red Square. It was built between 1551 and 1561 at the behest of Ivan the Terrible as a war memorial, with the architects designing eight pillar-shaped churches on one base, arranging seven of them around the central church, using domes, polygonal towers, blank arches and sharp spires to create the shape of bonfire flames rising into the sky.
The architects took inspiration from Byzantine as well as Asian architecture, and used open brickwork which was a new technology at the time.
As Russian preferences moved towards the use of vivid colours during the 18th century, the onion-shaped domes were given garish individual colour schemes.
The cathedral has narrowly avoided destruction on several occasions. In the 19th century, Napoleon and his forces tried to dynamite it as they left Russia but the plan was scuppered by rain. Then in the 20th century, Stalin developed plans to destroy it, apparently for not being stylistically representative of the Soviet Union, but he was prevented by architect Pyotr Baranovsky who refused to prepare it for demolition.
Today it is a no longer a functioning church but a museum and popular tourist attraction, having become a unique and iconic symbol of Russia.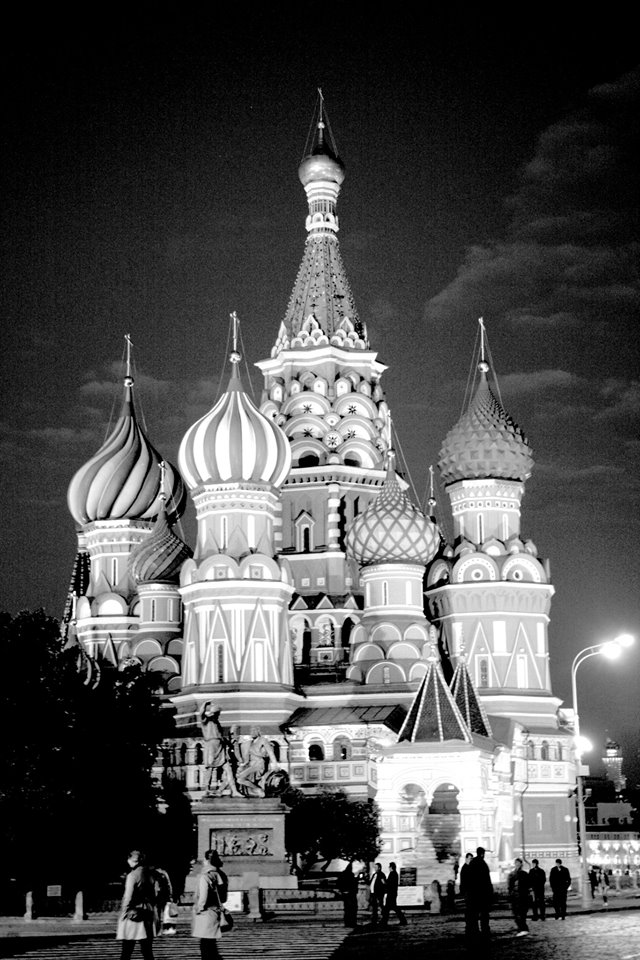 IHBC NewsBlog
Conservation capacity crises causes cornflake consumption confusion - thanks Bob!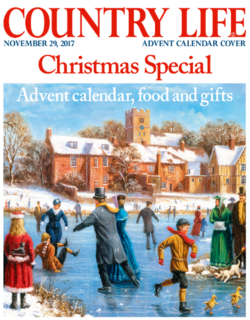 Confusion for columnist Athena, as heritage adviser and IHBC research consultant Bob Kindred explained the background to her realisation on the loss of conservation officer posts.
---
IHBC welcomes Landscape and Urban Planning Special Issue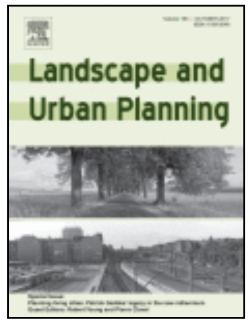 The IHBC recently featured Patrick Geddes in the 'Conservation and Urbanism' issue of Context, this Special Issue also features Patrick's legacy in the new millennium.
---
Interactive map lets you take a literary journey through the historic monuments of Rome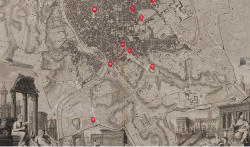 IHBC members may be interested in a new model for touring Rome's best known landmarks, an interactive map, from of the Morgan Library and Museum.
---
IHBC - Heritage from the doorstep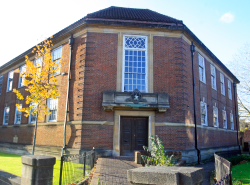 A former library on Queen Victoria Road in High Wycombe, which has stood empty for a number of years, could be turned into offices, according to the county council.
---
Bristol and Wandsworth explore lamposts for electric vehicle charging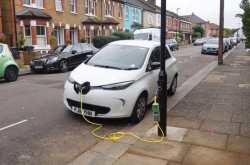 The prospect of electric vehicle charging points being installed in every residential street in Wandsworth has moved a step closer after councillors backed ambitious plans.
---
HE reveals overwhelming public support for saving Mills in England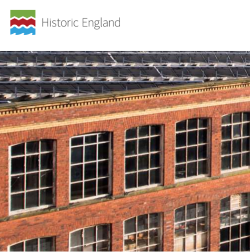 Historic England (HE) reports that 85% of England's population says they are against demolition and replacement of mills.
---
Aberdeenshire biennial AALD Awards 2018 seek nominations

The 11th biennial Architectural and Landscape Design Awards - now seeking project nominations that 'demonstrate innovative and forward thinking design solutions.'
---
DCMS - 1954 Hague Convention for the Protection of Cultural Property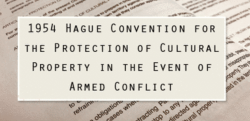 Measures to support the effective implementation of the 1954 Hague Convention for the Protection of Cultural Property in the Event of Armed Conflict have been announced.
---
Play stations at the BBC: Railway stops worth lingering at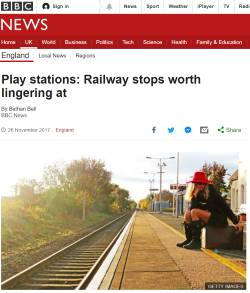 The BBC has listed some interesting railway stations worth visiting.