St. Basil's Cathedral
See the rest of the list of Unusual Building Designs here.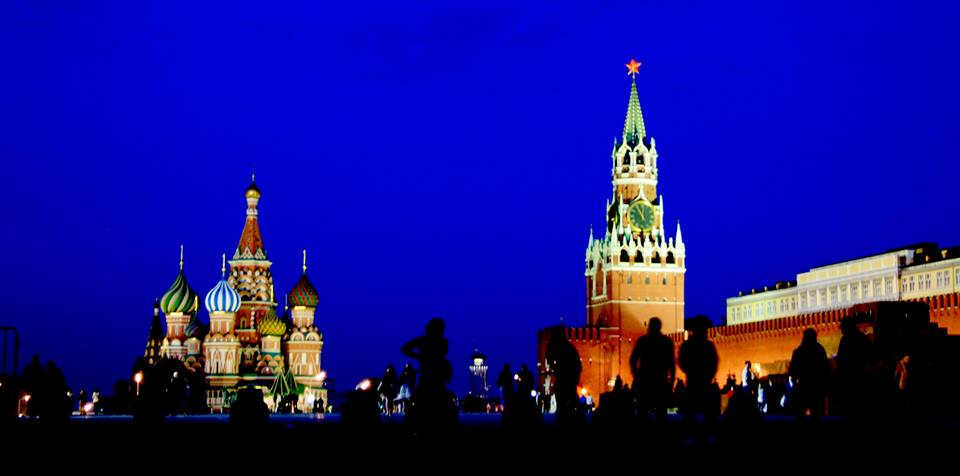 The Cathedral of Vasily the Blessed, more popularly known as St. Basil's Cathedral, is a church located at one end of Moscow's Red Square. It was built between 1551 and 1561 at the behest of Ivan the Terrible as a war memorial, with the architects designing eight pillar-shaped churches on one base, arranging seven of them around the central church, using domes, polygonal towers, blank arches and sharp spires to create the shape of bonfire flames rising into the sky.
The architects took inspiration from Byzantine as well as Asian architecture, and used open brickwork which was a new technology at the time.
As Russian preferences moved towards the use of vivid colours during the 18th century, the onion-shaped domes were given garish individual colour schemes.
The cathedral has narrowly avoided destruction on several occasions. In the 19th century, Napoleon and his forces tried to dynamite it as they left Russia but the plan was scuppered by rain. Then in the 20th century, Stalin developed plans to destroy it, apparently for not being stylistically representative of the Soviet Union, but he was prevented by architect Pyotr Baranovsky who refused to prepare it for demolition.
Today it is a no longer a functioning church but a museum and popular tourist attraction, having become a unique and iconic symbol of Russia.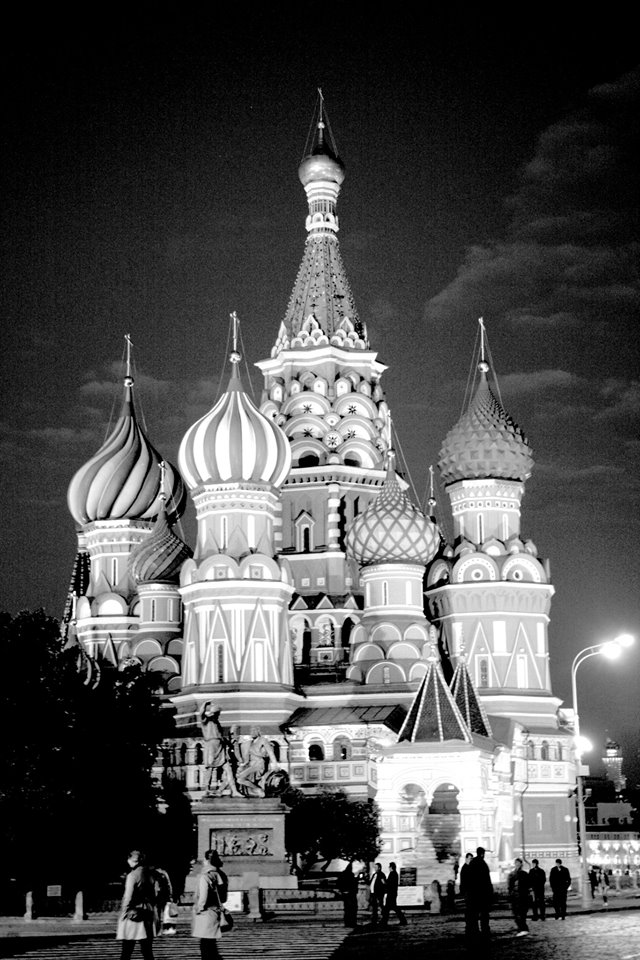 [edit]
Find out more
IHBC NewsBlog
IHBC's HESPR pick: Heritage Impact Assessments sought for Northampton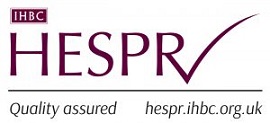 The HESPR top pick for this week features a call for three Heritage Impact Assessments in Northampton, closing 16/09.
---
England's Heritage Open Days celebrates 25 years!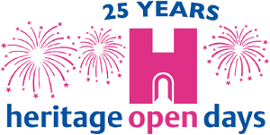 England's Heritage Open Days celebrates it's 25th year with 25 new places opening their doors. Take advantage of a huge range of regular and one-off opportunities!
---
The incredible list of London Underground stations that never opened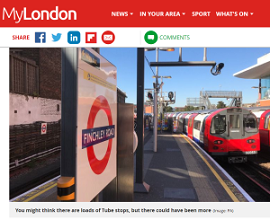 You may think there are quite a few London Underground stations, and you'd be right as there are 270 stations in total on the network, yet there could have been many many more yet there are so many that never saw the light of day.
---
Famous Bowie Bandstand in Bromley wins listed status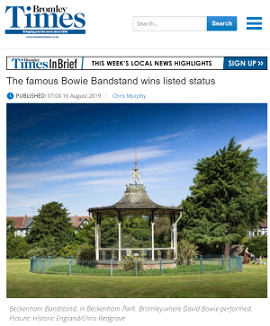 Known to almost everyone as the Bowie Bandstand, The Bromley Times applauds its recent listing as 'it should be protected forever'.
---
Out of Context and from 'Building Services': Lighting standards, World Heritage, and Bath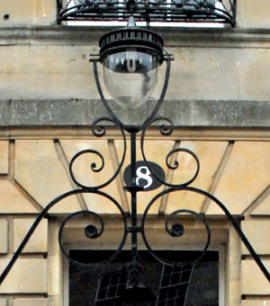 The city of Bath is well known for its stunning architecture and beautiful stone, but few might consider the everyday details like lighting.
---
Company fined £20,000 for unauthorised work on listed building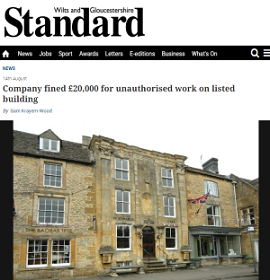 A property company has been ordered to pay £25,000 following unauthorised work on a listed building following a prosecution by Cotswold District Council.
---
New guidance on land sensitivity assessment from Natural England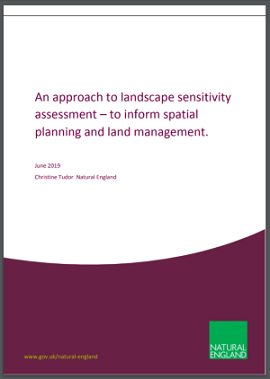 New guidance from Natural England has been published on how to create a landscape sensitivity assessment to inform decisions on the planning and management of land use change which influence spatial planning.
---
Construction workers given Moodbeam devices to wear for mental health monitoring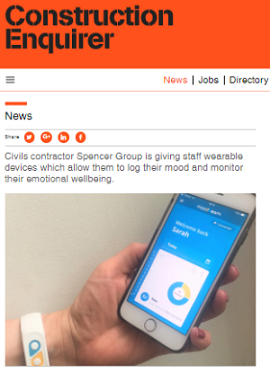 Civil contractor Spencer Group is giving staff wearable devices that allow them to log their mood and monitor their emotional wellbeing.
---
The system for recognising EU qualified architects in the UK if there is no Brexit deal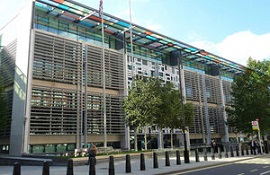 The (MRPQ) will no longer apply if there's a no-deal Brexit, and the UK government will maintain a system of recognition for architects with an approved qualification from an European Economic Area (EEA) state or Switzerland.
---
---
---