St. Basil's Cathedral
See the rest of the list of Unusual Building Designs here.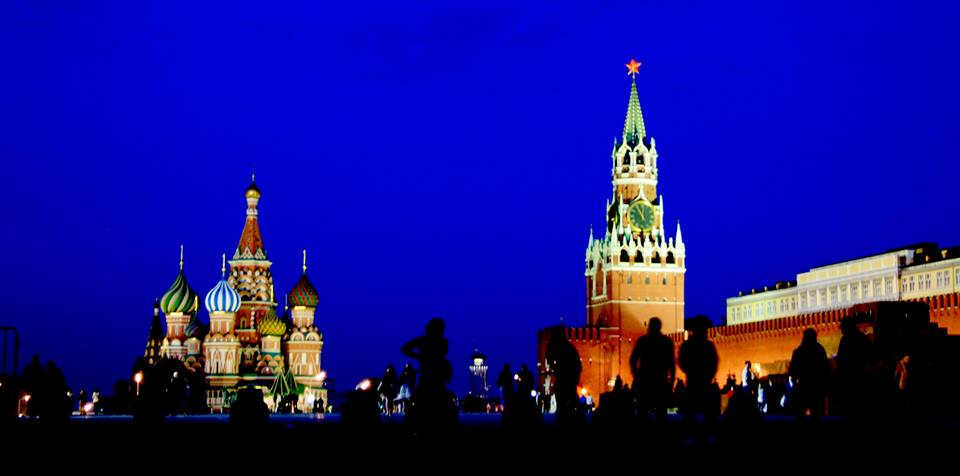 The Cathedral of Vasily the Blessed, more popularly known as St. Basil's Cathedral, is a church located at one end of Moscow's Red Square. It was built between 1551 and 1561 at the behest of Ivan the Terrible as a war memorial, with the architects designing eight pillar-shaped churches on one base, arranging seven of them around the central church, using domes, polygonal towers, blank arches and sharp spires to create the shape of bonfire flames rising into the sky.
The architects took inspiration from Byzantine as well as Asian architecture, and used open brickwork which was a new technology at the time.
As Russian preferences moved towards the use of vivid colours during the 18th century, the onion-shaped domes were given garish individual colour schemes.
The cathedral has narrowly avoided destruction on several occasions. In the 19th century, Napoleon and his forces tried to dynamite it as they left Russia but the plan was scuppered by rain. Then in the 20th century, Stalin developed plans to destroy it, apparently for not being stylistically representative of the Soviet Union, but he was prevented by architect Pyotr Baranovsky who refused to prepare it for demolition.
Today it is a no longer a functioning church but a museum and popular tourist attraction, having become a unique and iconic symbol of Russia.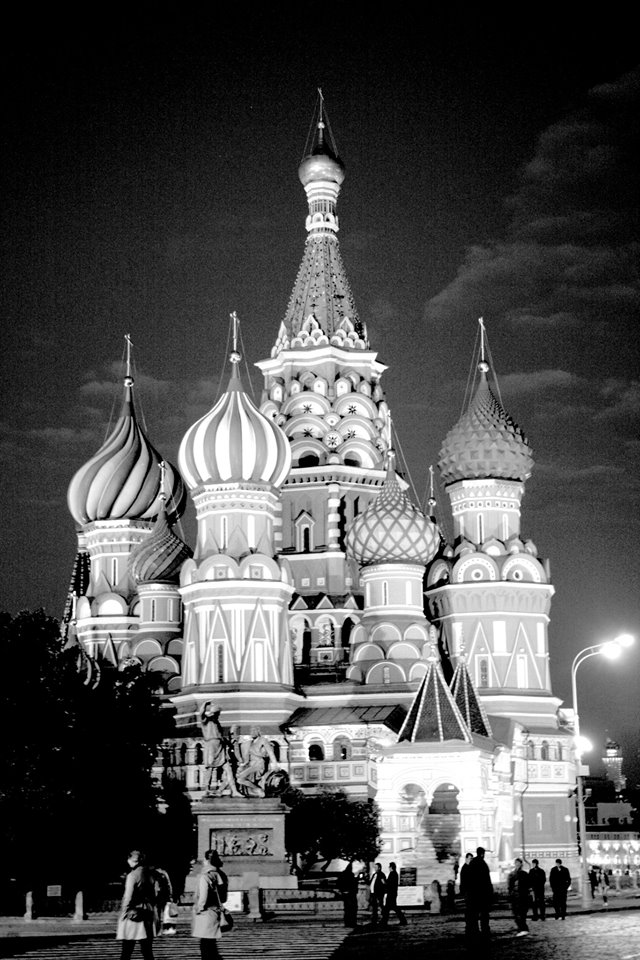 Featured articles and news
IHBC Chair James Caird attends Brexit meeting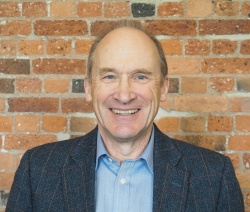 James is among those representing heritage sector organisations to attend the meeting hosted by the Secretary of State (SoS) for Culture Media and Sport (CMS) today (24/1).
---
IHBC HESPR tender pick of the week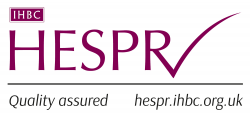 The Director's top pick is from the University of London for the restoration of its Grade II listed Theatre building, Goldsmiths College's former chapel.
---
IHBC welcomes Civic Voice Parliamentary debate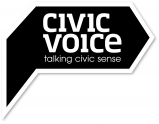 The Civic Voice, with the support of Robert Jendrick MP, has secured a House of Commons debate (26/1) on the 50th anniversary of the establishment of conservation areas.
---
No historic building grants under Countryside Stewardship scheme 2016
The Heritage Alliance (THA) notes that although grants for the restoration of historic buildings form part of the new Countryside Stewardship scheme, none were issued in 2016.
---
Housing White Paper - Amenity concerns on the rise
England's new Housing White Paper could make matters worse if it sets rigid housing numbers without considering local factors.
---
Sunderland achieves Heritage Action Zone (HAZ) status
The city's historic Fawcett Street and Old Sunderland secures special status from Historic England.
---
Scotland's conservation crisis number 3
The Royal Institute of Chartered Surveyors (RICS) in Scotland issues policy proposal for Tenement Health Check to tackle risks from a perceived lack of maintenance.
---
Fine imposed for removing historic fixtures from every room of Lincoln home
A property development company has been fined after ignoring heritage planners and removing historic fixtures from a listed building without consent, according to the Lincolnite.
---
Inquiry launched into Palace of Westminster renovation plan
The huge costs of proposals have resulted in a Select Committee investigation by Members of Parliament.