St Peters Basilica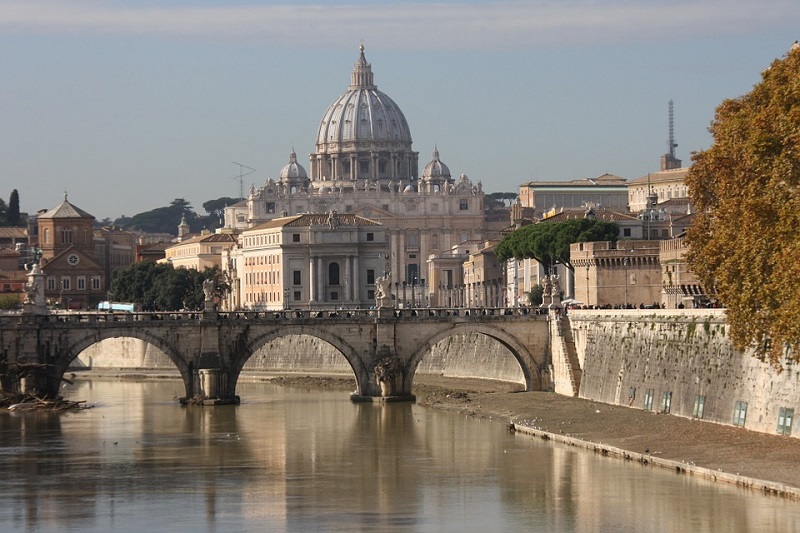 [edit]
Introduction
The Basilica Papale di San Pietro in the Vatican City, commonly known as St. Peter's Basilica, is an Italian Renaissance church located in the papal enclave within Rome, Italy. It is one of the holiest sites in Christendom, is the Pope's principal church and is a famous site for pilgrimage and liturgical functions.
One of the largest churches in the world, it is thought to have been built on the burial site of St. Peter, one of Christ's Apostles and the first Pope. Continuing this Catholic tradition, Popes are still buried within the basilica.
The original church dated back to around 320 CE, but construction began on the basilica in 1506 and it was only completed in 1626. Its design involved the greatest 'Old Masters' of the Renaissance, including Alberti, Raphael, Bramante, Michelangelo, and Bernini.
St. Peter's Basilica was inscribed as a UNESCO World Heritage site in 1984, and attracts millions of visitors every year.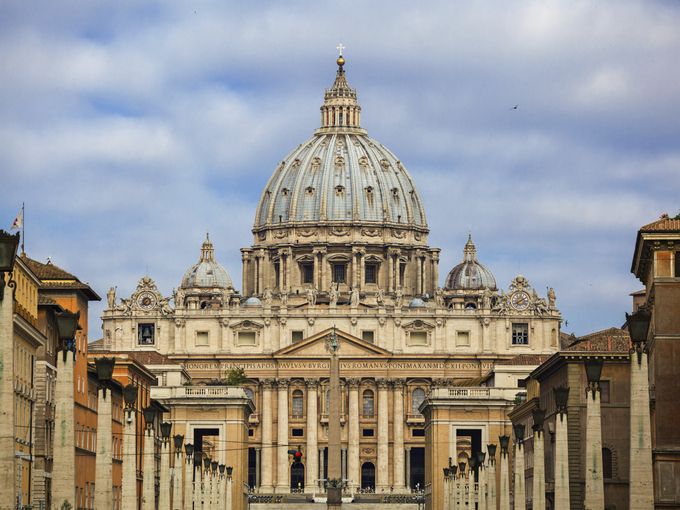 Having fallen into disrepair at the end of the 15th century, the Old St. Peter's Basilica took a typical basilical form – a wide nave, two aisles on each side and an apsidal end. Originally it was only intended to modify the building, but successive Popes decided it should be demolished and replaced with a more monumental structure. A design competition was held by Pope Julius II, and the design of Donato Bramante selected.
Bramante's design gave the basilica the form of a Greek Cross with a dome inspired by the Pantheon, but rather than being supported by a continuous circular wall, the new basilica's dome was designed to be supported on four large piers.
With the death of Bramante in 1514, several others were commissioned, each of whom made alterations to the original design. The iconic dome was designed largely by Michelangelo and built around 1585-1590. It was Michelangelo's intention to realise the central unity of Bramante's original design while ensuring the stability of the load-bearing structure through the use of four pendentives and massive piers, 60 ft thick.
The top of the dome reaches 136.6 m (448.1 ft) high, making it one of the tallest buildings of the Old World, and it still remains the tallest dome in the world. However, it no longer holds the distinction of being the largest dome by diameter.
The basilica is built out of travertine stone and measures 220 m (750 ft) in length, 150 m (500 ft) in width, and covers an area of more than 5 acres.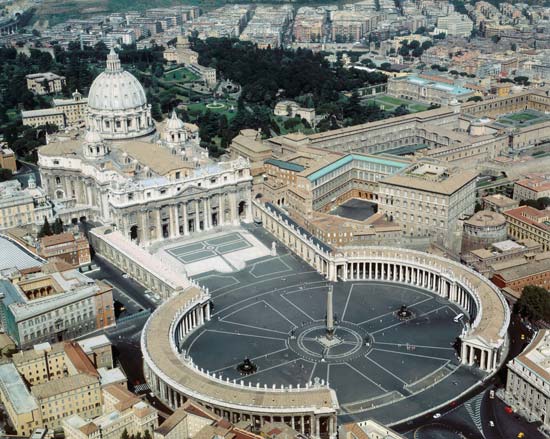 St. Peter's is approached via St. Peter's Square, a forecourt encircled by a Doric colonnade derived from Greek architecture. The forecourt is split into two sections, the first oval and the second trapezoid. The basilica's façade stretches across the end of the square, measuring 51 m (167 ft) high and 114 m (375 ft) wide. The façade was designed by Carlo Maderno and features giant Corinthian columns topped by 13 statues.
The basilica is cruciform in shape, with an elongated nave in the form of a Latin cross, adapted from the original Greek cross by successive architects. The nave is framed by a wide aisle giving access to a number of smaller chapels. The interior is lavishly decorated with marble, reliefs, architectural sculpture and gilding.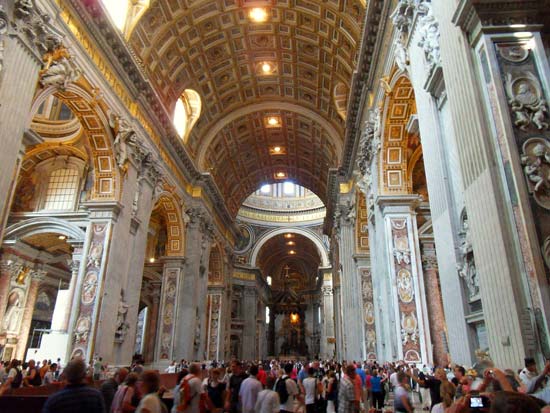 IHBC NewsBlog
FREE CPD for IHBC members at the London Property Show

From heritage statements and enforcement to 'at risk' and new policy. Don't forget to sign up in advance, 9/10 Feb, Olympia, London.
---
IHBC signs up to letter objecting to Permitted Development Rights relaxation proposals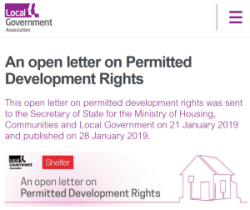 The IHBC has jointed signatories such as Civic Voice to sign up to an open letter to the Minister, led by Shelter and the Local Government Association (LGA).
---
IHBC Gus Astley Student Awards 2019 open until 31 July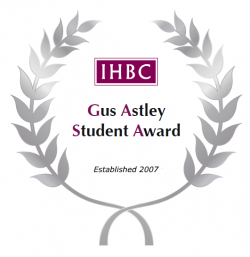 Win £500 and a free place on IHBC's 2020 Brighton School… simply submit coursework online!
---
IHBC in the NW - Planning for Historic Places with RTPI & CIfA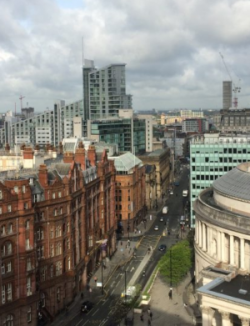 Colleagues – including Communications Chair Dave Chewtyn and NW Branch Committee member Katie Wray - will be offering presentations in Manchester on 6 March.
---
IHBC CPD boost - Conservation Wiki on alternative futures for heritage
Conservation Wiki writes about how different ways of assembling, curating, caring for, and designing the future relate to one another.
---
IHBC heritage from the (celebrity) doorstep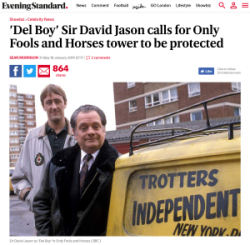 'Del Boy', Sir David Jason, calls for Only Fools and Horses tower to be protected.
---
More funding to help English town centres and high streets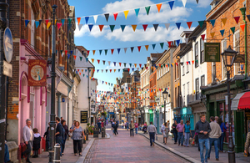 Communities across England have been invited to bid for up to £50,000 to help business into local areas.
---
Tulip skyscraper found to breach London Plan guidelines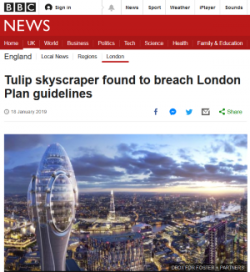 The 1,000ft (305m)-high Tulip tower which has been proposed for London fails to comply with planning guidelines, the mayor has said.
---
Construction knowledge survey results update from DBW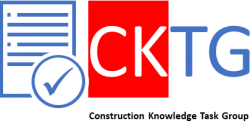 A recent Designing Buildings Wiki (DBW) survey has found that a third of practitioners 'do not have easy access to all the knowledge they need to do their job'.
---
First tower crane arrives as HS2 prepares to demolish Euston towers

Work to transform Euston station and deliver extra capacity as part of the HS2 project took a very visible step forward with the arrival of the project's first tower crane.