Crypt
A crypt (from the Greek 'krypto', which means hidden or concealed) is a vaulted room frequently made of stone and located beneath a building, usually a church or cathedral. Crypts can also be found in cemeteries, mausolea and chapels, as well as public buildings.
A crypt may be entirely or partly below ground. Occasionally, a crypt may be located at ground level, which would result in the entire building being raised.
Crypts may also be referred to as crofts or undercrofts, however, a croft under a house is not usually called a crypt, which over the centuries has taken more of a religious significance.
When under a church, crypts are usually contained within the limits of the choir or chancel and its aisles, but may be smaller in their subterranean extent, typically confined to just under the altar or the main apse.
The decoration and majesty that is often observed in churches and cathedrals is not usually carried through to the crypt, which is often executed in a much plainer style but nevertheless still well constructed.
Crypts originally emerged as part of French Romanesque architecture in the middle of the eighth century and then spread across much of Western Europe.
In the UK, crypts were often used as chapels and contained an altar and other necessary accessories required for the celebration of feasts. Sometimes, a crypt might be used to allow pilgrims a glimpse of a saint's tomb or other holy remains and relics. Later, crypts were used more to contain the coffins of the deceased.
IHBC NewsBlog
Part of historic Old Courthouse in Cockermouth collapses into river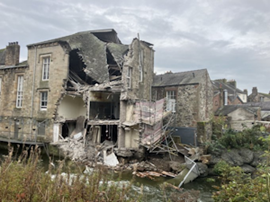 A section has fallen away and landed in the River Cocker below, including the back walls over three floors, sections of flooring and parts of the roof.
---
Scaffolding removed from Salisbury Cathedral after 37 years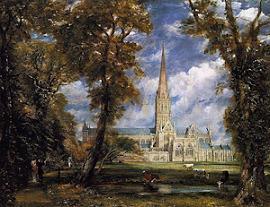 Starting with a survey in 1986, the 'topping out' ceremony took place 7 Sep 2023.
---
Demolition of Kirkcaldy's Category B former Kitty's nightclub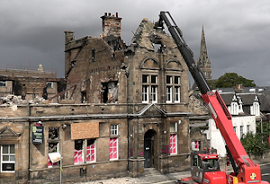 Following a fire, engineers confirmed that the building faced complete demolition.
---
Irreplaceable Welsh castle saved from collapse thanks to £2.2m grant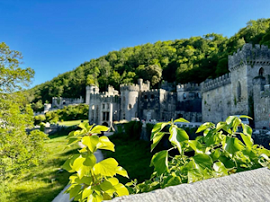 Wales' Gwrych Castle has a funding lifeline from the National Heritage Memorial Fund (NHMF) as part of its Covid-19 Response Fund
---
New interactive models of the 'Dinosaurs' sculptures in Crystal Palace Park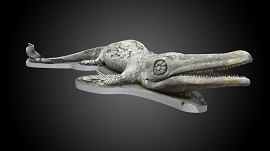 Interactive 3D models have been created of the 29 surviving 'dinosaurs' in Palace Park, South London.
---
How was it built – the Iconic Forth Bridge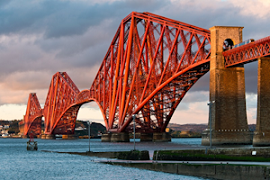 The Forth Bridge is one of the engineering wonders of the world. From the Engine Shed HES, find out more about how this incredible structure was built and what the conservation challenges are today.
---
Stirling's Christie Clock Tower demolition 'over safety' sparks Council investigation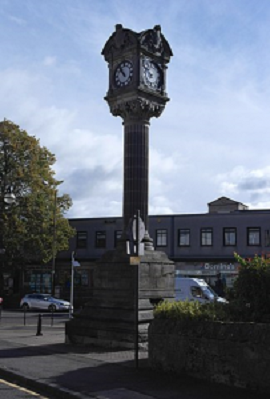 A clock tower which stood in Stirling for 117 years has been controversially and dramatically demolished by the local council over safety fears
---
The Natural Stone Source Book 2023-24 Specifiers Guide published

This guide is designed to be both inspirational and educational, providing the information and creative stimulation needed for successful completion of a natural stone project.
---
Context C176 published - World Heritage Sites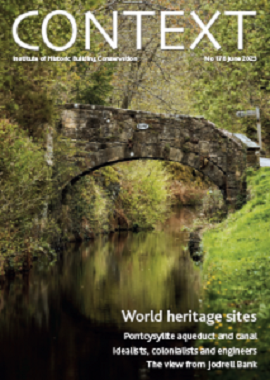 The issue explores the diverse facets of conservation of World Heritage Sites from across our globe.
---
Historic Environment Scotland unveils plans for new Archive House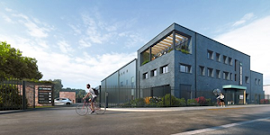 The innovative project will be an exemplar of reuse and retrofit of an existing building.