Crypt
A crypt (from the Greek 'krypto', which means hidden or concealed) is a vaulted room frequently made of stone and located beneath a building, usually a church or cathedral. Crypts can also be found in cemeteries, mausolea and chapels, as well as public buildings.
A crypt may be entirely or partly below ground. Occasionally, a crypt may be located at ground level, which would result in the entire building being raised.
Crypts may also be referred to as crofts or undercrofts, however, a croft under a house is not usually called a crypt, which over the centuries has taken more of a religious significance.
When under a church, crypts are usually contained within the limits of the choir or chancel and its aisles, but may be smaller in their subterranean extent, typically confined to just under the altar or the main apse.
The decoration and majesty that is often observed in churches and cathedrals is not usually carried through to the crypt, which is often executed in a much plainer style but nevertheless still well constructed.
Crypts originally emerged as part of French Romanesque architecture in the middle of the eighth century and then spread across much of Western Europe.
In the UK, crypts were often used as chapels and contained an altar and other necessary accessories required for the celebration of feasts. Sometimes, a crypt might be used to allow pilgrims a glimpse of a saint's tomb or other holy remains and relics. Later, crypts were used more to contain the coffins of the deceased.
IHBC NewsBlog
Looking for a Qualified Conservation Professional?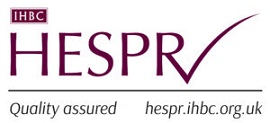 Use the IHBC's HESPR register of businesses that work to the high conservation and service standards expected by the IHBC.
---
Futurism, manifest in the '70s!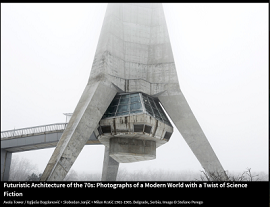 The photographic essay 'Futuristic Architecture of the 70s: Photographs of a Modern World with a Twist of Science Fiction', with images by Stefano Perego, from Arch Daily.
---
Warwick planners failed to properly consider impact of development on wildlife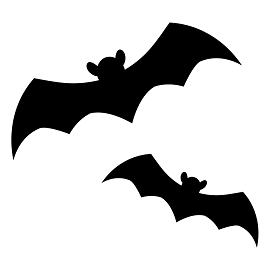 Warwick District Council is to pay a local wildlife group £1,000 and provide new hibernation boxes for bats said Local Government and Social Care Ombudsman.
---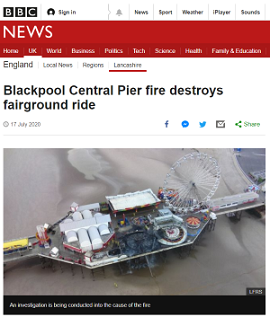 Some 50 firefighters have been tackling a blaze on Blackpool's Central Pier, built in 1868 and containing a 33m-high (108ft) Ferris wheel known as the Big Wheel installed in 1990.
---
Chancellor announces £2bn Green Homes Grant, part of £3Bn package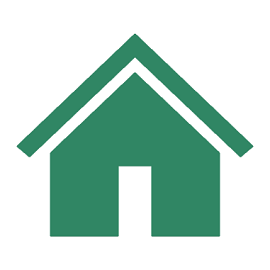 Chancellor Rishi Sunak has unveiled a new £2bn Green Homes Grant to retrofit homes and buildings across the country, part of a £3bn green investment package.
---
IHBC's first Virtual School a Marked Success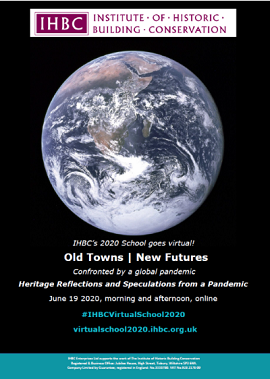 The first 'Virtual School' hosted by the IHBC was launched on 19 June with lead speakers covering pandemic-related topics shaping valued places over two sessions.
---
Take a Tour of Scotland in 3D, courtesy of HES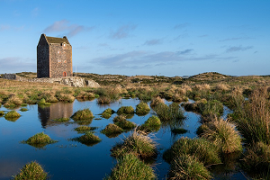 Anyone can immerse themselves in Scotland's history from home by exploring the interactive 3D models of towers, tombs, brochs and standing stones from Historic Environment Scotland (HES).
---
Two towers become one in Australian architectural first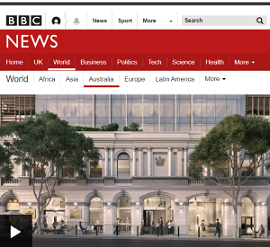 Two Brisbane skyscrapers are being stitched together to create a new 'green' building, the BBC has reported.
---
MPs are Asked for Views on £4bn Parliament Restoration Plan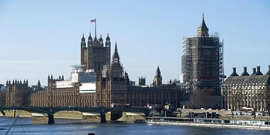 MPs and peers are being asked for their views on the planned restoration and renewal of the Houses of Parliament.
---
Ireland National Heritage Week: 15-23 August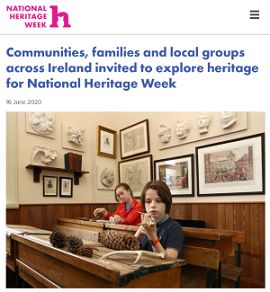 Plans are in place for a modified National Heritage Week for Ireland, which take into account ongoing restrictions on events and gatherings due to COVID-19.
---