Crypt
A crypt (from the Greek 'krypto', which means hidden or concealed) is a vaulted room frequently made of stone and located beneath a building, usually a church or cathedral. Crypts can also be found in cemeteries, mausolea and chapels, as well as public buildings.
A crypt may be entirely or partly below ground. Occasionally, a crypt may be located at ground level, which would result in the entire building being raised.
Crypts may also be referred to as crofts or undercrofts, however, a croft under a house is not usually called a crypt, which over the centuries has taken more of a religious significance.
When under a church, crypts are usually contained within the limits of the choir or chancel and its aisles, but may be smaller in their subterranean extent, typically confined to just under the altar or the main apse.
The decoration and majesty that is often observed in churches and cathedrals is not usually carried through to the crypt, which is often executed in a much plainer style but nevertheless still well constructed.
Crypts originally emerged as part of French Romanesque architecture in the middle of the eighth century and then spread across much of Western Europe.
In the UK, crypts were often used as chapels and contained an altar and other necessary accessories required for the celebration of feasts. Sometimes, a crypt might be used to allow pilgrims a glimpse of a saint's tomb or other holy remains and relics. Later, crypts were used more to contain the coffins of the deceased.
IHBC NewsBlog
'Unusual' WW2 sites listed and upgraded to mark 80th anniversary of Battle of Britain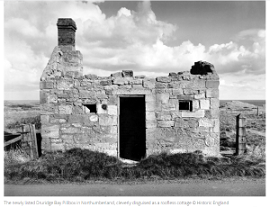 An air raid shelter, a pillbox cleverly disguised as a roofless cottage, a rare Chain Home radar defence tower, and a war memorial have been granted protection.
---
Derby City Council plans to knock down the 43-year old Assembly Rooms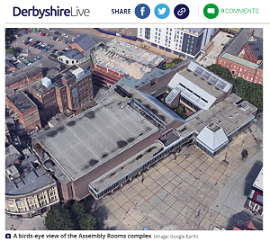 A planning application has been submitted by Derby City Council to knock down the Assembly Rooms – which has played host to the likes of Elton John, Iron Maiden, Take That, etc.
---
RIBA launches new contracts for the provision of conservation architectural services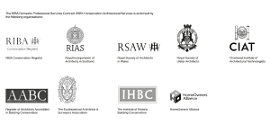 Specifically tailored for conservation projects, the Royal Institute of British Architects (RIBA) has launched two brand new professional services contracts.
---
Liverpool Mayor blocks £5m zip wire plan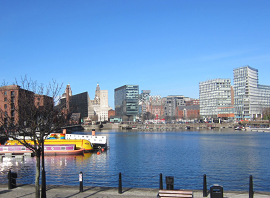 Liverpool Mayor Joe Anderson has made a dramatic intervention into the zip wire row which has divided people, politicians and businesses in the city.
---
Big Ben's roof is revealed as conservation work continues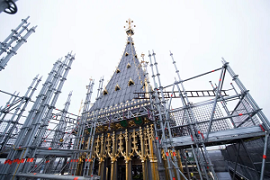 The roof of the Elizabeth Tower (also known as Big Ben) is slowly becoming visible again from 28 September 2020, as part of the scaffolding is removed.
---
Discover webinars, lectures, training, and other events via IHBC's CPD Circular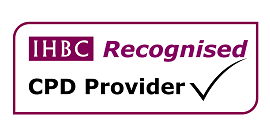 The IHBC lists quality providers of education and learning in the historic built environment, and emails a monthly recap of their upcoming events.
---
Denmark's 300-year-old homes of the future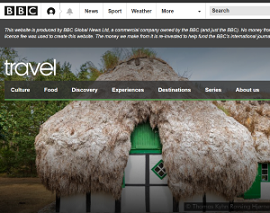 On Læsø, houses are thatched with thick, heavy bundles of silvery seaweed that have the potential to be a contemporary building material around the world.
---
Upcoming Heritage Open Days to feature in-person and online events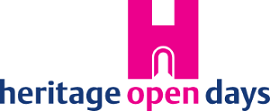 For the first time in its history, England's largest festival of heritage and culture will feature online events as well as in-person activities. Heritage Open Days (HODs) returns in September, thanks to support from players of People's Postcode Lottery.
---
RSA report 'Heritage for inclusive growth' published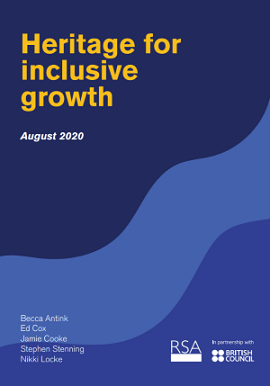 The Royal Society for the encouragement of Arts, Manufactures and Commerce (RSA) shows the scale of the 'missed opportunity' if we continue to separate heritage policymaking and economic policymaking.
---
UKGBC creating new 'Policy Playbook' covering retrofit of the existing housing stock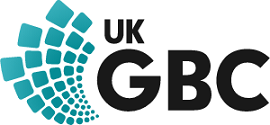 The resource format has proved to be a successful way of providing guidance for local authorities on crucial policy topics.
---