Church Heritage Record
On 10 May 2016, the Church of England (CoE) launched the Church Heritage Record, a digital database of church buildings integrated with a Geographic Information System (GIS), which can be used for planning and development control, but also fulfils an educational and engagement role.
The Church Heritage Record (CHR) contains more than 16,000 entries on church buildings in England and Wales, covering topics ranging from architectural history and archaeology, to the natural environment. The information has been developed and added to through desk-based research and fieldwork reports, as well as through local initiatives and projects. A team of volunteers across the country continuously update and develop the record.
More than half of the Church of England's 42 dioceses have signed up to the Church Heritage Record and Online Faculty System. The online service simplifies the planning process for church alterations (known as the faculty system) and offers heritage information to researchers and heritage professionals.
Sir Laurie Magnus, Chairman of Historic England said, "The new Church Heritage Record will help to modernise navigation of the faculty system. Our churches have long been the centres of community life and simplifying the system of making minor changes to them will mean that they can be more efficiently looked after, now and in the future."
The Rt Revd Dr John Inge, Bishop of Worcester and lead bishop on cathedrals and church buildings said: "It is the first time that such comprehensive information on our churches has been available online and it is expanding all the time. It has been produced in collaboration with Historic England with whom we greatly value our partnership."
Robert Piggott, a PhD student at the University of Huddersfield who spent three months working on the CHR said: 'The Church Heritage Record has the potential to be an unparalleled resource for researchers investigating the religious heritage of England and Wales. Simply by providing the geographical location, approximate dates of construction of church buildings and a search facility, the record provides a powerful tool for researchers. Once further developed, it will be a vital tool to examine trends in social, art historical and liturgical history, as well as to research the history and heritage of a village or town.'
The Church Heritage Record has now also been adopted by the Church in Wales, with minor adaptations.
The website for the Church Heritage Record and Online Faculty System is developed and maintained by Exegesis Spatial Data Management Ltd.
IHBC NewsBlog
Denmark's 300-year-old homes of the future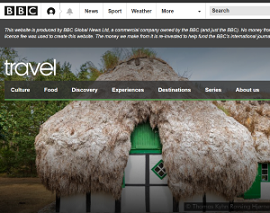 On Læsø, houses are thatched with thick, heavy bundles of silvery seaweed that have the potential to be a contemporary building material around the world.
---
Upcoming Heritage Open Days to feature in-person and online events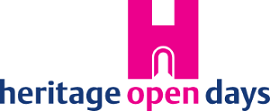 For the first time in its history, England's largest festival of heritage and culture will feature online events as well as in-person activities. Heritage Open Days (HODs) returns in September, thanks to support from players of People's Postcode Lottery.
---
RSA report 'Heritage for inclusive growth' published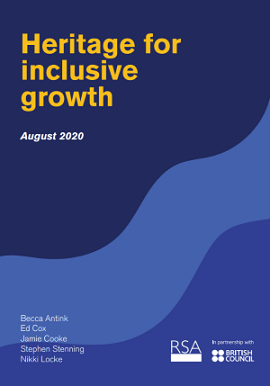 The Royal Society for the encouragement of Arts, Manufactures and Commerce (RSA) shows the scale of the 'missed opportunity' if we continue to separate heritage policymaking and economic policymaking.
---
UKGBC creating new 'Policy Playbook' covering retrofit of the existing housing stock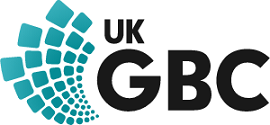 The resource format has proved to be a successful way of providing guidance for local authorities on crucial policy topics.
---
Over-engineered buildings nullify the green benefits, from pbctoday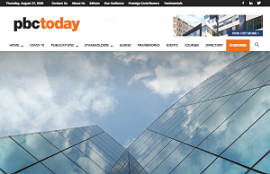 Insight into the smart ways to design building services to ensure they perform as designed without being over-engineered
---
World's oldest operational vehicular suspension bridge receives restoration funding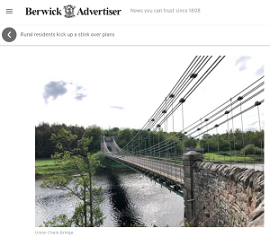 Historic England (HE) has awarded £250,000 towards the restoration of the Union Chain Bridge, built in 1820, spanning the River Tweed near Berwick.
---
'Restoration' and 'Repair': what's the difference?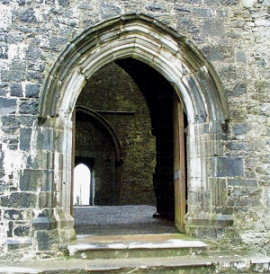 One of Ireland's most distinguished architectural historians explores the differences between 'restoration' and 'repair' and Conservation ethics in issue 163 of CONTEXT.
---
Don't demolish old buildings, urge architects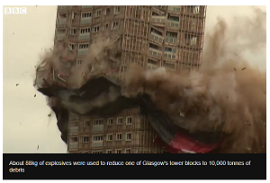 Architects say buildings should be protected – to fight climate change, reports the BBC on recent evidence given to the Commons Environmental Audit Committee (EAC).
---
IHBC's latest issue of CONTEXT explores issues with Damp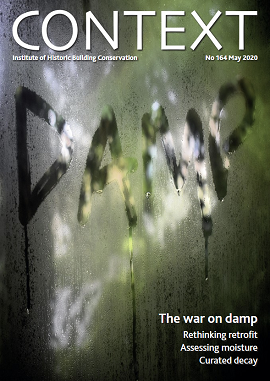 It includes articles on Rethinking Retrofit to not waste carbon and not damage buildings, Assessing Moisture in porous building materials, conserving the Burns Monument using lime grout and injection mortars, Curated Decay, and more.
---
New Online Course in "Energy Efficiency Measures for Older and Traditional Buildings"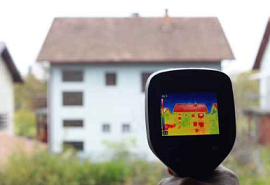 Welsh company The Environment Study Centre (ESC) has released a new online course for professionals seeking a qualification in dealing with the retrofitting of older and traditional buildings.
---