Anchorhold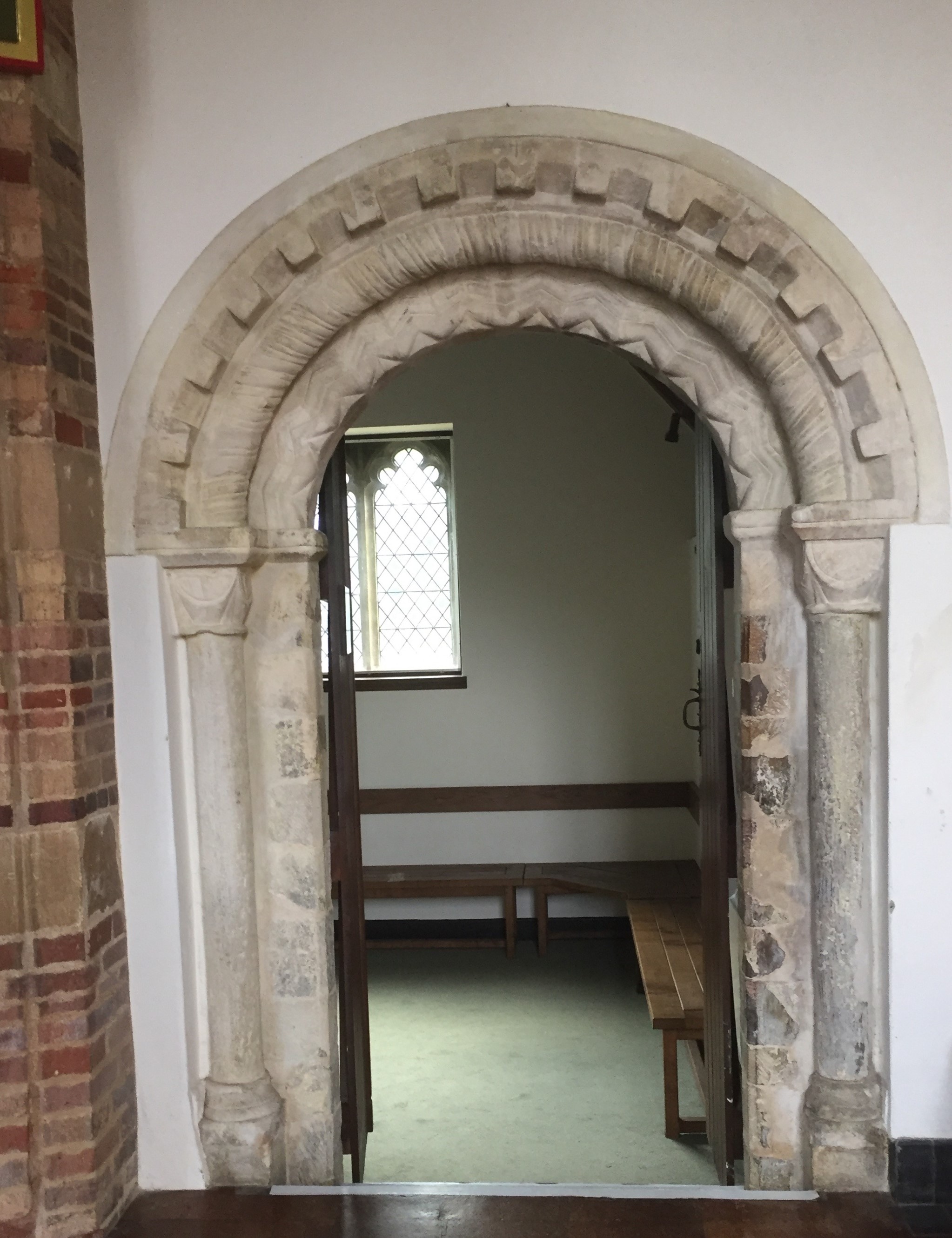 Julian of Norwich's cell was was destroyed during a World War II air raid. The original walls of the adjoining church survived, and the cell was rebuilt.
[edit]
Introduction
An anchorhold is a dwelling used by a type of religious recluse known as an anchorite (male) or anchoress (female) who - unlike hermits - lived in cells that were associated with established churches. Some anchorholds were built directly onto religious buildings, creating a connection between the recluse (who could be permanently enclosed in the cell) and the physical structure of the church, monastery, convent or other religious structure.
By agreeing to take up permanent residence in the anchorhold - typically by being walled in - the anchorites and anchoresses were considered dead to the earthly world. Leaving the cell was not an option, and the consequences for attempting to escape could be extremely severe, ranging from eternal damnation to death by burning.
[edit]
History
The earliest anchorholds were recorded in the 3rd century in the Mediterranean. Anchorholds later appeared across Northern Europe during the medieval period. Early structures were frequently made from timber as simple lean-to constructions, but later they were built from stone.
Regardless of the materials used, anchorholds were extremely small spaces that may have included as many as three windows. One window allowed meals to be delivered to the cell's occupant. Another shuttered window (called a "hagioscope" or "squint") allowed occupants to observe church services from their cell. A third window allowed light to come into the cell, but would be covered to prevent people from seeing in - and the occupant from seeing out. However, this small window would not prevent members of the community (or religious pilgrims) from seeking advice from the anchorites or anchoresses.
Many anchorholds were built in England. At the height of their popularity, more than 600 anchorholds existed in England between 1100 and 1539.
There were several noteworthy English anchorites and anchoresses, including Julian of Norwich. Julian was one of the first women to write a book in English. She wrote it in the 1370s while living as an anchoress in a small room attached to St Julian's Church.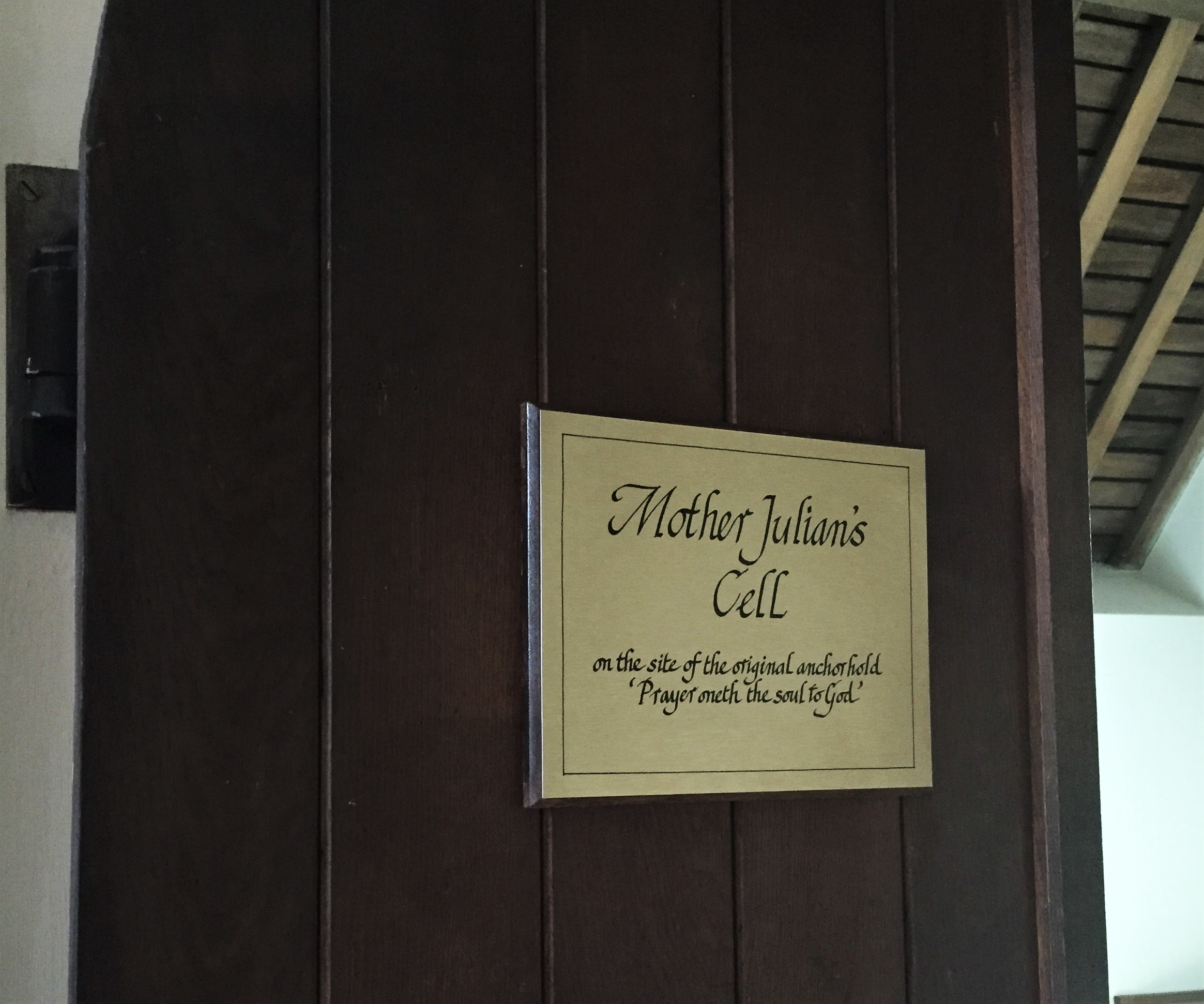 IHBC NewsBlog
Modus on the challenge the construction industry has to become more circular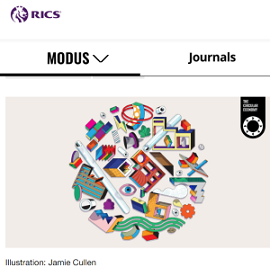 RICS members' journal Modus 'crunches the numbers' on the challenge the construction industry has to become more circular.
---
RTPI: Measuring What Matters: Planning Outcomes Research

The Royal Town Planning Institute(RTPI) has issued research from across the UK and Ireland into how authorities can measure the outcomes of planning.
---
Wales introduces the Optimised Retrofit Programme (ORP) for a green recovery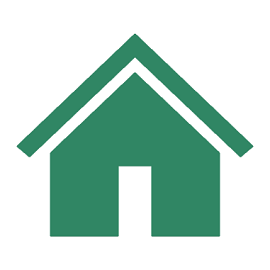 The Welsh Government has given the green light and a further £10M to a major new programme that will transform social housing across Wales, boost the economy and open the door to a new Welsh industry: the Optimised Retrofit Programme (ORP).
---
Lifeline grants for culture in all corners of the country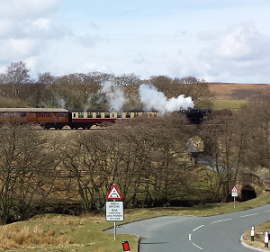 Culture across the country benefits as Lifeline grants from the latest round of the £1.57 billion Culture Recovery Fund will protect a further 162 heritage sites across the country.
---
Scottish Government rejects transformation of landmark building into luxury hotel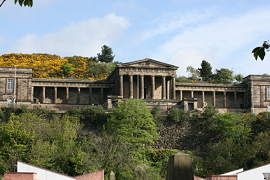 Now the building long touted as a potential home for the Scottish Parliament stands as a symbol of a divided Scottish capital.
---
One of Britain's last AA telephone boxes saved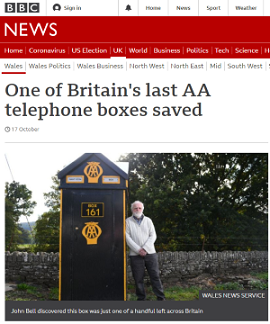 AA Box 161 has now been listed. The telephone boxes were a sanctuary for motorists in distress, but of the hundreds across Britain just 21 remain.
---
IHBC submits comments on BSI's PAS 2038 – Retrofitting non-domestic properties

The IHBC has noted that it fails to emphasise the need to carry out appropriate repairs as the vital precursor to installing retrofit measures.
---
Mapping tool for unused construction materials launched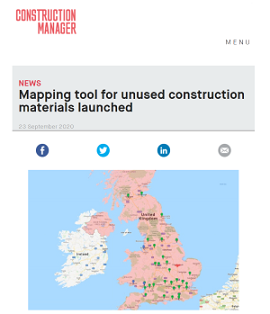 A mapping tool that provides contractors and their suppliers with a central database of local Materials Exchange Platform (MEP) projects to help cut waste by finding a home for unused materials has been launched.
---
'Unusual' WW2 sites listed and upgraded to mark 80th anniversary of Battle of Britain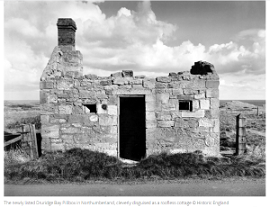 An air raid shelter, a pillbox cleverly disguised as a roofless cottage, a rare Chain Home radar defence tower, and a war memorial have been granted protection.
---
Derby City Council plans to knock down the 43-year old Assembly Rooms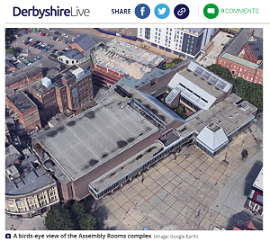 A planning application has been submitted by Derby City Council to knock down the Assembly Rooms – which has played host to the likes of Elton John, Iron Maiden, Take That, etc.
---