Anchorhold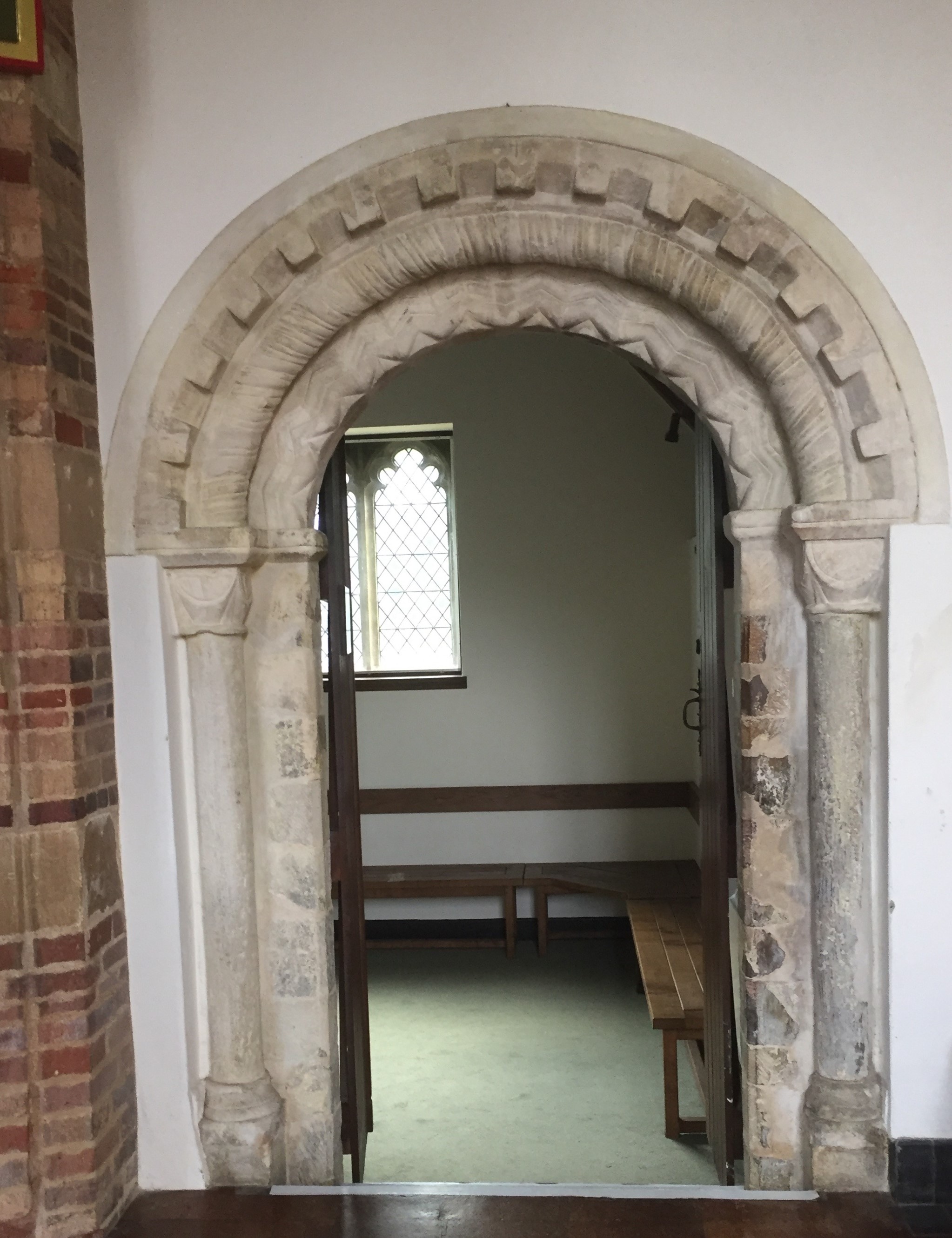 Julian of Norwich's cell was was destroyed during a World War II air raid. The original walls of the adjoining church survived, and the cell was rebuilt.
[edit]
Introduction
An anchorhold is a dwelling used by a type of religious recluse known as an anchorite (male) or anchoress (female) who - unlike hermits - lived in cells that were associated with established churches. Some anchorholds were built directly onto religious buildings, creating a connection between the recluse (who could be permanently enclosed in the cell) and the physical structure of the church, monastery, convent or other religious structure.
By agreeing to take up permanent residence in the anchorhold - typically by being walled in - the anchorites and anchoresses were considered dead to the earthly world. Leaving the cell was not an option, and the consequences for attempting to escape could be extremely severe, ranging from eternal damnation to death by burning.
[edit]
History
The earliest anchorholds were recorded in the 3rd century in the Mediterranean. Anchorholds later appeared across Northern Europe during the medieval period. Early structures were frequently made from timber as simple lean-to constructions, but later they were built from stone.
Regardless of the materials used, anchorholds were extremely small spaces that may have included as many as three windows. One window allowed meals to be delivered to the cell's occupant. Another shuttered window (called a "hagioscope" or "squint") allowed occupants to observe church services from their cell. A third window allowed light to come into the cell, but would be covered to prevent people from seeing in - and the occupant from seeing out. However, this small window would not prevent members of the community (or religious pilgrims) from seeking advice from the anchorites or anchoresses.
Many anchorholds were built in England. At the height of their popularity, more than 600 anchorholds existed in England between 1100 and 1539.
There were several noteworthy English anchorites and anchoresses, including Julian of Norwich. Julian was one of the first women to write a book in English. She wrote it in the 1370s while living as an anchoress in a small room attached to St Julian's Church.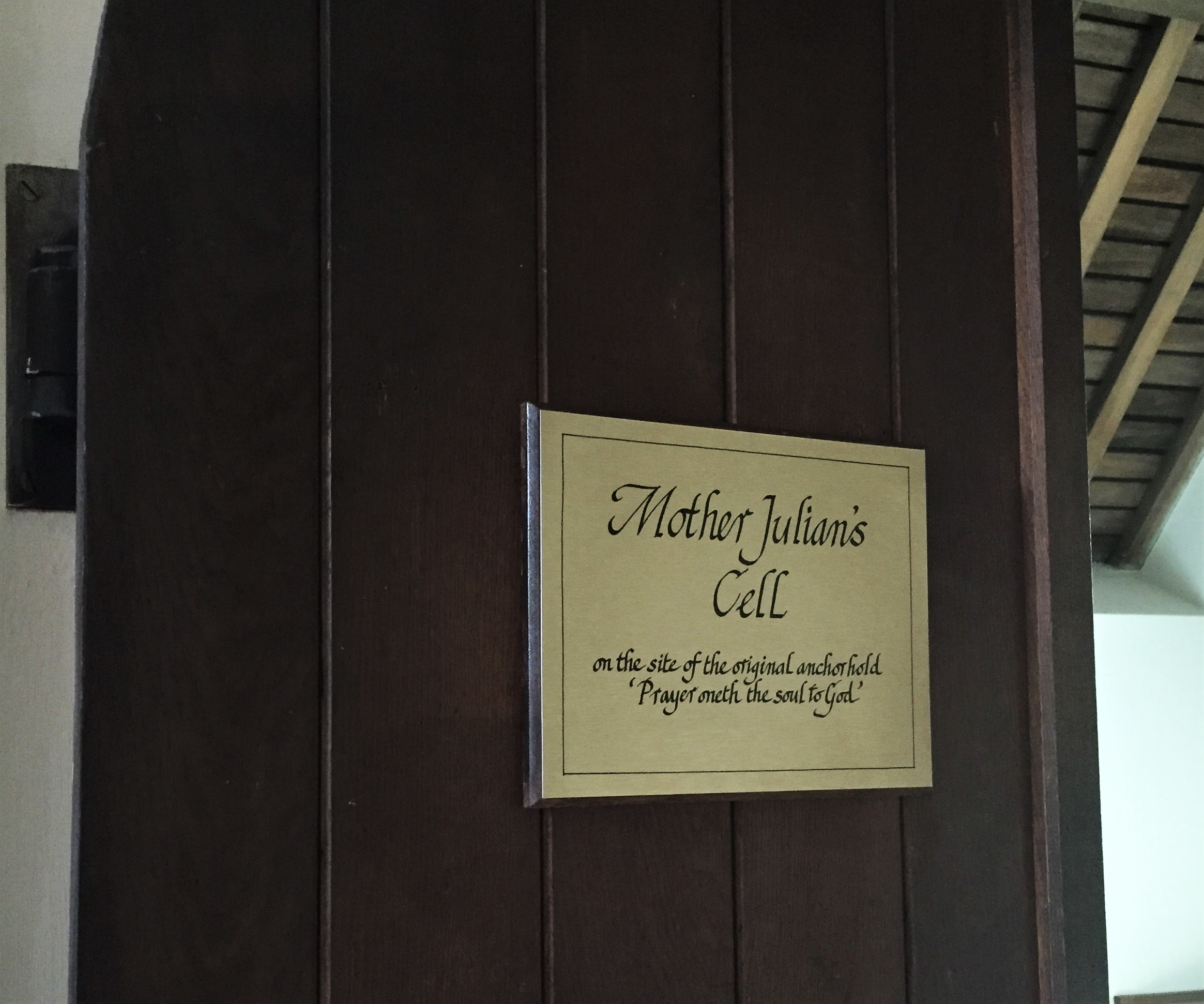 IHBC NewsBlog
IHBC Annual School: Historic Places - People Places: 18 June 2021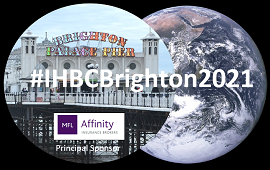 IHBC's 2021 virtual conference examines how we can best change and sustain places for the benefit of people, led by expert practitioners boasting international, national and local profiles and experiences.
---
Ulster Canal to be Restored and Reopened in Border Region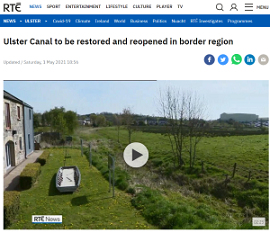 A section of the Ulster Canal, a disused canal in the border region of Monaghan and Fermanagh, will be restored and reopened as a public amenity more than 90 years after it was abandoned.
---
Remains of 'high-status' Roman villa and bath-house found in Scarborough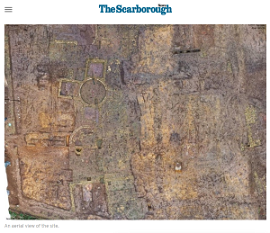 One of the most stunning Roman finds ever unearthed in Britain has been discovered on the site of a new housing development in a village near Scarborough.
---
IHBC's newest Context: Tackling 'Urban Design'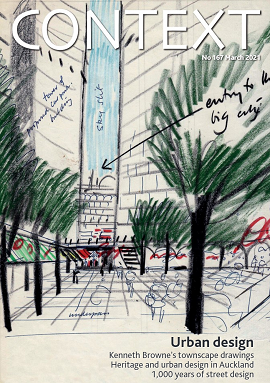 The latest issue (no.167) of the IHBC's membership journal Context is now out, boasting a tight focus on Urban Design, with a distinctly international take.
---
Europa Nostra announce Europe's 7 Most Endangered Heritage sites 2021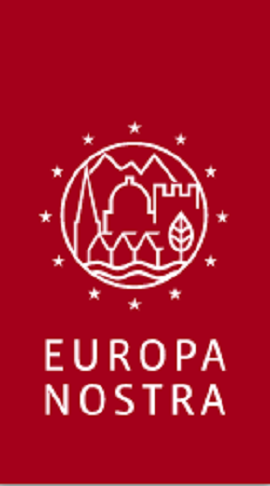 Europa Nostra has announced the list together with its partner, the European Investment Bank Institute.
---
Virtual Bradford will 'clone' the city to create navigable online world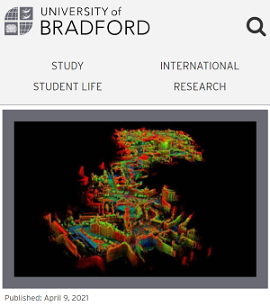 Work is underway on an ambitious project to virtually 'clone' Bradford city centre, as a 'Digital twin' will open the door to a 3D world with virtually endless possibilities.
---
Canal River Trust secures funding to create waterway roles for young people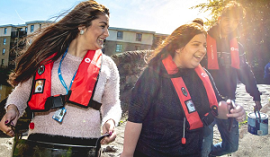 The support will create dozens of opportunities in heritage repair and construction and waterways management, funded by the Department for Work and Pensions.
---
2021 Building Conservation Directory published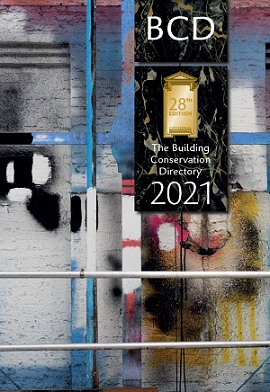 The 2021 edition of the Building Conservation Directory, also available online, has been published. Find skilled trades specialising in work to historic and traditional buildings.
---
BT dials up 'Adopt a Kiosk' scheme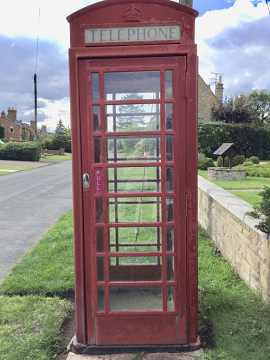 BT has revealed that almost 4,000 of its iconic red phone boxes across the UK are available for local communities to adopt for just £1.
---
Watch IHBC's webinar on 'Retrofit of Traditional Buildings'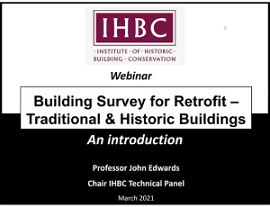 On 26 March the IHBC, led by Prof. John Edwards, hosted a free one-hour CPD webinar 'Introduction to Building Survey for Retrofit' for sector professionals.