Chancel repair liability
Chancel repair liability dates back to the 16th century sale of monasteries by Henry Vlll, during which, responsibility for repairing the chancel (the part of a church around the altar, including the choir and the sanctuary) passed from the monks to the new owner of the land. This land is not always close to the church building.
5,200 pre-Reformation churches in England and Wales benefit from a right, allowing Parochial Church Councils (PCC's or the Church of Wales in Wales and Monmouth) to require owners of former church land within the parishes of churches built before 1536 to contribute a proportion (historically known as a tithe) of the cost of maintaining or repairing the chancel.
This liability was not always recorded, and in an effort to reform what was seen as an outdated law, The Land Registration Act 2002 required that from 13 October 2013, new owners of land will only be bound by chancel repair liability if it is entered in the land register. Since then, properties sold with no notice in their register may be considered free from the liability.
If the liability was registered by the 2013 deadline, future owners of the land remain liable for their share. If the liability was not registered by the 2013 deadline, the liability is still enforceable until the land is sold. Liability can still be registered after the 2013 deadline, but is only be effective if there has been no sale.
A freedom of Information request by the Sunday Times in 2013 revealed that 247 churches had registered 12,276 homes or plots of land as being liable. However, as it is thought that 5,200 churches could benefit from the right, the final total is likely to be higher.
Actual claims are rare, but the potential for there to be a claim can affect property prices, and checking for the liability is an important part of conveyancing when purchasing a property. It is possible to obtain insurance to cover the potential for a claim.
The National Secular Society is campaigning for the liability to be abolished.
[edit]
Find out more
IHBC NewsBlog
IHBC 2019 Annual School welcomes keynote speaker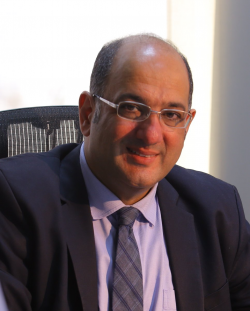 The IHBC has welcomed Zaki Aslan as the keynote Day School speaker at its 2019 Annual School in Nottingham on 4-6 July 2019.
---
Free IHBC CPD and entry at London LPOC Property Show for members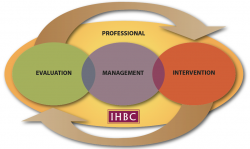 IHBC continues its CPD partnering with the Listed Property Owners Club into 2019 with free places and CPD for members and an IHBC stand on 9-10 February in the Olympia.
---
See the latest review of skills needs featured on IHBC Jobs etc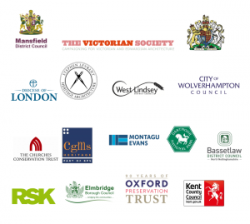 To help profile career opportunities across the conservation and heritage sectors, the IHBC now offers regular reviews of opportunities featured in our 'Jobs etc.' service.
---
IHBC HESPR top pick from £54K+ costed work this week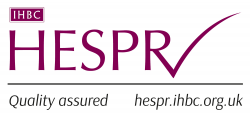 Deadline Extension as SDNPA seeks architect for conversion of a historic farmstead 11/01, value £55-60k.
---
Cadw to launch new website in 2019 – have your say on the content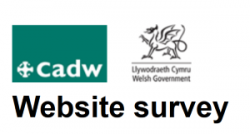 Cadw will be delivering a brand new website in 2019 and wants to provide a valuable information and services informed by a survey.
---
Ombudsman warns councils not to dump the rule book under pressure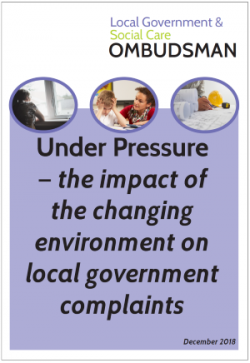 A new report, 'Under Pressure', warns councils not to let budget squeezes and disruption caused by change programmes land them in trouble with the Ombudsman's office.
---
Association for Project Safety calls for IHBC members input to CDM survey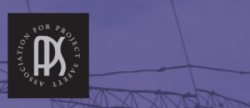 With the Annual School on 'Heritage, Risk and Resilience', Barri Millar of the APS has particularly asked IHBC members to contribute to a survey on CDM Regulations.
---
Grenfell Tower - ongoing reviews and updates of Building Regulations and Standards
MCHLG's updates include, 'Environmental monitoring following the Grenfell Tower fire'- air quality reports for the survivors and residents of the area surrounding Grenfell Tower.