Pinnacle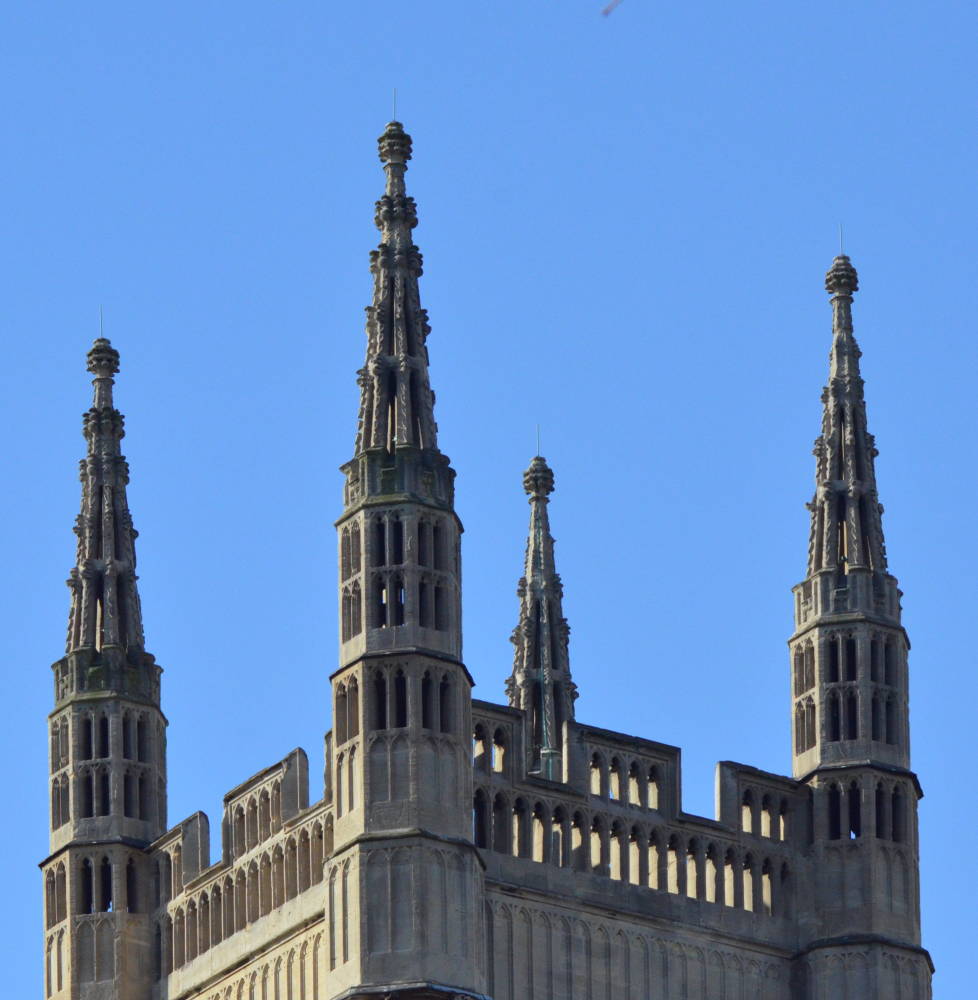 A pinnacle is a vertical ornamental element crowning a buttress, turret, parapet, spire or other structure. It is most commonly associated with Gothic architecture.
Pinnacles are typically made of stone and predominantly used for ornamental purposes, providing vertical emphasis breaking up hard outlines. In the case of some buildings, such as the Milan Duomo, they are topped with statues.
They can also serve a secondary structural purpose, crowning the piers of flying buttresses, where, being very heavy and often rectified with lead, they improve the stability of the buttresses, helping to counteract the lateral thrust of the vault, and shifting it downwards to the foundations.
The difference between a pinnacle and a finial is its greater size and complexity. The difference between a pinnacle and a tower or spire is its smaller size and performs a lesser architectural role.
Simple pinnacles were originally used on Romanesque churches, often as a means of distracting from the often abrupt transition from a square tower to a polygonal spire.
They became more common in Gothic architecture, where they were used in a much more decorative way, found at every major corner of a building, as well as on flanked gables and decorated parapets and buttresses.
Notable examples are to be found on Notre Dame in Paris, and the 24 m (80 ft) pinnacles of Reims Cathedral.
In the 18th and 19th centuries, pinnacles were used as part of the Gothic Revival style. Notable examples are to be found on the Palace of Westminster and New York's Woolworth Building.
[edit]
Find out more
IHBC NewsBlog
Looking for a Qualified Conservation Professional?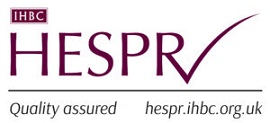 Use the IHBC's HESPR register of businesses that work to the high conservation and service standards expected by the IHBC.
---
Futurism, manifest in the '70s!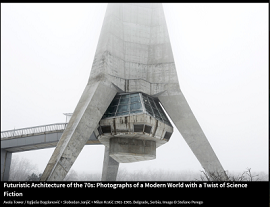 The photographic essay 'Futuristic Architecture of the 70s: Photographs of a Modern World with a Twist of Science Fiction', with images by Stefano Perego, from Arch Daily.
---
Warwick planners failed to properly consider impact of development on wildlife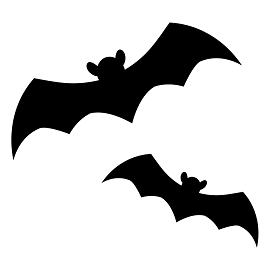 Warwick District Council is to pay a local wildlife group £1,000 and provide new hibernation boxes for bats said Local Government and Social Care Ombudsman.
---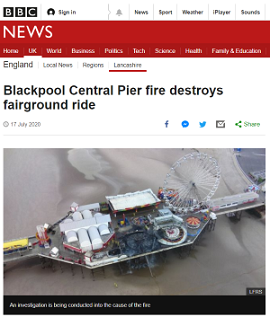 Some 50 firefighters have been tackling a blaze on Blackpool's Central Pier, built in 1868 and containing a 33m-high (108ft) Ferris wheel known as the Big Wheel installed in 1990.
---
Chancellor announces £2bn Green Homes Grant, part of £3Bn package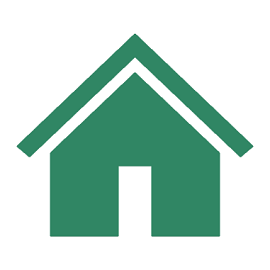 Chancellor Rishi Sunak has unveiled a new £2bn Green Homes Grant to retrofit homes and buildings across the country, part of a £3bn green investment package.
---
IHBC's first Virtual School a Marked Success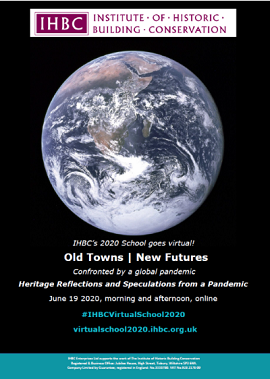 The first 'Virtual School' hosted by the IHBC was launched on 19 June with lead speakers covering pandemic-related topics shaping valued places over two sessions.
---
Take a Tour of Scotland in 3D, courtesy of HES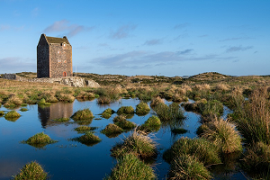 Anyone can immerse themselves in Scotland's history from home by exploring the interactive 3D models of towers, tombs, brochs and standing stones from Historic Environment Scotland (HES).
---
Two towers become one in Australian architectural first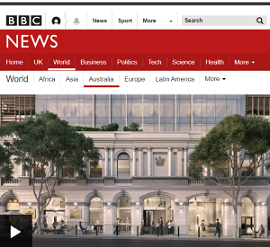 Two Brisbane skyscrapers are being stitched together to create a new 'green' building, the BBC has reported.
---
MPs are Asked for Views on £4bn Parliament Restoration Plan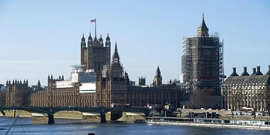 MPs and peers are being asked for their views on the planned restoration and renewal of the Houses of Parliament.
---
Ireland National Heritage Week: 15-23 August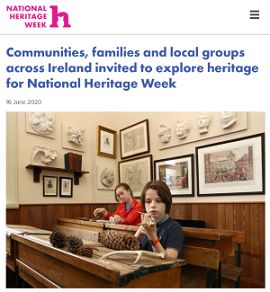 Plans are in place for a modified National Heritage Week for Ireland, which take into account ongoing restrictions on events and gatherings due to COVID-19.
---