Boss (medieval architecture)
In medieval architecture, a boss is a stone or timber knob or protrusion, most commonly found in ceilings at the location of keystones in vaulting, expressing the junction between the intersecting ribs. Their original purpose was to conceal the complex mitred joints.
They are typically intricately carved with decorative features such as foliage, heraldic devices, animals, faces, and so on.
Bosses are commonly found in the medieval architecture of England rather than France, which is believed to be due to the greater height of French naves. By the 14th century, very ornate bosses were carved that depicting a series of narrative scenes. In the 15th century, fan vaulting was developed with long, pendant-like bosses.
Famous examples of bosses can be found in Westminster Abbey, London.
IHBC NewsBlog
IHBC NI Branch and Heritage Collective thank all for a hugely successful Annual School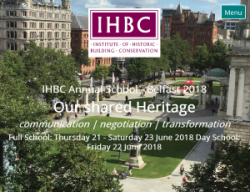 The NI Branch, alongside the School's main sponsors, Heritage Collective, have offered their collective thanks to all concerned for 'Shared heritage in action'!
---
IHBC CPD boost: Caithness Broch Project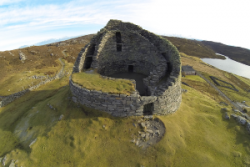 Scotland has played a huge part in architecture, design and engineering - the 'Broch', apparently found only in Scotland, could be described a marvel of engineering legacy.
---
Unesco announces range of new World Heritage Sites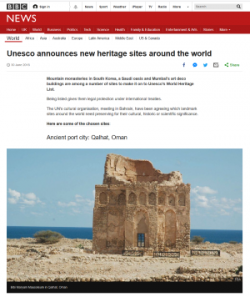 Mountain monasteries in South Korea, a Saudi oasis and Mumbai's art deco buildings are among a number of sites to make it on to Unesco's World Heritage List, reports the BBC.
---
New APPG formed on good design and placemaking is supported by ACE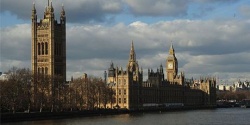 The APPG, formed to ensure housing issues are prioritised, will be provided with secretariat services from the Association for Consultancy and Engineering (ACE).
---
Planning appeal inquiries review with terms of reference announced for England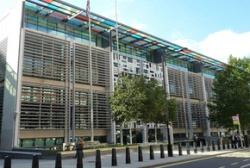 A Planning appeal inquiry review was announced by England's Ministry of Housing, Communities and Local Government (MHCLG) on 22 June 2018.
---
Hand-Arm Vibration Syndrome (HAVS) failures cost Balfour Beatty £695K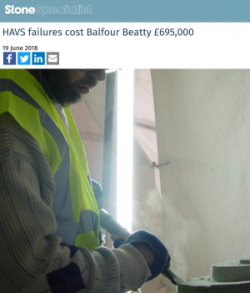 Contractor Balfour Beatty Utility Solutions fined £500K with costs of £195K for exposing workers to HAVS over a 9 year period and failing to report cases.
---
Launch of UK's Great British High Street competition 2018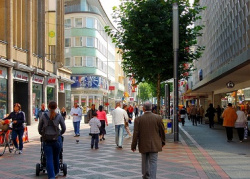 Communities across the UK are being urged to back their local high streets by entering them into the Great British High Street Awards 2018.