Hunky punk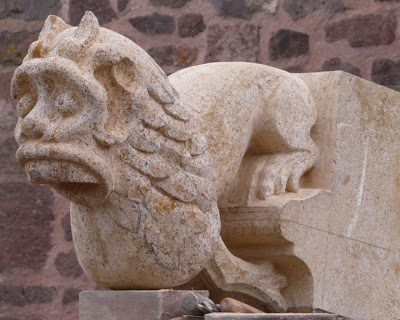 A hunky punk is a colloquial variation of a grotesque carving, specific to the West Country of England, particularly Somerset.
A hunky punk is often a short squatting figure, usually an animal, carved in stone. The name apparently derives from a combination of the old English terms 'hunkers' meaning haunches, and 'punchy' meaning short-legged.
They are typically found on late-Gothic churches, although they can be found from middle-to-late medieval architecture onwards. They are typically positioned at the corner of a church tower, along the coping ridge below any crenellations.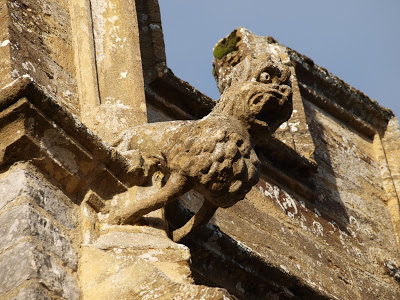 While similar in appearance to gargoyles, a hunky punk is actually a grotesque in that it is a purely ornamental architectural feature rather than having the function of draining water. However, Victorians did punch holes through some hunky punks to create rainwater downpipes.
The theory behind hunky punks and grotesques in general, was that churches were designed to reflect the balance between good and evil, reminding worshippers of the narrow path leading through life. As a result, for every saint or animal that was intended to signify purity and 'goodness', there was also an ugly creature to signify evil and 'badness'.
IHBC NewsBlog
'Money is not the barrier' - bursary places (mainly for the Day School) are still available for the IHBC's 2018 School in Belfast on 21-23 June, themed on 'Our Shared'.
---
IHBC Jobs etc skills update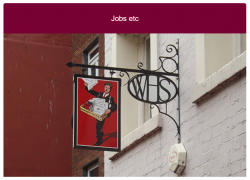 To help understand skills and career profiles in the sector, the IHBC now offers regular reviews of recent opportunities featured on our 'IHBC Jobs etc.'
---
IHBC HESPR top pick from c£250K costed work this week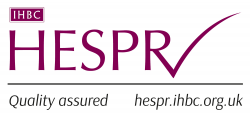 Community-engaged Design Guide developer sought for Welwyn Garden City scheme etc., closing 29/05, £50,000.
---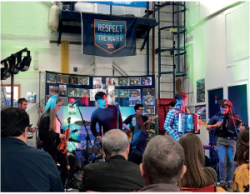 Context 'Isle of Man' issue: 'Understanding the island' – planning review and protection by Catriona Mackie.
---
Built Environment Forum Scotland updates on HES Policy Statement workshop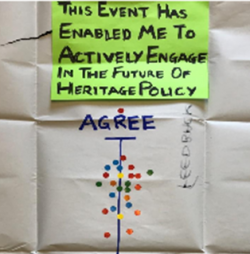 In March BEFS held a lively workshop with stakeholders from across the sector and you can now read about the outcomes of the intensive workshop and the report online.
---
World Heritage UK welcomes change of mood on Liverpool World Heritage Site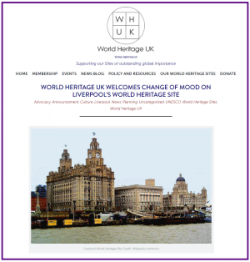 In response to UNESCO's concerns, Liverpool City Council and Peel Holdings have taken 3 positive initiatives to minimise the risk of Liverpool losing World Heritage Status.
---
Understanding planning jargon briefing by SPICe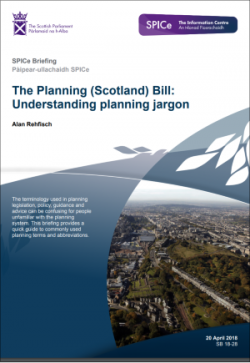 The Scottish Parliament Information Centre provides short definitions of commonly used planning terms and abbreviations, characterised as jargon.